The video above has been compiled from materials and archival images generously shared by the American Indian Center and Rogers Park/West Ridge Historical Society. During Winter 2021, narration of the video was recorded with Grayson Alexander, Isabella Chamberland, and Edelawite Sasahulih of the 49th Ward Youth Council.

The video has been shared at 1224 W Loyola in Spring 2020, and was subsequently on view as a part of the Summer 2020 exhibition Birchbark, Wiigwaas at Rogers Park/West Ridge Historical Society, featuring new work by Nora Moore Lloyd. The video was also featured as a part of Moore Lloyd's installation for human / nature: the weight of our actions on the natural world at the Illinois State Museum in 2021-2022.

Please let us know if you would like to add your voice.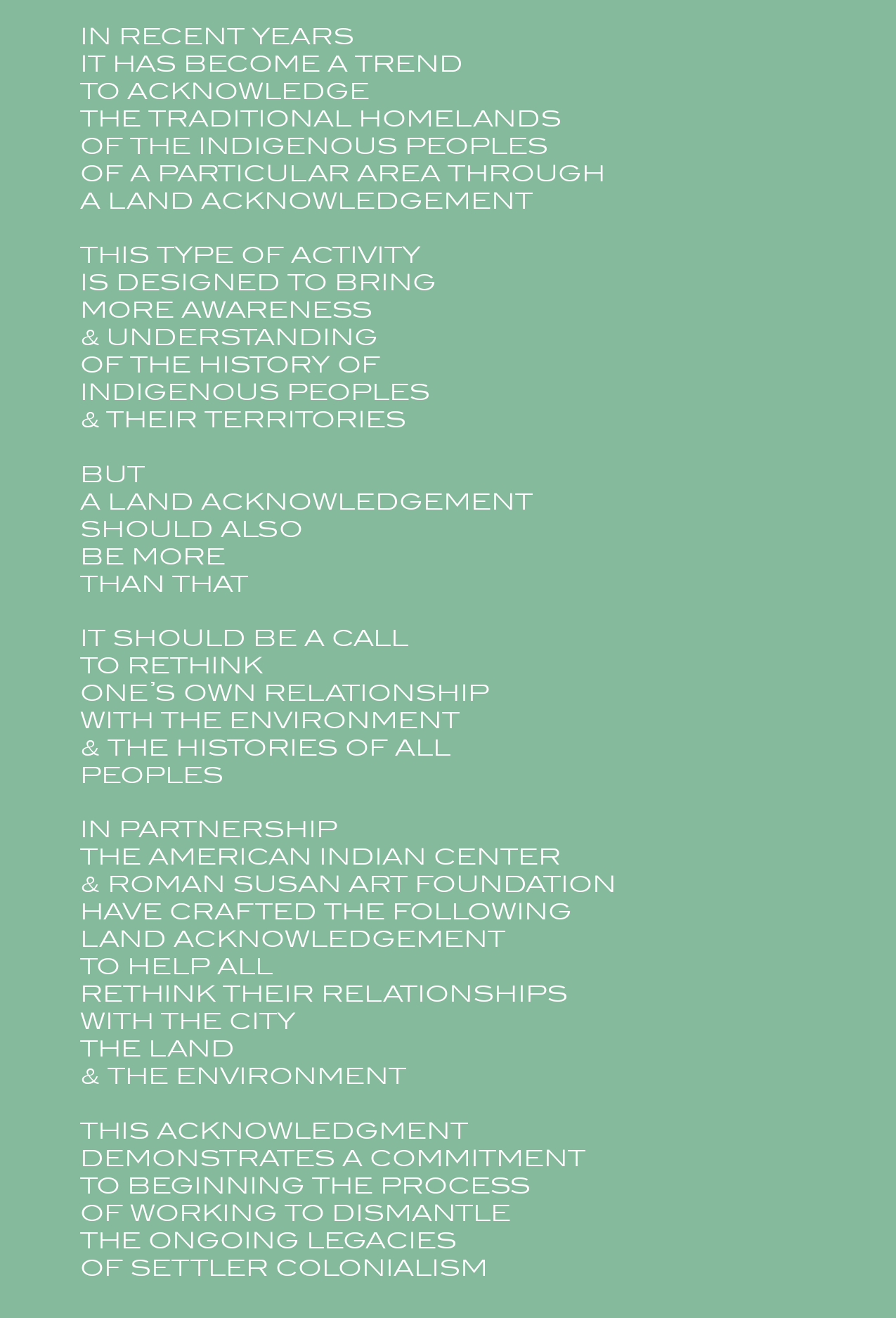 ---
Bibliothēca is an open-participation prompt, encouraging artists and writers to contribute works on paper which are individually installed in libraries. Contributions are placed within books in the stacks – an insert, an annotation to the ever-growing accumulation of public dialogue and shared creation. If you would like to participate and have your work recognized through our online archive, please place your contribution in a book as a gift to the next reader, and share your work with us.



---
Your Gift
MdW Fair
2233 S Throop St, Chicago IL
September 9, 2022 to September 11, 2022

10 years into the process, Roman Susan is becoming a real nonprofit – we have tote bags for our supporters! If you'd like to share your Roman Susan love with the world through tangible swag, make a personally significant donation via romansusan.org/support.




We know there are too many totes already in the world – and maybe too many nonprofits? Reusable bags are only worthwhile if they are actually used, and reused, and reused, without necessitting more new material production, more accumulation, and more excess.

All of our totes are hand-constructed by RS founder Kristin Abhalter with thrift store fabrics – or printed directly over the top of existing token bags. The work behind this includes many folks – importantly: Kit Rosenberg devised the original reverse 'Roman Susan' design; Vida Sačić helps us look sharper in all things graphic-designed; and John Lacefield is doing the printing.




Do you have excess tote bags we can use in this project? Reach out to art@romansusan.org and we'll make them newly new and reused. Want a tote but can't donate right now? We are live screen printing bags on Saturday, September 10 in the Printing Zone on the 2nd floor of MdW. BYOTote and then share the Roman Susan icon wherever you go grocery shopping, gathering, foraging, prepping, or hoarding other things. . . .

"An organic cotton tote needs to be used 20,000 times to offset its overall impact of production, according to a 2018 study by the Ministry of Environment and Food of Denmark. That equates to daily use for 54 years — for just one bag."

––Grace Cook, The Cotton Tote Crisis


---
Thomas Kong
Be Happy (SMS)
(773) XXX-XXXX to (312) XXX-XXXX
March 19, 2022 - April 15, 2022

At the end of Winter 2022, Thomas Kong began sending text messages of daily work to Roman Susan director Nathan Abhalter Smith. After a few days and many collages, the pair decided to share this work in an online project, highlighting daily compositions until this was no longer what they were doing. The correspondence lasted about a month, and more work in this mode by Kong are available daily via @thomaskkong. These images are best viewed on a phone.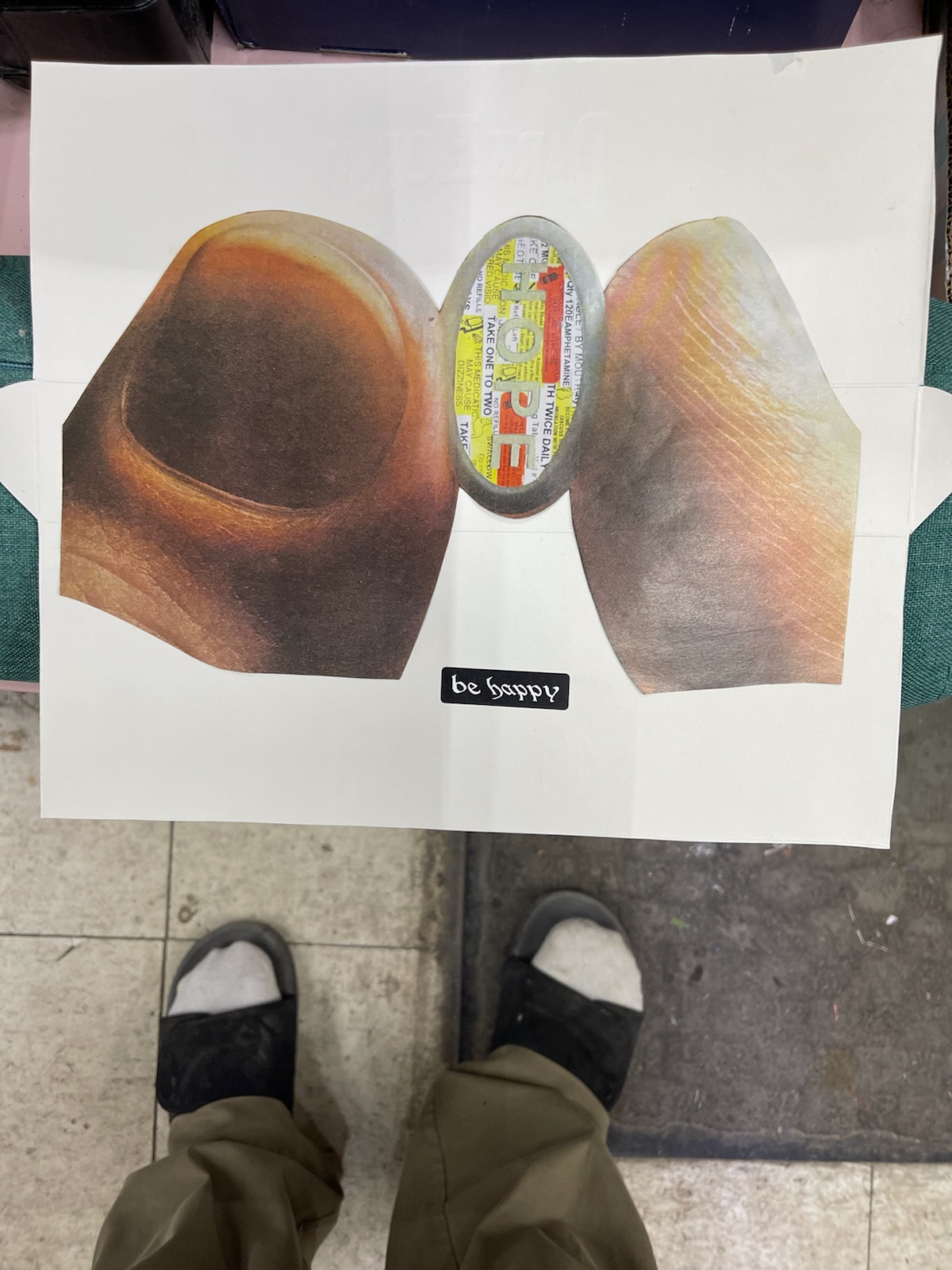 Saturday, March 19, 2022 at 1:15 PM.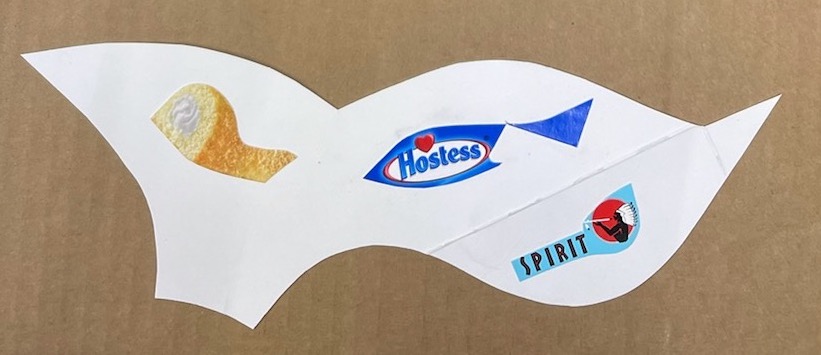 Sunday, March 20, 2022 at 2:34 PM




Monday, March 21, 2022 at 11:19 AM




Tuesday, March 22, 2022 at 7:41 PM





Wednesday, March 23, 2022 at 9:18 AM




Thursday, March 24, 2022 at 3:09 PM




Friday, March 25, 2022 at 8:16 AM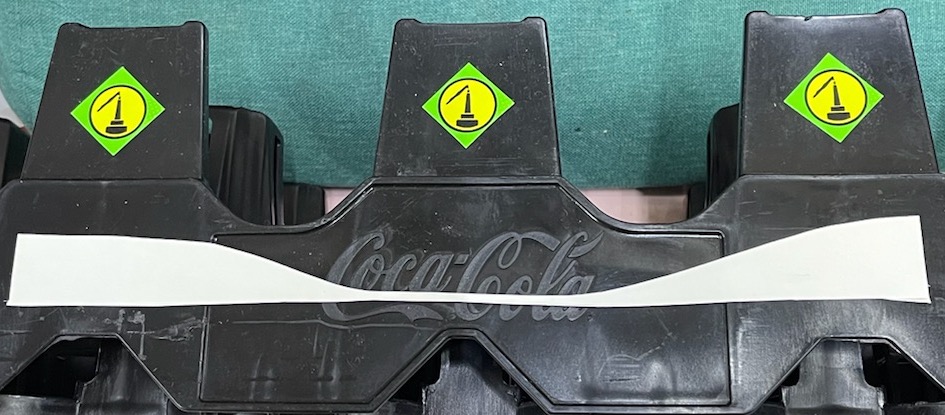 Saturday, March 26 at 1:38 PM




Sunday, March 27 at 10:41 AM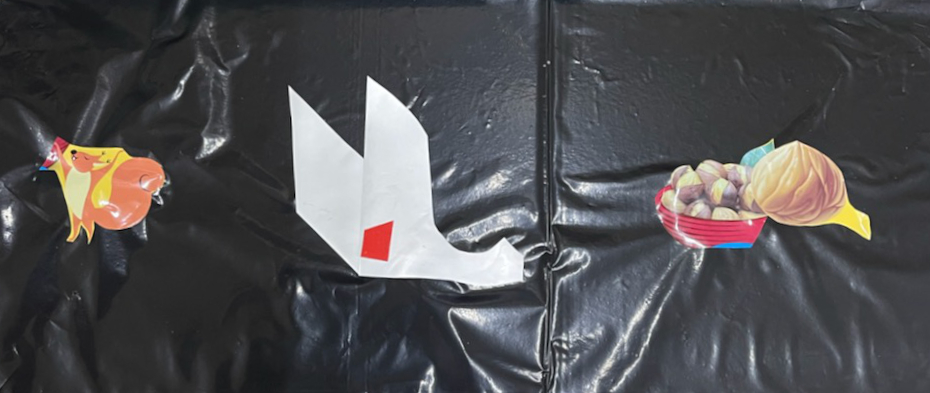 Monday, March 28 at 3:14 PM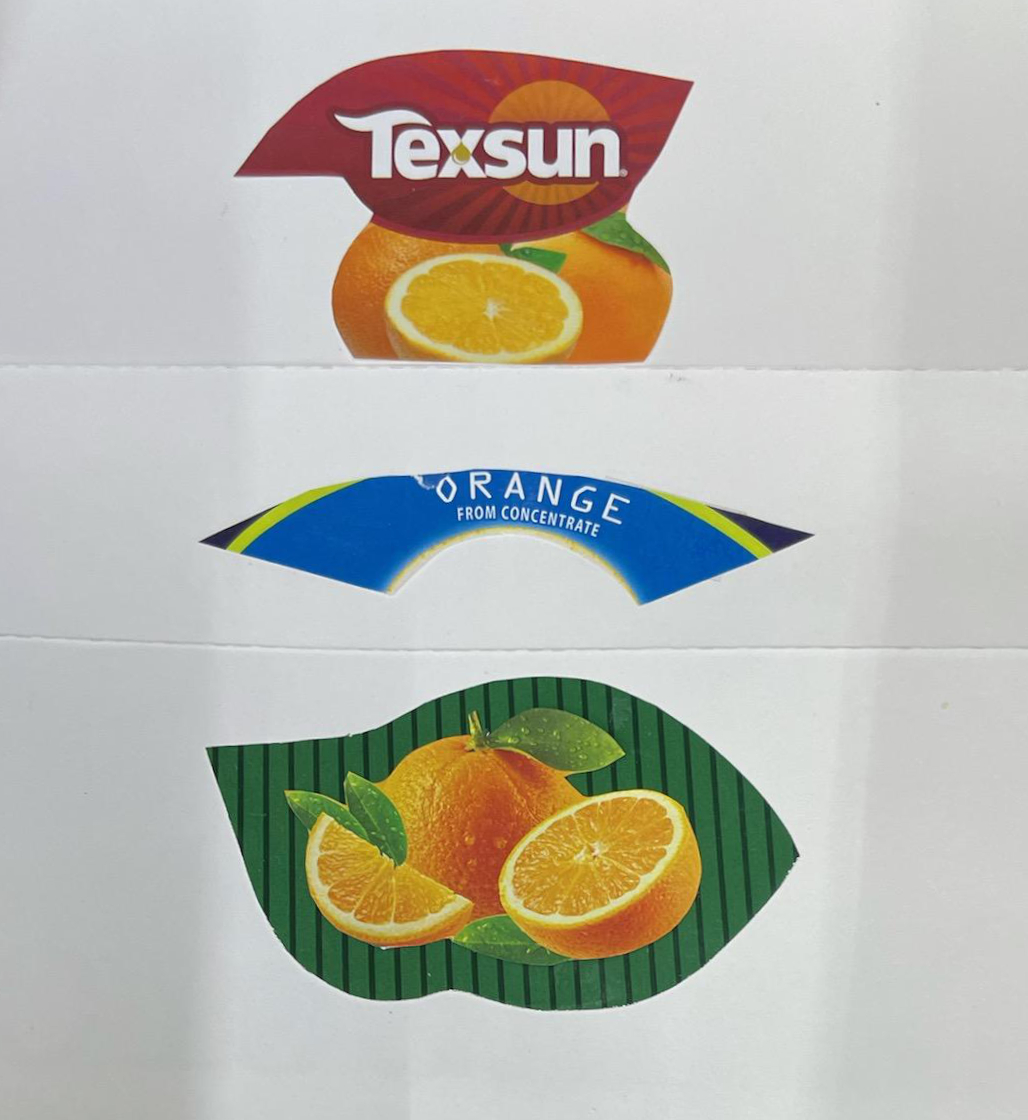 Tuesday, March 29 at 11:22 AM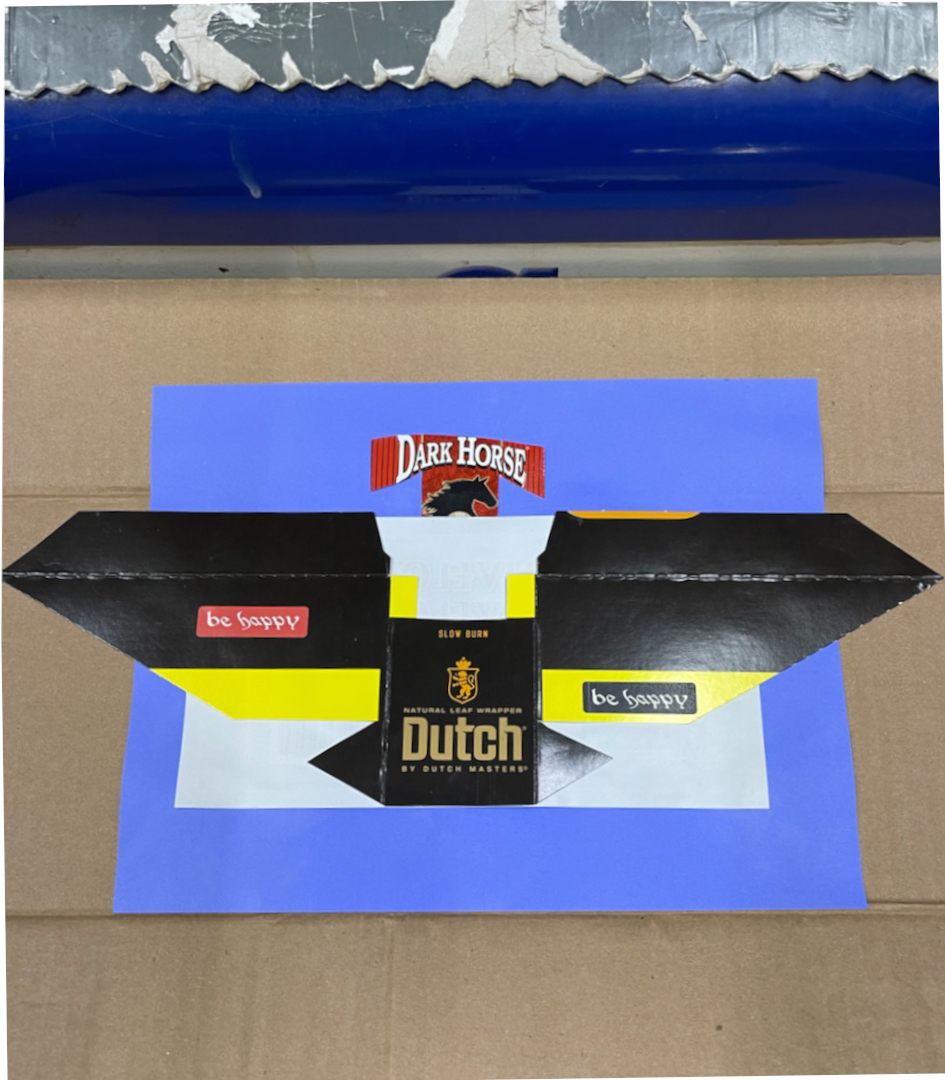 Wednesday, March 30 at 12:28 PM




Thursday, March 31 at 1:58 PM




Friday, April 1 at 3:16 PM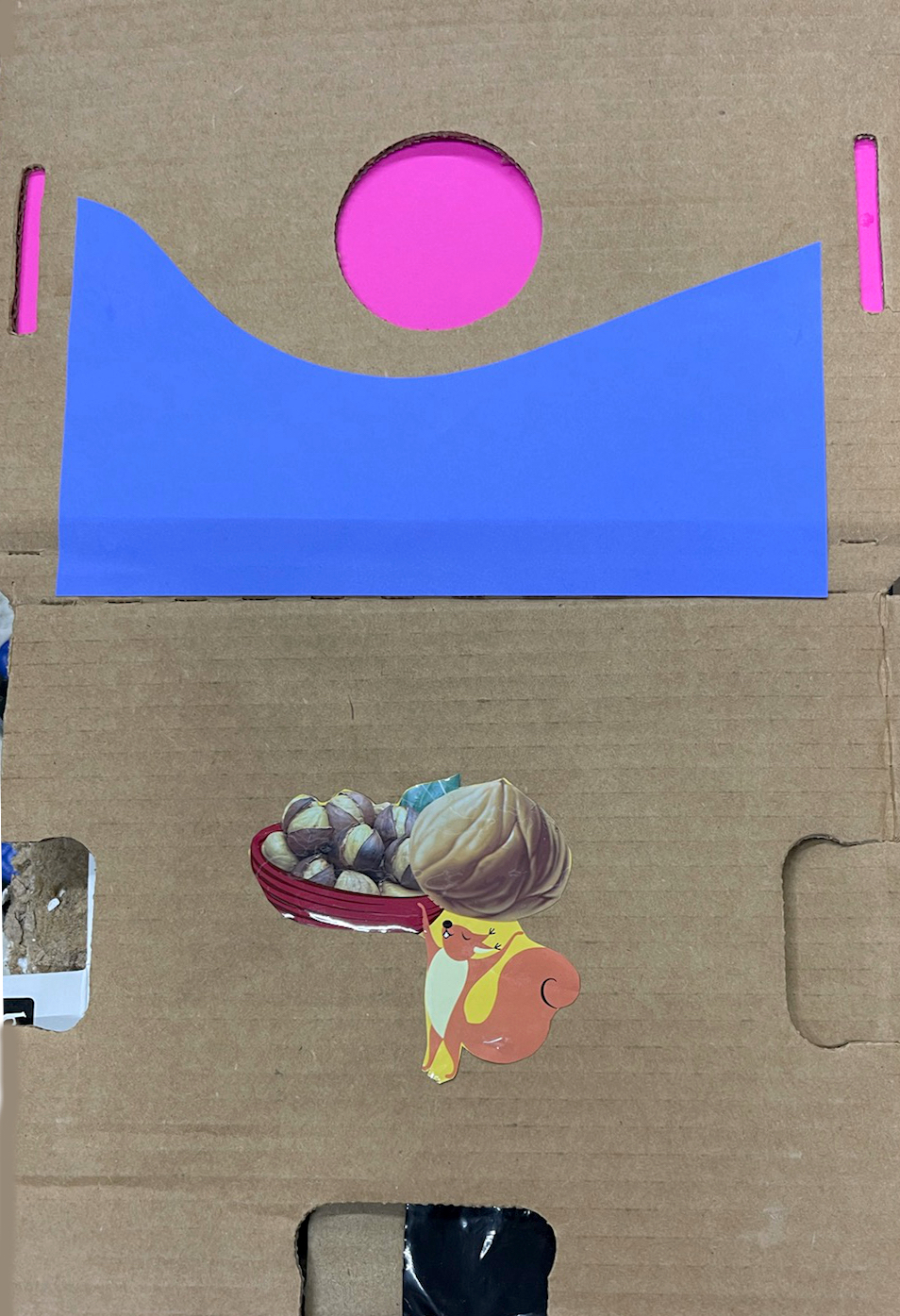 Saturday, April 2 at 9:54 AM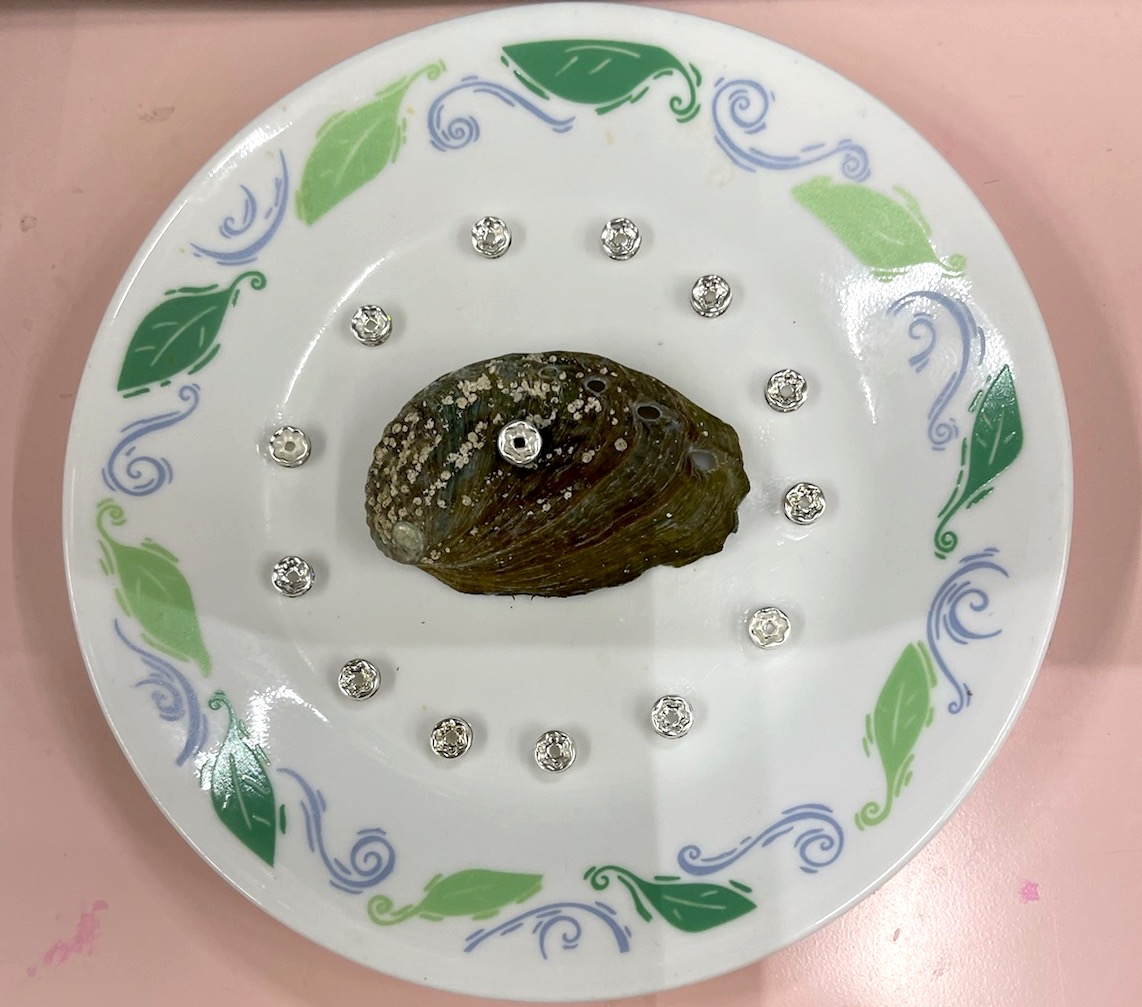 Sunday, April 3 at 10:09 AM




Thursday, April 7 at 12:53 PM




Saturday, April 9 at 12:15 PM




Sunday, April 10 at 10:29 AM




Monday, April 11 at 10:51 AM




Tuesday, April 12 at 12:39 PM




Wednesday, April 13 at 10:21 AM




Thursday, April 14 at 2:05 PM




Friday, April 15 at 9:39 AM


---
Julietta Cheung
Consonance
September 1, 2021 - December 21, 2021

Consonance is a series of photographic street posters that explores the nature of public speech. Using the graphic forms of the alphabet to inspire prototypes of objects for use in street demonstrations (such as bullhorns, flags, and barriers), the work depicts language as the tools for ongoing collective action.




Consonance is shared by Roman Susan Art Foundation as street posters on buildings, construction sites, and common infrastructure across Chicagoland, as a partner program for The Available City of the Chicago Architecture Biennial.

Julietta Cheung is an interdisciplinary artist who works with language and everyday objects. Her themes and approaches are informed by her experience as a second language user and her background in graphic design. Through her textual appropriations, typographic experimentations, reading performances, and sculptural explorations, Cheung's body of work work examines collective attitudes and common assumptions. For more information, please visit juliettacheung.net.


---