Draw a line —> Polly Yates —> Trial and Failure, Trial and Practice
1637-1643 W Howard St, Chicago IL
November 22, 2014

The first installation of our free workshop series will be led by British artist

Polly Yates

. With the emphasis on process rather than product, and by working quickly, playfully and experimentally, we will explore the idea of drawing as a process of discovery. Participants will be encouraged to draw, draw quickly and draw again. It's not perfect? Cut it up, put it back together and draw some more.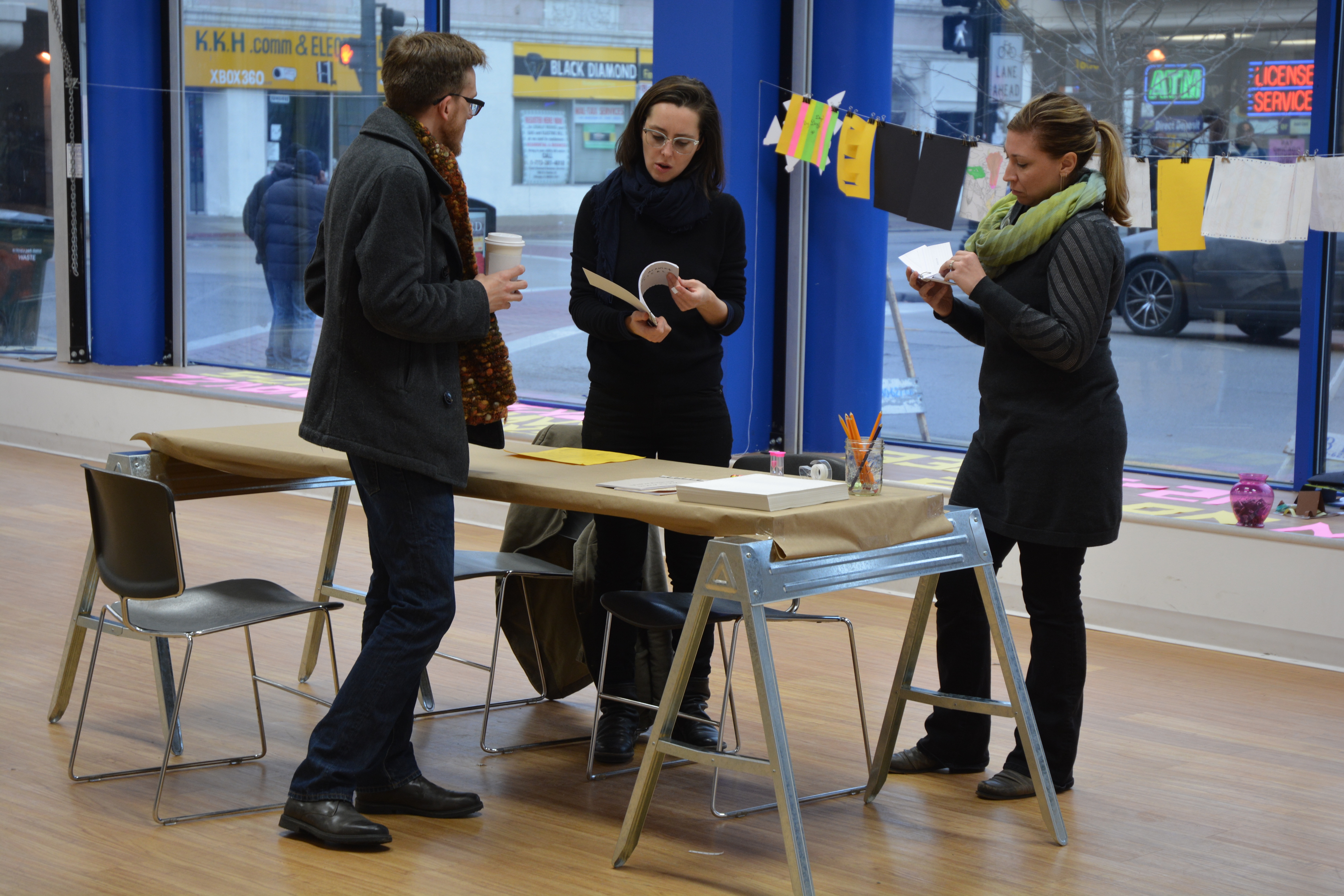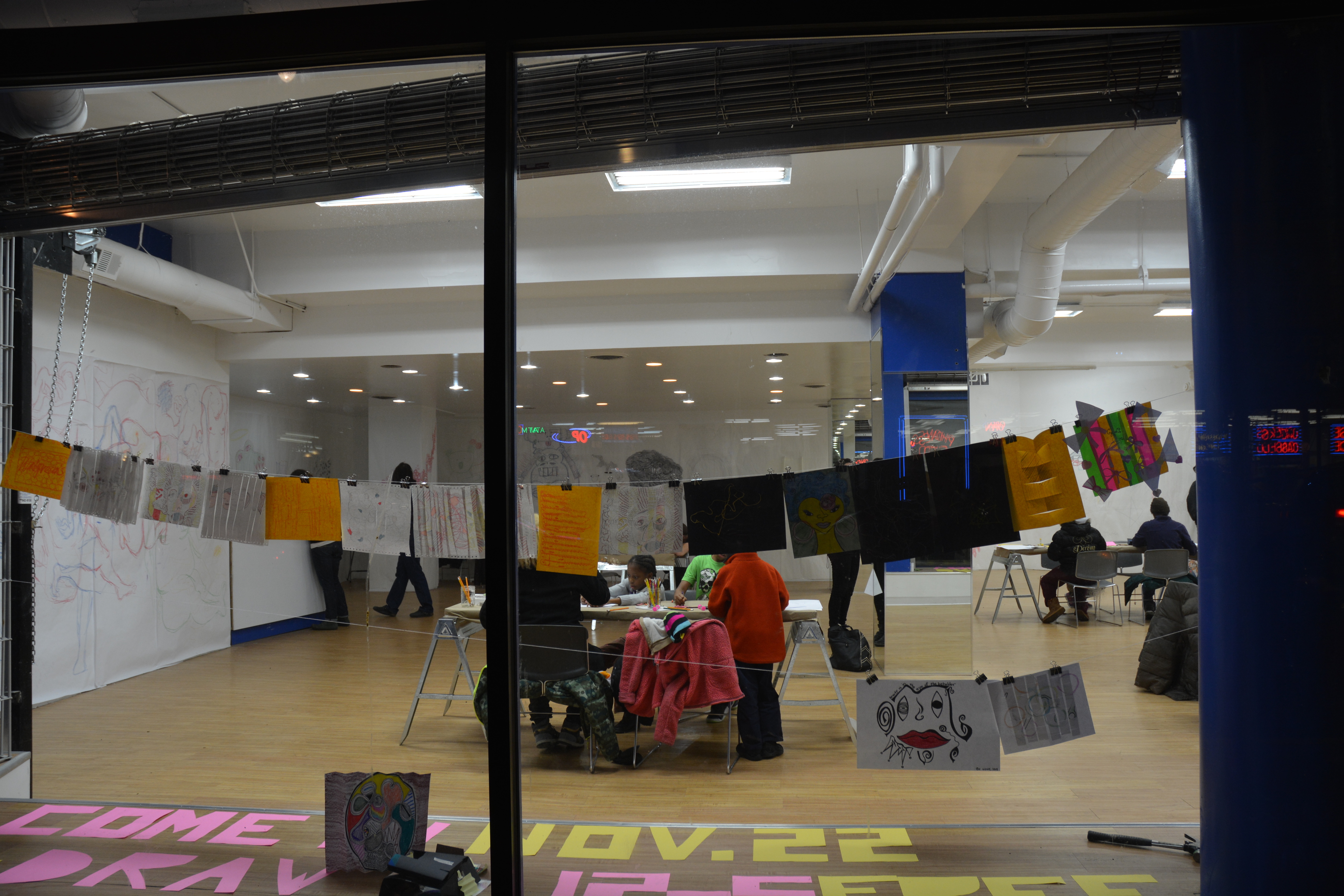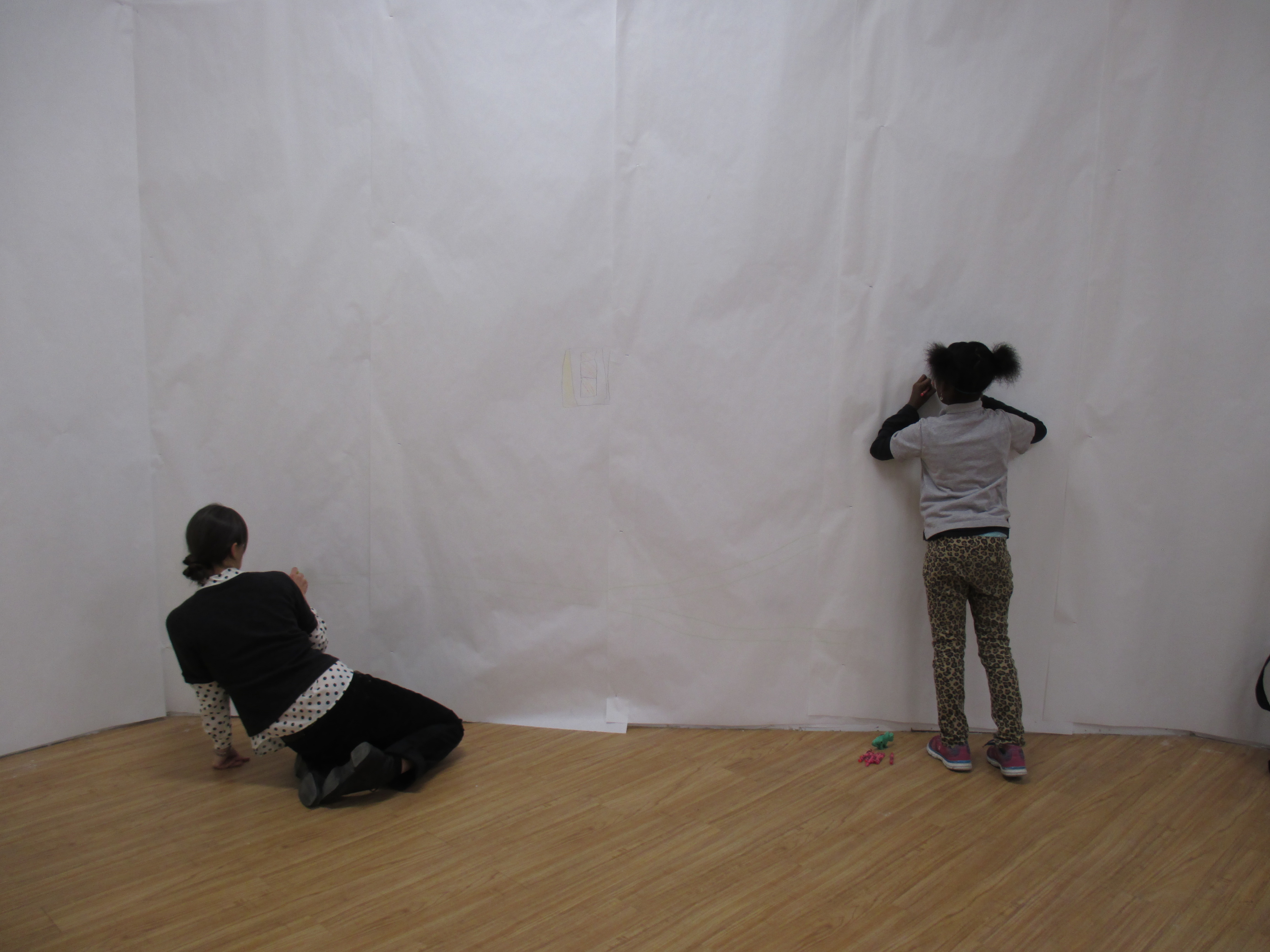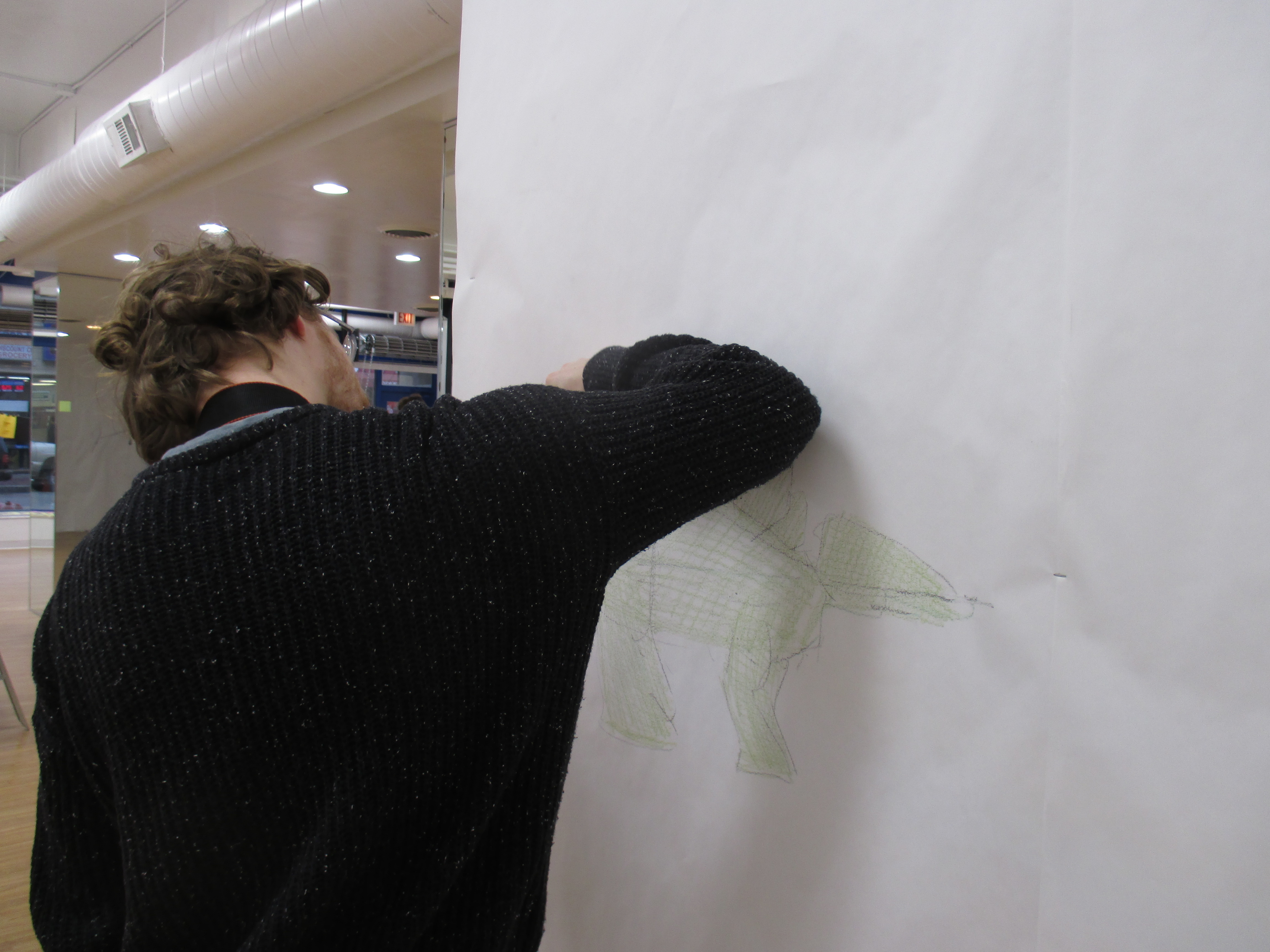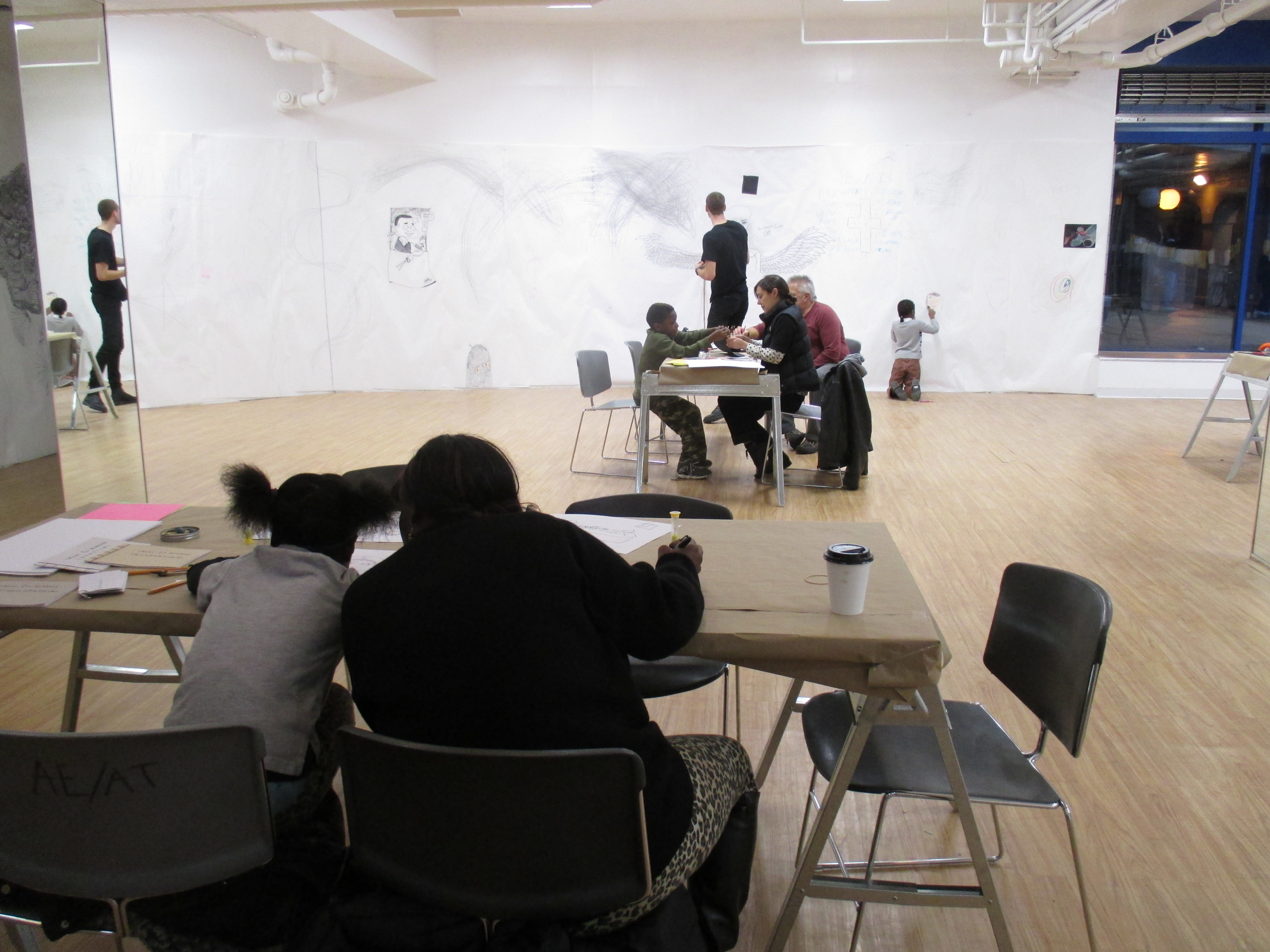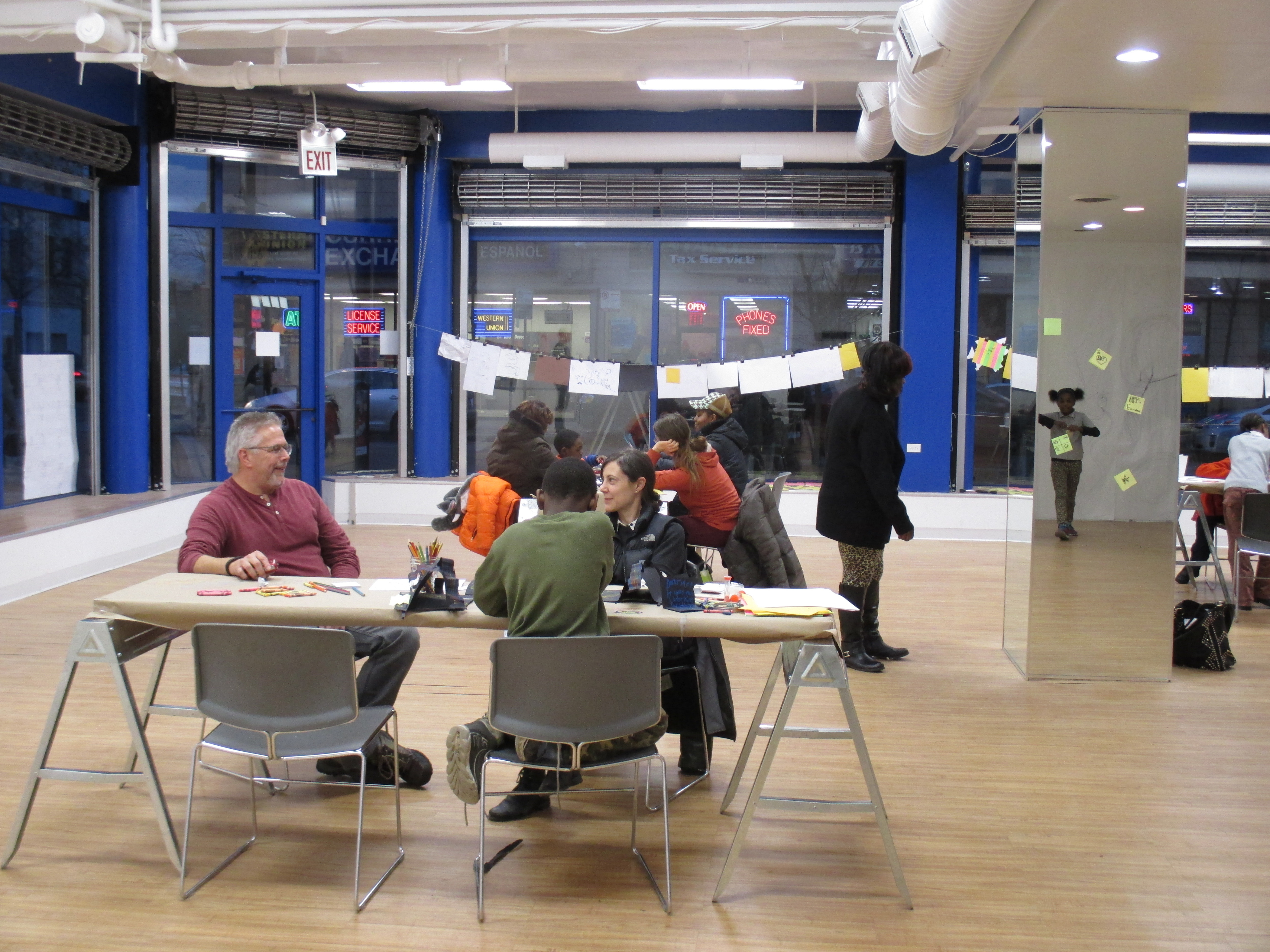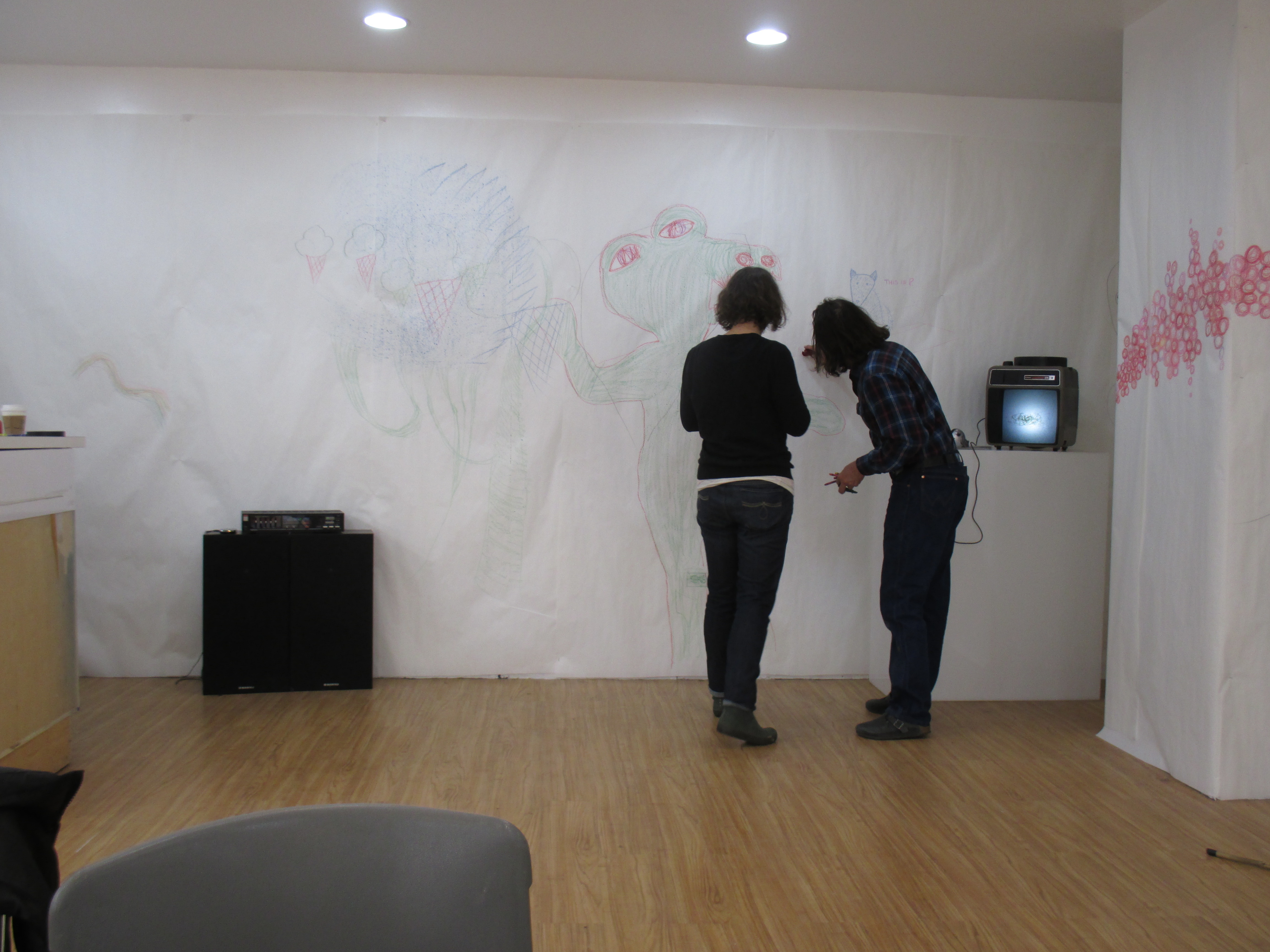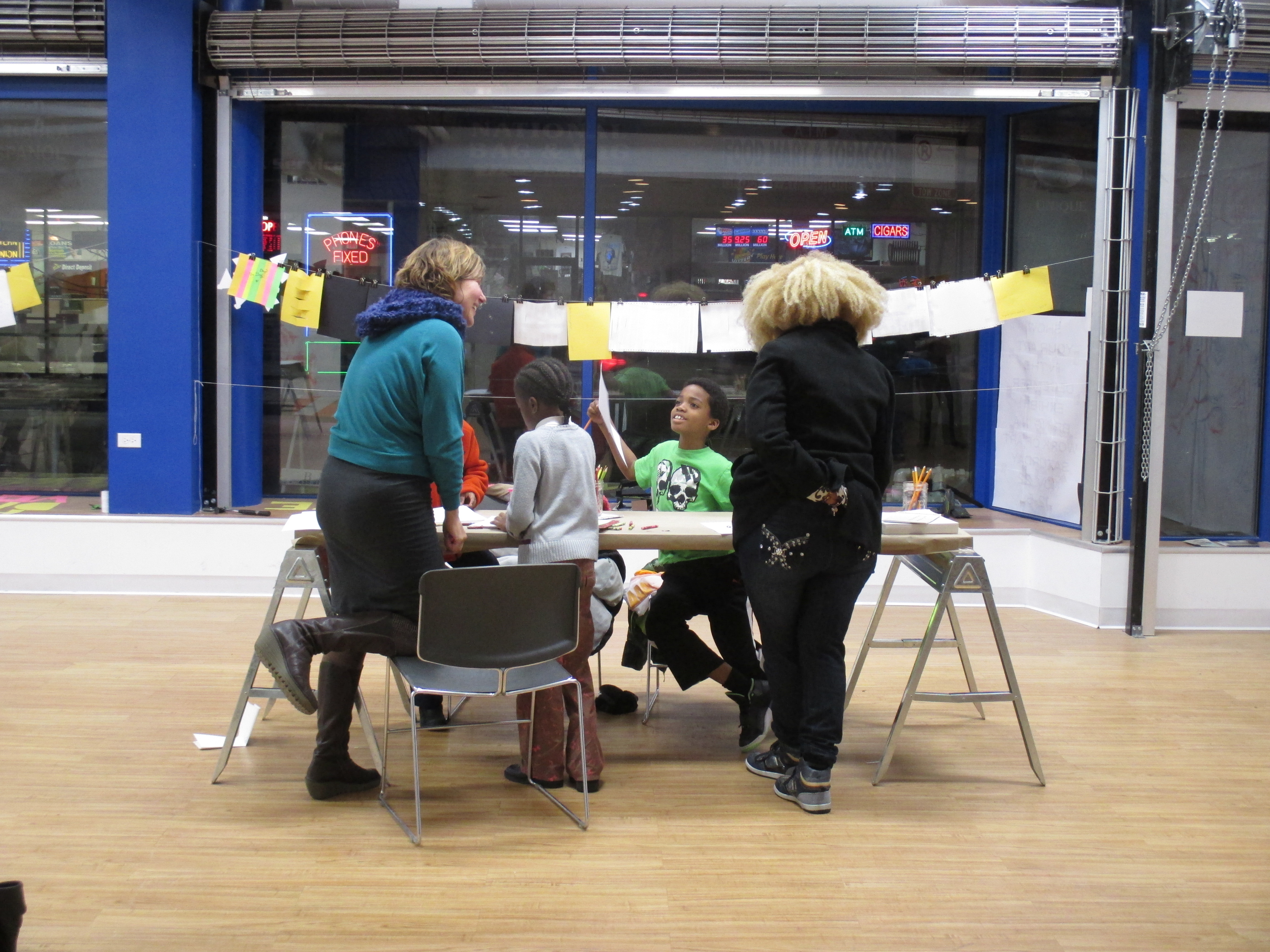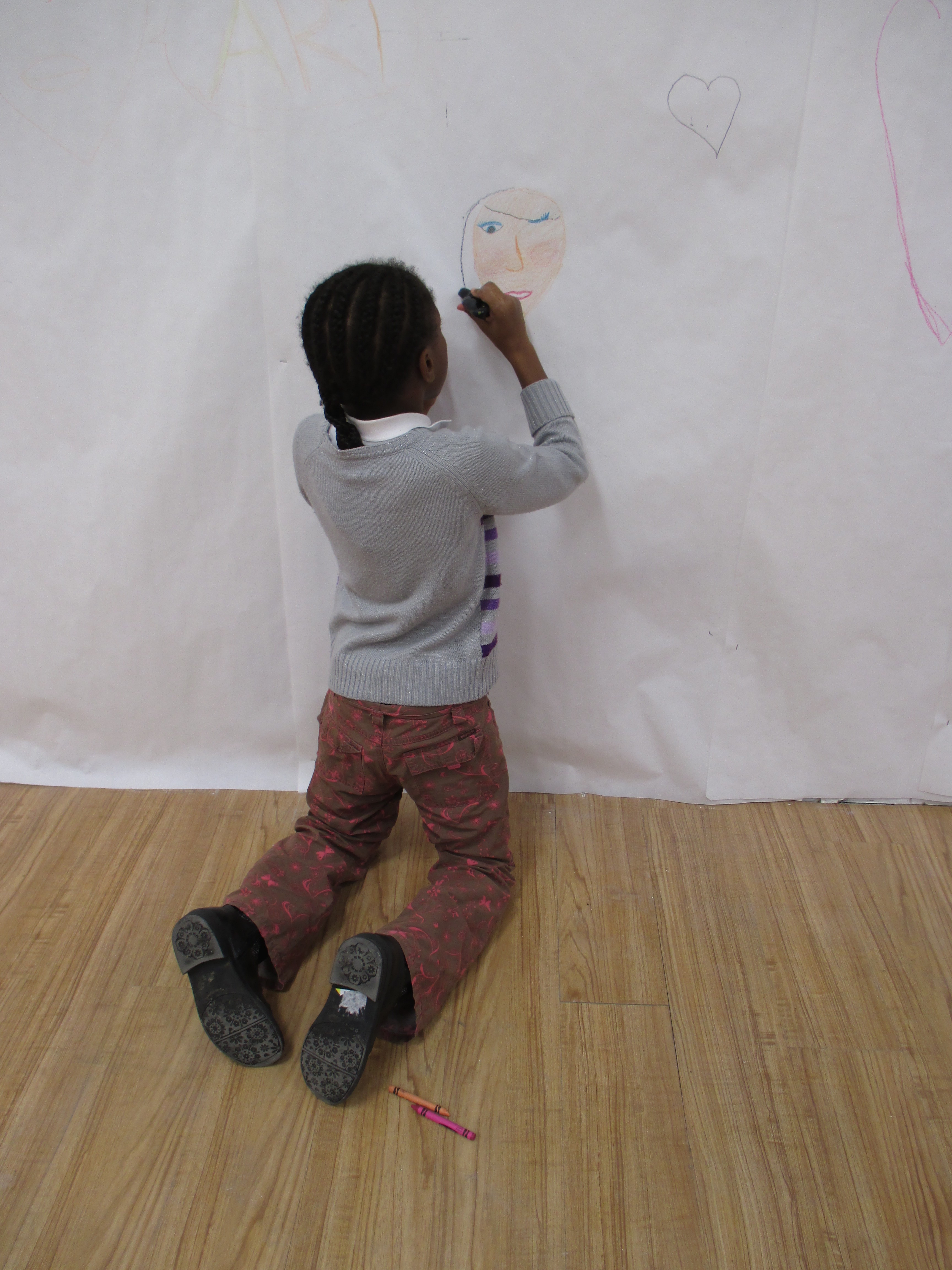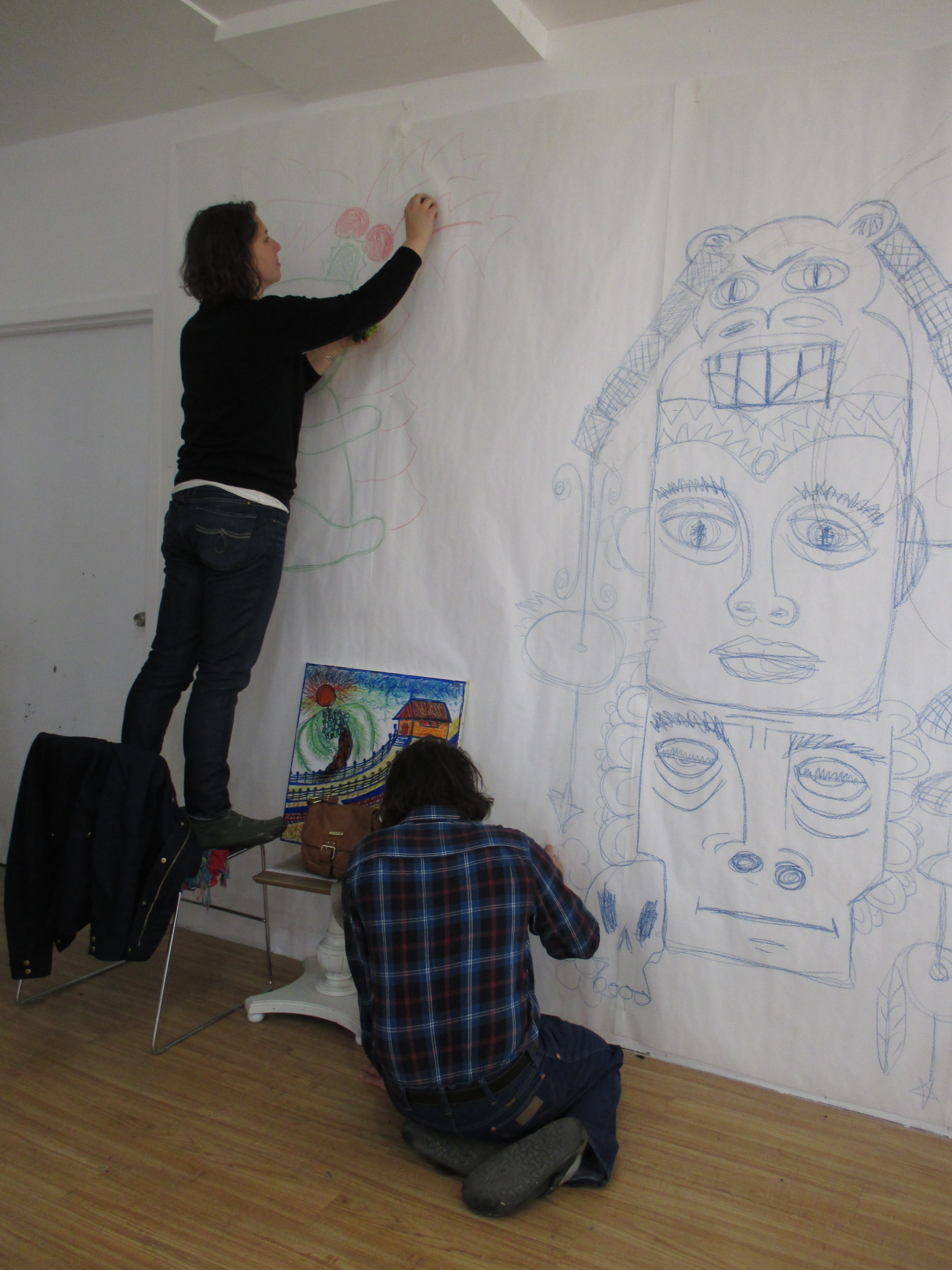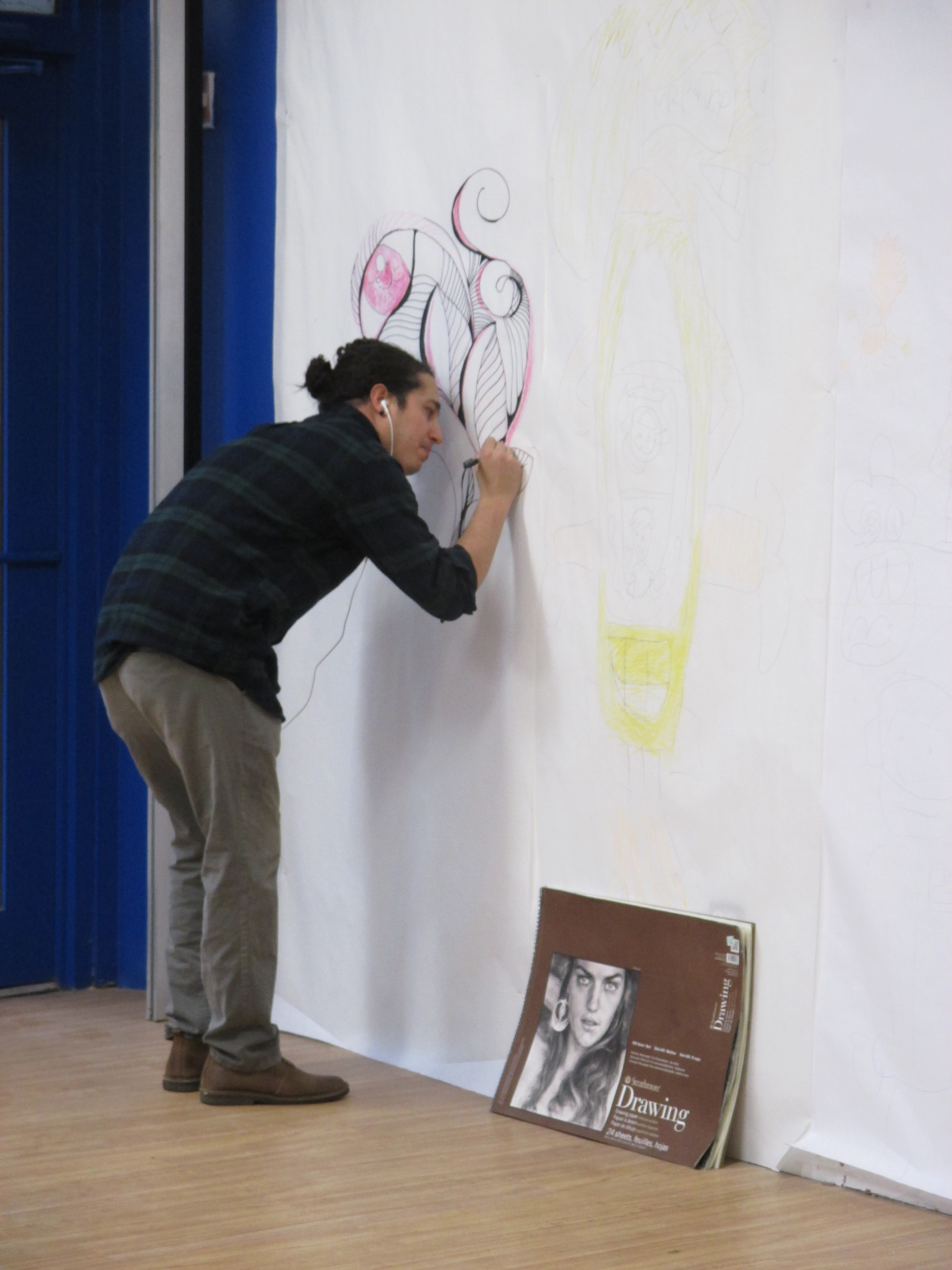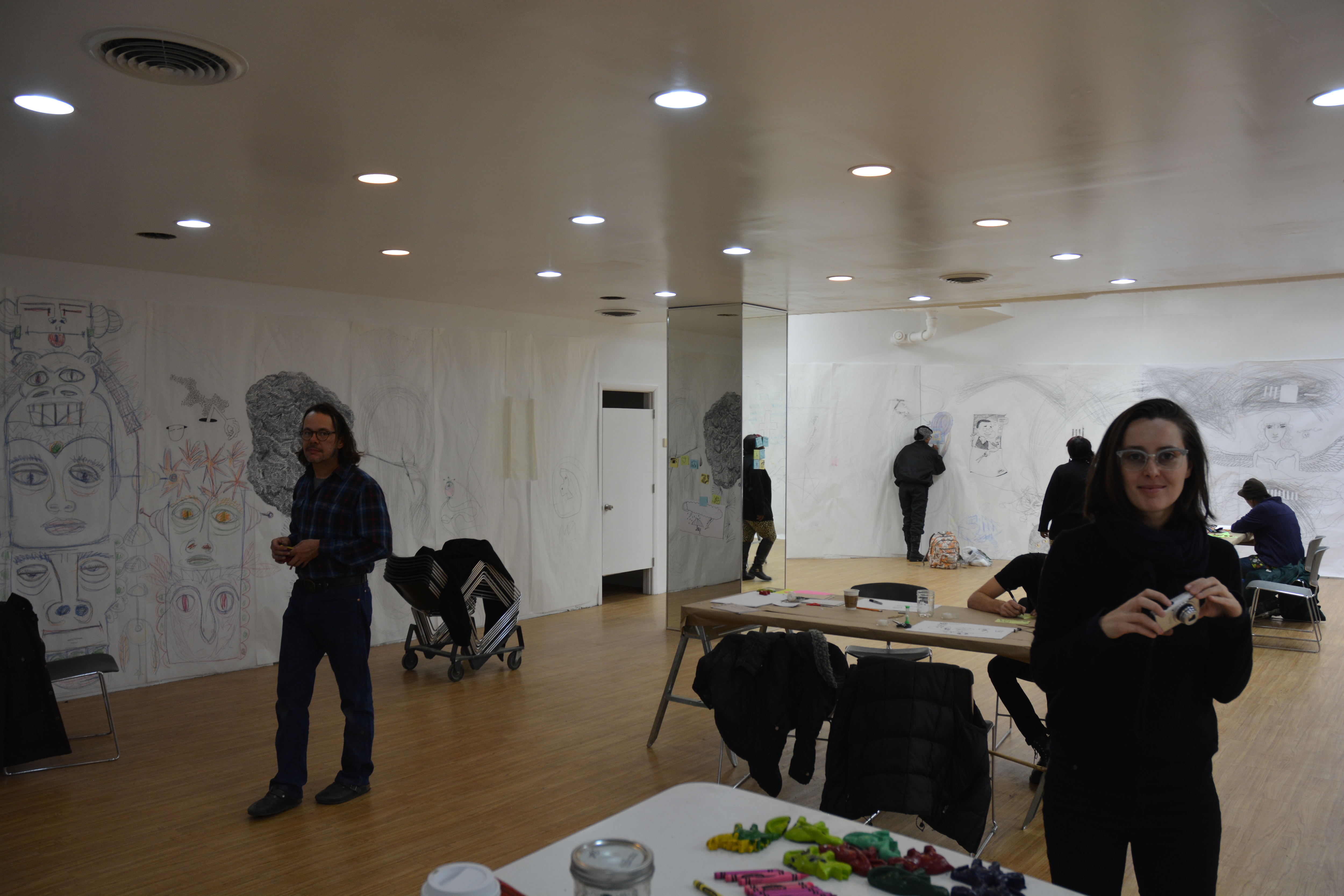 ---