Thomas Kong
Be Happy (SMS)
(773) XXX-XXXX to (312) XXX-XXXX
March 19, 2022 - April 15, 2022

At the end of Winter 2022, Thomas Kong began sending text messages of daily work to Roman Susan director Nathan Abhalter Smith. After a few days and many collages, the pair decided to share this work in an online project, highlighting daily compositions until this was no longer what they were doing. The correspondence lasted about a month, and more work in this mode by Kong are available daily via @thomaskkong. These images are best viewed on a phone.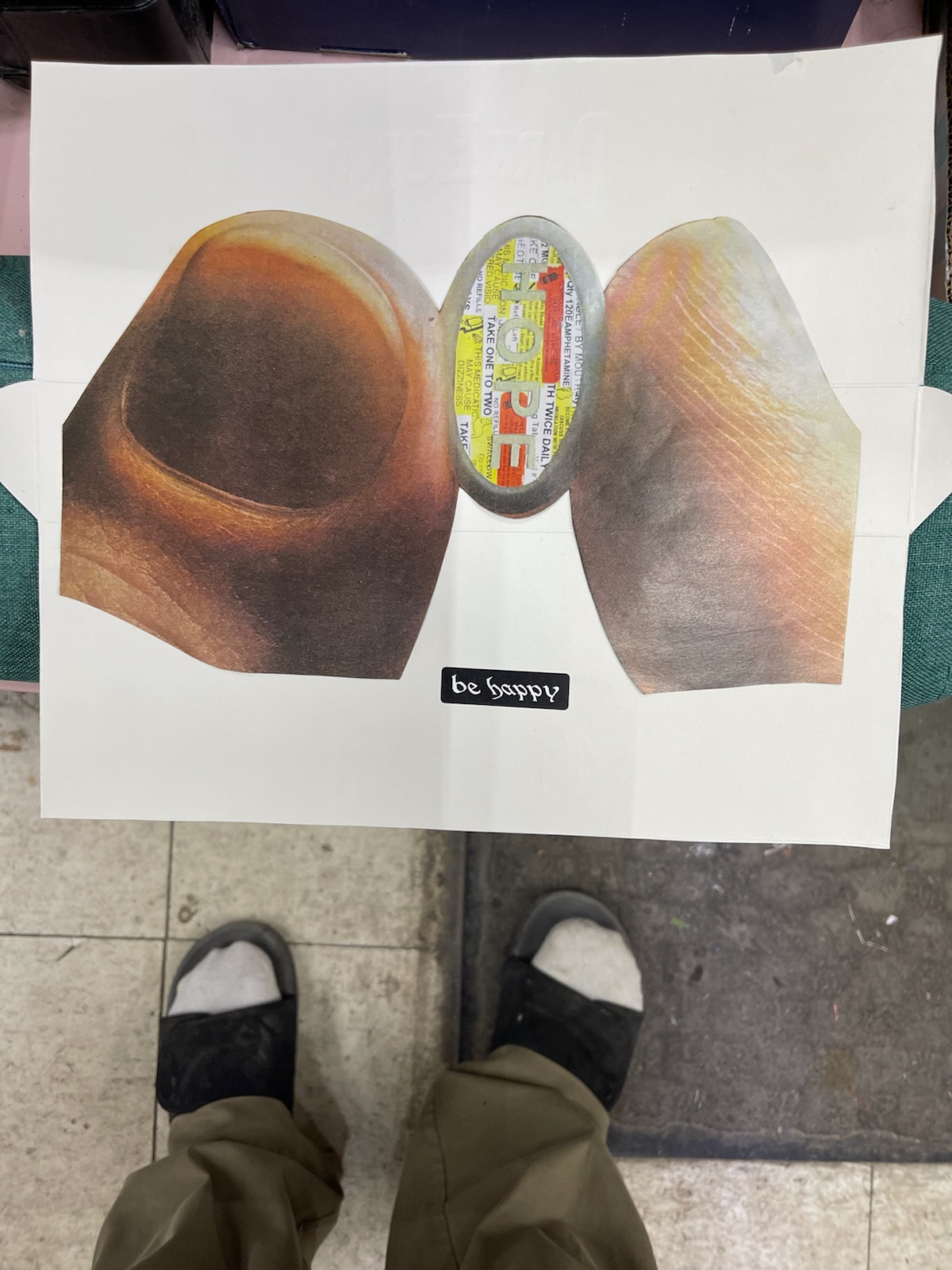 Saturday, March 19, 2022 at 1:15 PM.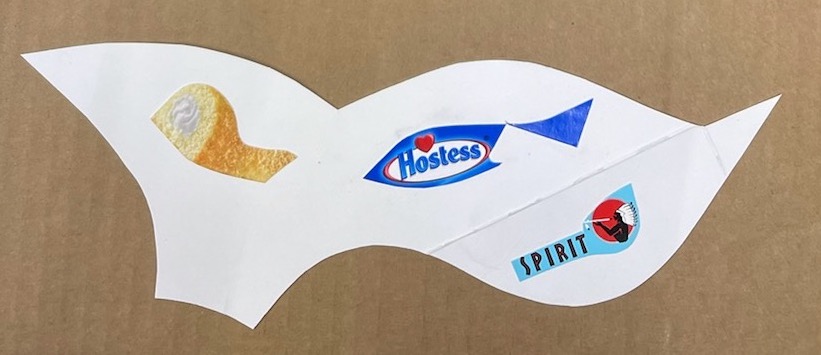 Sunday, March 20, 2022 at 2:34 PM




Monday, March 21, 2022 at 11:19 AM




Tuesday, March 22, 2022 at 7:41 PM





Wednesday, March 23, 2022 at 9:18 AM




Thursday, March 24, 2022 at 3:09 PM




Friday, March 25, 2022 at 8:16 AM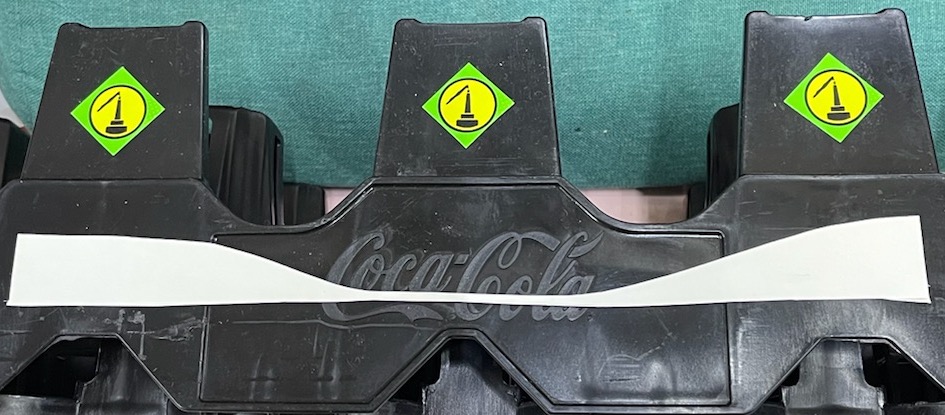 Saturday, March 26 at 1:38 PM




Sunday, March 27 at 10:41 AM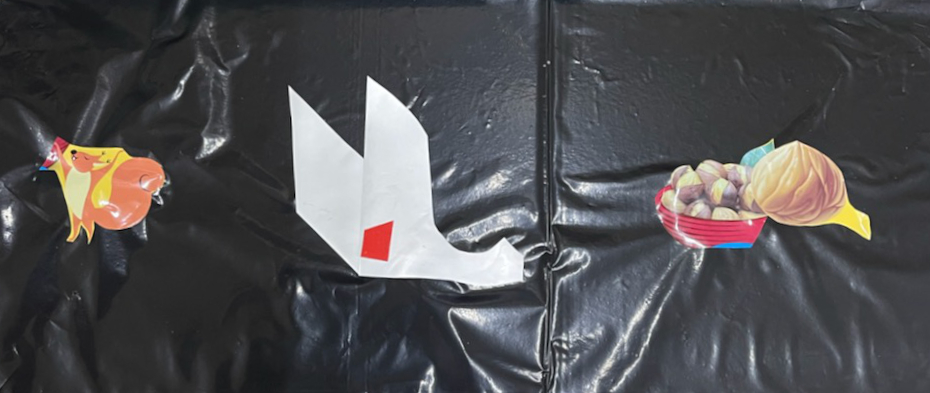 Monday, March 28 at 3:14 PM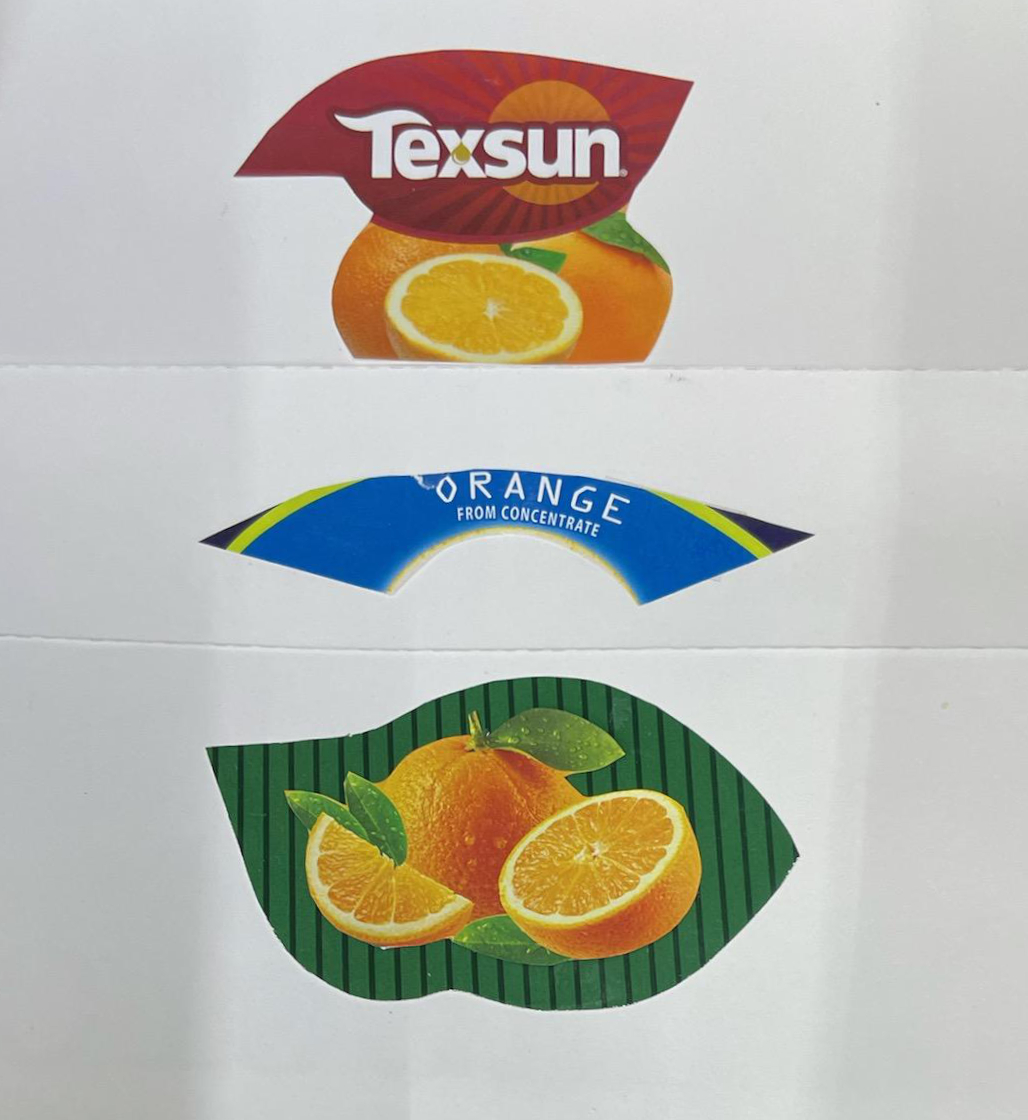 Tuesday, March 29 at 11:22 AM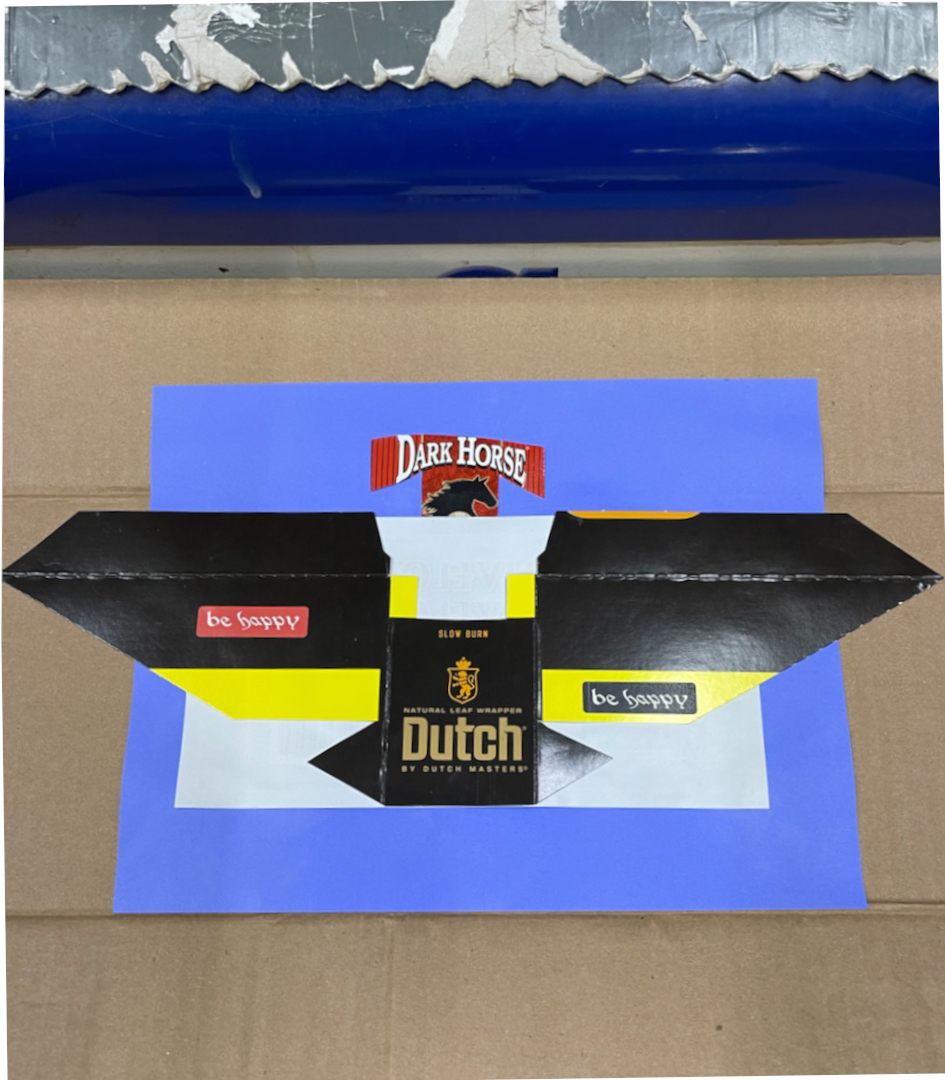 Wednesday, March 30 at 12:28 PM




Thursday, March 31 at 1:58 PM




Friday, April 1 at 3:16 PM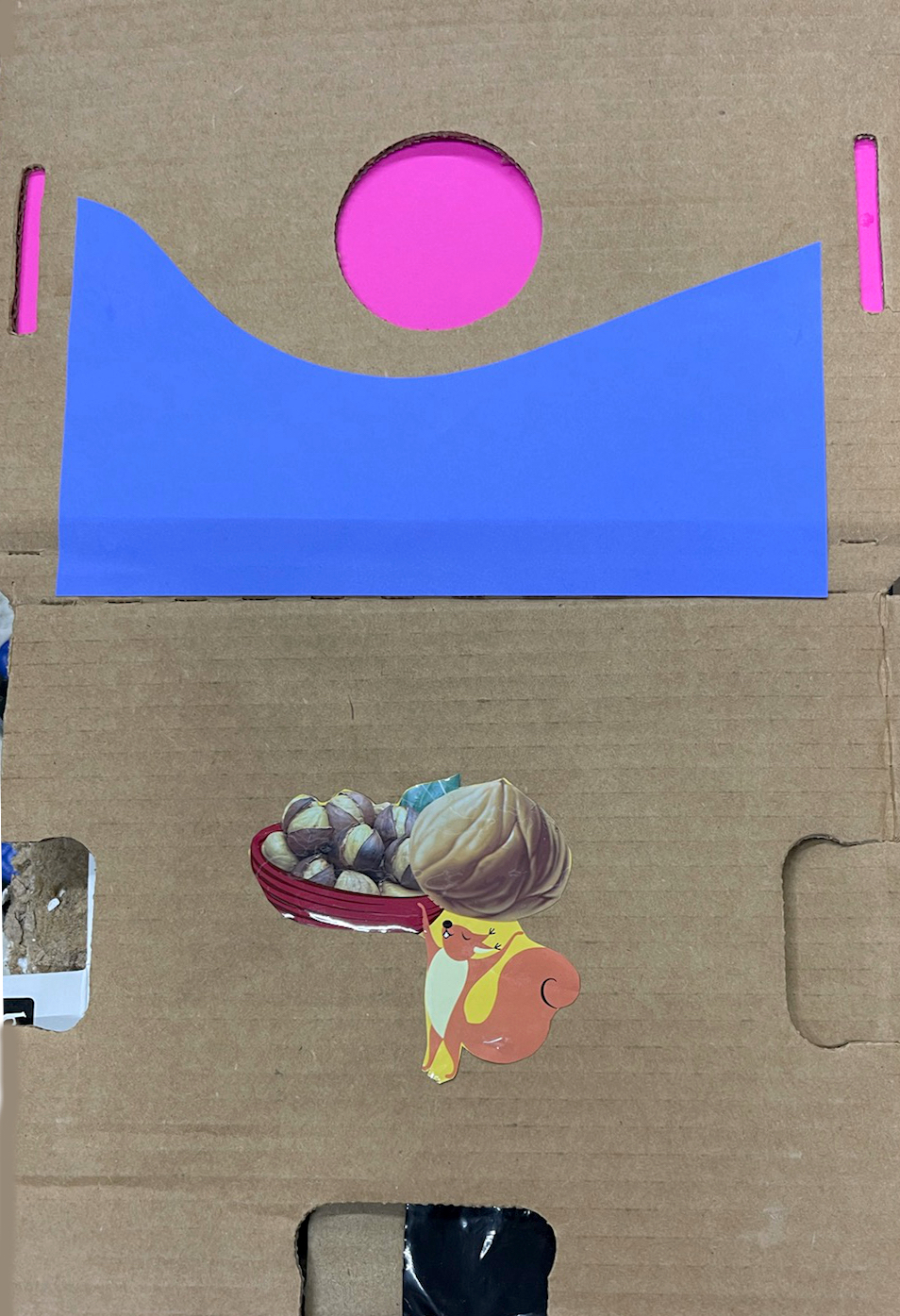 Saturday, April 2 at 9:54 AM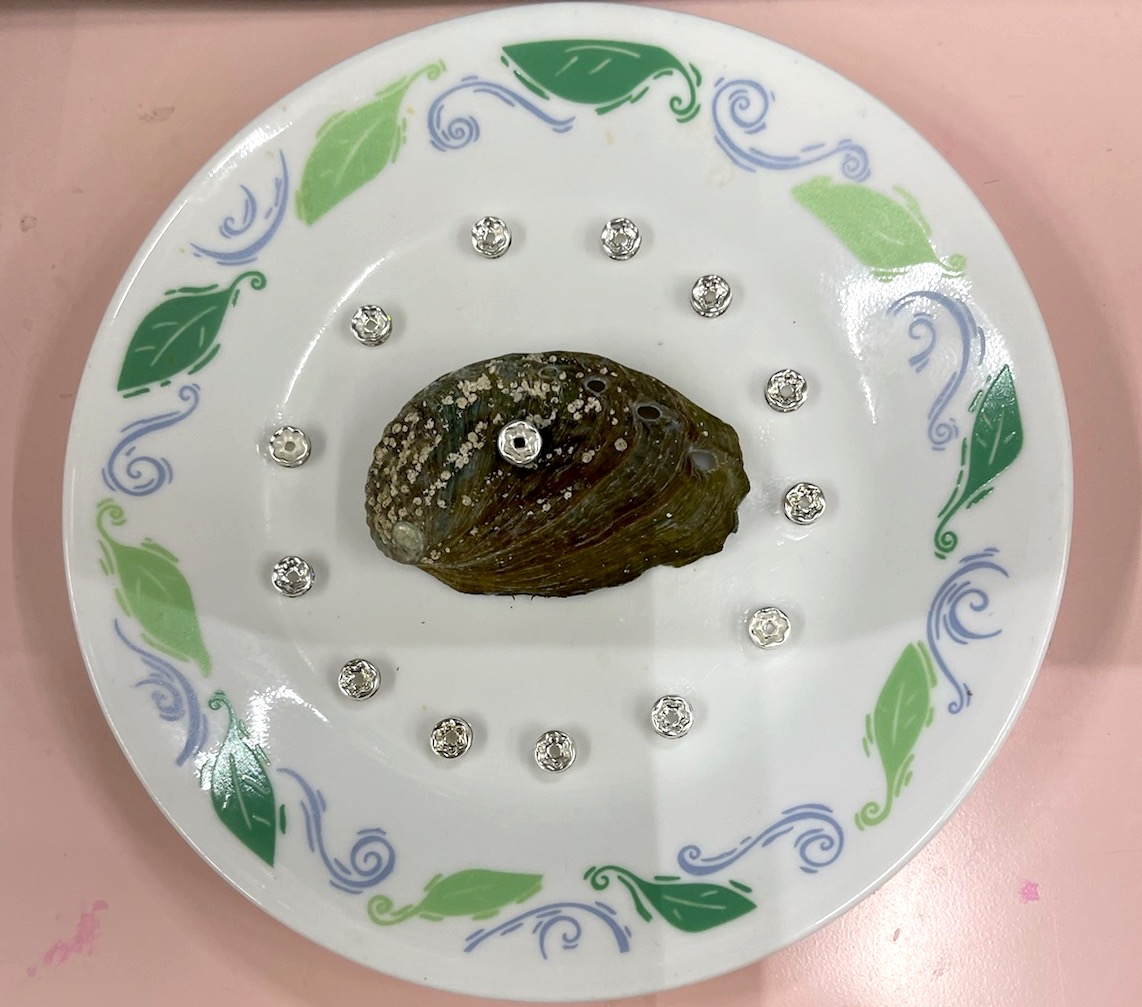 Sunday, April 3 at 10:09 AM




Thursday, April 7 at 12:53 PM




Saturday, April 9 at 12:15 PM




Sunday, April 10 at 10:29 AM




Monday, April 11 at 10:51 AM




Tuesday, April 12 at 12:39 PM




Wednesday, April 13 at 10:21 AM




Thursday, April 14 at 2:05 PM




Friday, April 15 at 9:39 AM


---