Where yo Wurkz/Where yo Mental
Berger Park Cultural Center
6205 N Sheridan Road, Chicago IL

Battles + Cyphers August 19 from 12-3 PM

Where yo Wurkz/Where yo Mental hosts footwork and all-styles battles, dance cyphers, and shares resources for mental wellness. To introduce this all ages event, organizer Diamond Hardiman aka Dreka will discuss her mental journey in dance and footwork culture. This will be followed by two rounds of battling, with $200 grand prizes for the footwork and all-styles battles. Sounds will be provided by DJ Mya Unique and DJ Stepz.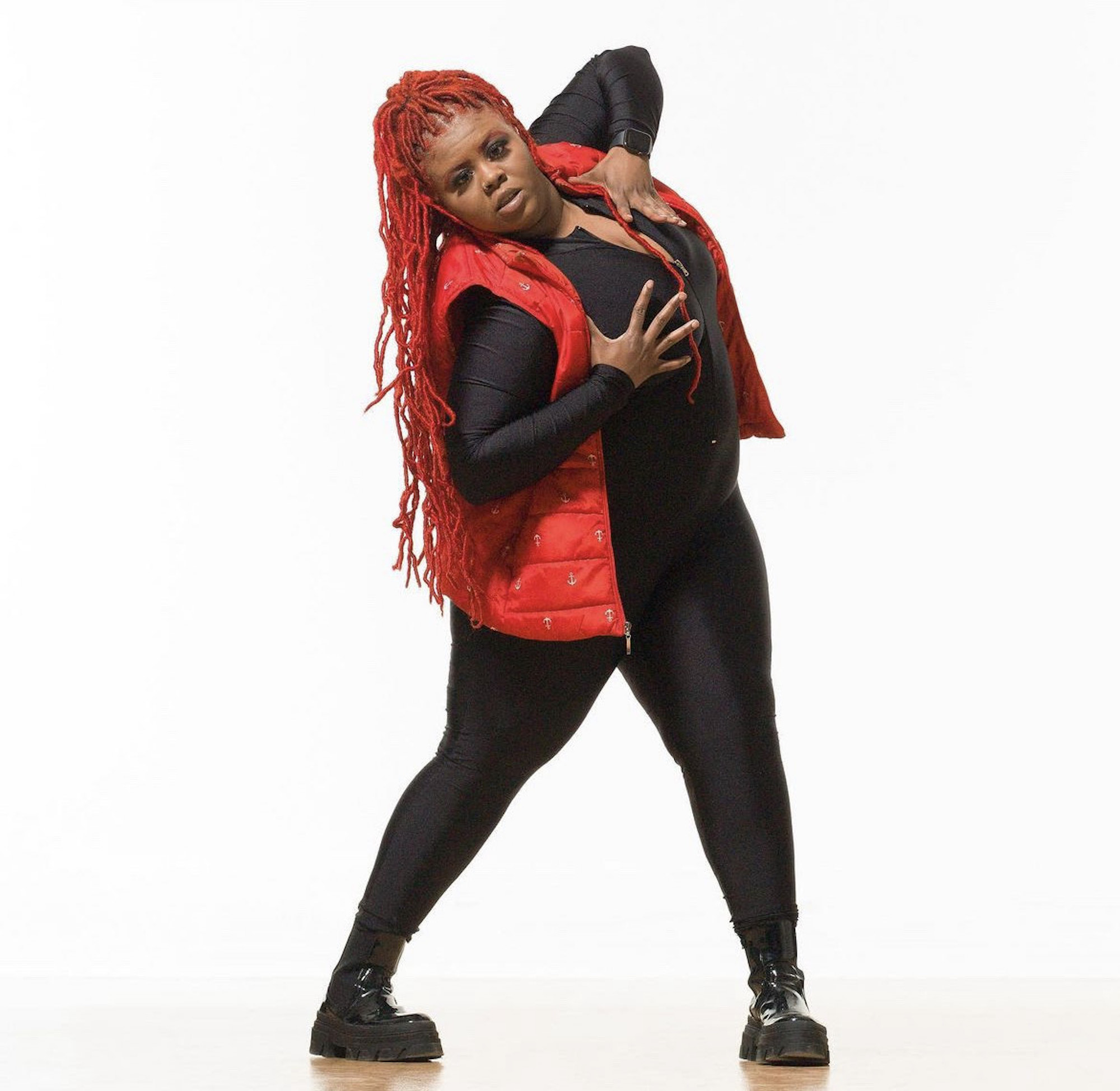 Dreka aka Diamond Hardiman was born and raised on the West Side of Chicago in the Austin. Dreka began dancing at the age of 10 and started battle footworking at the age of 13 and grew through legendary crews Aggression, 187/Nemesis, HA2(active), TerraSquad, and now House Of Wurkz. Today Diamond lives on the North Side of Chicago and represents Chicago footwork and HipRoll culture independently on platforms such as Red Bull Dance Your Style and Wala Cam throughout the whole country. During her journey of dance Diamond worked for Chicago Park District, where she worked with children and young adults, using dance to teach confidence and how to express in healthy matters during after school hours. Diamond is also a Dance Mom of a beautiful daughter who also loves to dance. Diamond wants to be able to give back to her community and start her own dance company and also own a dance space for all ages to express themselves in a safe manner!

The image above was created by @williamfrederkingphotography.

This event is being shared at Berger Park Cultural Center as part of Movement Studies – a programming series investigating social and environmental transitions.


---