Draw a line —> Taylor Ervin and Polly Yates —> Relay
1637-1643 W Howard St, Chicago IL
February 21, 2015 - March 7, 2015

Relay is a free public workshop focusing on abandoned art. We are collecting unwanted, unfinished, and failed works from anonymous artists. Participants will approach these dead-ends as raw materials, resuscitating the ideas and creative potential of the collection as a prompt toward new collaborative works.

The fruits of this process will be displayed on the gallery walls, and the installation will continuously evolve as visitors are invited to take the artwork home with them.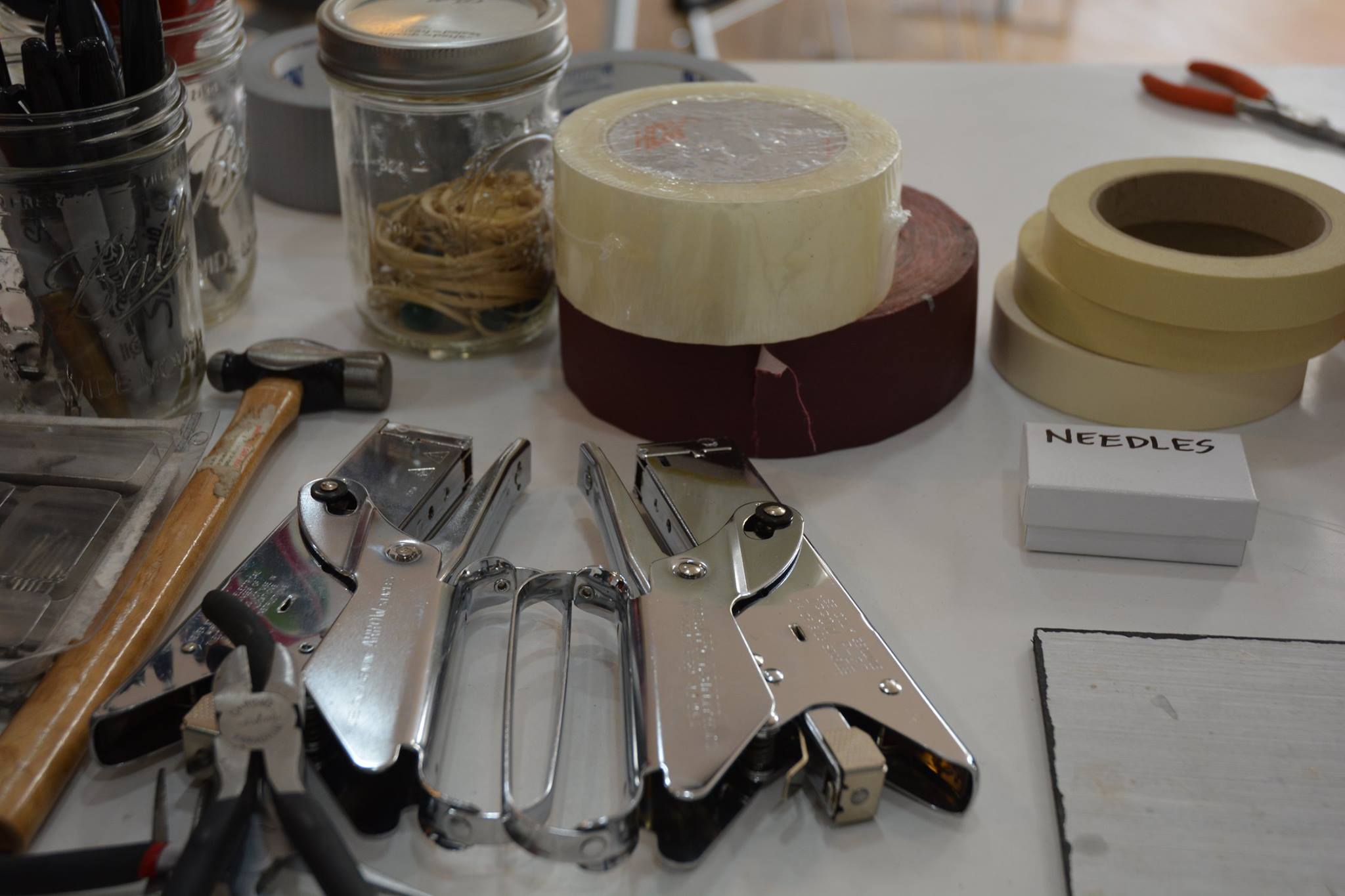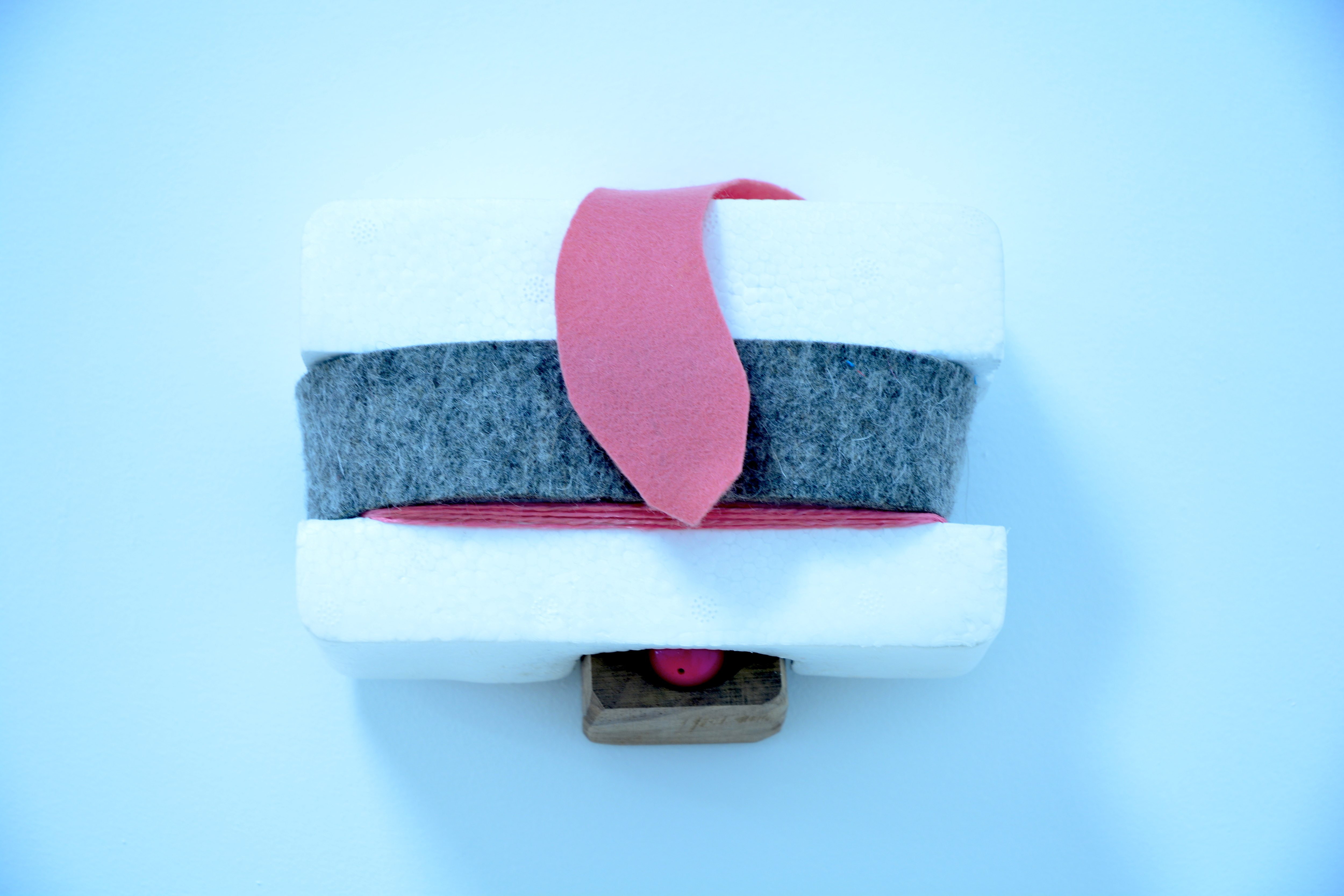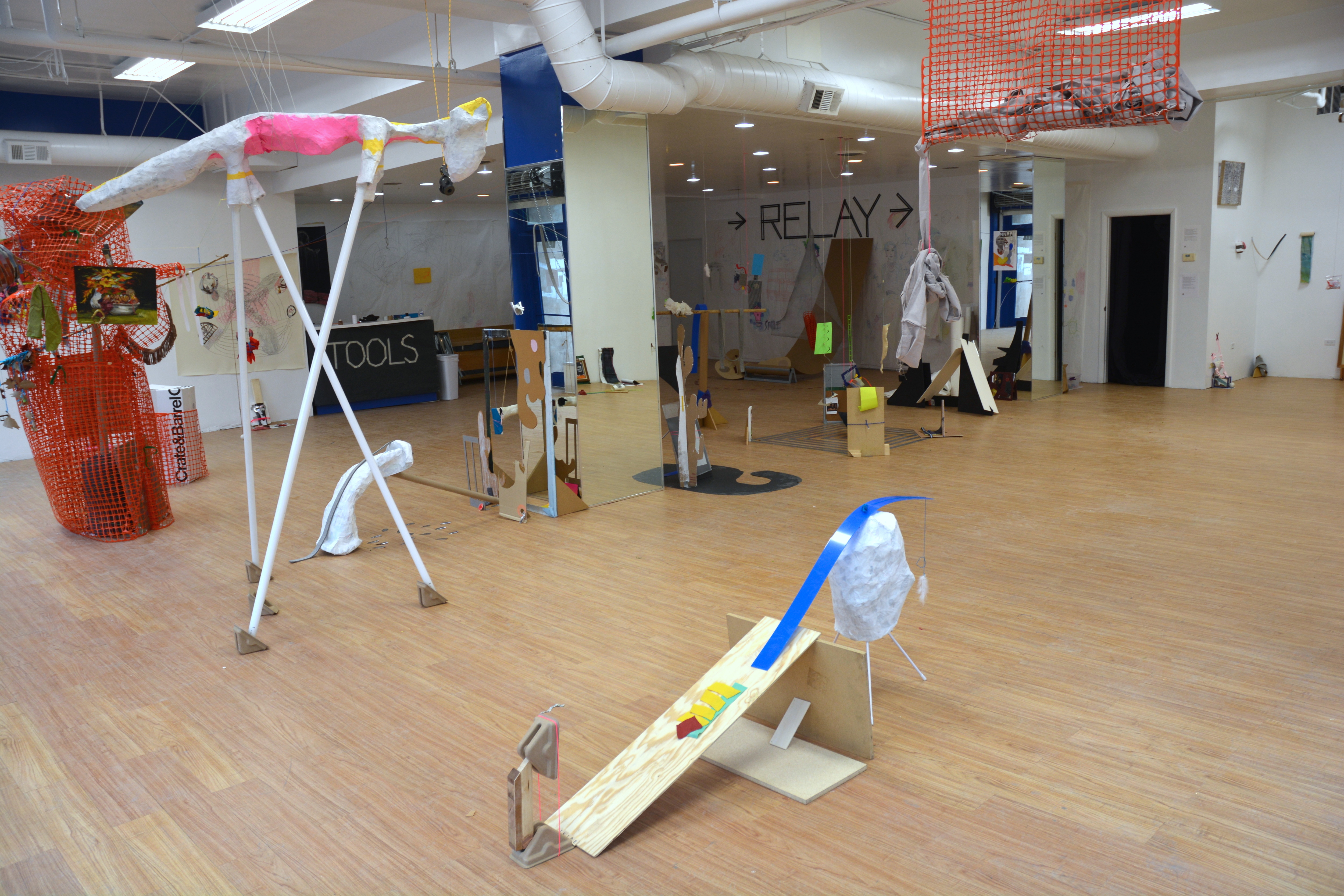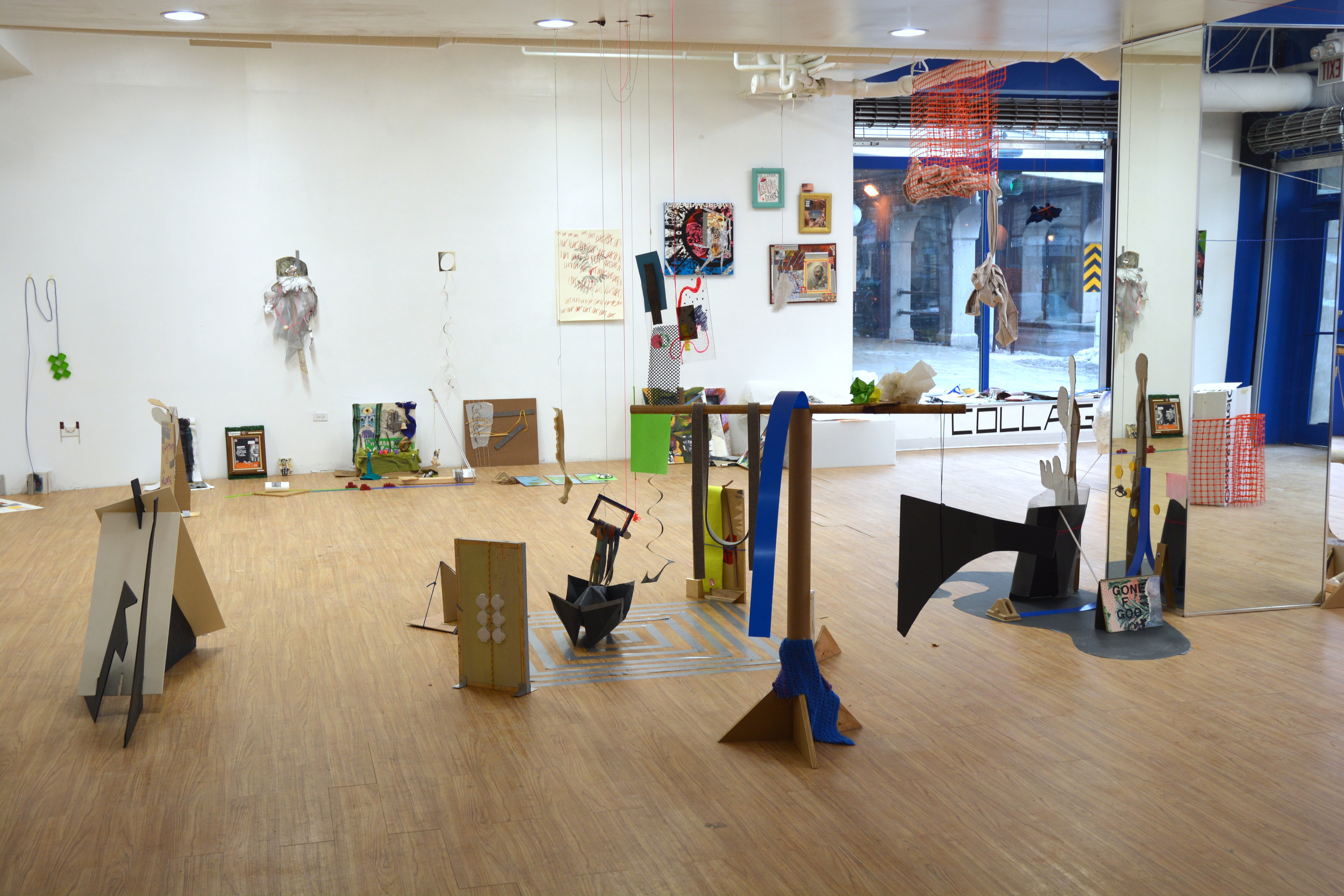 ---