Paige Taul
It makes me wanna
MirrorLab
3400 Cedar Ave, Minneapolis MN
December 4, 2020 - December 13, 2020

An exploration of the expression one makes when the music is just that good. Meant to expand on the assumption of universality and generality in Black expression and whether or not such a feeling is a common experience. It makes me wanna will be projected after dark, visible directly from the street at 3400 Cedar Ave while the space itself remains closed to the public.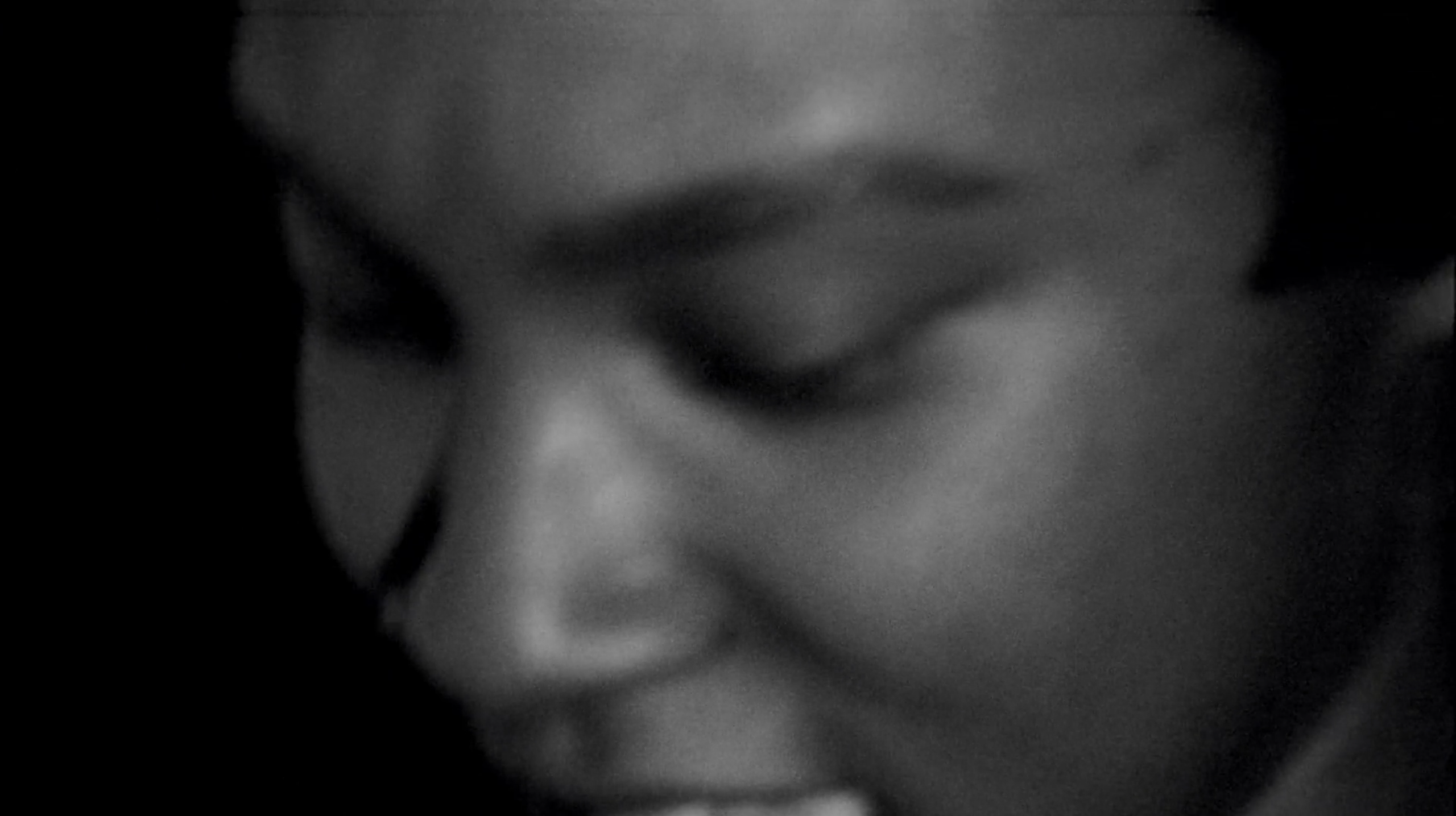 Paige Taul is an Oakland, CA native who received her B.A. in Studio Art with a concentration in cinematography from the University of Virginia and an M.F.A from the University of Illinois at Chicago in Moving Image. Her work engages with and challenges assumptions of black cultural expression and notions of belonging. Her interests lie in observing environmental and familial connections to concepts tied to racebased expectations and expose those boundaries of identity in veins such as religion, language, and other black community based experiences. To view more work by the artist, please visit paigetaul.com.

MirrorLab is a collective studio and programming space located at 3400 Cedar Ave in South Minneapolis, formerly The White Page Gallery. It makes me wanna at MirrorLab is part of an emerging series Intermittence unfolding during Winter-Spring 2021. For more information, please visit mirror-lab.com and follow @themirrorlab.



Paige Taul | 60wrd/min - November 17, 2020 + Newcity - November 27, 2020

Artist talk with Ruth Hodgins and John Marks | December 8, 2020


---