Christopher Corey Allen
una cosa che sente
1224 W Loyola Ave, Chicago IL


March 29, 2021 - April 4, 2021



Christopher Corey Allen is a transdisciplinary artist whose work is concerned with disruptive narratives, radical perspectives, and the speculative performance of self. CCA utilizes video, print media, and performance to explore ways of escaping normative conceptualizations of the subject as bound, contained, and intended for progress. Socially engaged and theoretically informed, their practice draws on a range of influences, including experiences growing up in the 90's rave movement and DIY punk culture. CCA is influenced by years of athletic training, clowning and other theater-based work.

una cosa che sente will be projected each afternoon and evening, visible directly from the street at 1224 W Loyola Ave while the space itself remains closed to the public. This work is being shared as part of Movement Studies – a new series featuring artists in Chicagoland and across the Great Lakes region investigating social and environmental transitions.




Currently, CCA's work employs the use of colorful camouflage-like patterns, refered to as 'speculative camouflages.' They are tessellations, repeating shapes that fit into each other, made up of images of different bodies. These camouflages represent errors of representation, both functionally and conceptually. They reference bodily anxiety, taboo, and the labor of daily gender performance to investigate shapeshifting strategies one uses to survive the politics of daily performance.

CCA received their MFA from Cranbrook Academy of Art in 2018, where they subsequently received a distinguished Tobey Devin Lewis Fellowship. They have been the recipient of numerous awards including the New Beginnings Award from Mercedes-Benz Financial Services in 2018, the Lenore G. Tawney Foundation award in 2017, and an MN Artist Initiative Grant in 2015. Exhibitions and performances include Montage Halle in Berlin, Germany, Walker Art Center in Minneapolis MN, Roman Susan in Chicago IL, and Detroit Artists Market in Detroit MI. Residencies include Künstlerhaus Fehrbelliner in Berlin, Germay, Mass MoCA in North Adams MA, Frans Masereel Center in Kasterlee, Belgium; The White Page in Minneapolis MN and Pino in Florence, Italy. Additionally CCA was a co-facilitator of SpaceSpaceSpace in Detroit, a conference centering around alternative pedagogy, self-organizing, and exploring ways of disrupting productions of knowledge within academic structures. For additional information, please visit christophercoreyallen.com.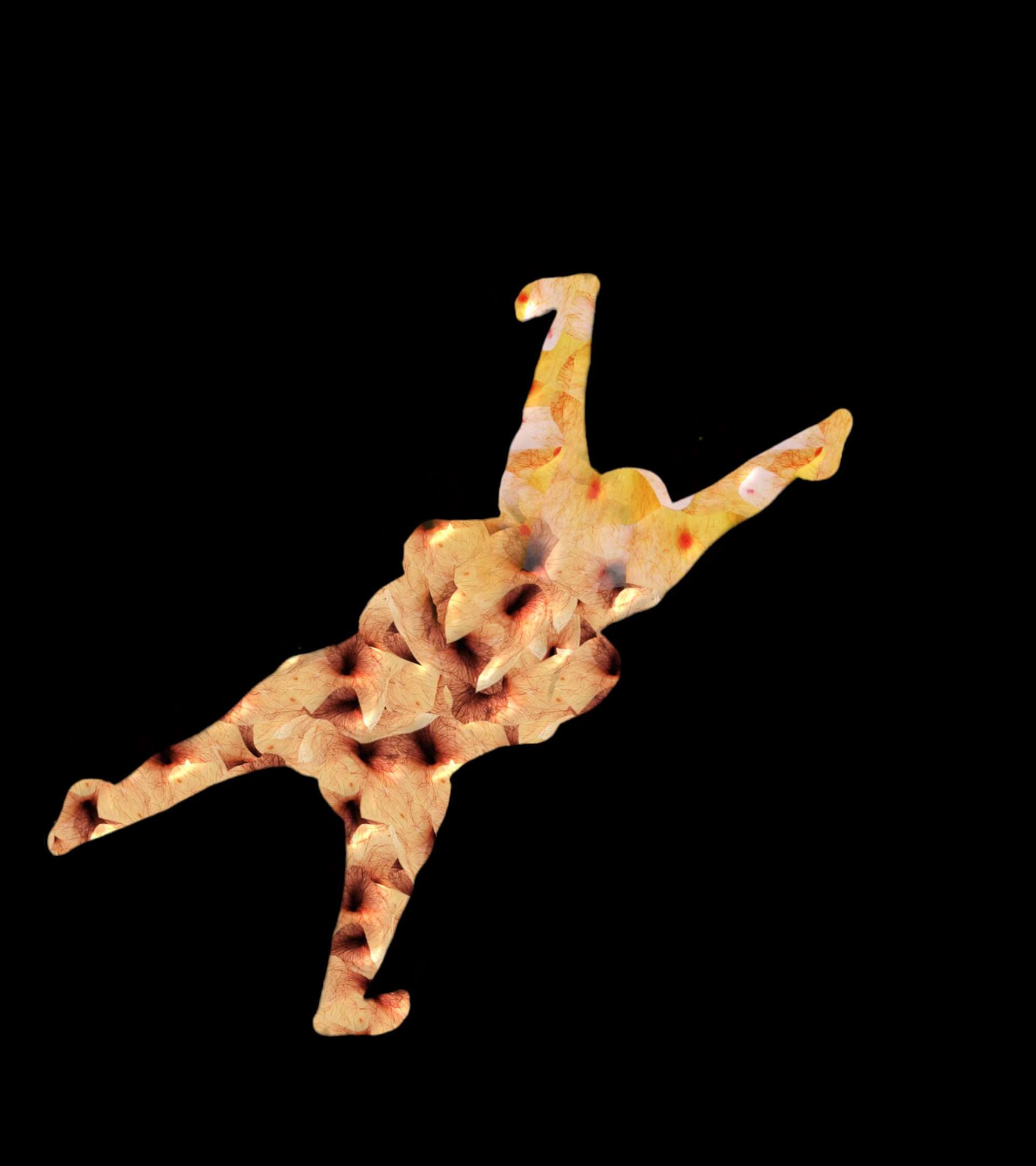 ---