Mark Alcazar Diaz
Drift
Berger Park Cultural Center
6205 N Sheridan Road, Chicago IL
September 25 + October 16, 2021

Drift is a video documentation of a constructed native habitat situated in Chicago's Lincoln Park. The camera lens surveys its prairies and woodlands and visual intimations of its very nature as a built environment. The focus slowly shifts to birdwatchers, as the area is a recognized resting place for migrating birds that traverse states, countries, and continents. Their behaviours and desire to track and identify borderless birds become the subject of observation.




Mark Alcazar Diaz, born in Manila and lives and works in Chicago, Illinois, is an artist, educator, and arts administrator. He works in a variety of media, including video, drawing, and object making, to examine issues around migration, memory of place, and natureculture. As an extension of his artistic practice, Diaz has facilitated youth art collaborations through several community arts organizations in Chicago. He also develops and leads interactive workshops for teachers and artists to form dynamic collaborations to explore the intersection of aesthetics and pedagogy. He received a Master of Fine Arts from the University of Illinois Chicago.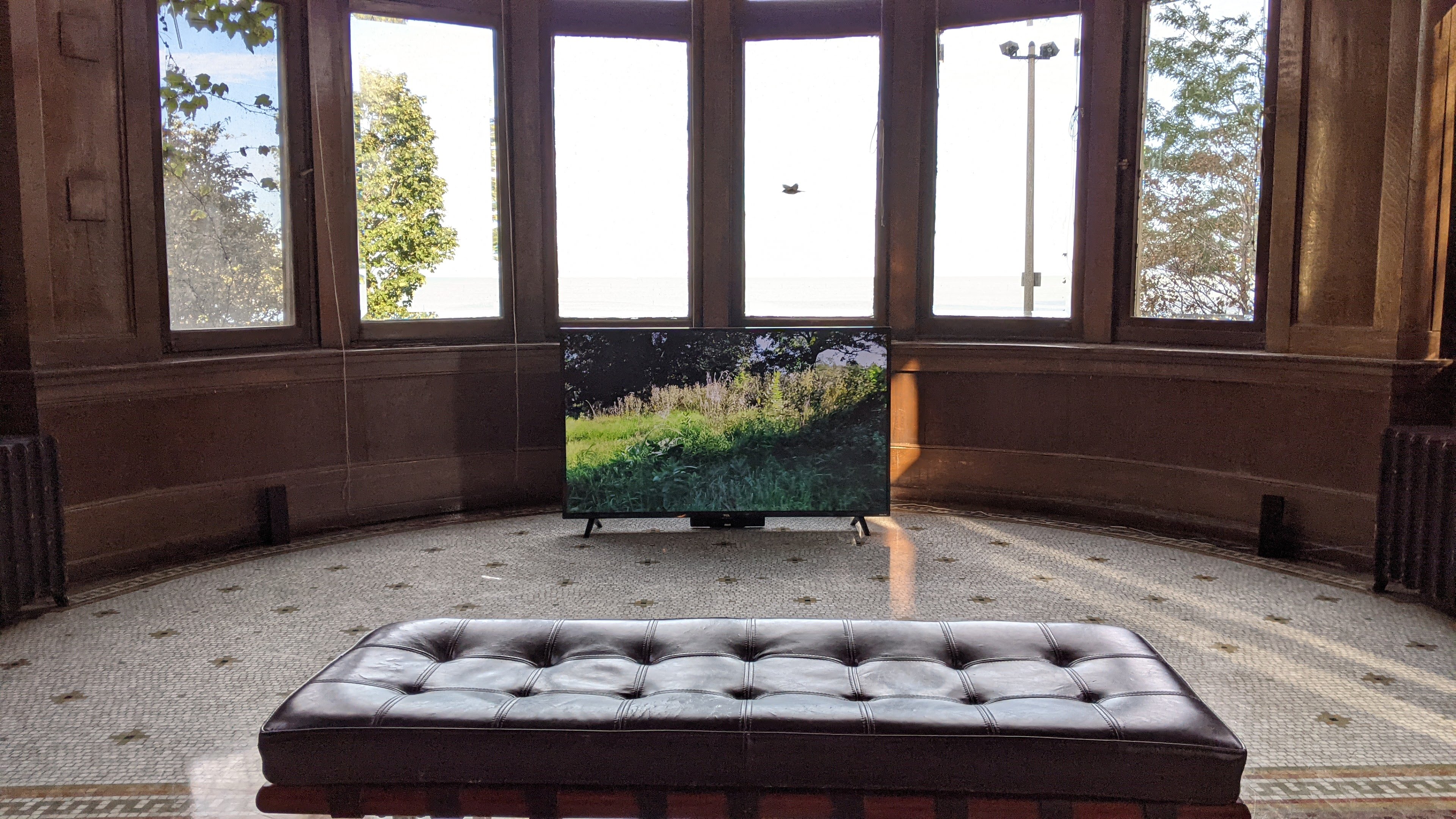 Drift is being shared as part of Movement Studies – a programming series investigating social and environmental transitions. This work is being shared at Berger Park Cultural Center in alignment with The Available City as a partner program of the Chicago Architecture Biennial.


---