Allison Lacher and Jeff Robinson
No Diving!
1224 W Loyola Ave, Chicago IL
June 12, 2016 - July 24, 2016




No Diving! is a site-specific installation by Allison Lacher and Jeff Robinson that will function as an exhibition and event space from June 12th to July 24th. The installation generates the social environment of a swimming pool or conversation pit, embellished with plush decoration and furniture comforts, while permitting itself to be filled by a rotation of different activities.

On Wednesdays, Fridays, and Sundays, artists will arrive at the space to host video and listening sessions, installations, participatory artworks, conversations, and parties. The luscious environment and social function of No Diving! eagerly invites viewers to relax, socialize, and observe, while at the same time posing questions of social control and the tacit agreements that define a communal space.


The imperative of the show's title — No Diving! — implies a set of rules that restricts and makes social activity possible, whether in a public pool or a polite argument. The result will be an ever-changing, six-week long soirée that tries out the complex system of exchange between artists, organizers, and the viewing public.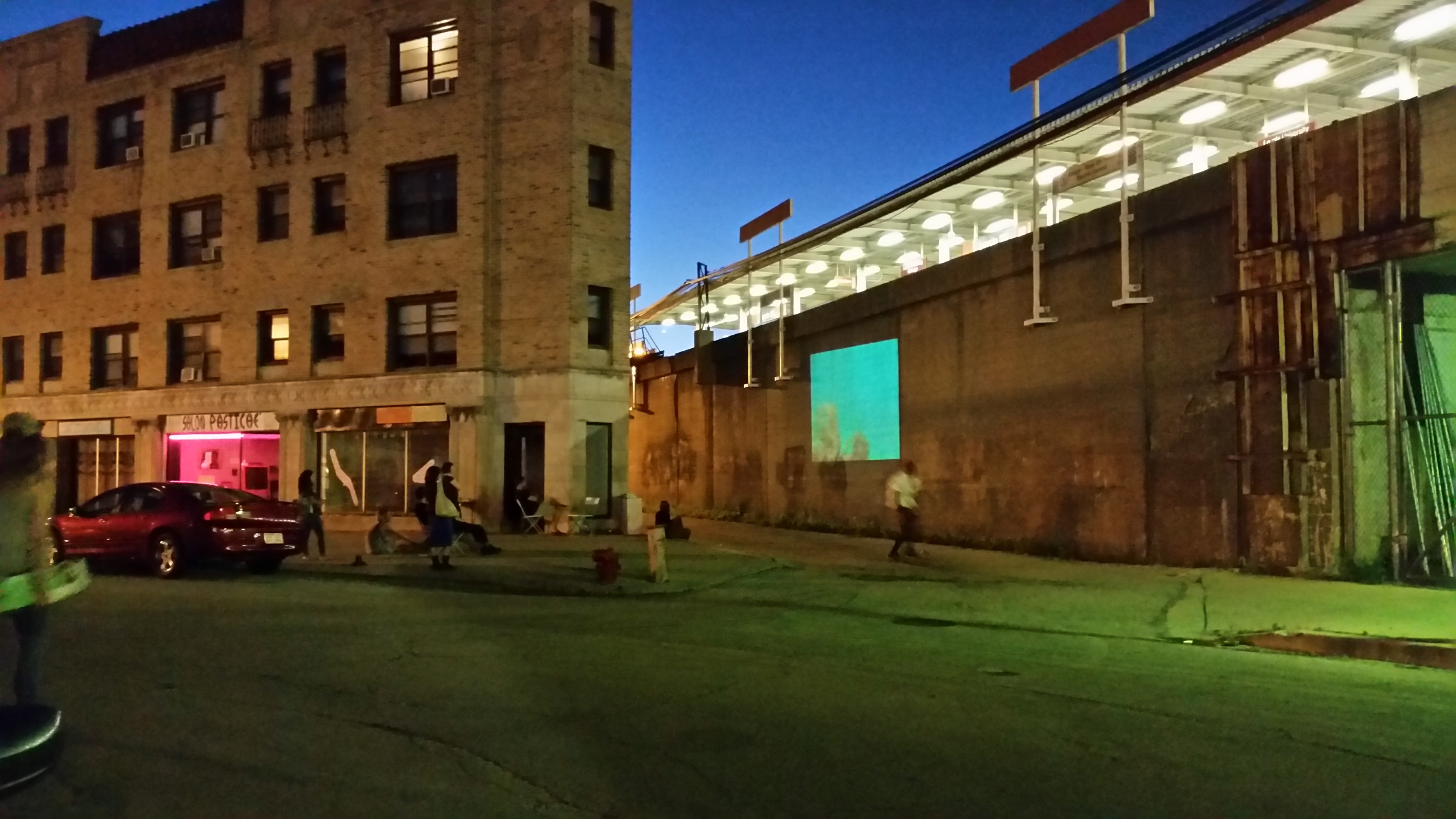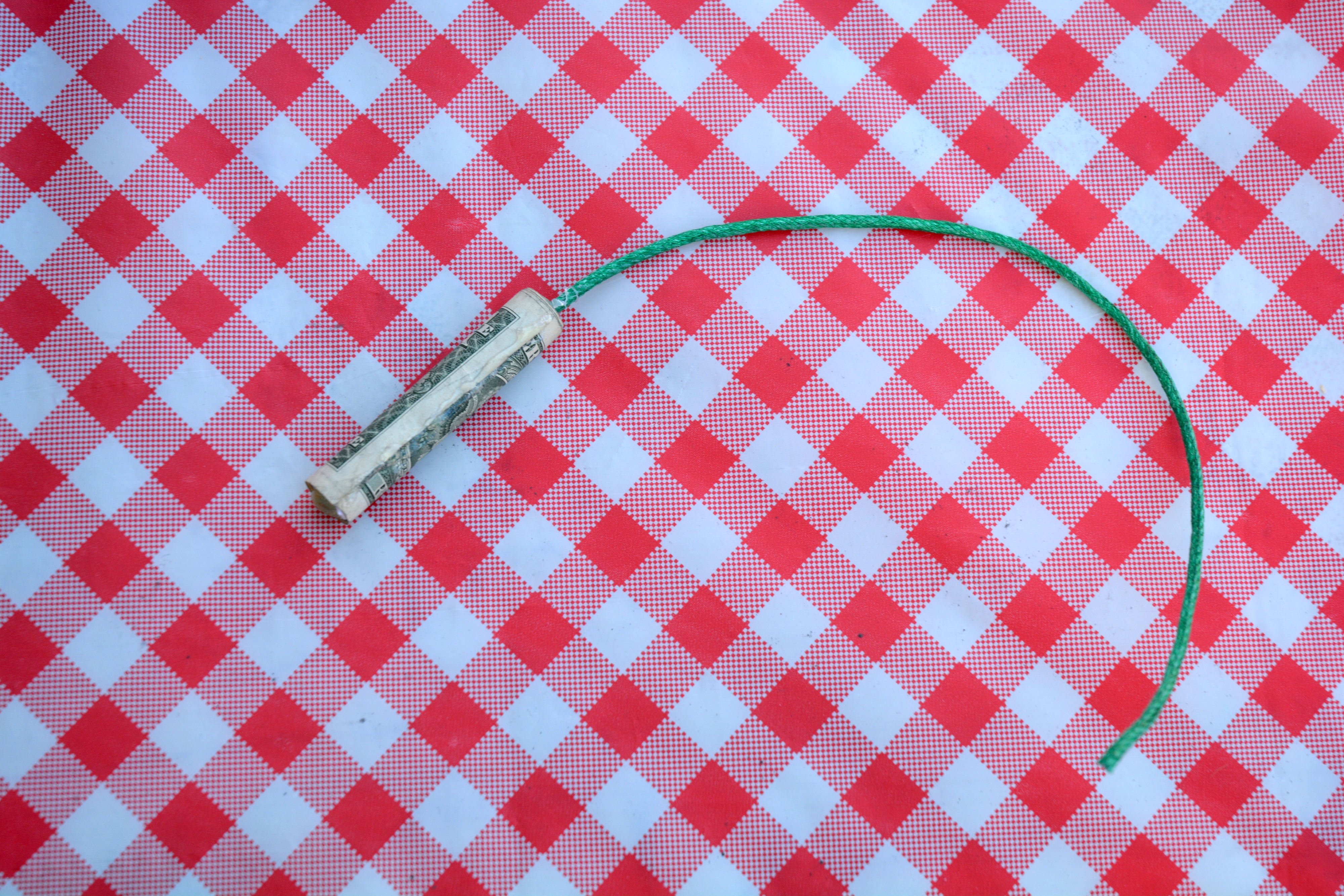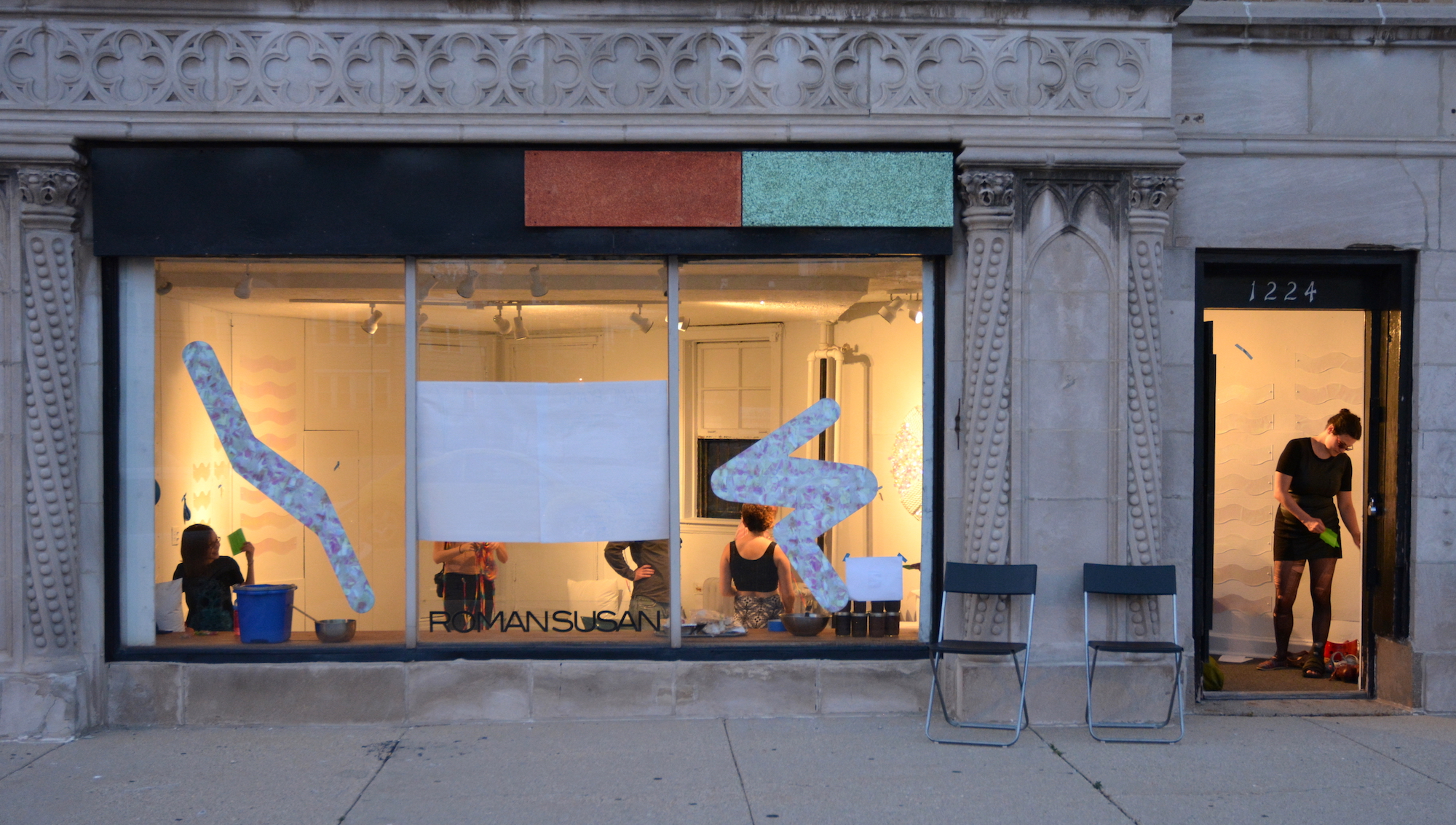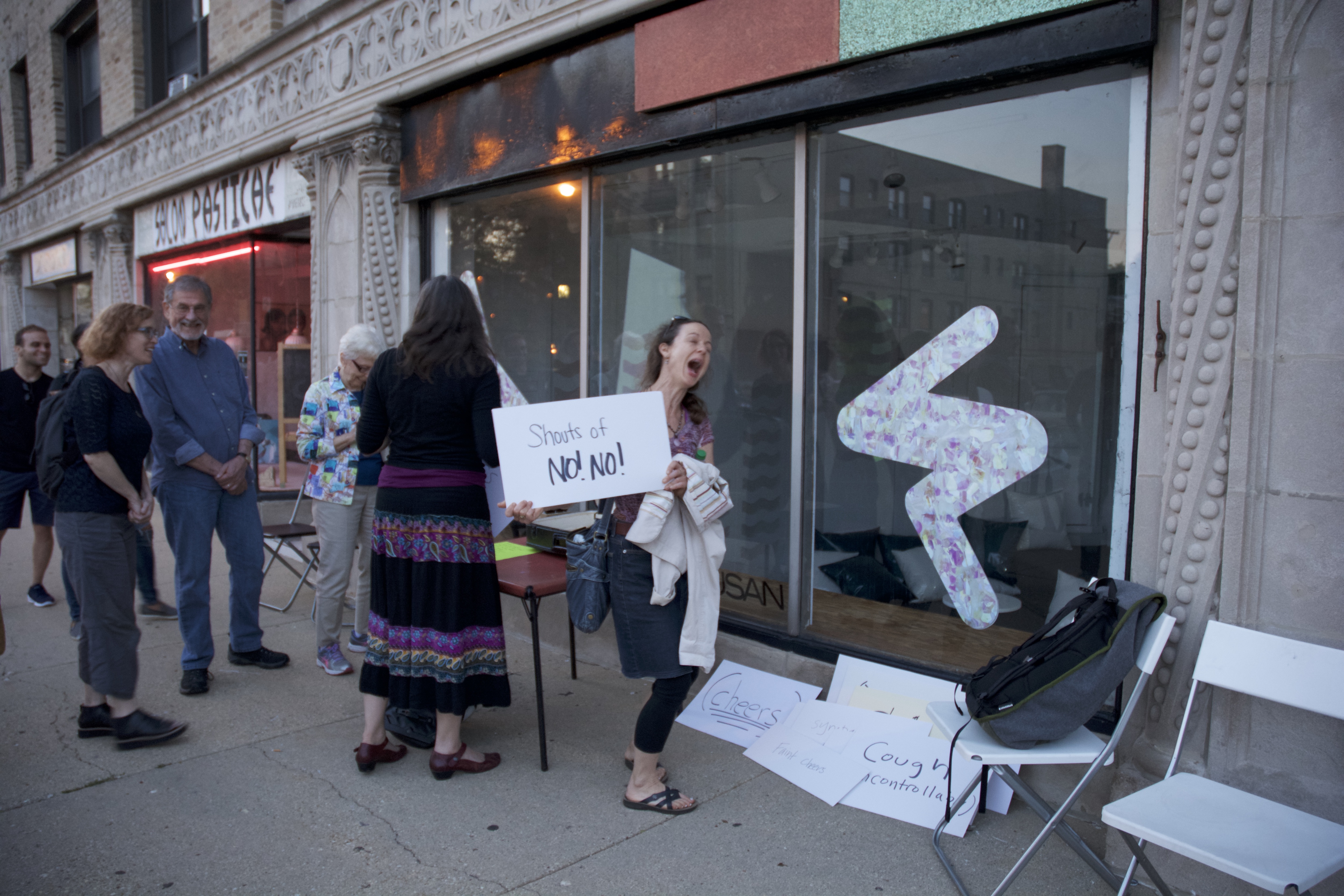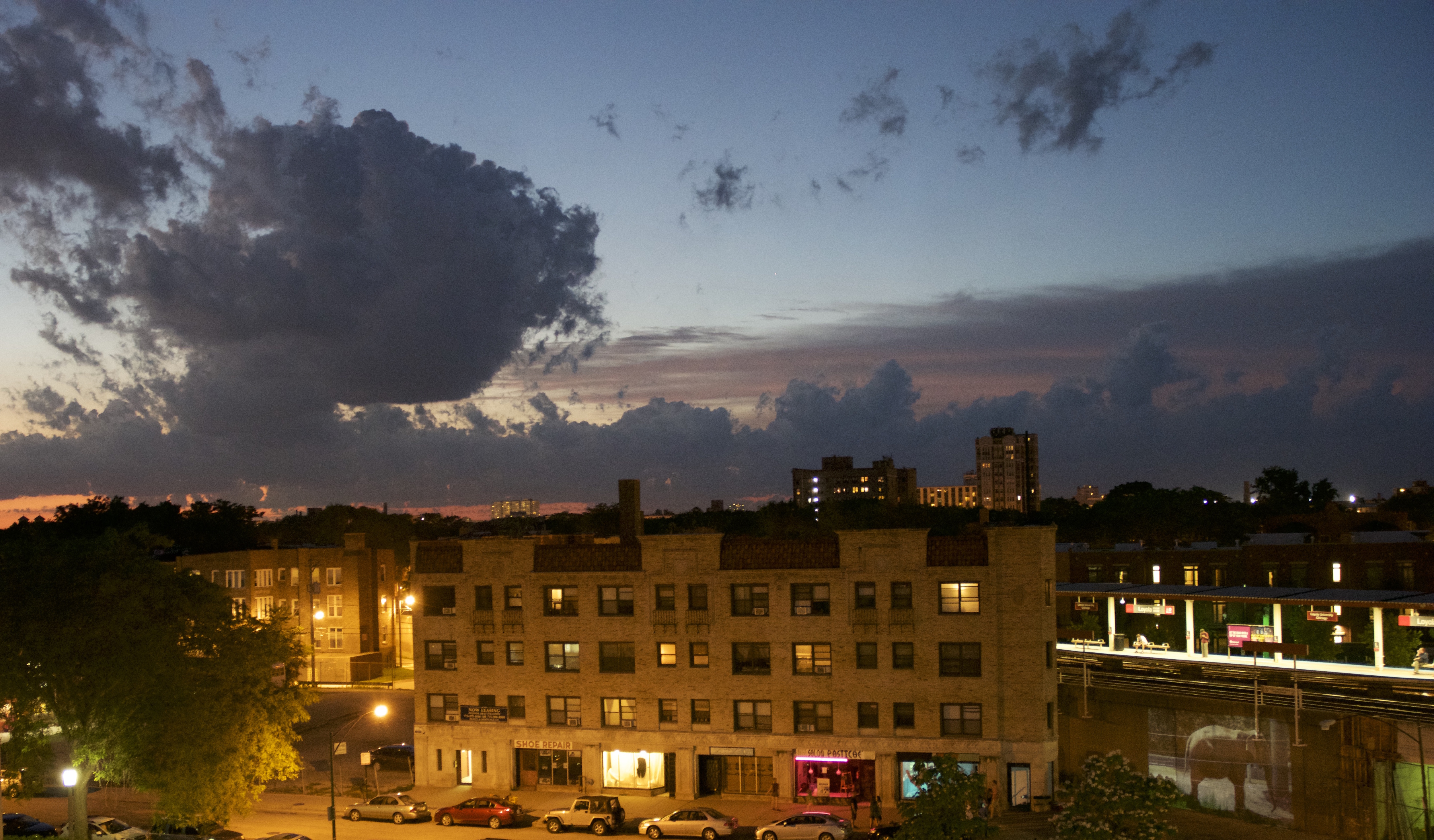 No Diving! Exhibition Guide (PDF)

A Springfield Curatorial Duo Hangs in Rogers Park | Newcity - June 28, 2016
---