Water Music on the Beach
Lane Beach
5915 N Sheridan Rd, Chicago IL
September 9, 2018

Water Music on the Beach begins at 6018 North Kenmore Avenue within Living Architecture. At 12:30PM

Balas and Wax

lead us in a procession and discussion about the materiality of migration, a force which drove people from their homes in the process of creating Lake Shore Drive in the Edgewater neighborhood. From Ardmore Avenue,

Suburban Piano Quartet

will lead us to Lane Beach at Thorndale Avenue and Sheridan Road for an afternoon of sound performances with Simon Anderson, Katinka Kleijn with Jasmine Mendoza, Norman Long with Gwyneth Anderson and Sara Zalek, Steve Marquette with Aurora Nealand, James Singleton, and Paul Thibodeaux, AJ McClenon with Uhuru Moor, and Carlos Salazar Lermont.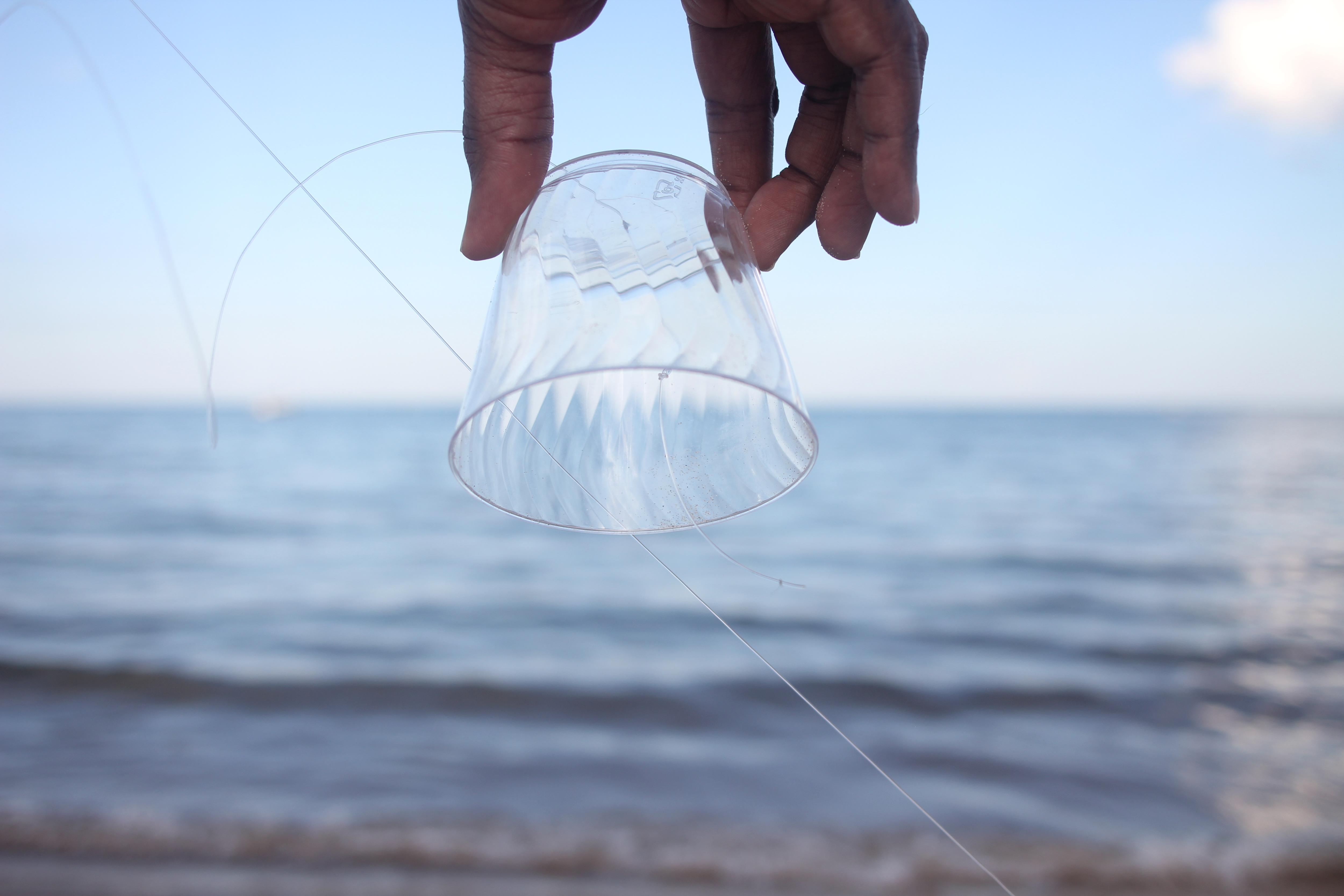 This is a collaborative event – Water Music on the Beach is an annual project hosted by 6018North, an Illinois not-for-profit corporation dedicated to the promotion of culture and the arts in Chicago. For more information, please visit 6018North.org.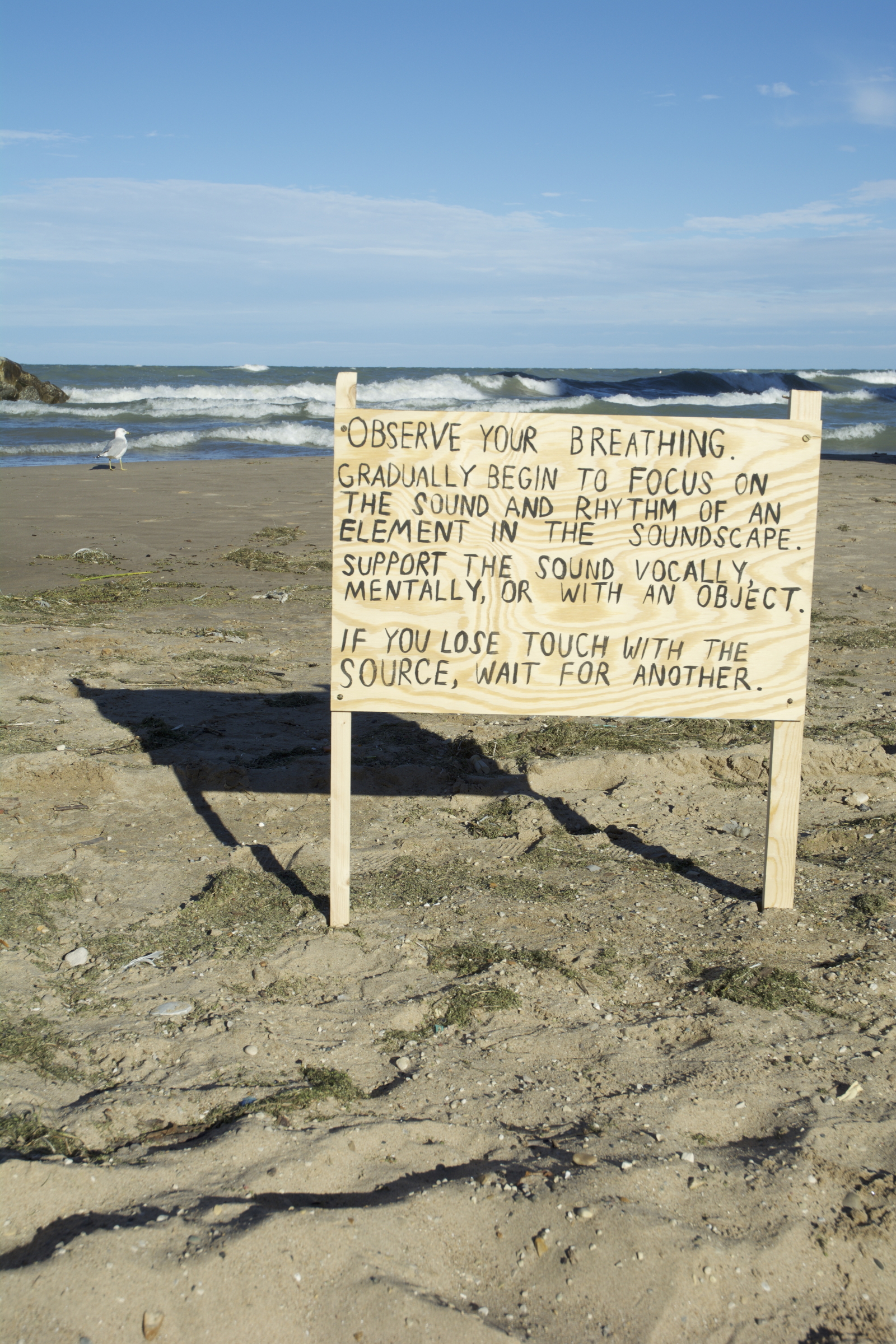 Water Music on the Beach Performance Guide (PDF)

---