Joelle Mercedes and Amina Ross
twinskin
1224 W Loyola Ave, Chicago IL
November 19, 2016 - December 10, 2016

twinskin colloquially refers to the contours left behind after the birth of twins. These marks are imprinted right below the belly button. Stretching skin draws diagrams that illustrate the lineage between mother and child, the measurement of time and the physical endurance of pregnancy. This skin is tucked away, shamed and undesired. However these decorations, these curves and cracks, catalogue the beauty of birth.

twinskin would like to tuck away in this skin sheath for a bit, there is sanctuary in this site of the underbelly.




twinskin's use of text, color, material and sound articulate a longing, a strangeness, a place between the skin one shows the world and the body that one inhabits. twinskin works to carefully manipulate both objects that support the body and foods that we insert into the body. We create second skins, other, alien, tantalizing bodies. Within these works are extended metaphors of back cracks, stretch marks and sickening flesh. This is the reevaluation of material and language.

twinskin enacts experimentation and play with new media strategies of remediation and appropriation in the crafting of delicate sculptures, haunting sounds and images. Mobilizing reflective surfaces to poke at a poetic reflectivity – leaving the audience with the strange yet painful questions surrounding black agency and subjectivity – rendering several hues of black formation.




The exhibition will feature screenings of related video works by

Camille Laut

,

AJ McClenon

,

Emily Schulert

,

Ruby Thorkelson

,

Latham Zearfoss

, and

Tongyu Zhao

on December 4 and December 8, 2016, as well as a limited edition artist book, with screenshots by Jory Drew.

twinskin is a collaborative project by

Joelle Mercedes

and

Amina Ross

. twinskin has performed across Chicago and the internet, making magic in DIY punk spaces, dance studios and gay nightclubs.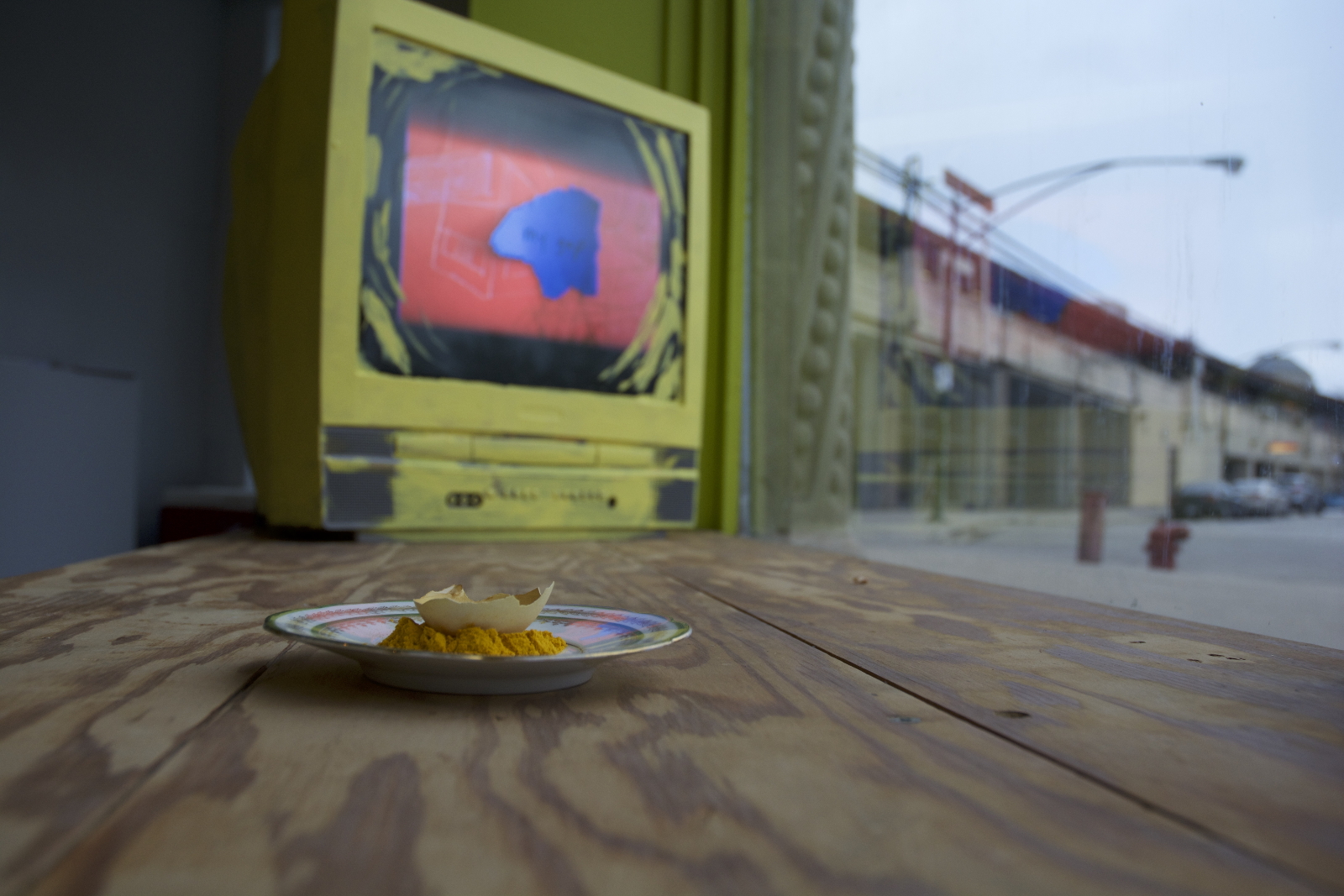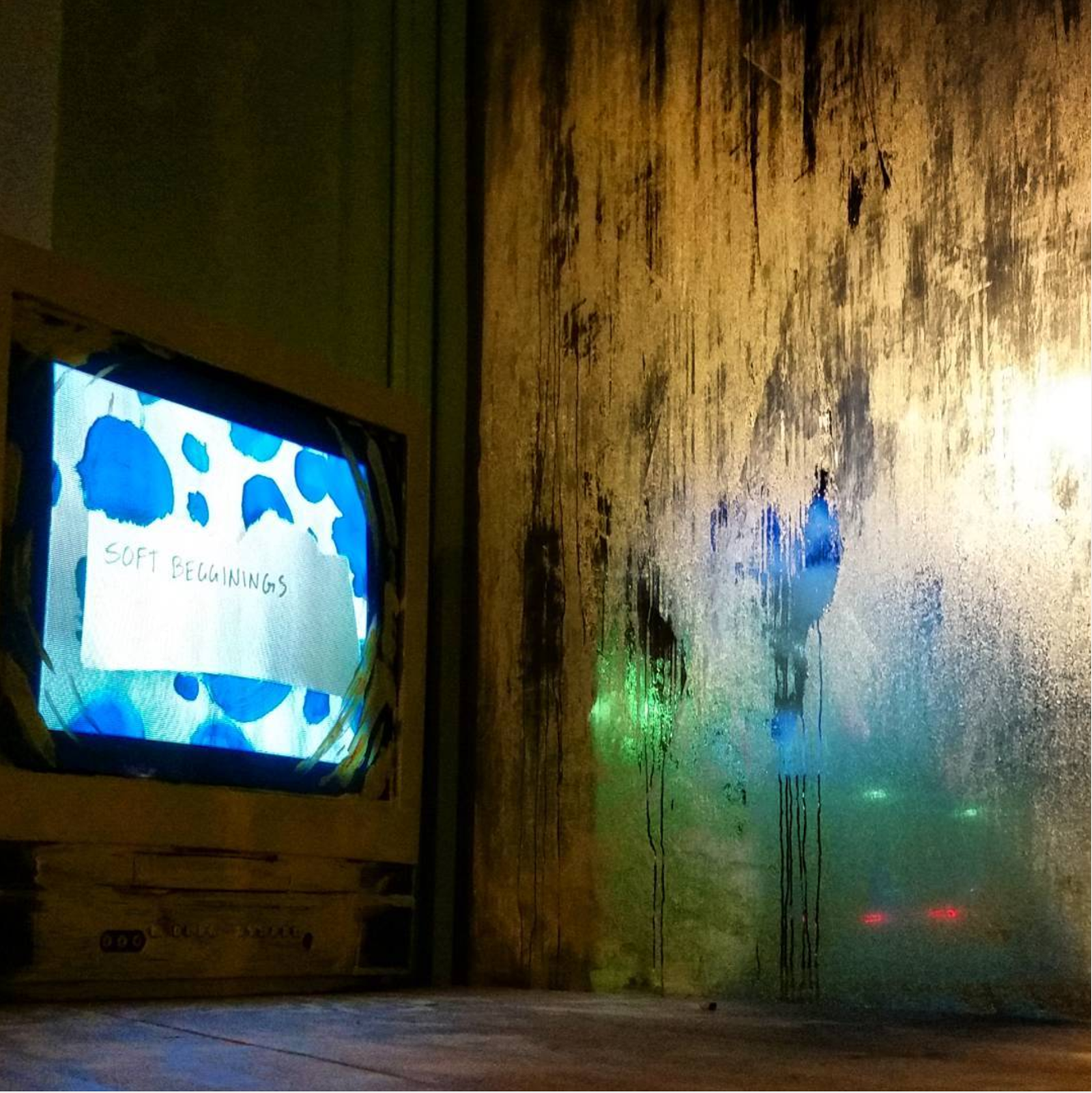 twinskin Exhibition Guide (PDF)

---