Michael Mac and Amanda Maraist
sounds from another room
1224 W Loyola Ave, Chicago IL
June 5, 2021 - June 6, 2021

Performance Saturday and Sunday at 8 PM

sensational memory incorporates some wrong information.
this is our sensational mobility.
realizing you're just playing a game of telephone with the rest of the world
listening to weight
and listening, waiting.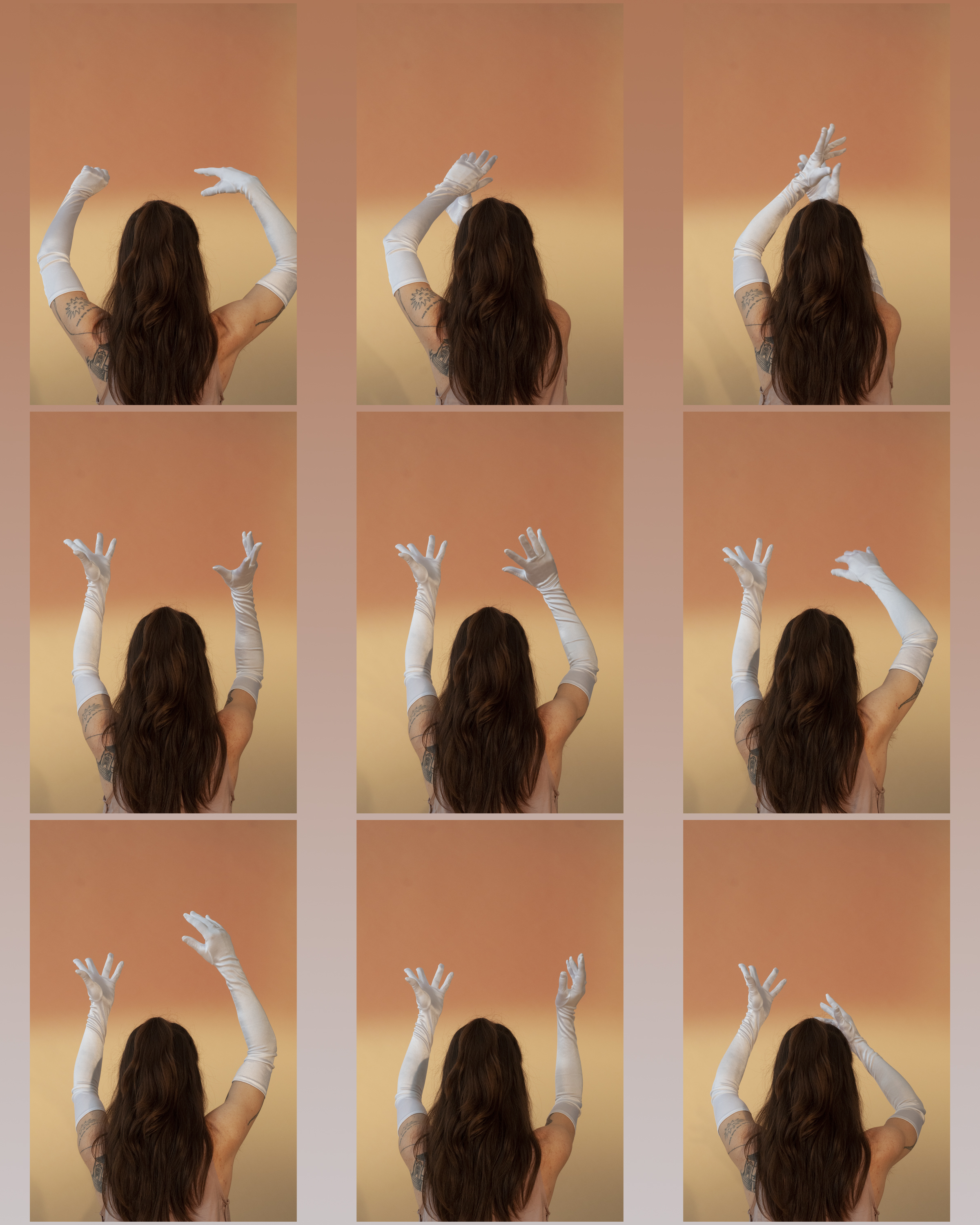 sounds from another room is a collaboration between Amanda Maraist (movement performance, devising) and Michael Mac (composition and performance). This hour-long performance digs into instinctive somatic responses to sounds, semi-autobiographical soundscapes, and the nonsense of memory.

This live performance is safely viewable through the windows, from the street. Outdoor seating will be available during the performance. Admission is free – we will be gathering food and monetary donations for The Love Fridge Chicago and Rogers Park Food Not Bombs during the show if you find yourself willing and able to donate.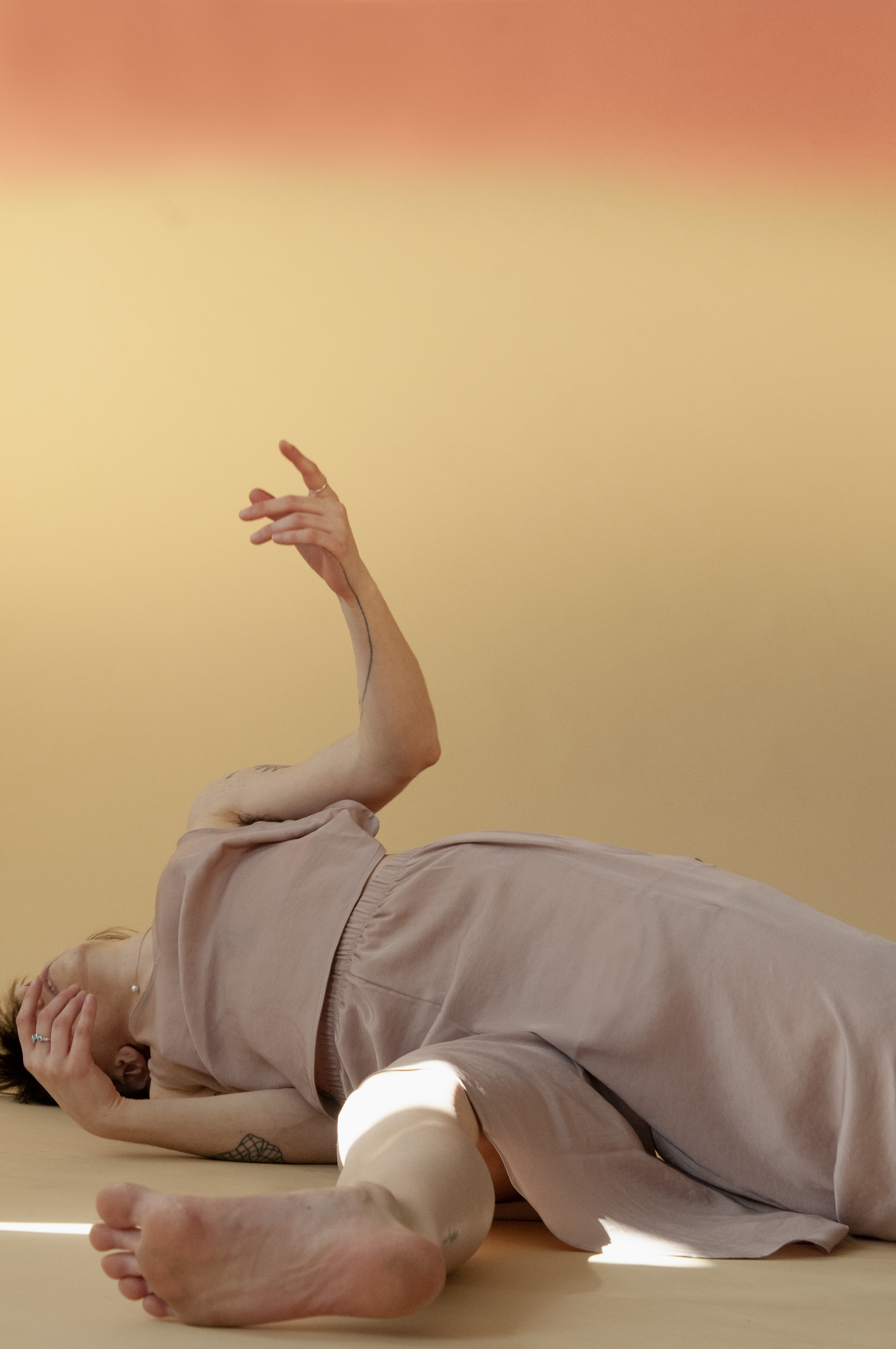 Amanda Maraist is a movement deviser, improviser and performer from the Texas Gulf Coast. She has most recently performed in Chicago with Khecari and Ayako Kato / Art Union Humanscape. She participates in several other collaborative processes with movers, musicians and artists; imagining the body as a sloppy archive and aiming to incite coincidence in performance. Through authentic movement practices and meticulously rendered improvisational scores, she welcomes unwieldy processes with a DIY demeanor. For more information, please visit amandamaraist.com

Michael Mac is a Chicago-based musician, engineer/producer, and founder of Pallet Sound recording studio. He got his start making music with the experimental pop band, Oshwa. His musicianship and engineering can be heard on works by artists such as Tasha, Tenci, Claude, The Curls, The Slaps, Burr Oak, Ester, and many more. His work has appeared on NPR Music, VICE, The FADER, Pitchfork, Stereogum and Consequence of Sound. For more information, please visit michaelmac.org.

sounds from another room Performance Guide (PDF); preview images courtesy of Ash Dye.


---