Cole Pierce
Phase Transition
1224 W Loyola Ave, Chicago IL
February 6, 2015 - February 26, 2015

Phase Transition is an installation of recent paintings and a wall mural from Pierce's geometric abstraction series. In his work, he employs multiple layers of vivid optical rhythms, and purposely counters the rational pattern with unpredictable variations.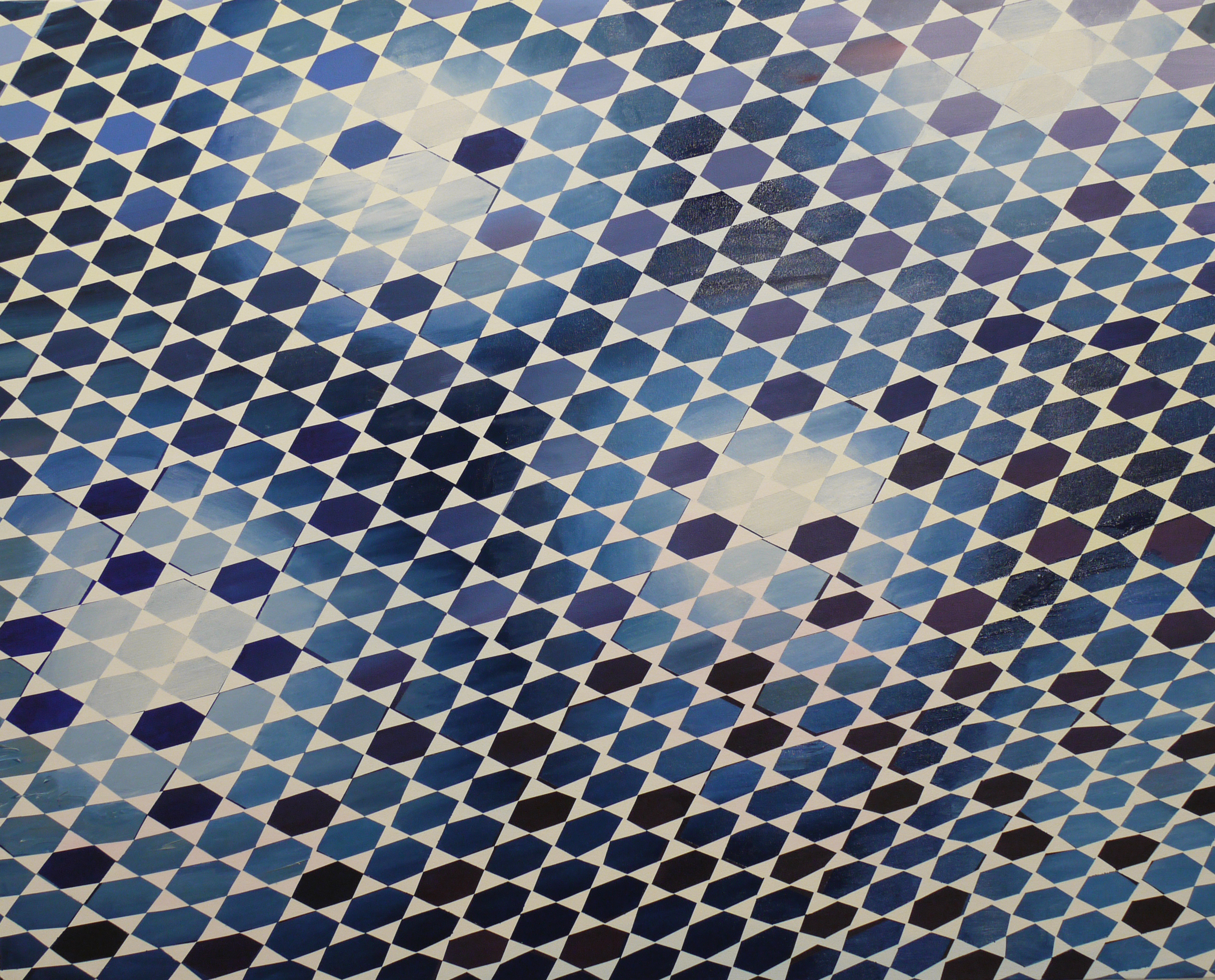 Pierce received an MFA in Art Theory & Practice from Northwestern University in 2007. His work has been reviewed in Modern Painters Magazine, Visual Art Source, and Papercut Magazine. He recently had a solo show at Butler University and participated in group shows at CAM Raleigh, Johalla Projects, and Nebraska Wesleyan University. His first large-scale mural was completed in September 2014 for Hoop Dreams, a charity basketball tournament by Empty Bottle Presents. For more info, please visit colepierce.com.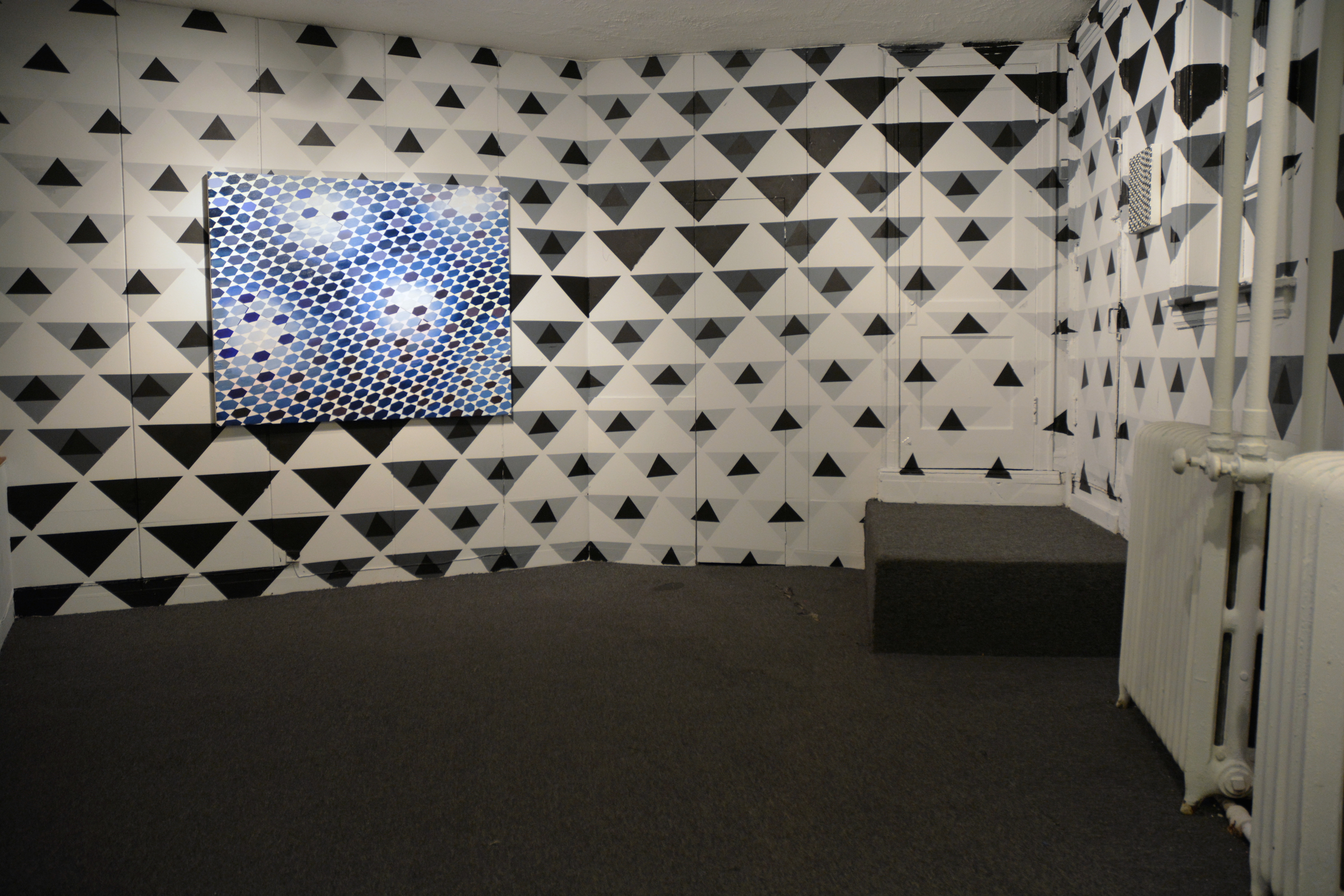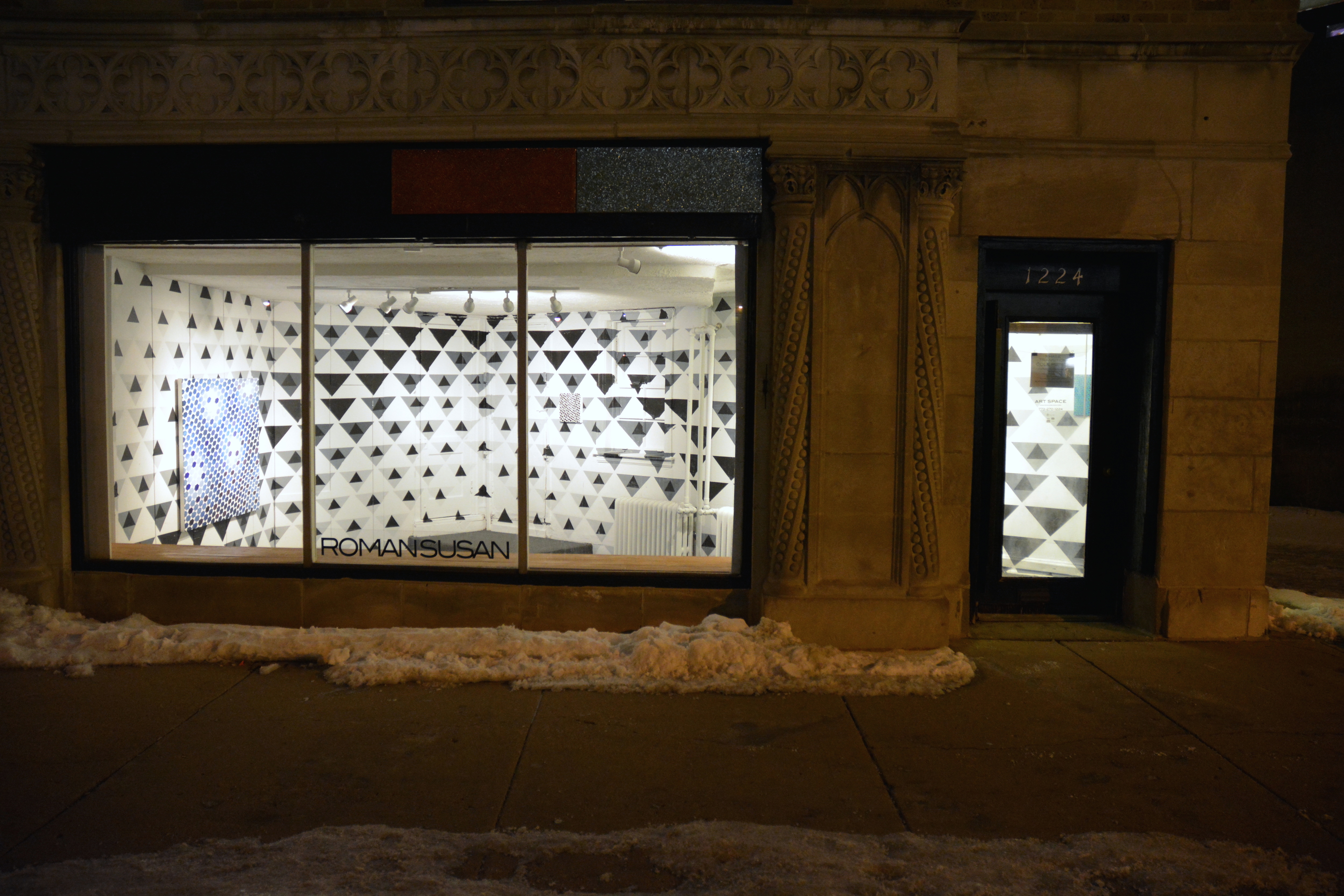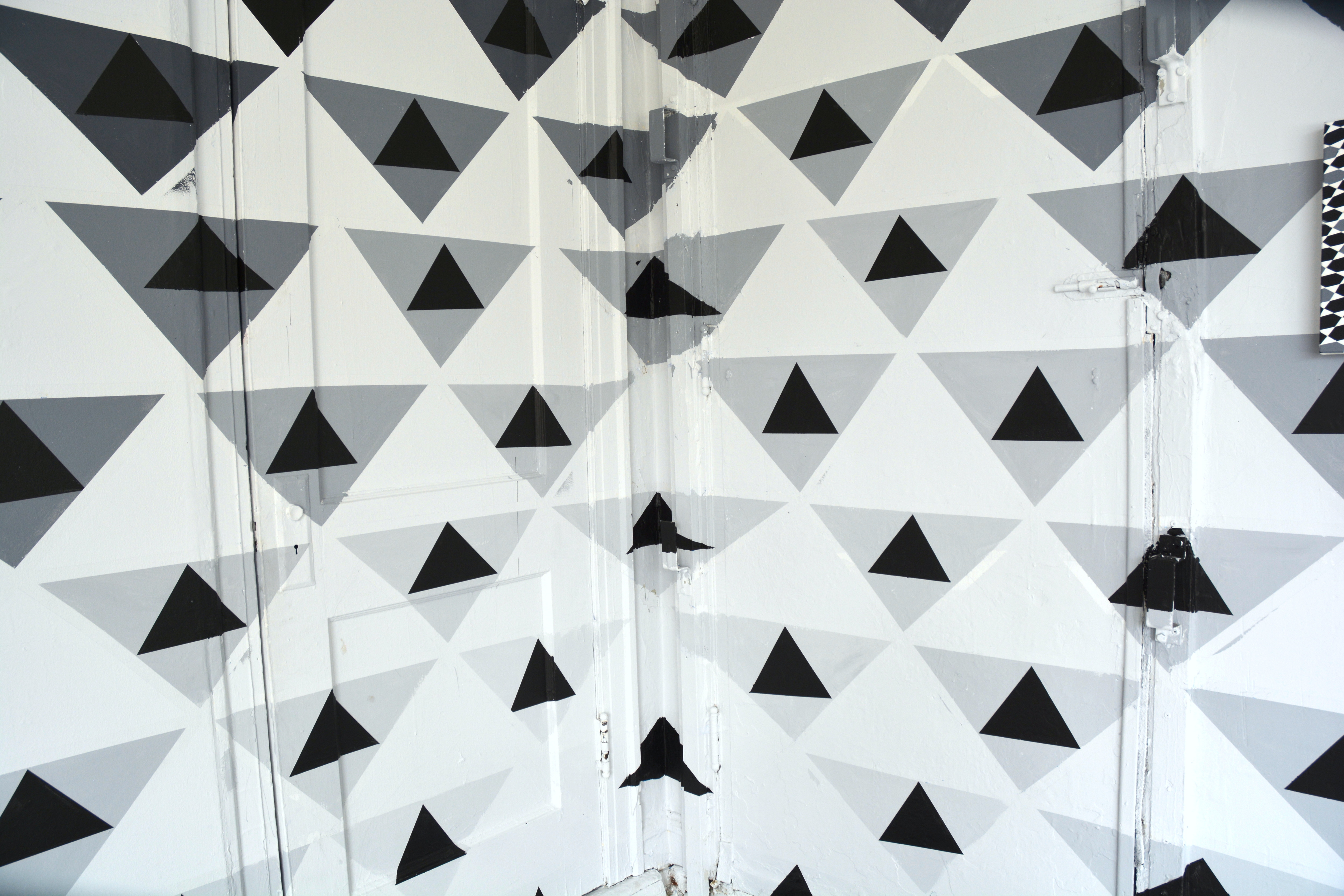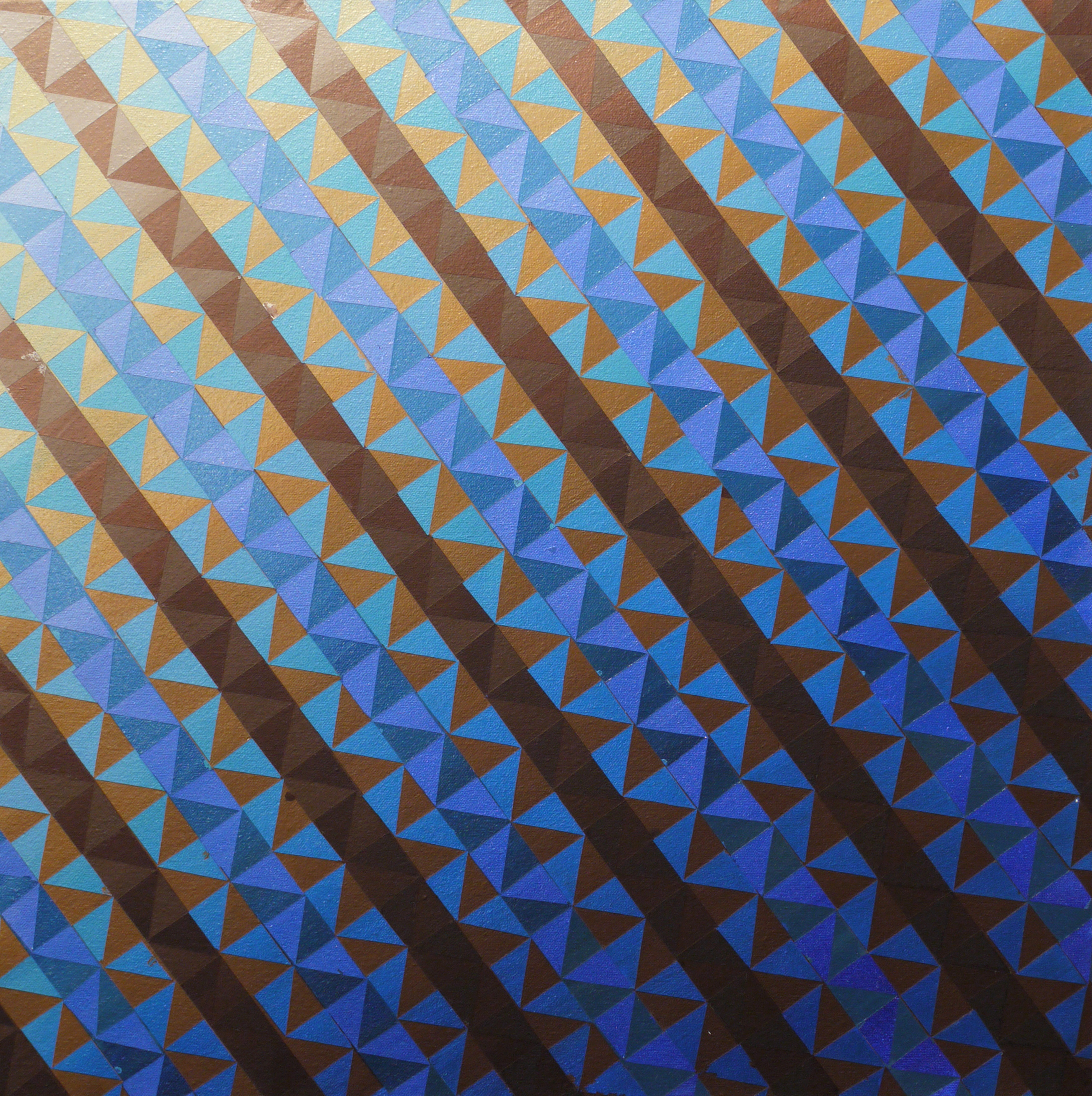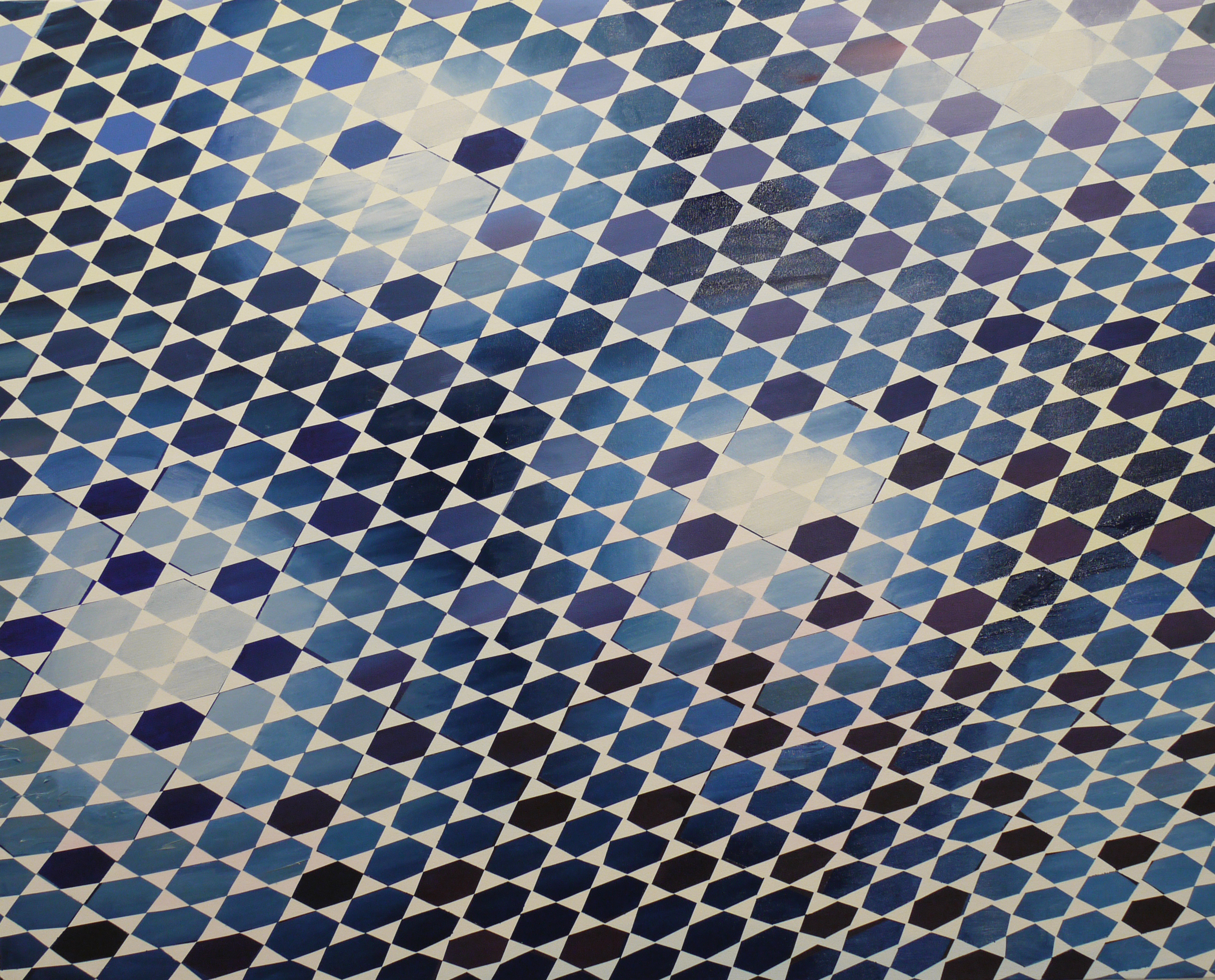 Cole Pierce @ Roman Susan | Chicago Art World - February 7, 2015
---