Community Area One
1224 W Loyola Ave, Chicago IL
October 10, 2014 - October 30, 2014

Featuring collaborative works by

Paté Conaway

and

Whitney Bandel

,

Daniel Giles

and

Andrew Mausert-Mooney

,

Ruth Hodgins

and

Charles Rice

,

Steven Husby

and

Sarah Anne Lobb

,

Cole Pierce

and

Josué Pellot

,

Kit Rosenberg

and Jameson Zaerr, and

Nancy Lu Rosenheim

.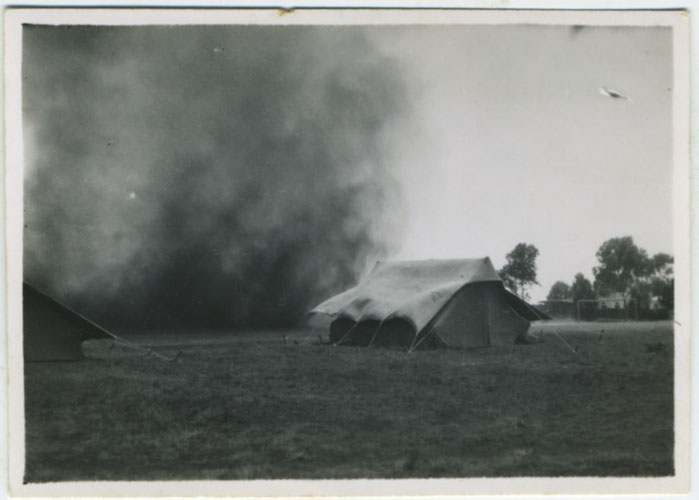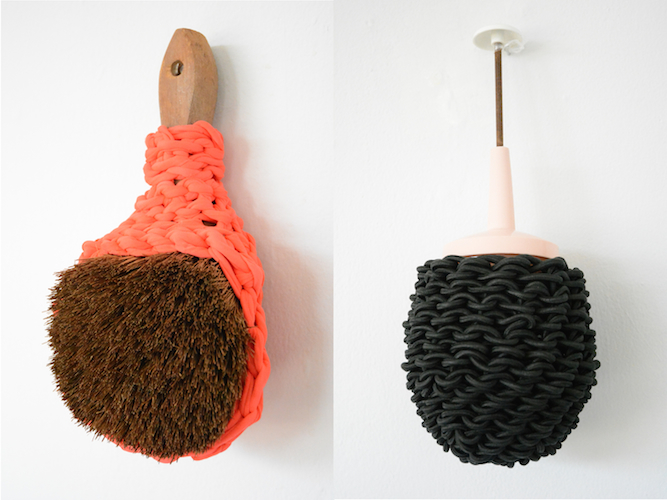 Chicago has 77 officially recognized community areas. rea #1 is among the few locations where these borders coincide with the geography of a single neighborhood. Communities are not simply formed out of geographical proximity, but through shared ideals and joint effort. Artists make up a vital part of the historical and evolving identity of Rogers Park, developing individual cultural practices that converge within a vibrant creative population. Community Area One will showcase neighborhood artists who collaborate with others from the worldwide arts community to create new multidisciplinary works.

The exhibition will be featured during two neighborhood-focused art walks: a preview date on October 5 for Art Round Trip, and as a performance venue for the artist-led walking tour Re-Mapping the Salon on October 25. This project is part of Chicago Artists Month, an annual celebration presented by the Department of Cultural Affairs and Special Events. For more info, please visit chicagoartistsmonth.org.


---