Living Room Playmakers
On Display
1224 W Loyola Ave, Chicago IL
July 18, 2014 - July 20, 2014

There's a new installation at Roman Susan, and the Living Room Playmakers are right in the middle of it. Come explore caverns, webs, and a column of light. Uncover the ambitions and suspicions of strangers, lovers, and rivals—it's all on display.




The Living Room Playmakers is a theatre collective formed by graduates of Northwestern University's Writing for the Screen + Stage program. They write plays for non-traditional spaces and non-traditional audiences, and they throw great parties. For more info about Living Room Playmakers, please visit lrplays.org.

Written by Erin Austin, Jonathan Baude, Chad Eschman, Jennifer Rumberger, Jessy Lauren Smith, and Tony Werner. Performed by Aaron Lawson, Amber Robinson, and Casey Searles. Designed and built by Kristin Abhalter and Will Thompson. Curated by Chad Eschman and Kasey Waas.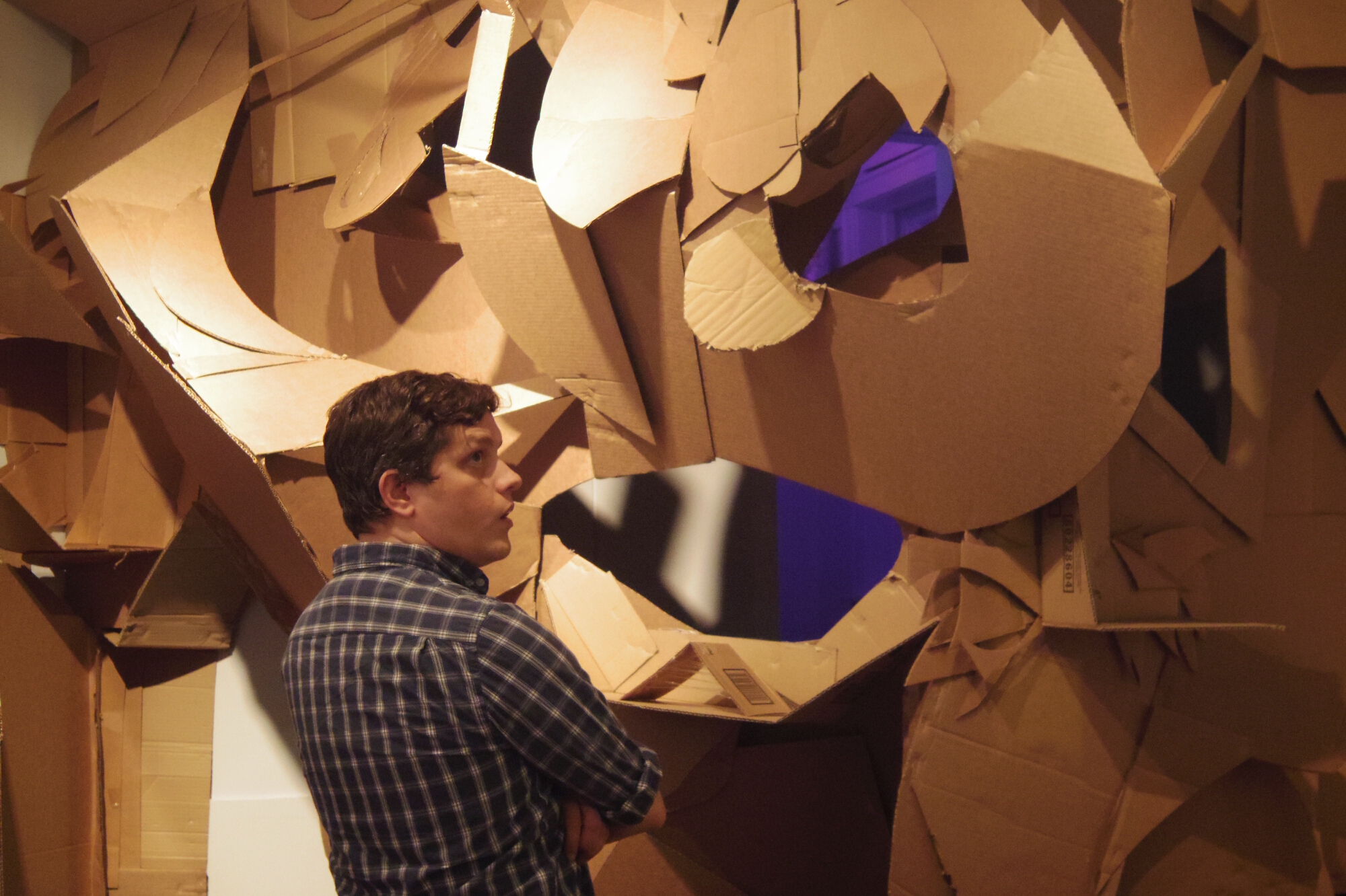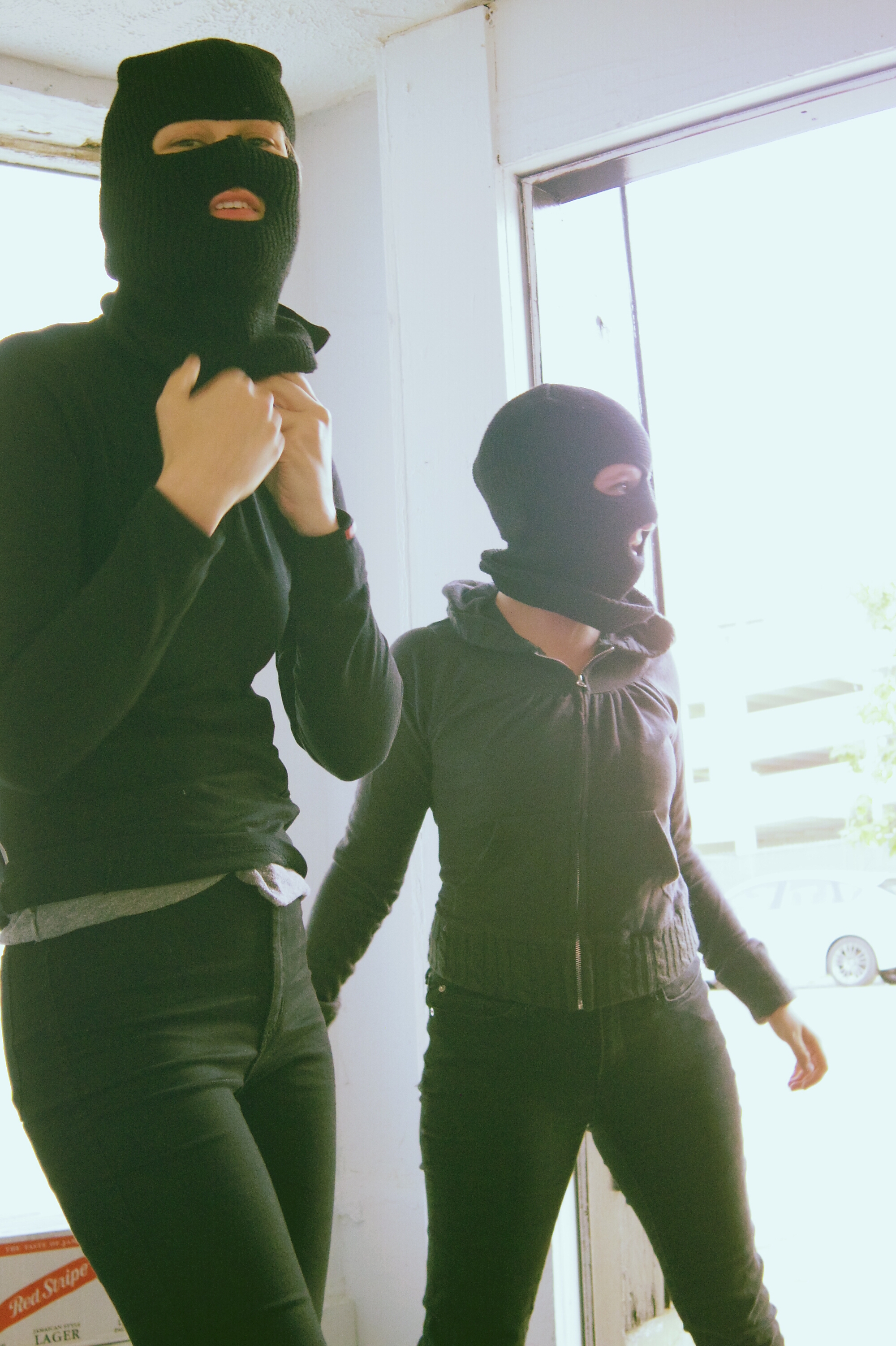 On Display Program

---