Alex Bradley Cohen and Marissa Neuman
Living to Work Together
1224 W Loyola Ave, Chicago IL
January 9, 2015 - January 23, 2015

How do we build and structure our lives so that we may support one another? Functioning and dysfunctioning day-to-day, we create spaces, objects, and situations as a response to our individual experiences. Living to Work Together is about the meeting of multiple worlds — the intimate, personal, artistic, relational — and how we navigate and negotiate within.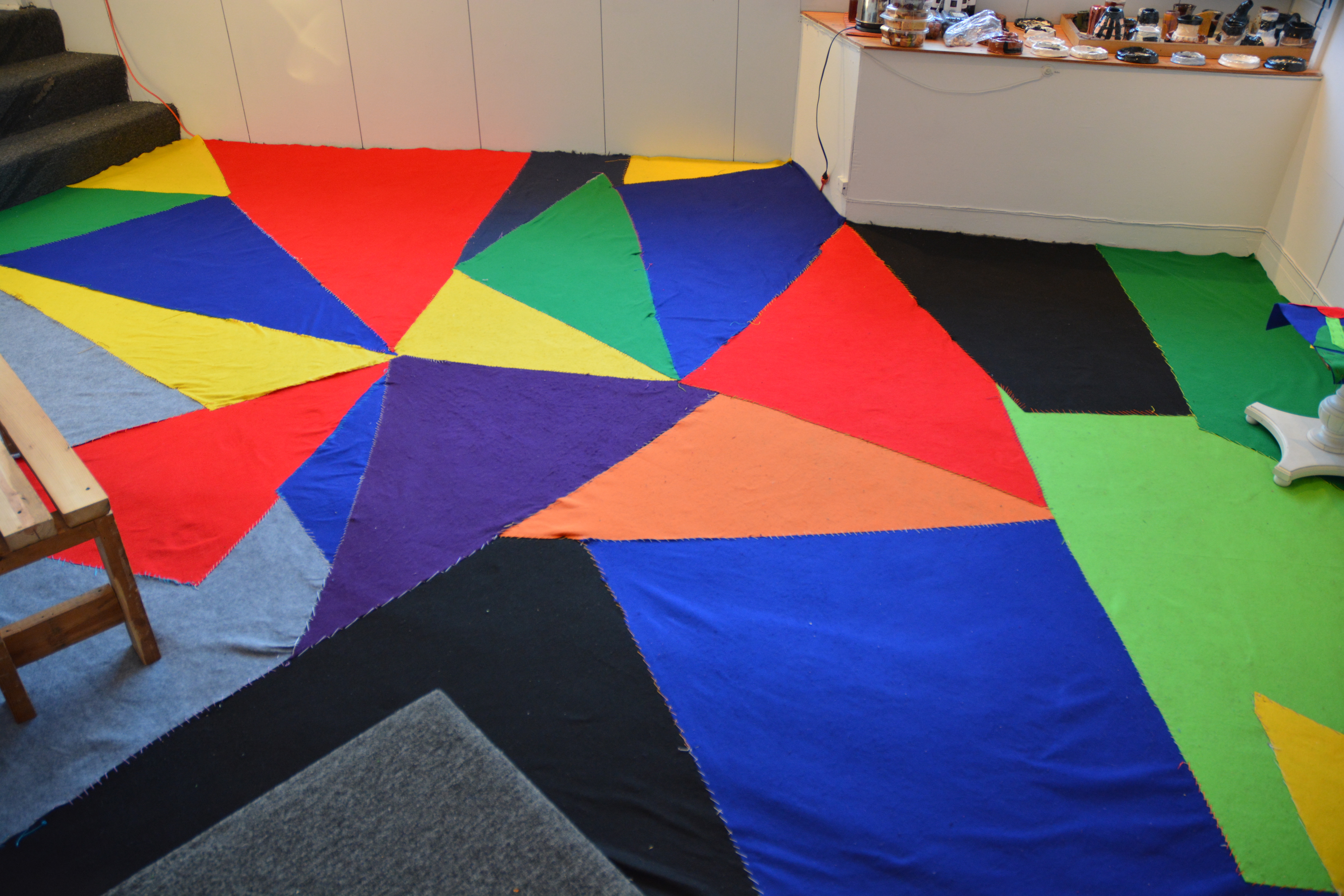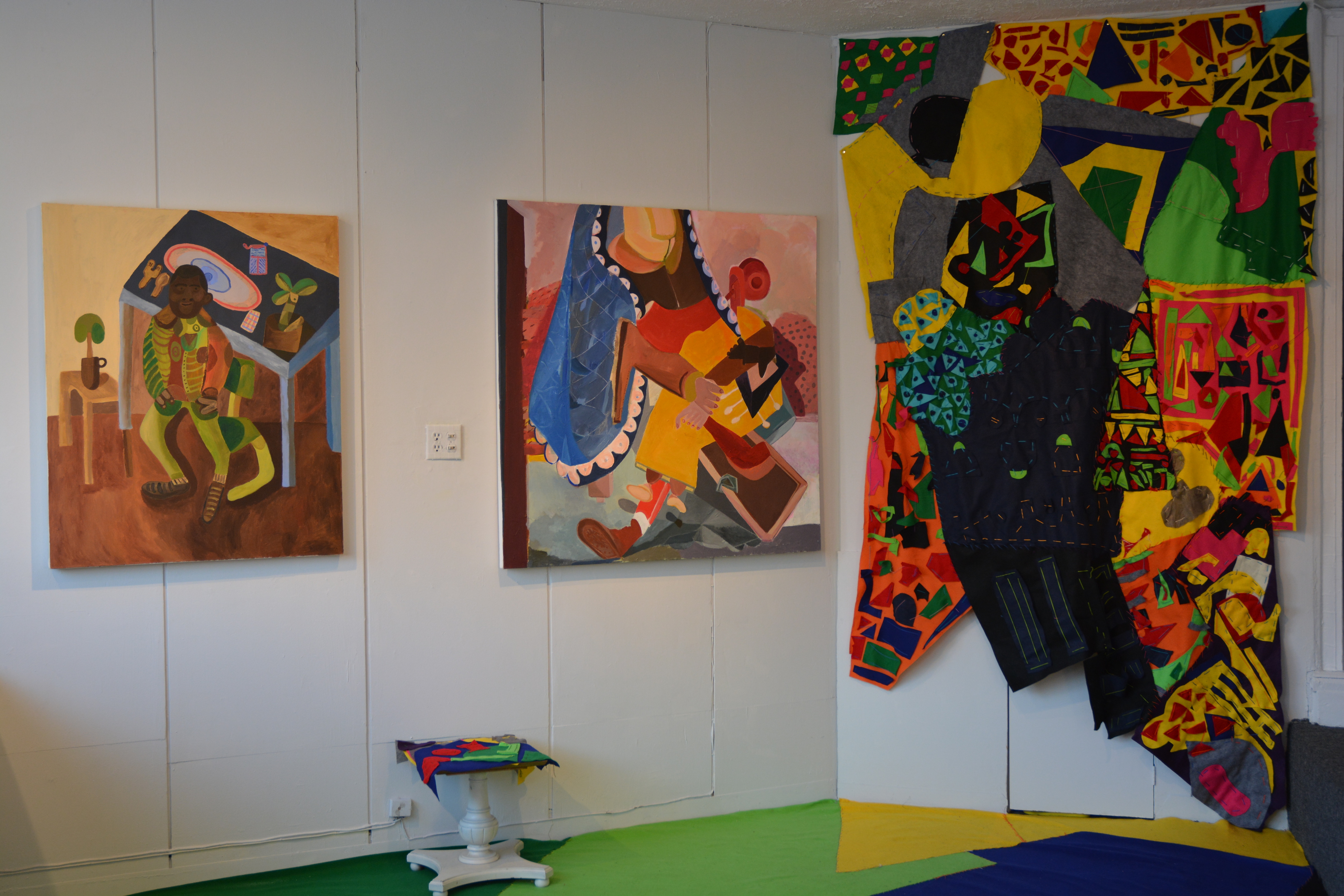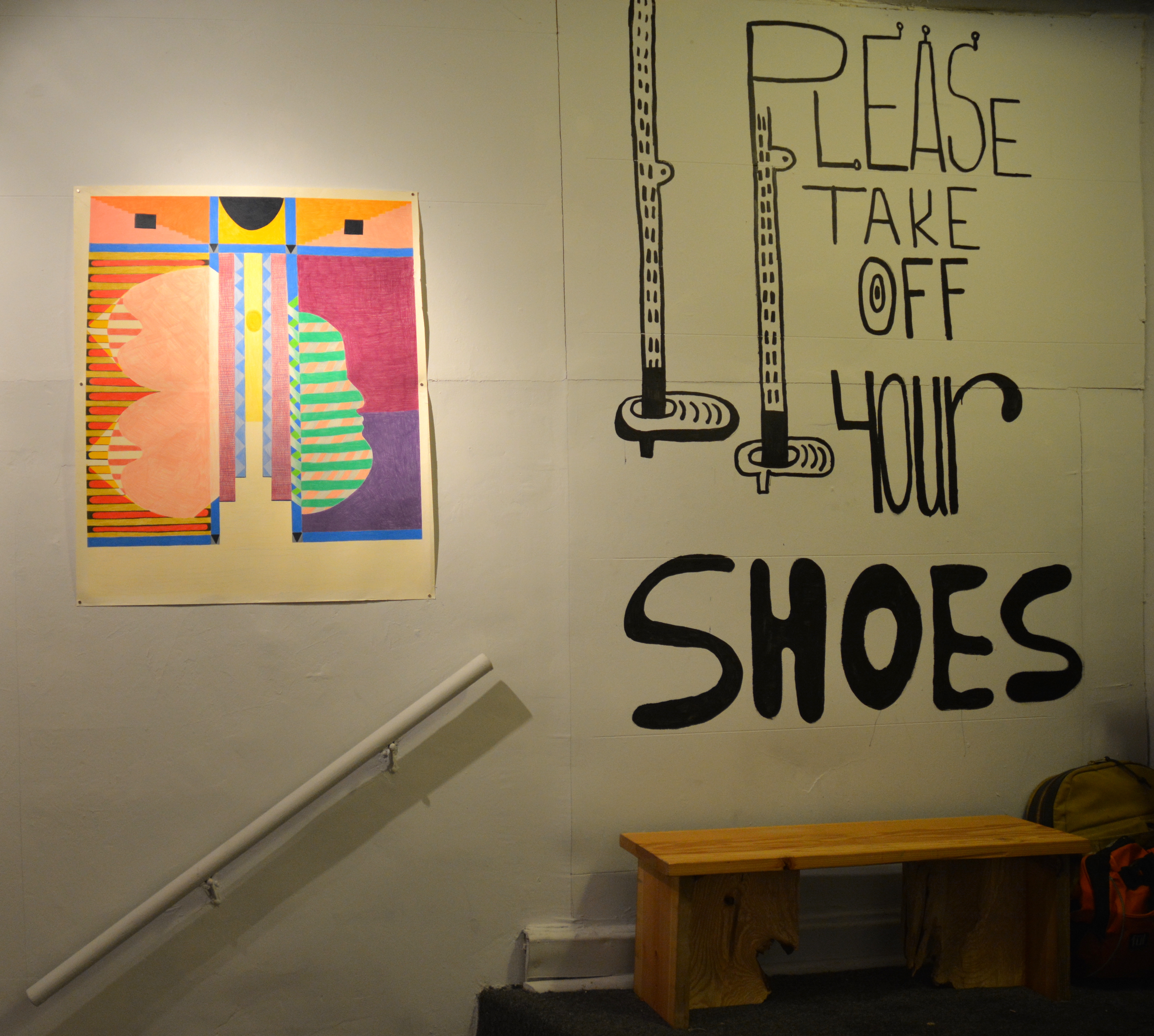 Alex Bradley Cohen and Marissa Neuman/Roman Susan | Newcity - January 16, 2015
---