Yunhee Min
Keeping Things Whole
1224 W Loyola Ave, Chicago IL
June 1, 2019 - June 20, 2019

A shallow judgment may be very dangerous; it might only show parts of the subject rather than the whole story. When we look at an object, we act without question rather than working to understand its arrival. Similarly, we often engage with each other superficially without giving effort to comprehend each other's history – instead, we assume. For the exhibition Keeping Things Whole the artist presents objects that are personifying herself through manipulation of the conventional qualities. This is an invitation to an intimate part of the artist's selfhood that wouldn't be seen otherwise without acknowledgement of our indifference to how we interact everyday.




The foundation of my works start from thinking of struggles in my own life. Whether an incident or daily encounters, hardships spread their roots in one's life and become part of the person. My interests lay in manipulating the form of an object to narrate these psychological states. This play with mundane objects brings an irony that breaks the culturally learnt norm, allowing the experience of day-to-day struggle; seemingly trivial, yet obtrusive. Through these, my works intend to not only console myself by sharing my own memories, but also the audience by creating an environment that acknowledges that struggle is an idea co-existing amongst everyone.

– Yunhee Min




Yunhee Min (b.1993) is a South Korean sculptor based in Chicago, Illinois. Min has shared work as a part of recent and upcoming exhibitions at Foundry Art Center, Heaven Gallery, Sloss Furnaces, and Stony Island Arts Bank, among others. Min will receive a BFA degree at the School of the Art Institute of Chicago in 2019. Keeping Things Whole is her first solo exhibition. For additional artist info, visit minyunhee.com.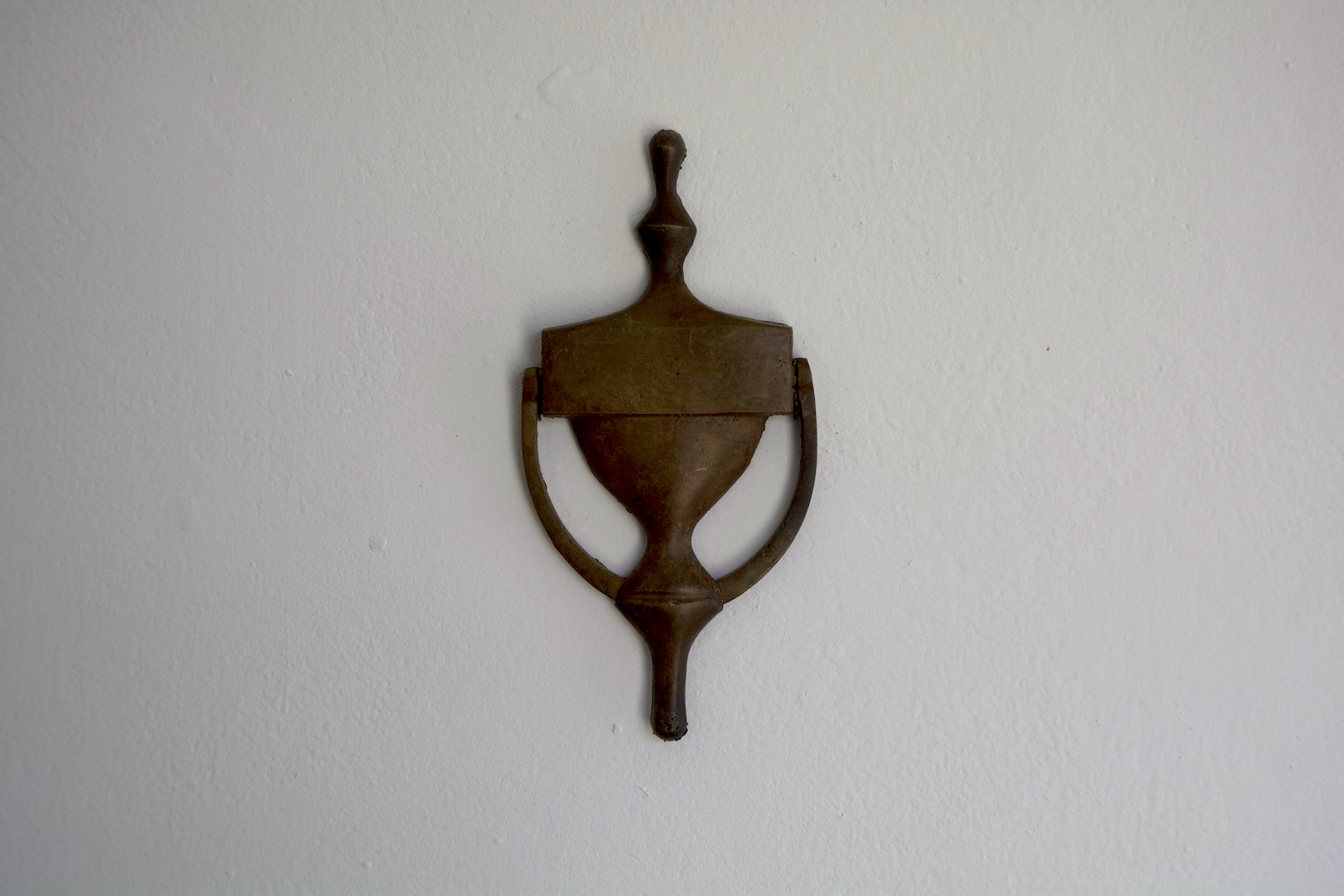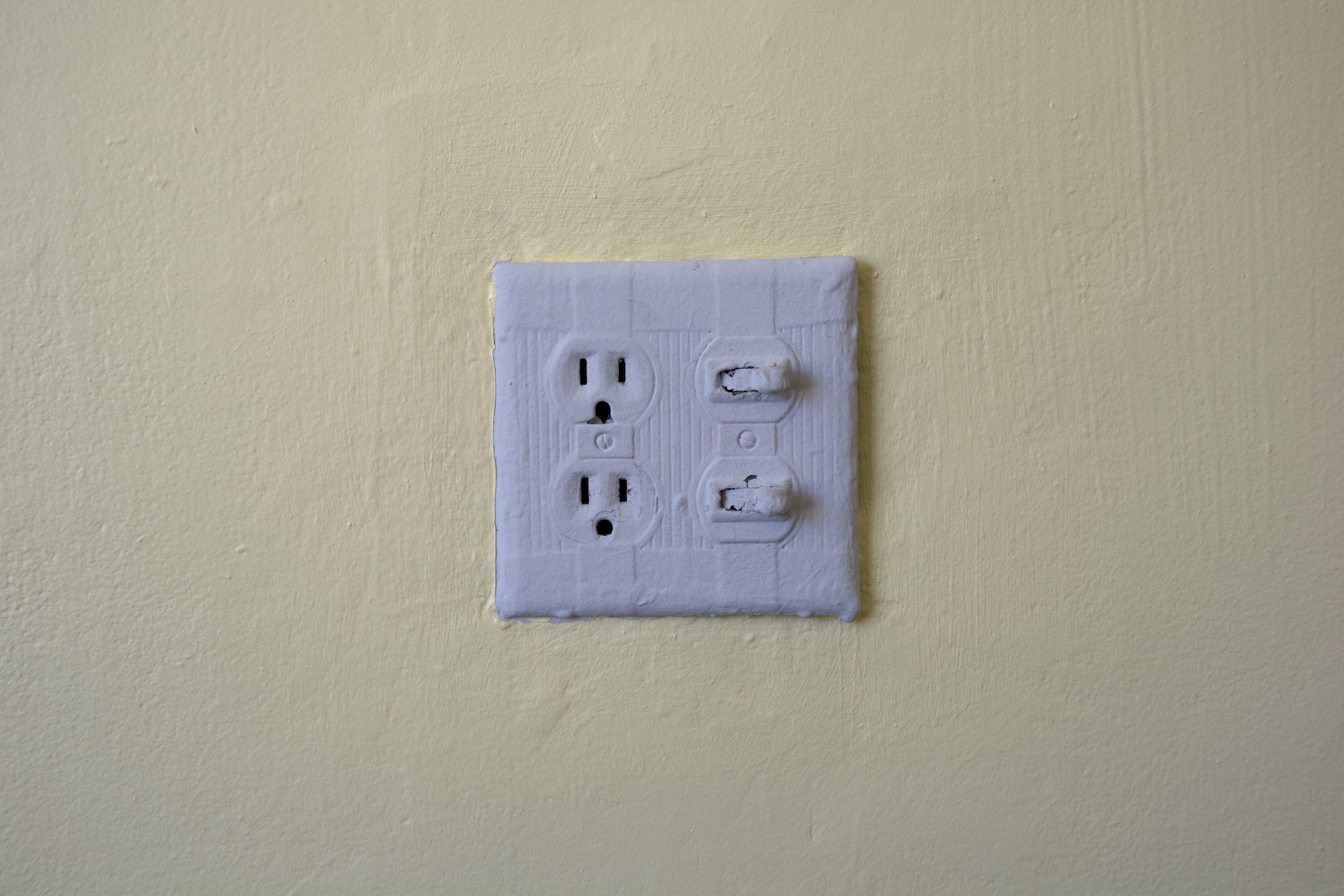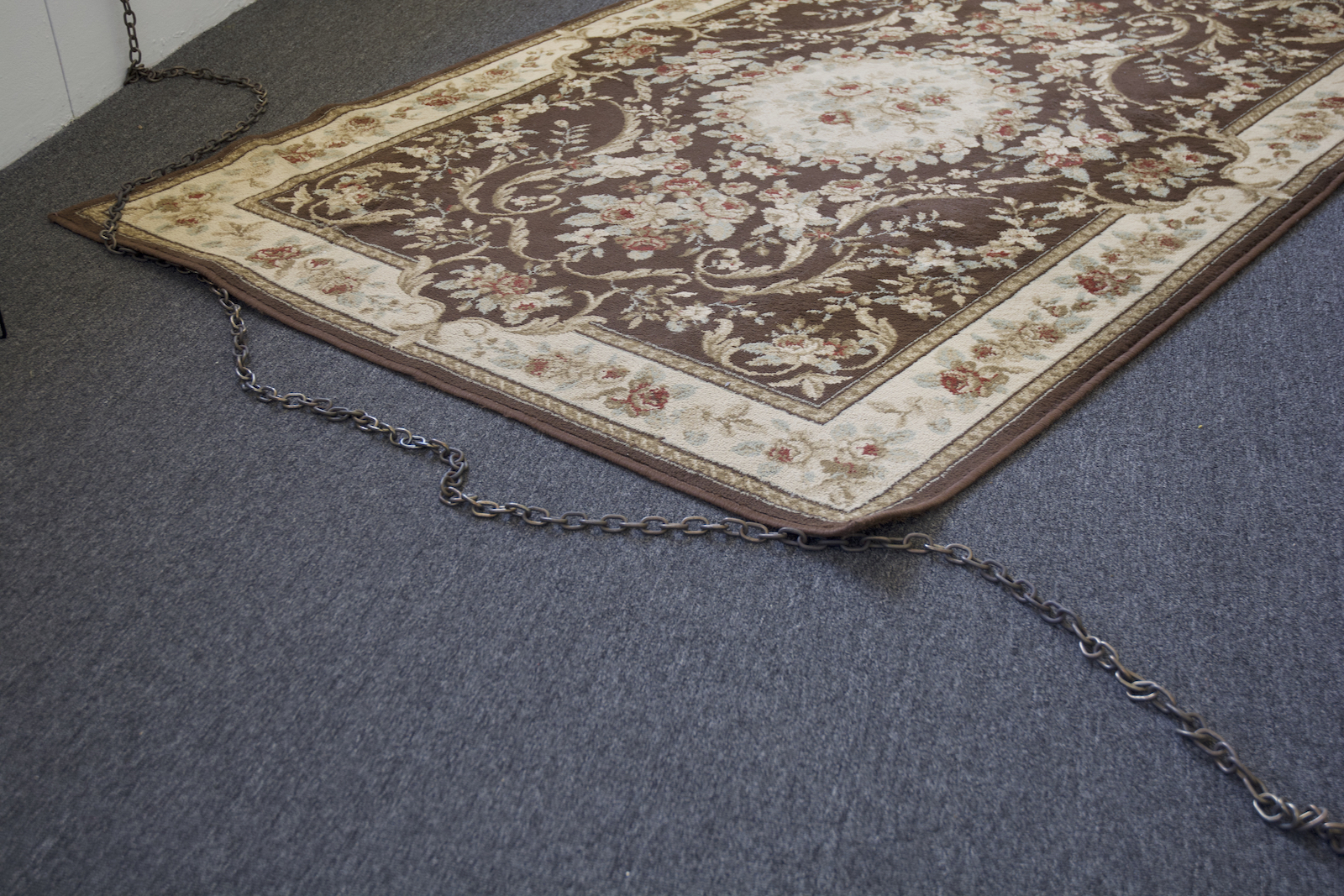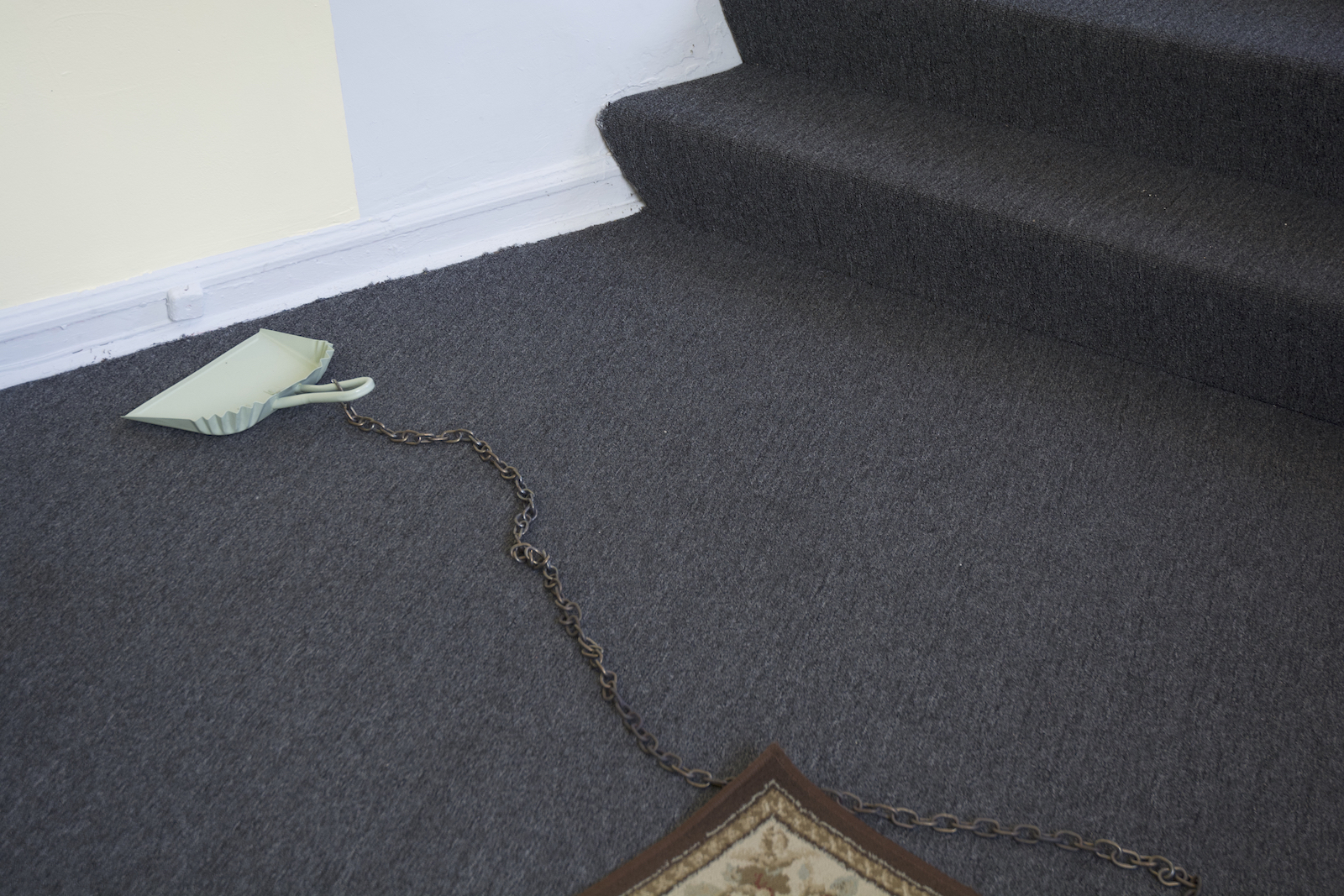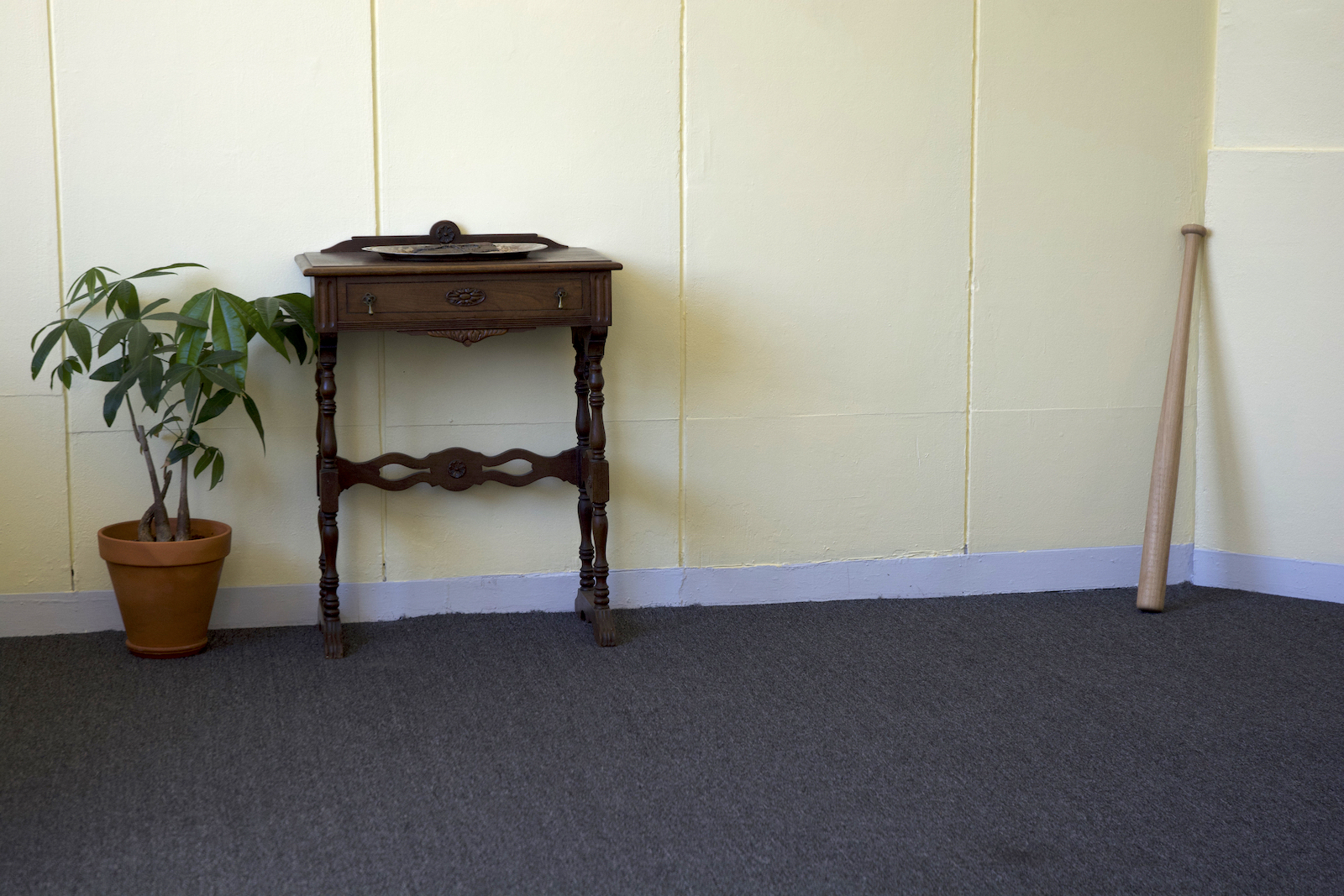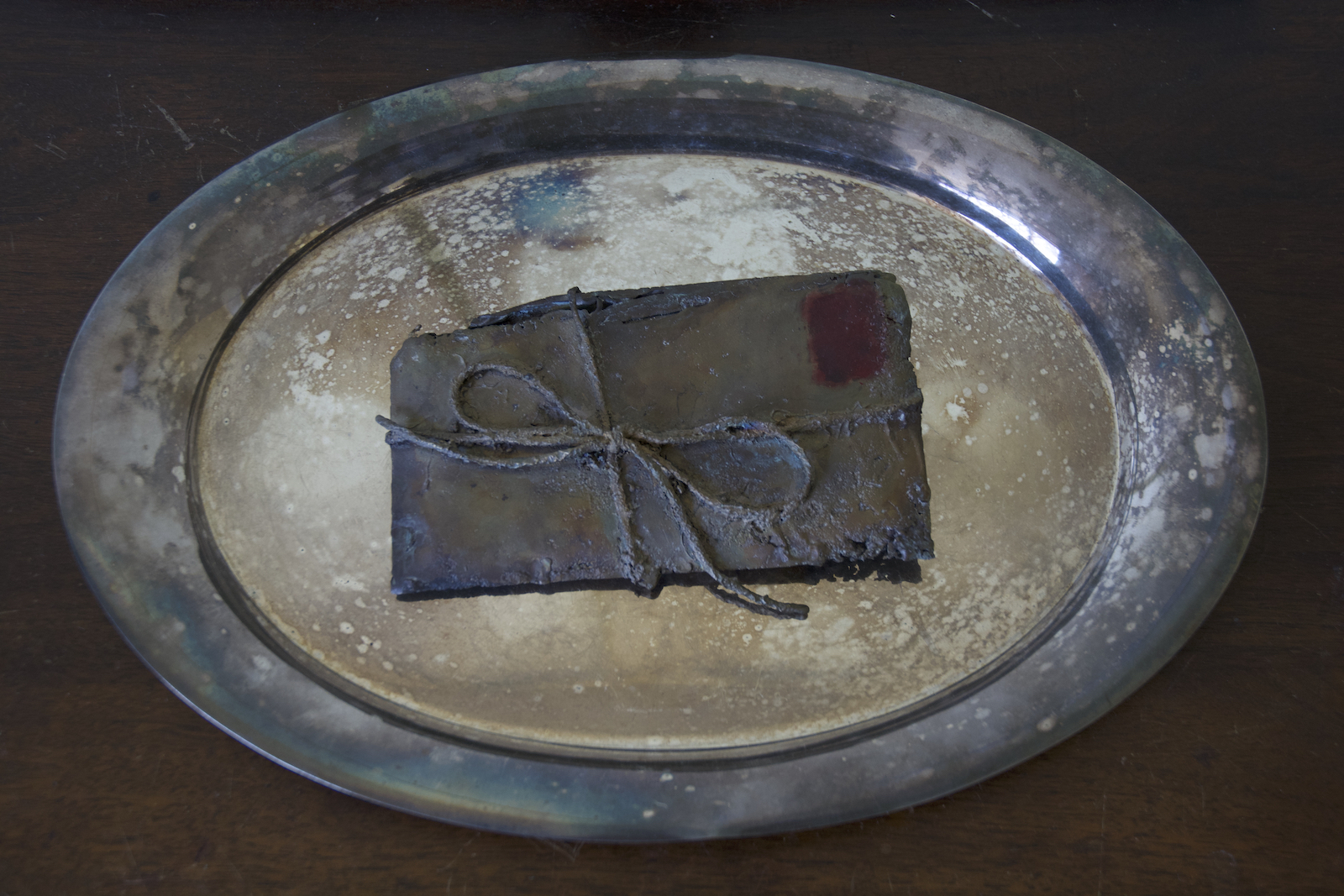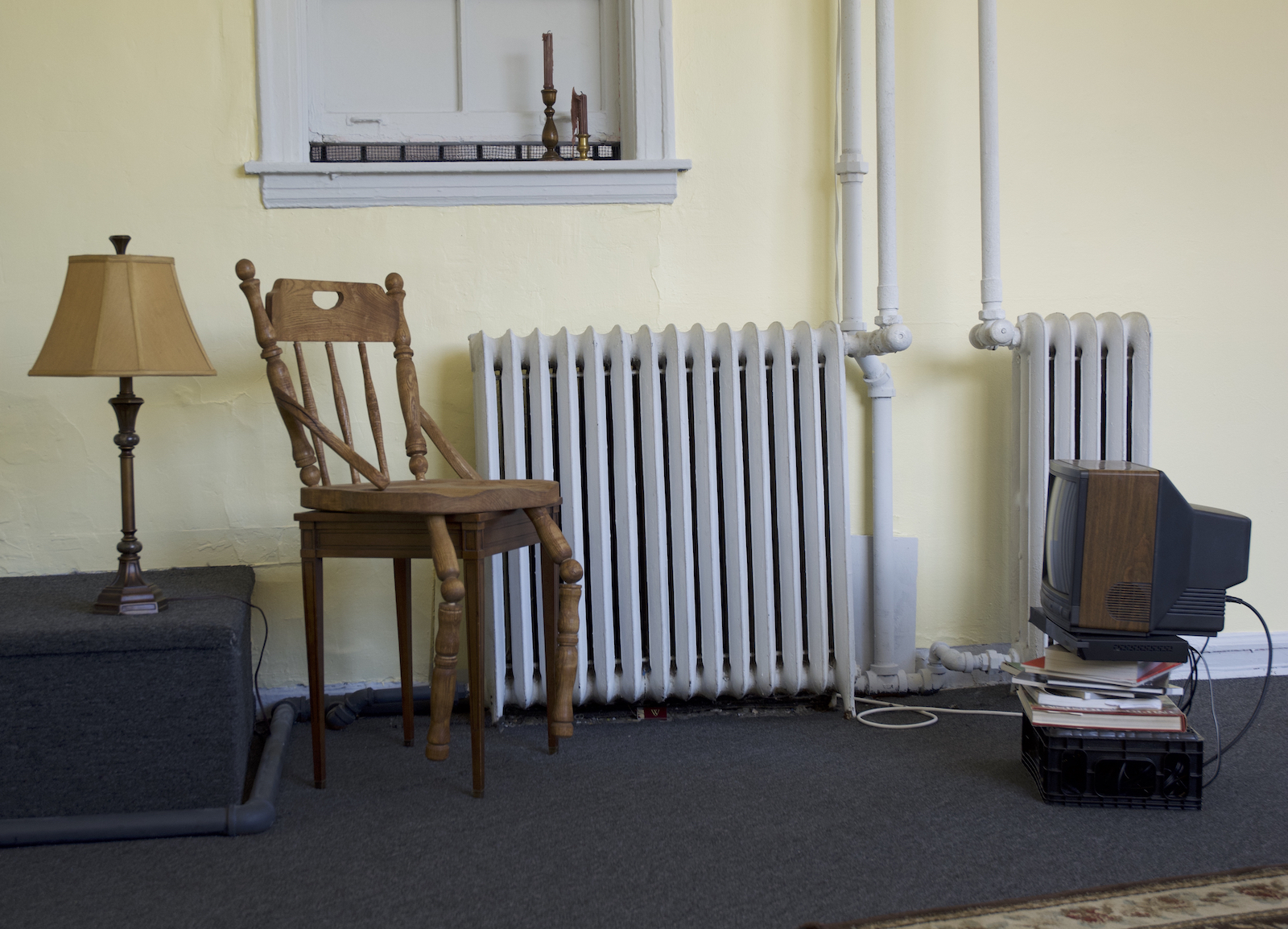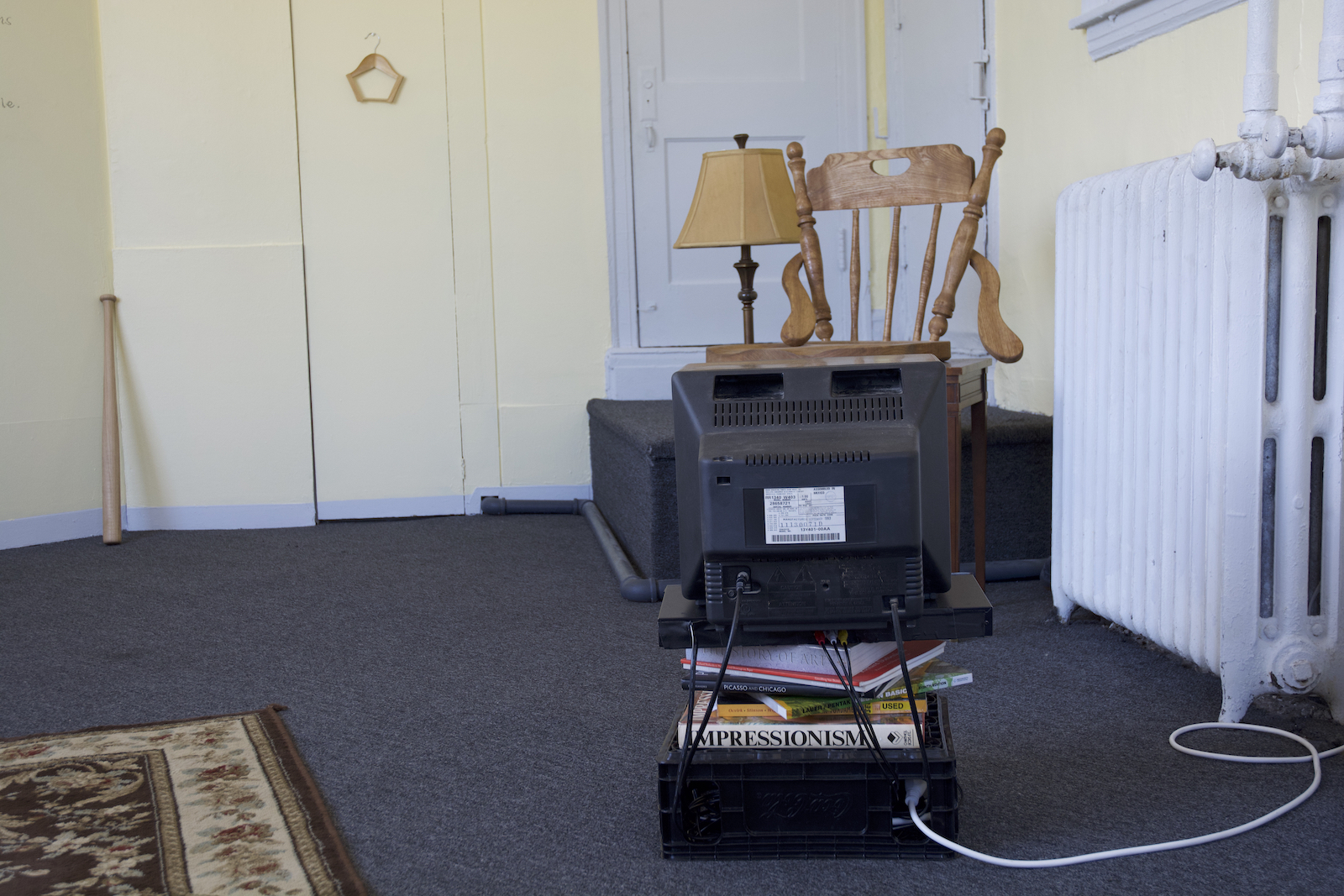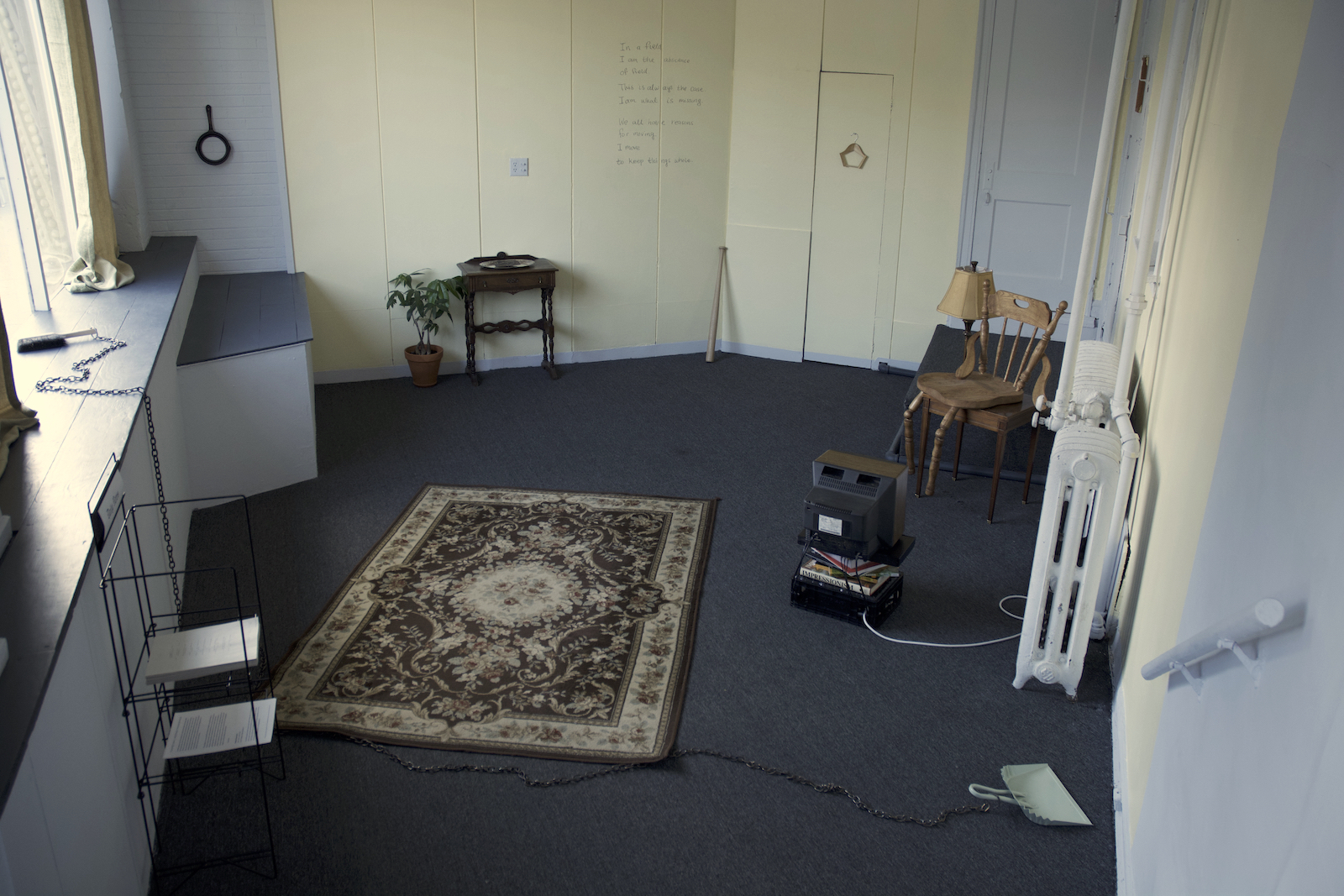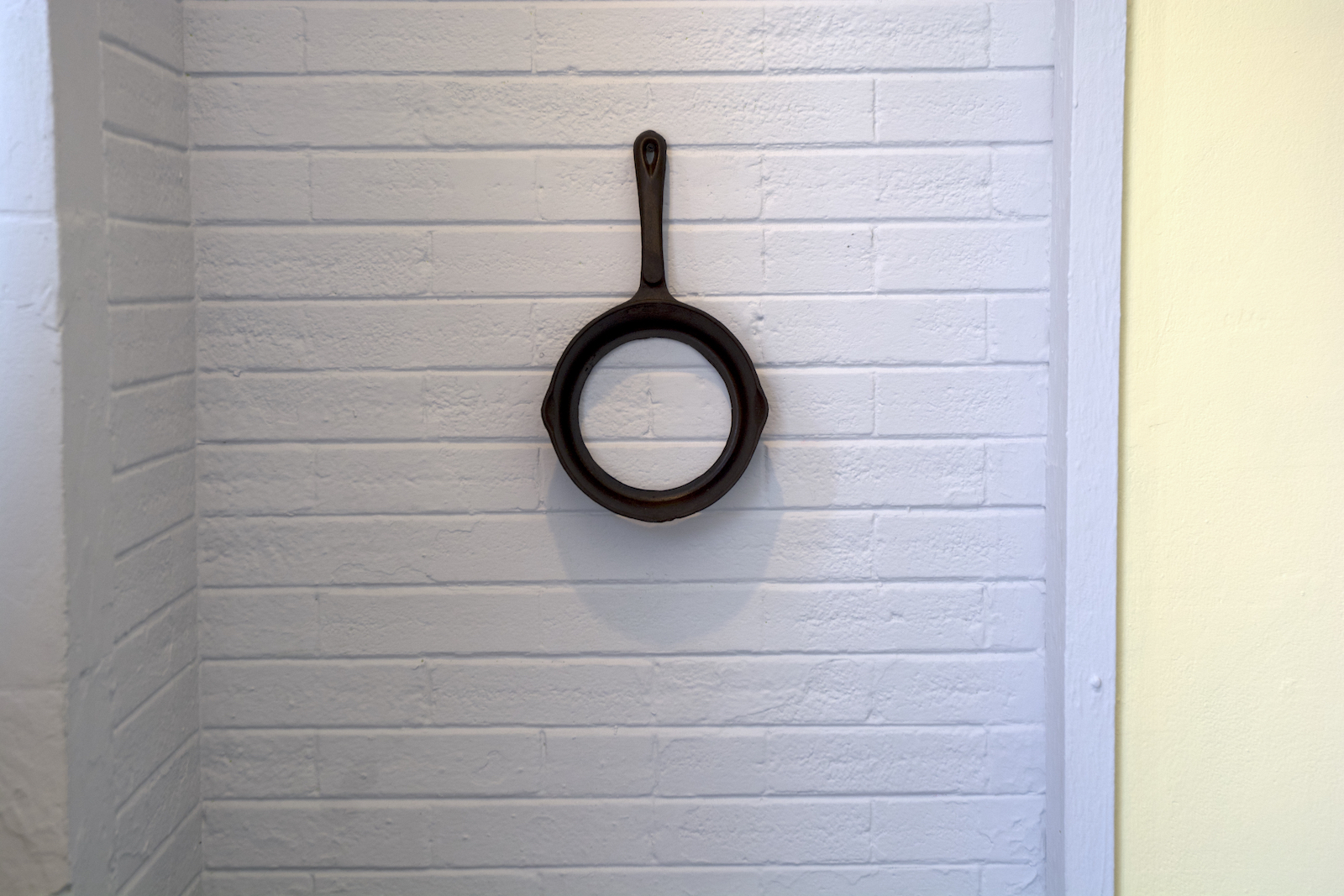 N.A. (PDF)
Keeping Things Whole Exhibition Guide (PDF)
---