Rebecca Beachy and Christine Wallers
In no time
Ralph Arnold Annex
1131 W Sheridan Rd, Chicago IL
November 29, 2018 – January 25, 2019




Rebecca Beachy is an artist and educator from Denver, Colorado. Her installations consider the significance of material presence—exploring complexities in the connections between animals, people, the elements, the body and the imagination. Beachy received a BA from University of Northern Colorado, an MA and MFA from the University of Illinois, Chicago. She is a current instructor of sculpture at Chicago High School for the Arts. For more information, please visit rebecca-beachy.com.

Christine Wallers is a cross-disciplinary artist from Chicago, working in installation, paper, photography and sound. Relationships between material, space, time and light are the fundamental elements of her creative process as she uses formal procedures of minimal and post-minimal art to create temporal works often inspired by natural phenomena. Wallers has lived and exhibited in Seattle, Portland, New Mexico, India, Germany and France and was a visiting artist at the Chinati Foundation in Marfa, Texas. For more information, please visit christinewallers.com.




This exhibition is part of One Thing Leads to Another – a multi-site programming series exploring process, progression, and transformation – organized in collaboration with Ralph Arnold Gallery, Department of Fine and Performing Arts at Loyola University Chicago.

In no time Exhibition Guide (PDF)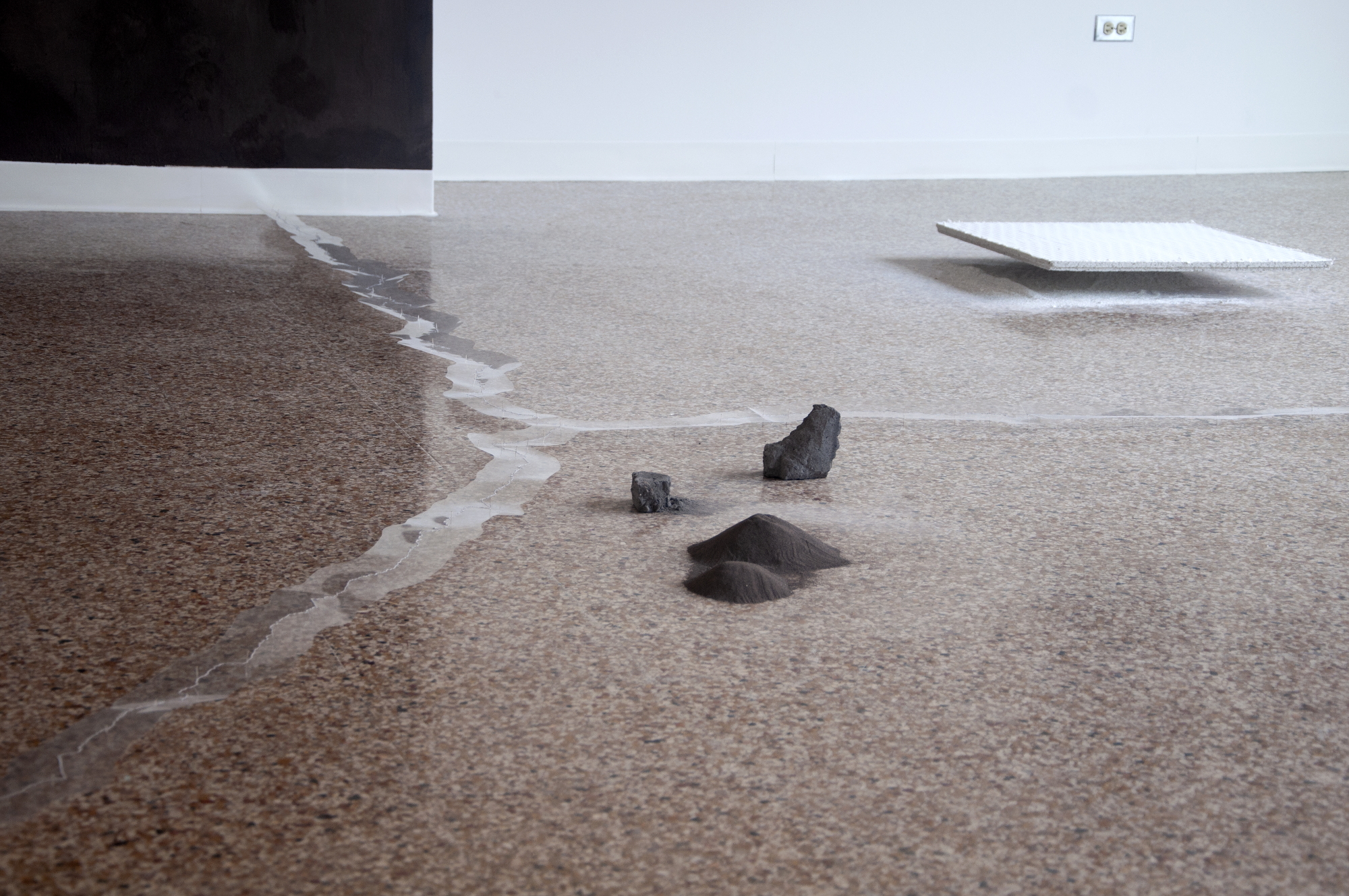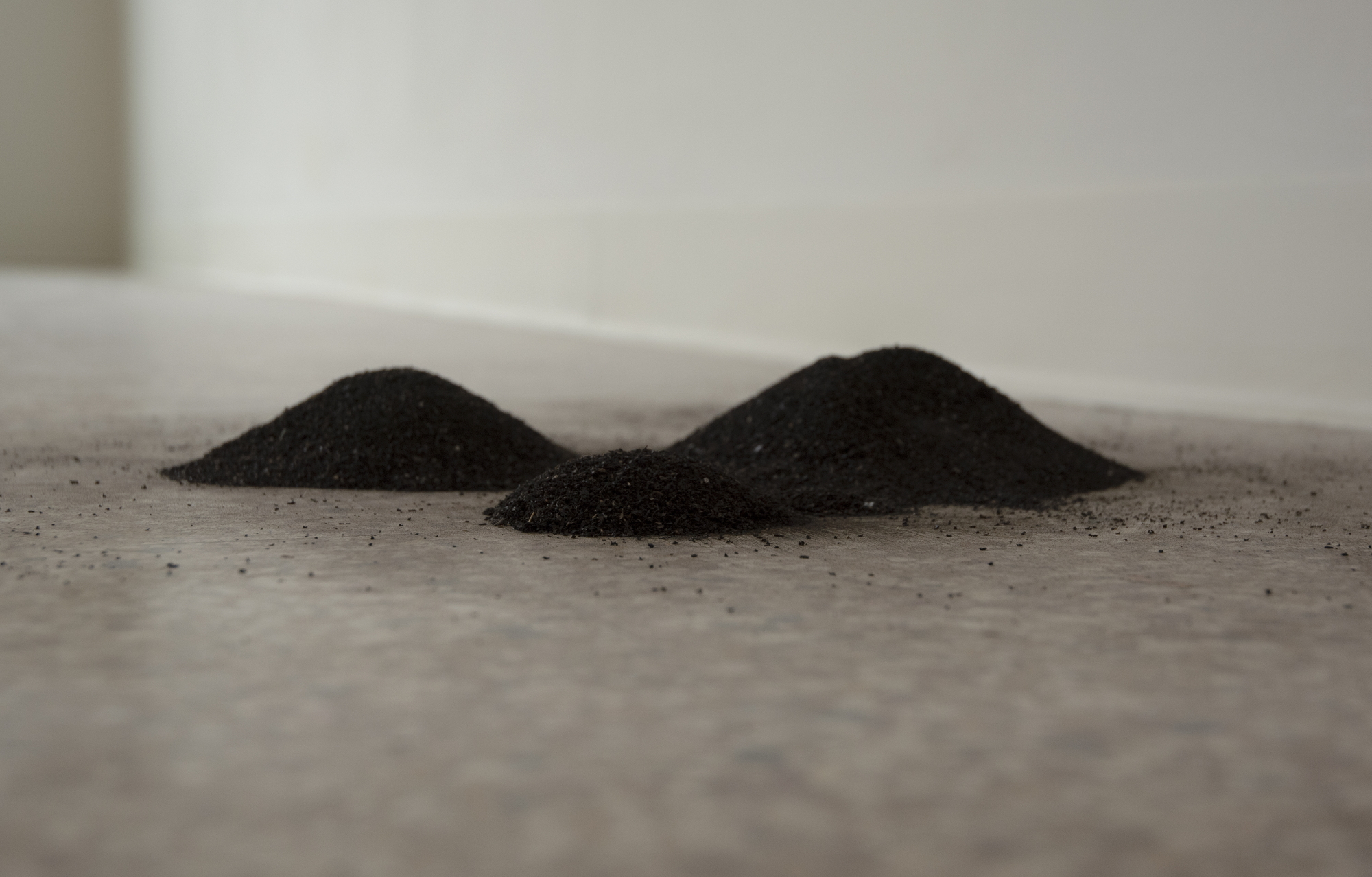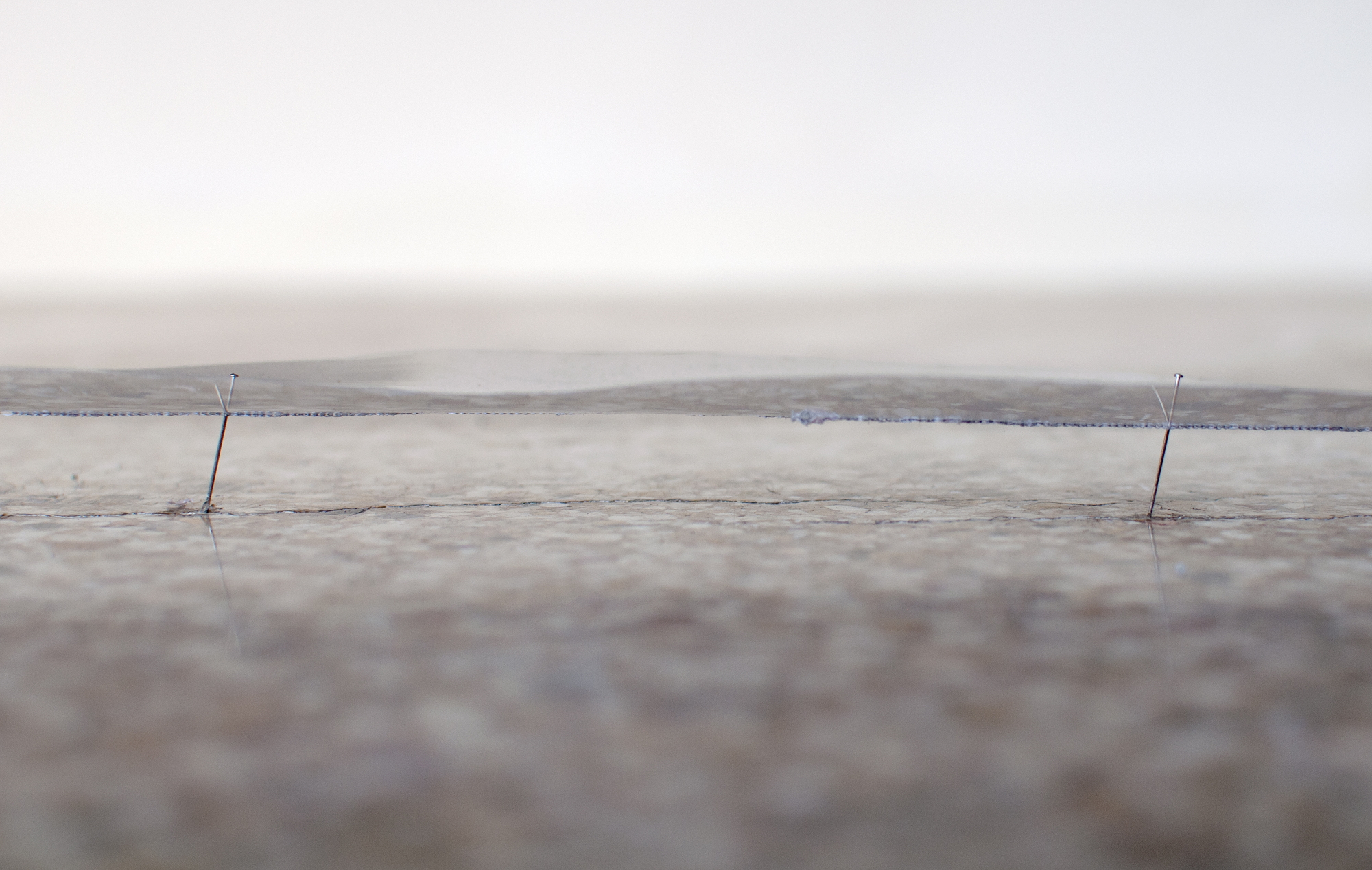 ---