Kera MacKenzie and Andrew Mausert-Mooney
havoc and tumbled
1224 W Loyola Ave, Chicago IL
July 11, 2015 - July 25, 2015

The collisions and ecstasy of 3, 2, 1 . . . and the 6,028th time it gets called. What happens in the limbs, in the gut, on the lips, when everyone in the room locks on synch? Learning To Inherit The Long Slog. In order to be ready we're lining the windows with plants that thrive in tumult, turning on our TVs, and battening down to find a few kinds of time: 3, 2, 1. . . .




Kera MacKenzie and Andrew Mausert-Mooney are artists and collaborators living in Chicago. Their projects together have explored broadcast; seams in the scenery; liveness, simultaneity and other kinds of time; the possibility and politics of making new images. Together they founded and co-direct ACRE TV, an artist-made livestreaming tele-vision network.

Kera MacKenzie is an interdisciplinary artist exploring the space between moving images, photography, sets and performance. She has screened and exhibited at spaces including the Museum of Contemporary Art Chicago, the Museum of Contemporary Photography, Chicago Underground Film Festival, High Concept Laboratories, Links Hall, and the MassArt Film Society. Kera has been an artist in residence at ACRE (Wisconsin) and Culturia (Berlin) and was a participating artist at High Desert Test Sites 2013 (New Mexico). She studied at Bennington College, the Art Institute of Boston, and Transart Institute and received her MFA in Moving Image from the University of Illinois at Chicago. For more, visit keramackenzie.com.

Andrew Mausert-­Mooney is a Chicago­-based artist working with 16mm film, video, performance and television. Andrew's work has shown in festivals, galleries and exhibition series around the world including the American Film Institute, CineVegas, ThreeWalls, Chicago Underground Film Festival, Pleasure Dome, The Nightingale, and Other Cinema. He received his MFA from the University of Illinois at Chicago in 2012. For more, visit vimeo.com/amm.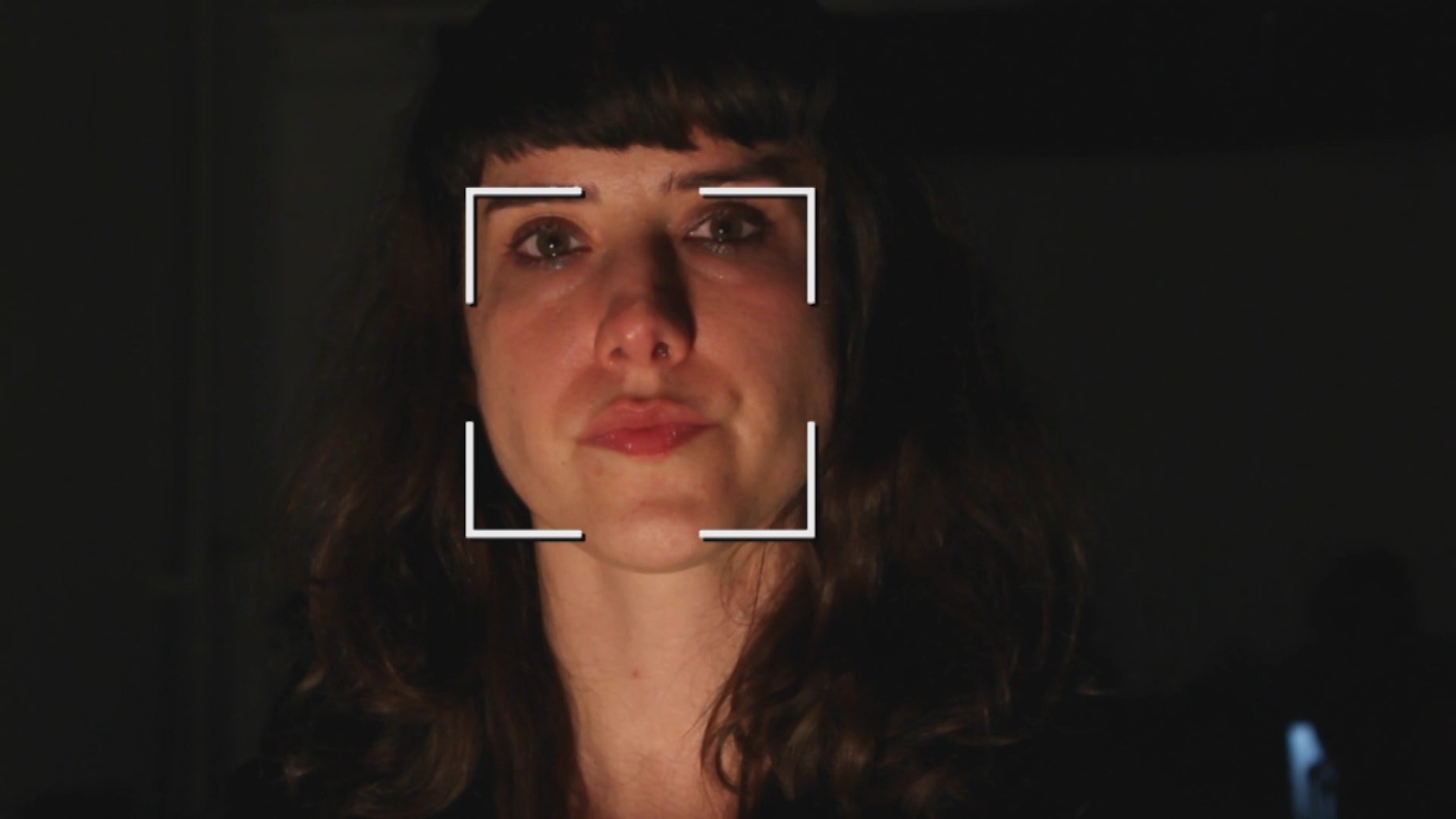 Kera MacKenzie and Andrew Mausert-Mooney/Roman Susan| Newcity - July 27, 2015
---