Joshua Kent
On the impossibility of a singular hand
1224 W Loyola Ave, Chicago IL
May 31, 2014 - June 21, 2014

On the impossibility of a singular hand is a multi-platform project organized by interdisciplinary artist Joshua Kent. Through an invitation to the public and a variety of artistic practitioners, the show explores the question: How do you attempt a growing?




Seeking to reframe notions surrounding traditional arts spaces, the show utilizes Roman Susan as a site to engage alternative programing and promote discourse pertaining to personal agency, the desire for transcendence, and aspiration amidst confinement.

From June 2nd-8th, Joshua will live in the gallery, and attempt to grow a seed in the palm of his hand. The gallery will be open 24-hours a day for this first week, affording the public closer proximity to the process.

During this time viewers are encouraged to integrate themselves into this endeavor, and are requested to bring whatever physical or immaterial matter might be utilized to prompt growth and transformation. Numerous free services such as massage, yoga, and cosmetic makeovers will be provided during this week. Visitors are encouraged to partake in these acts of service, and may also visit the gallery to offer their own contr ibutions of care and support for others.


Monday, June 2
In-visible Spaces

with Christa Donner, Andrew Yang & Stella Donner-Yang


We have been with
E.L. Hunter
Tuesday, June 3
522 Years with MOUTHY WOMEN
Screening of
Kitch's Last Meal
Wednesday, June 4
Eye Looks with Politimi Tsiftilis

Plant Power with Aurora Tabar & Sara Zalek

Thursday, June 5
Gift Economy with Lara Oppenheimer

Friday, June 6
Body Prayer with Tom Hack

On the Everyday with April Noga

Laughing and Emulation with Gwyneth Anderson

Saturday, June 7
Collective Cleaners
Meditation with Aurora Tabar

Randrom-Access Memory with Jason Brown & TZCK Team

Sunday, June 8
Writing Group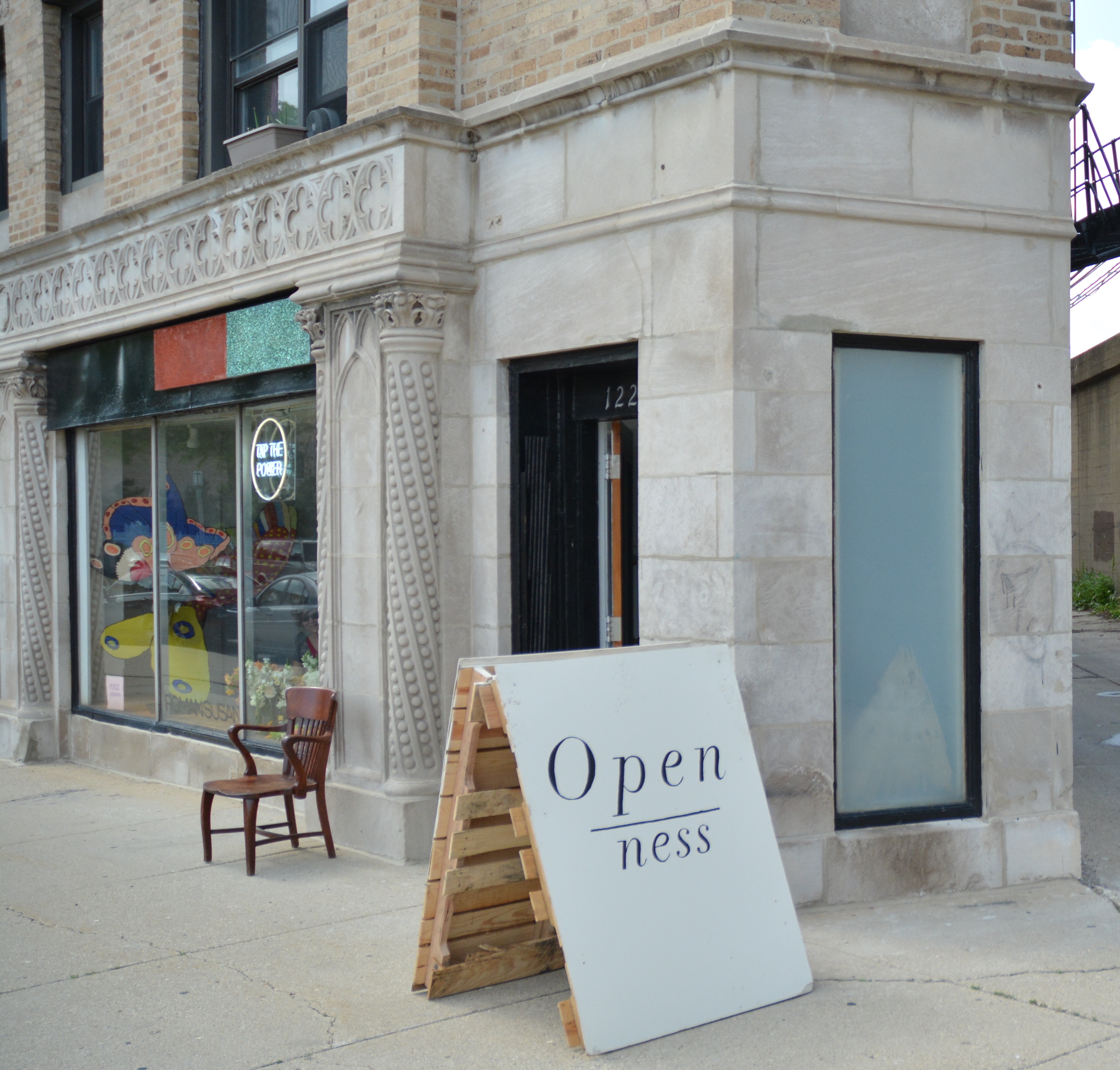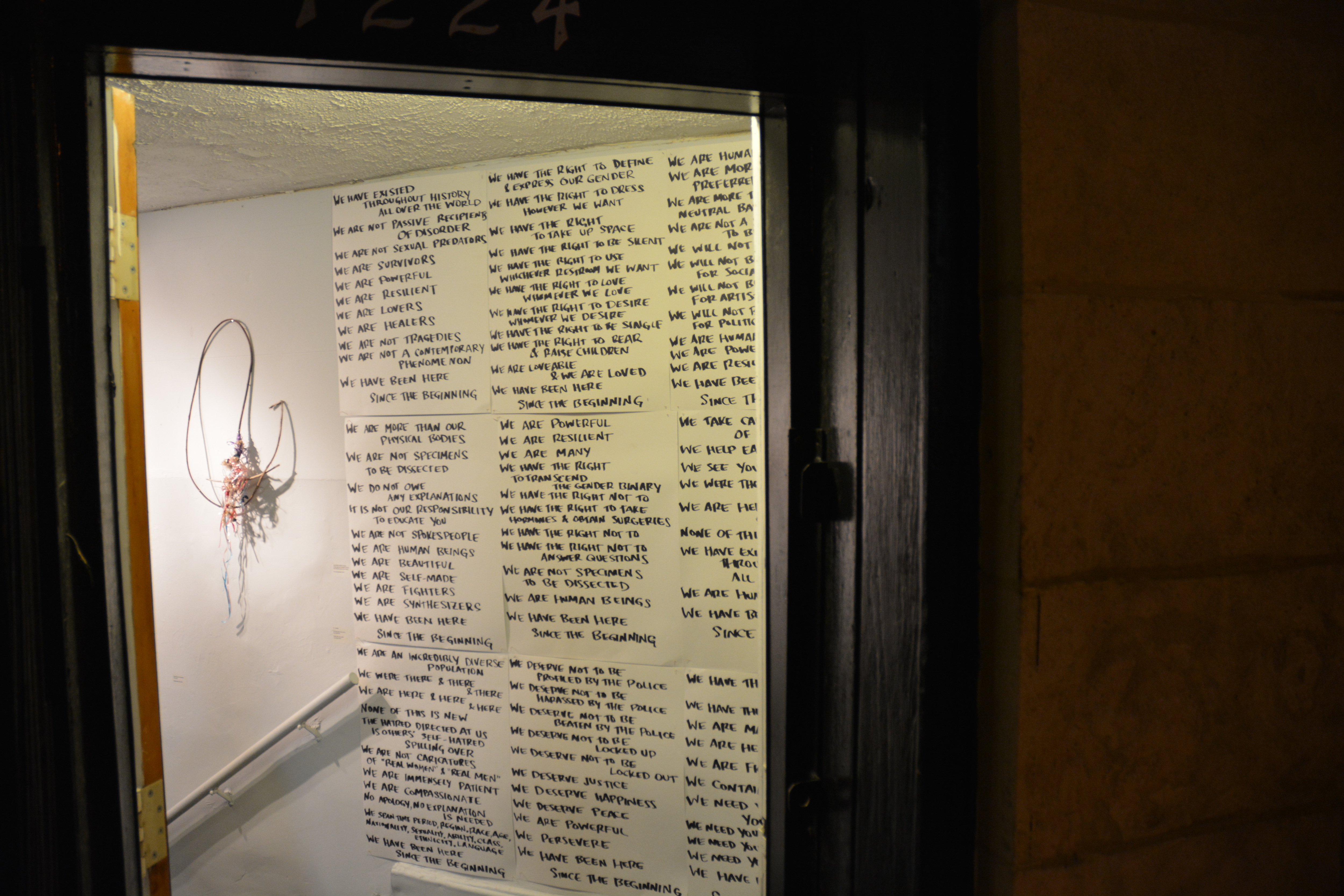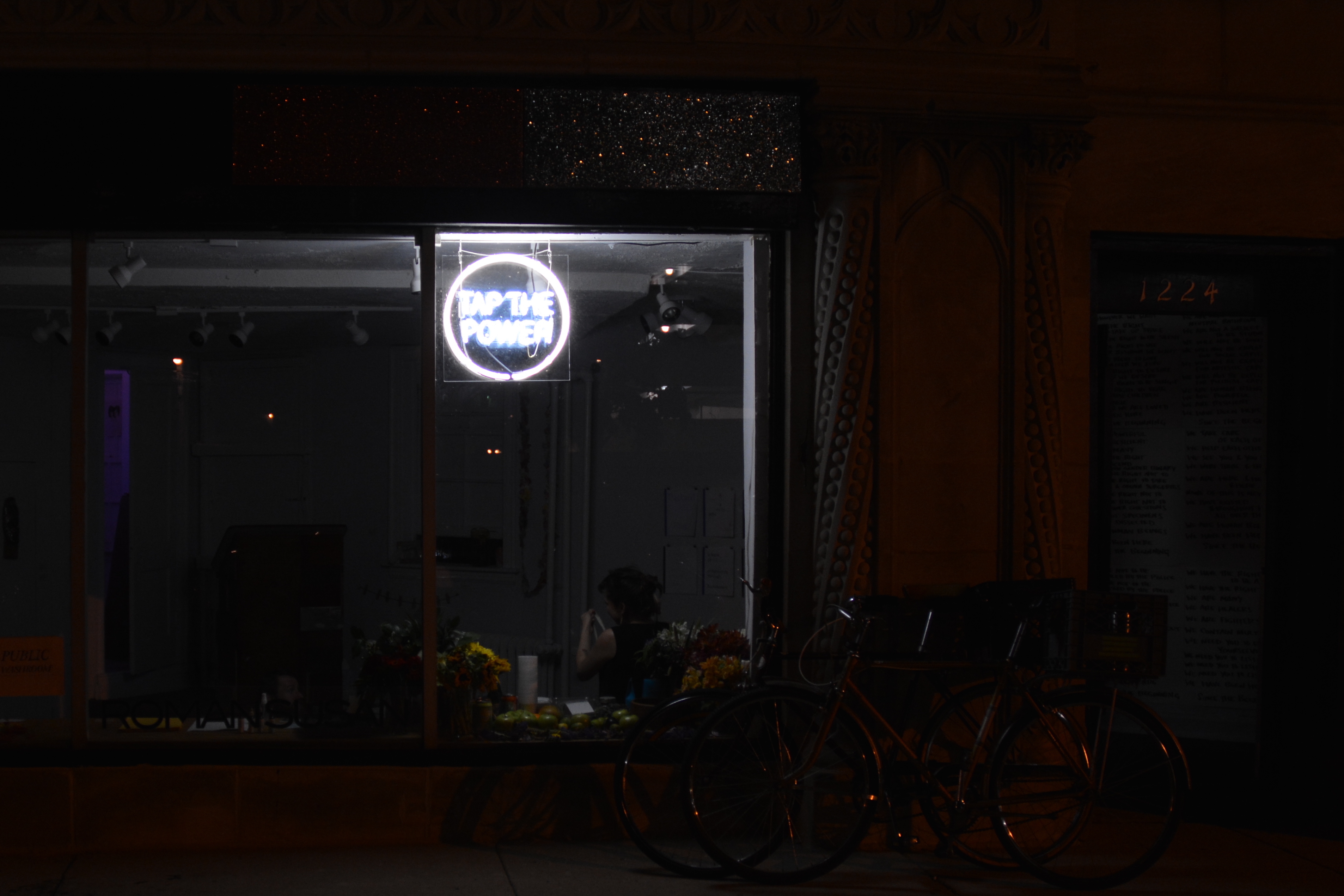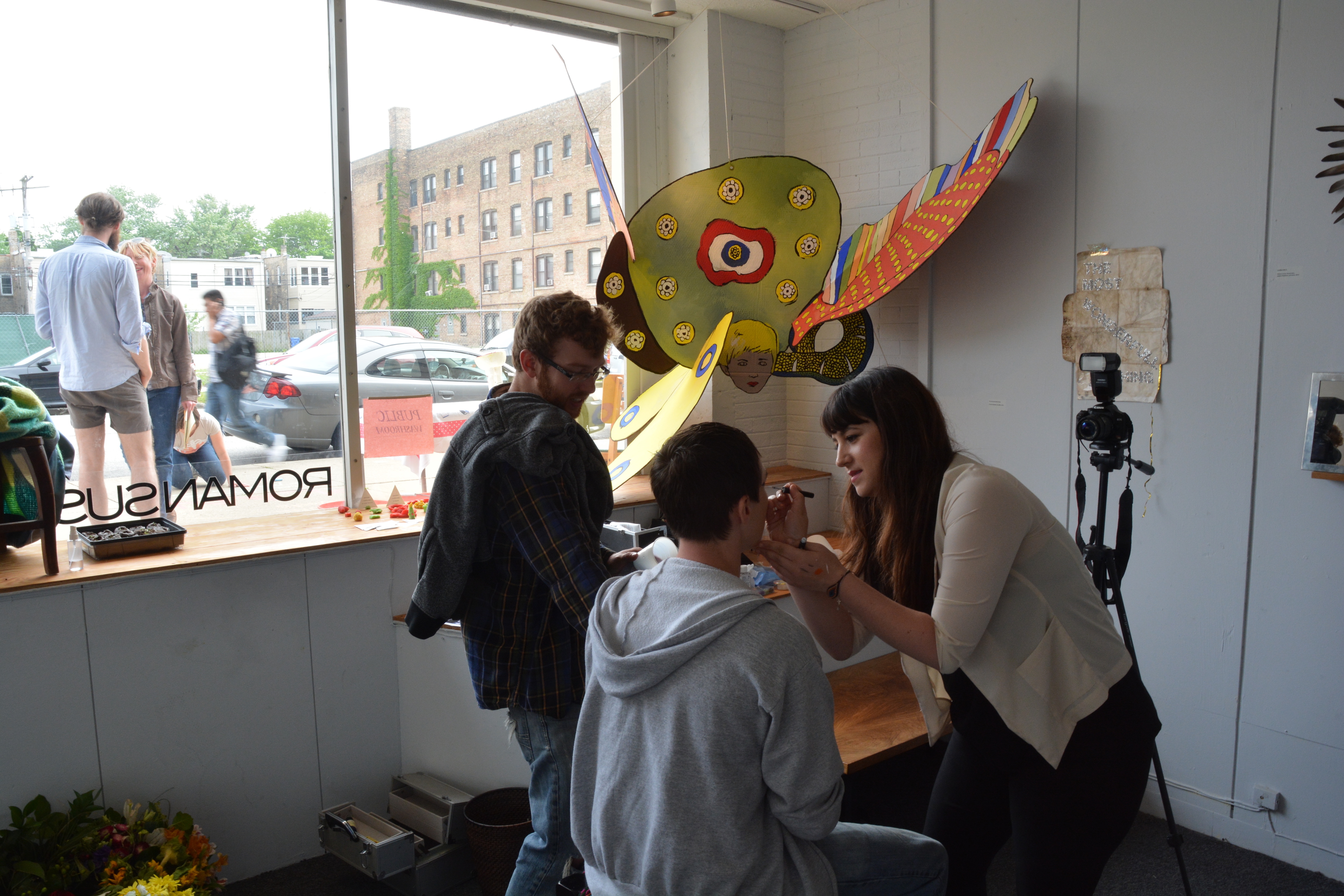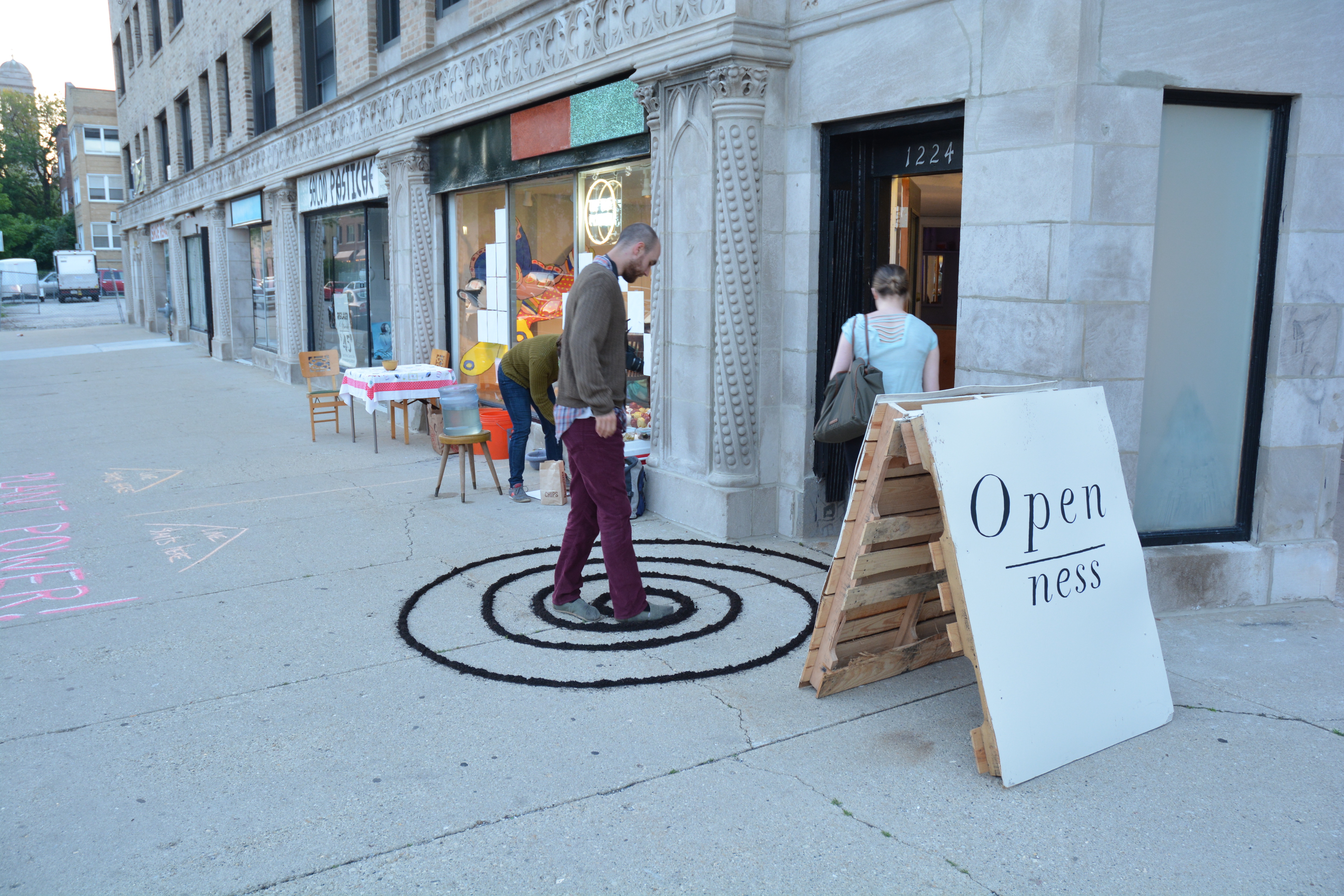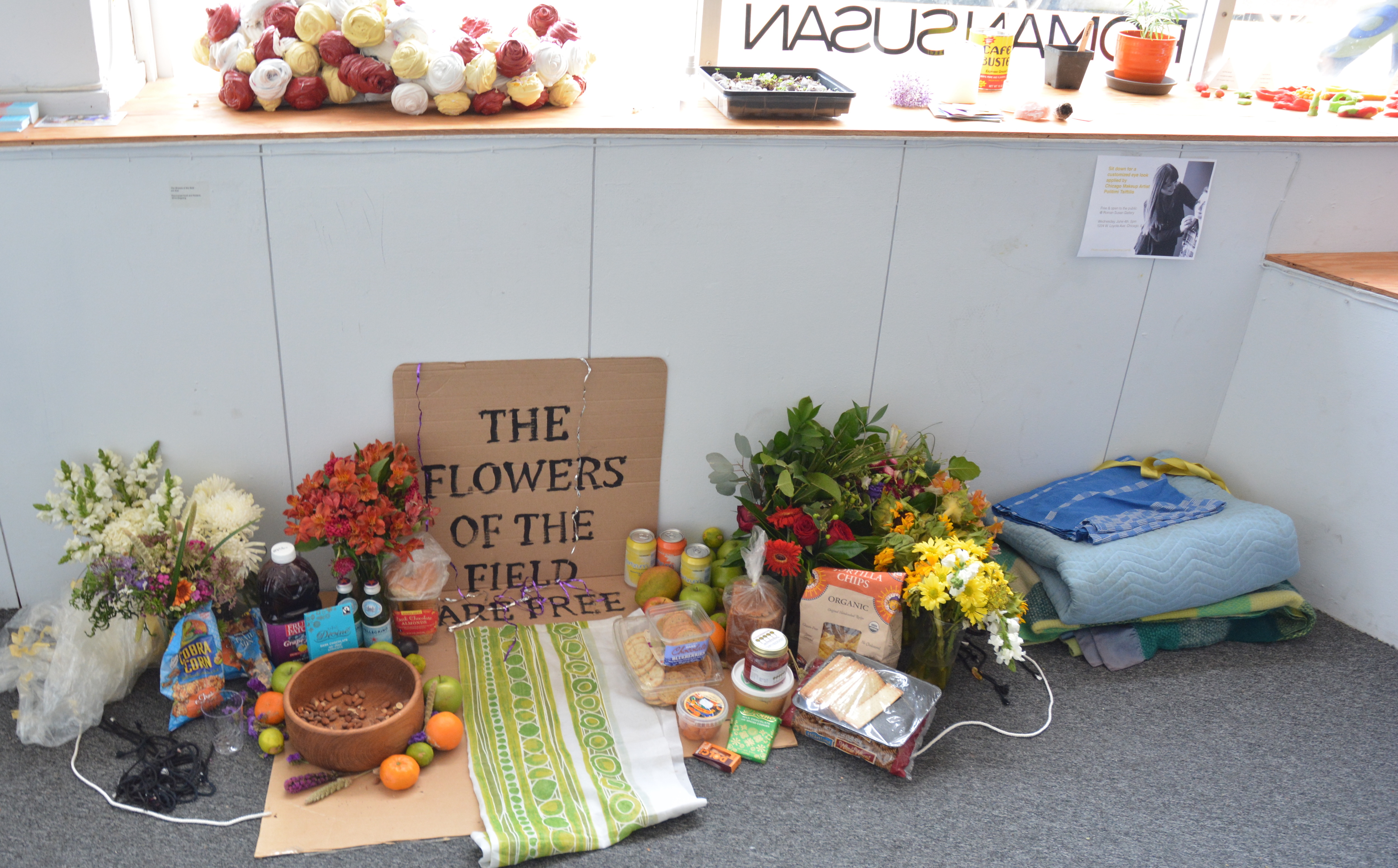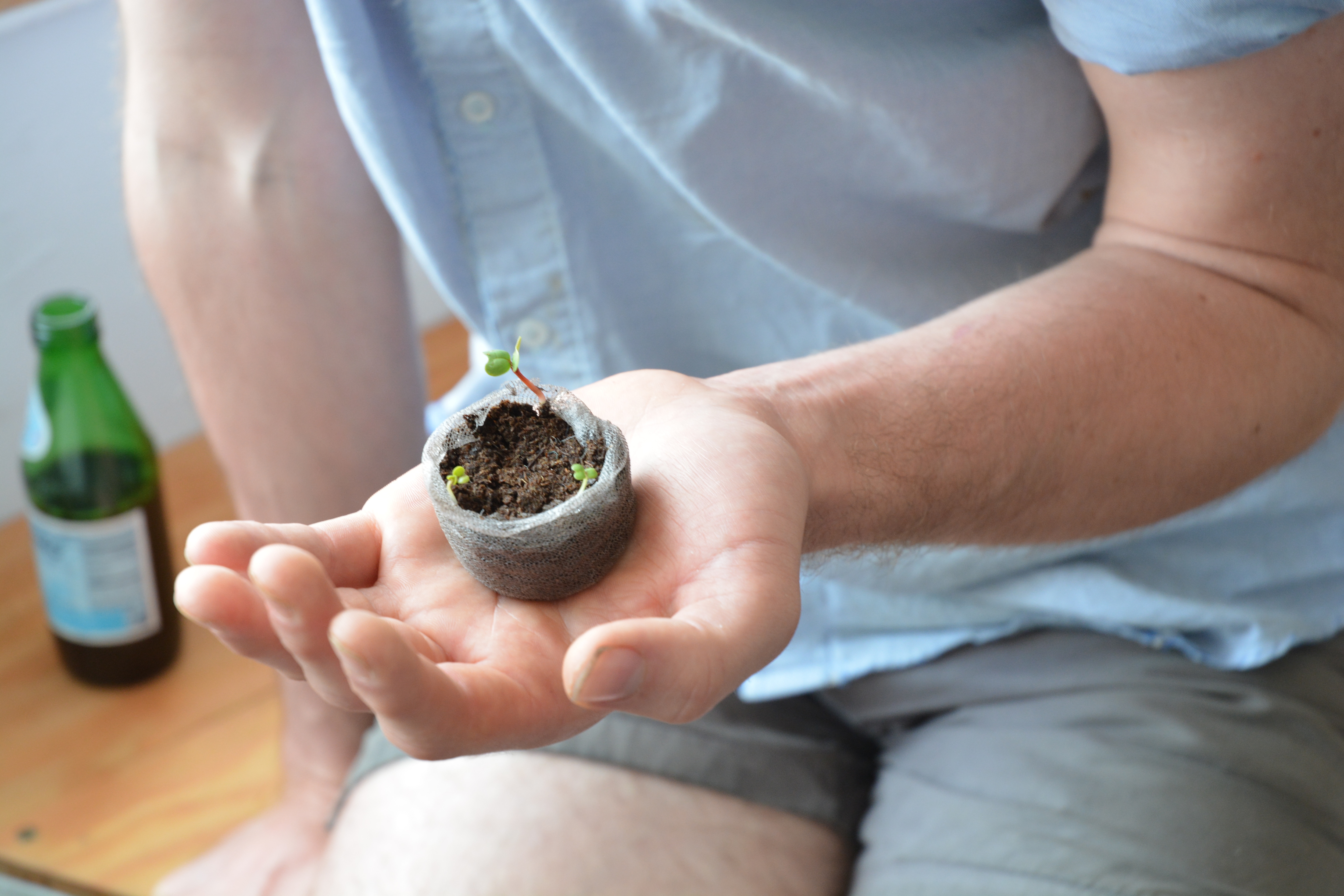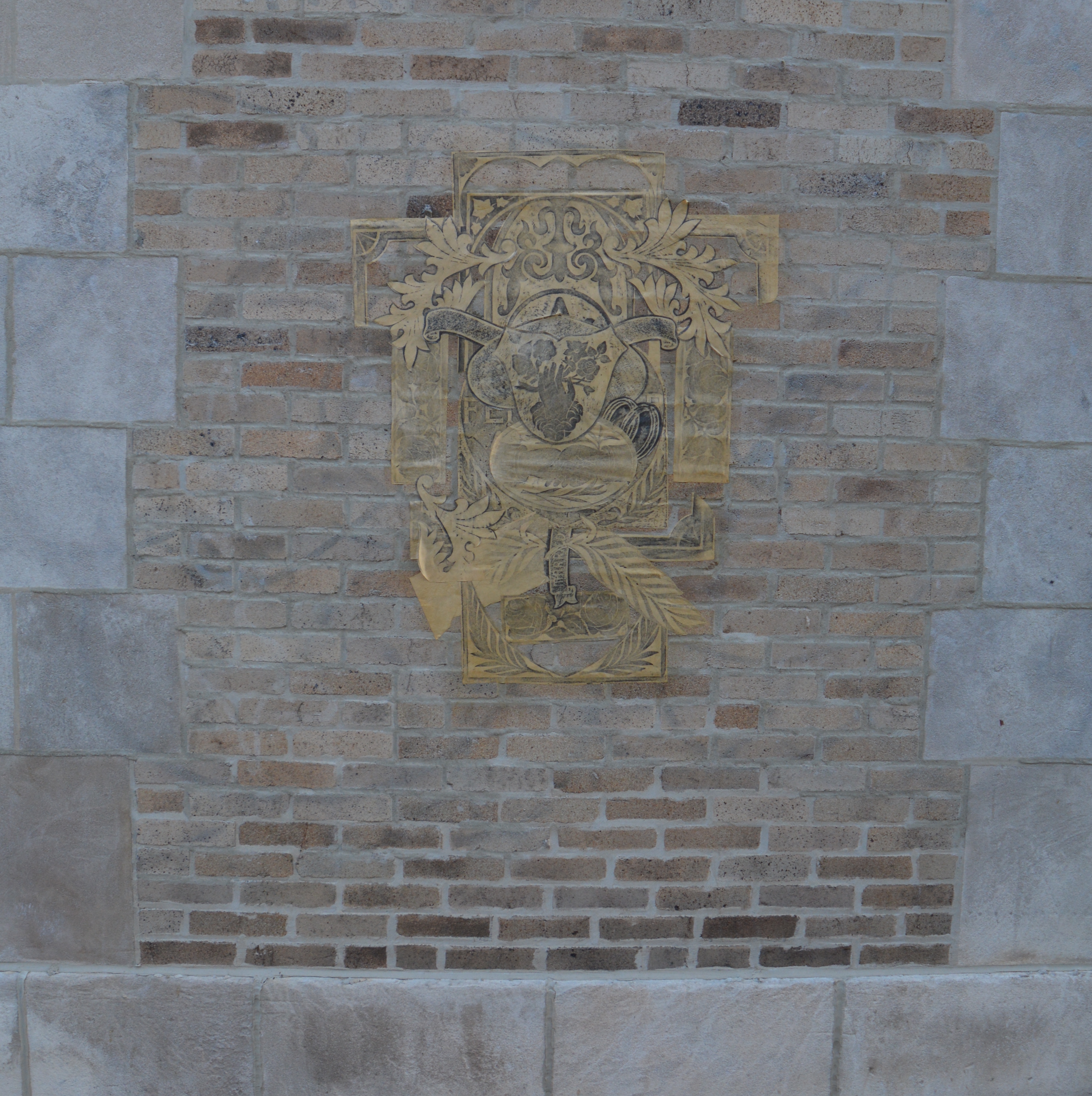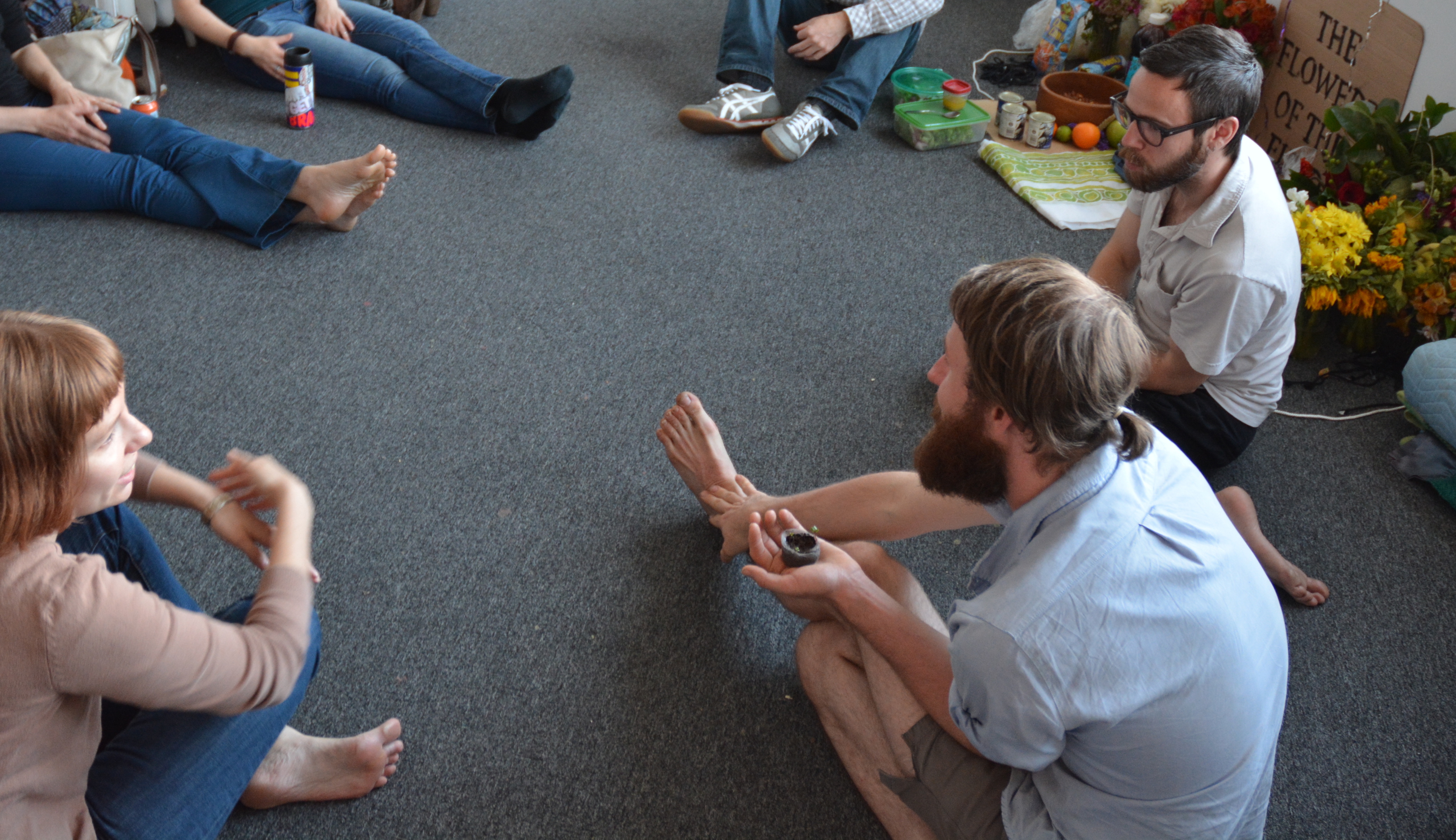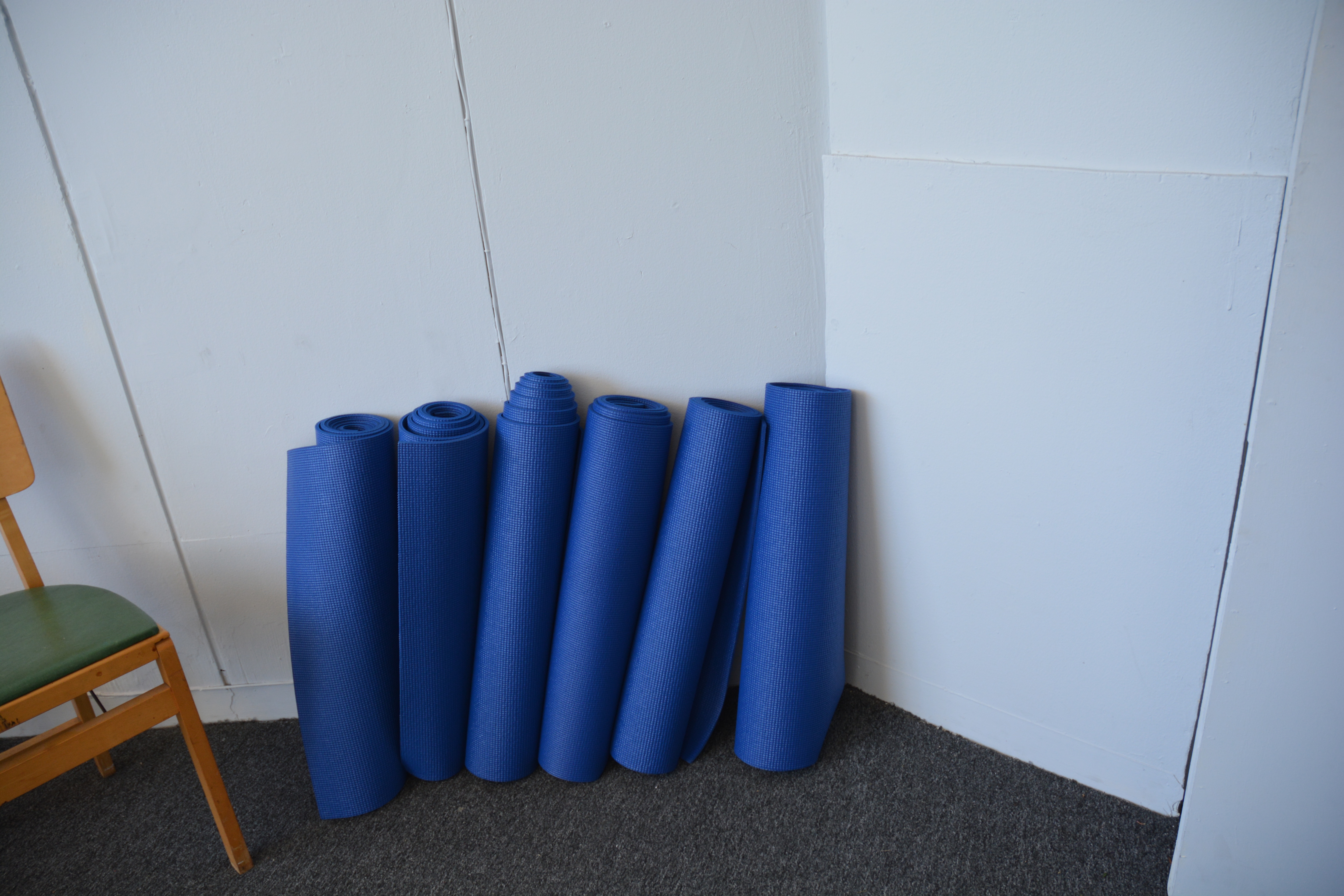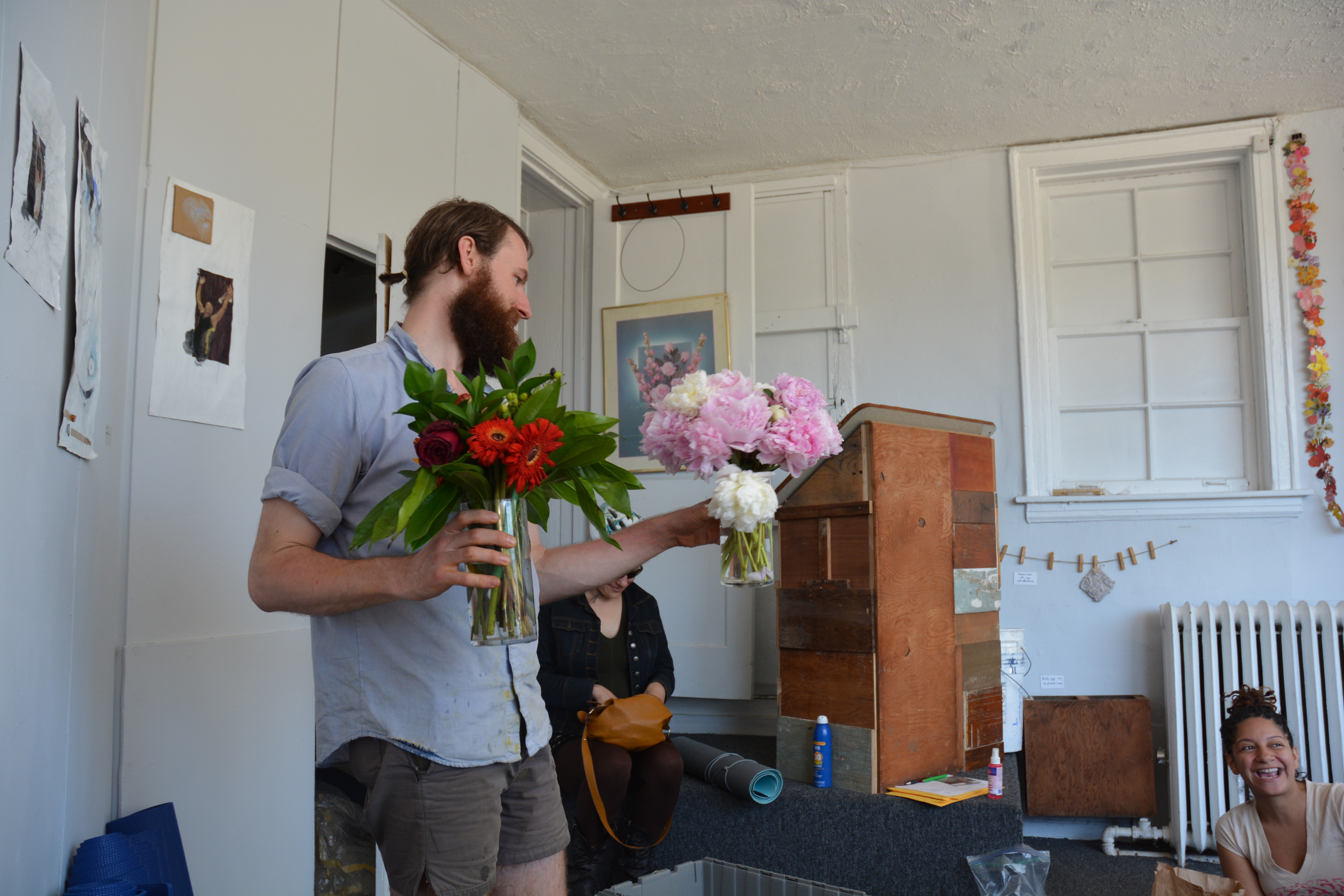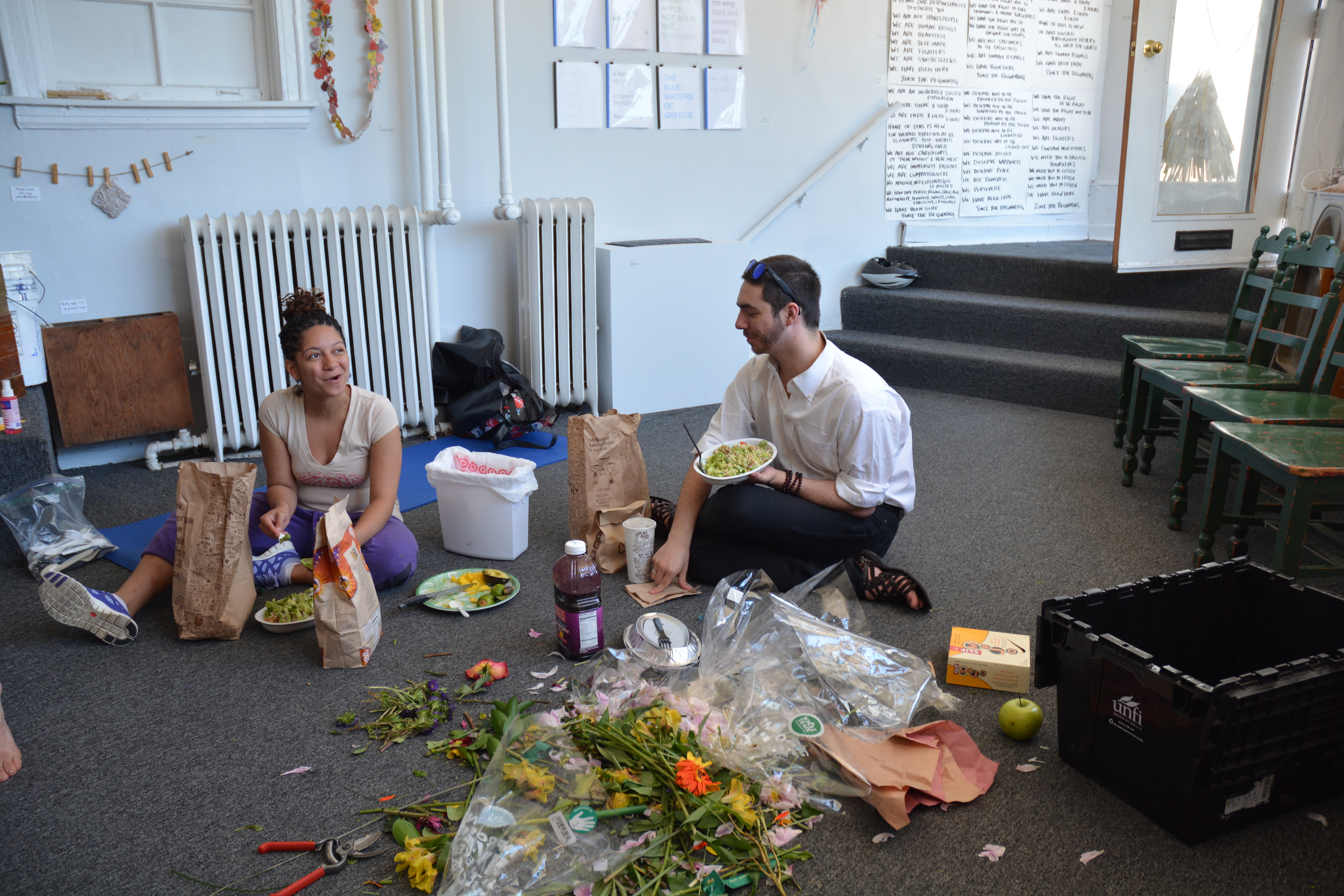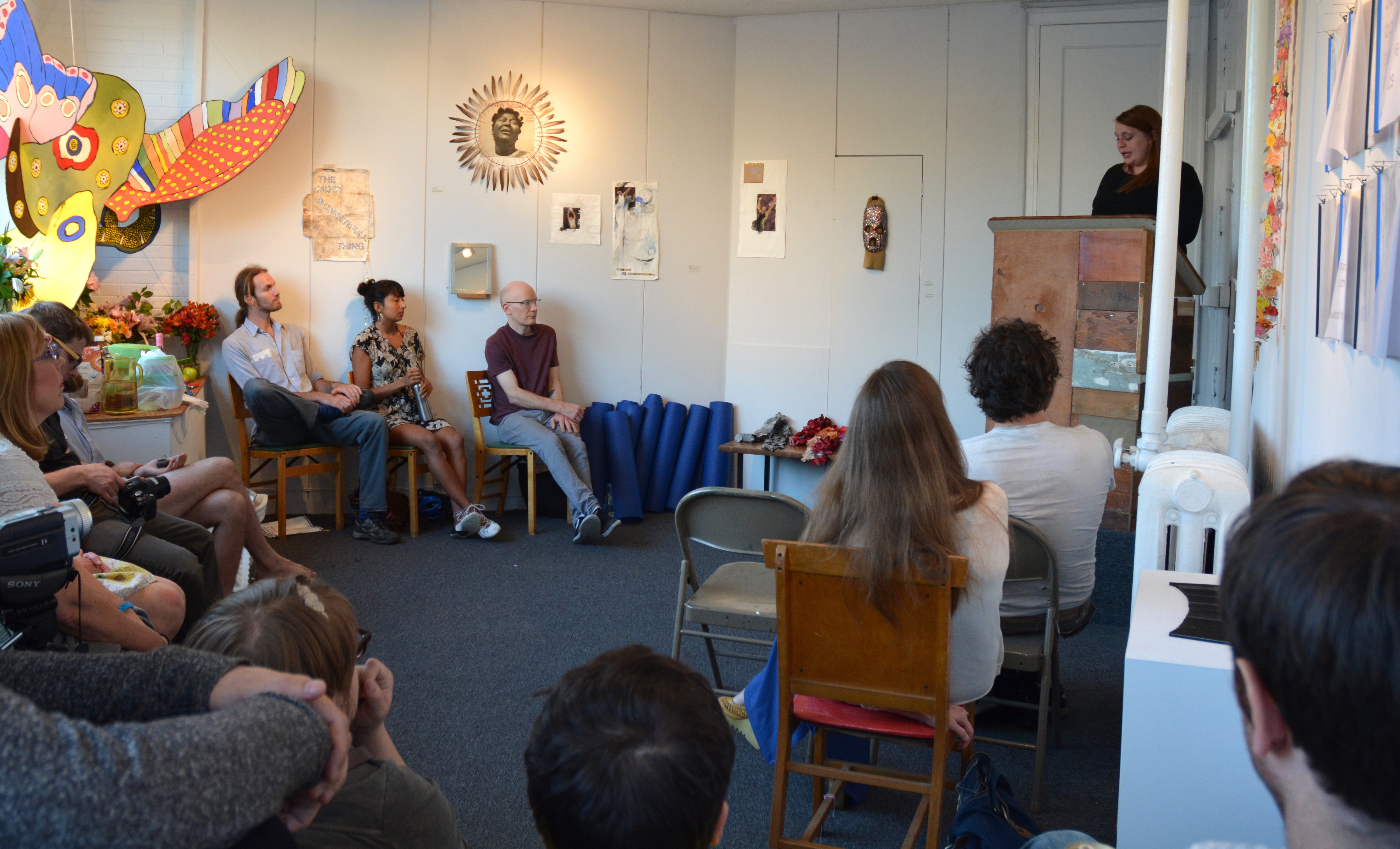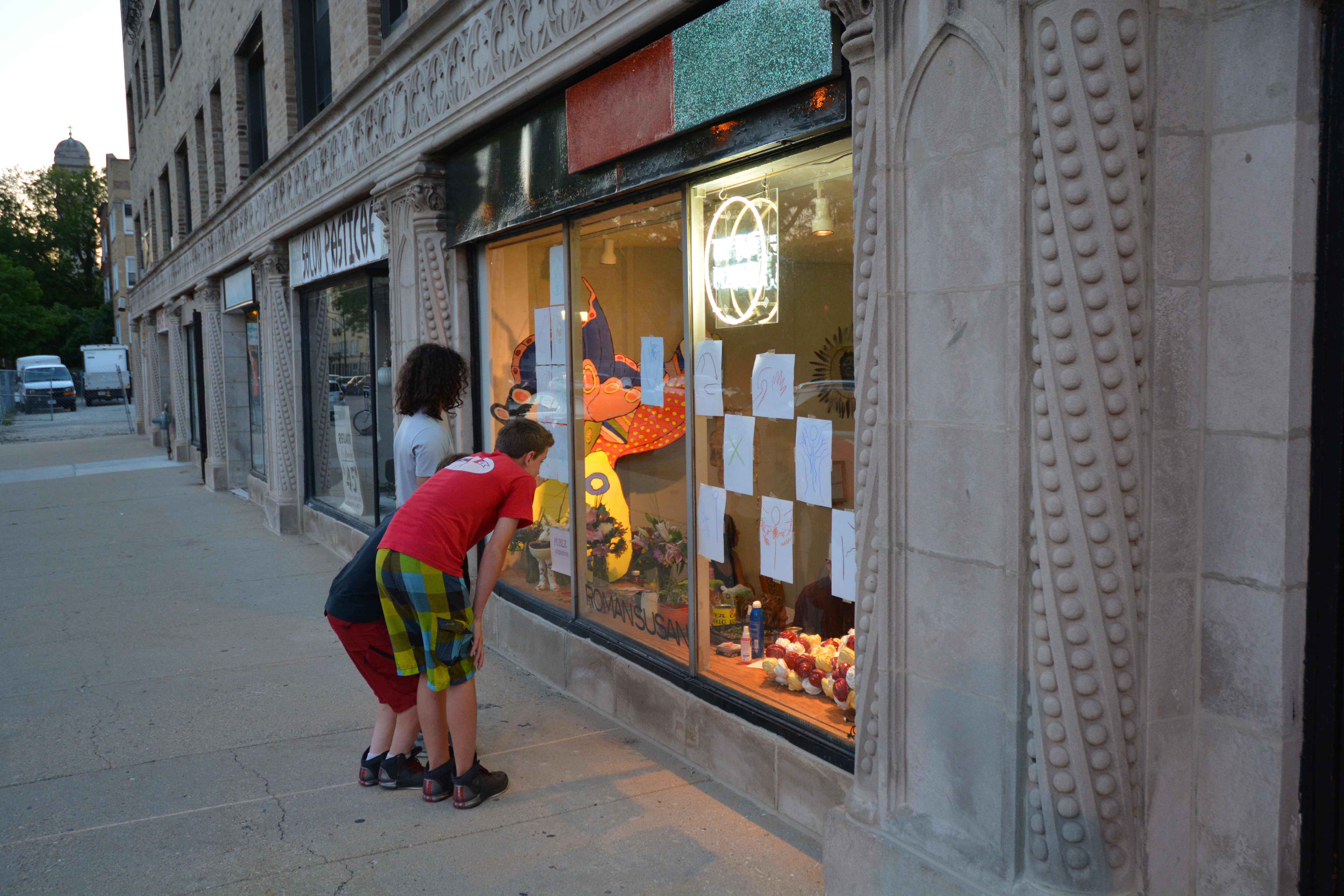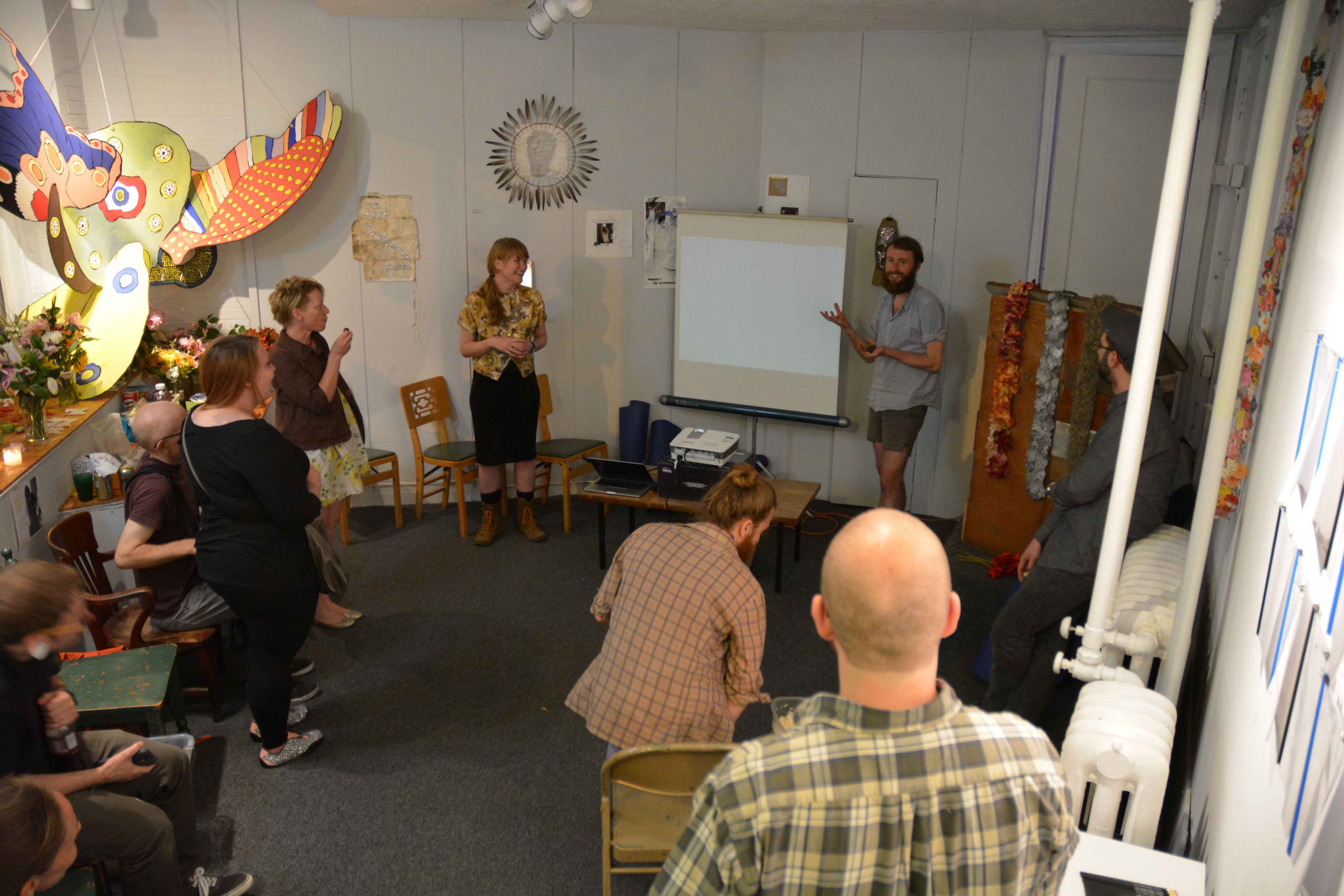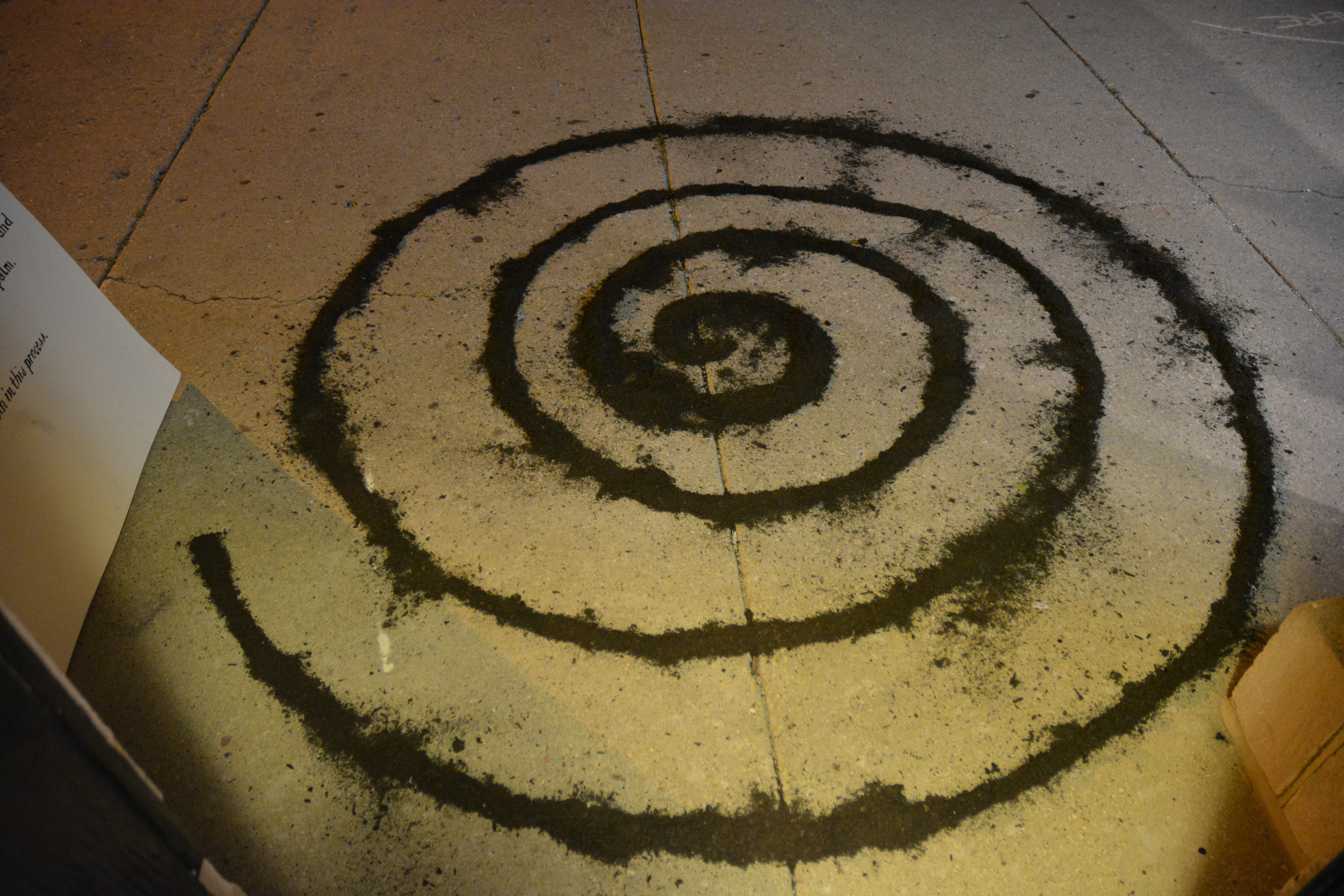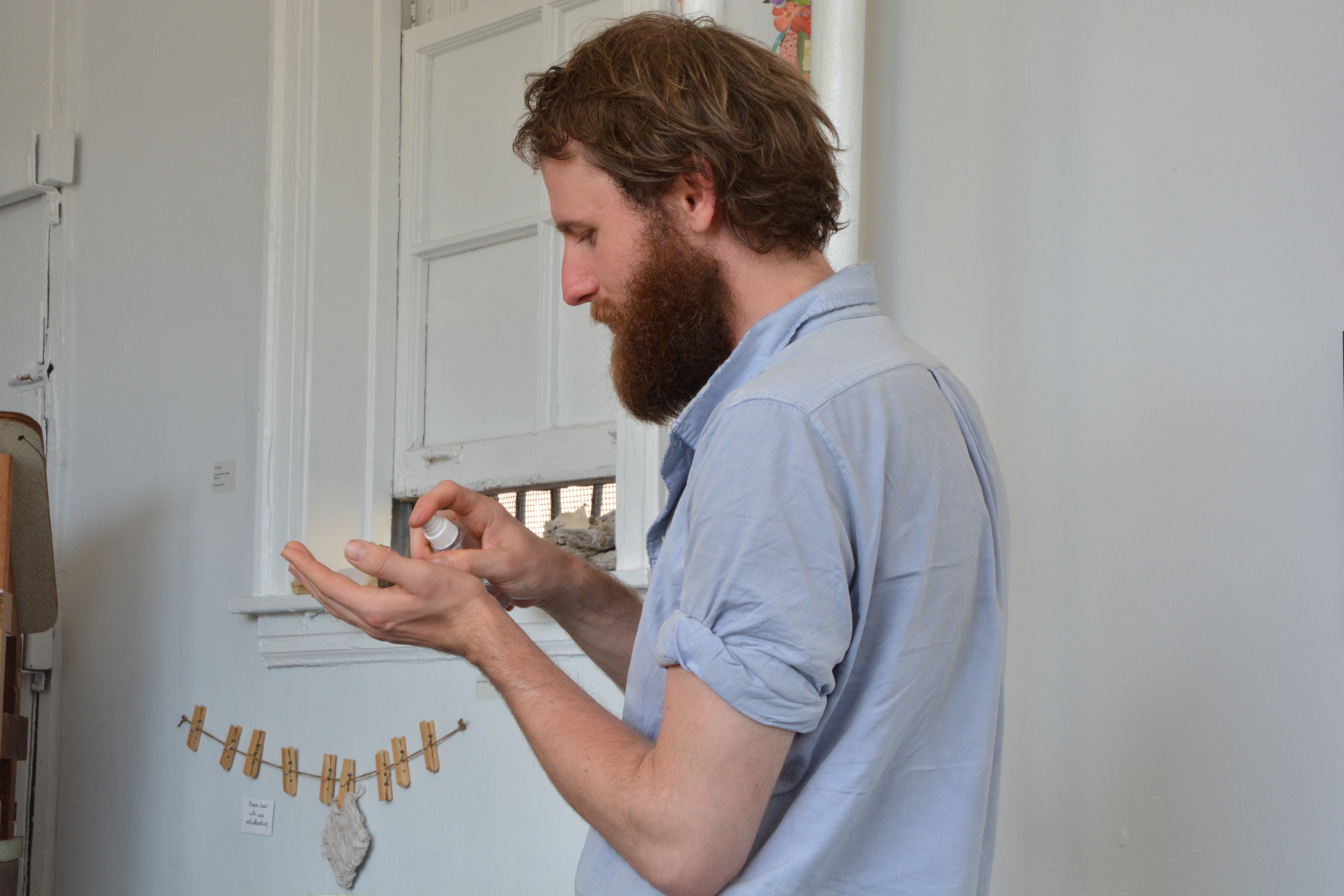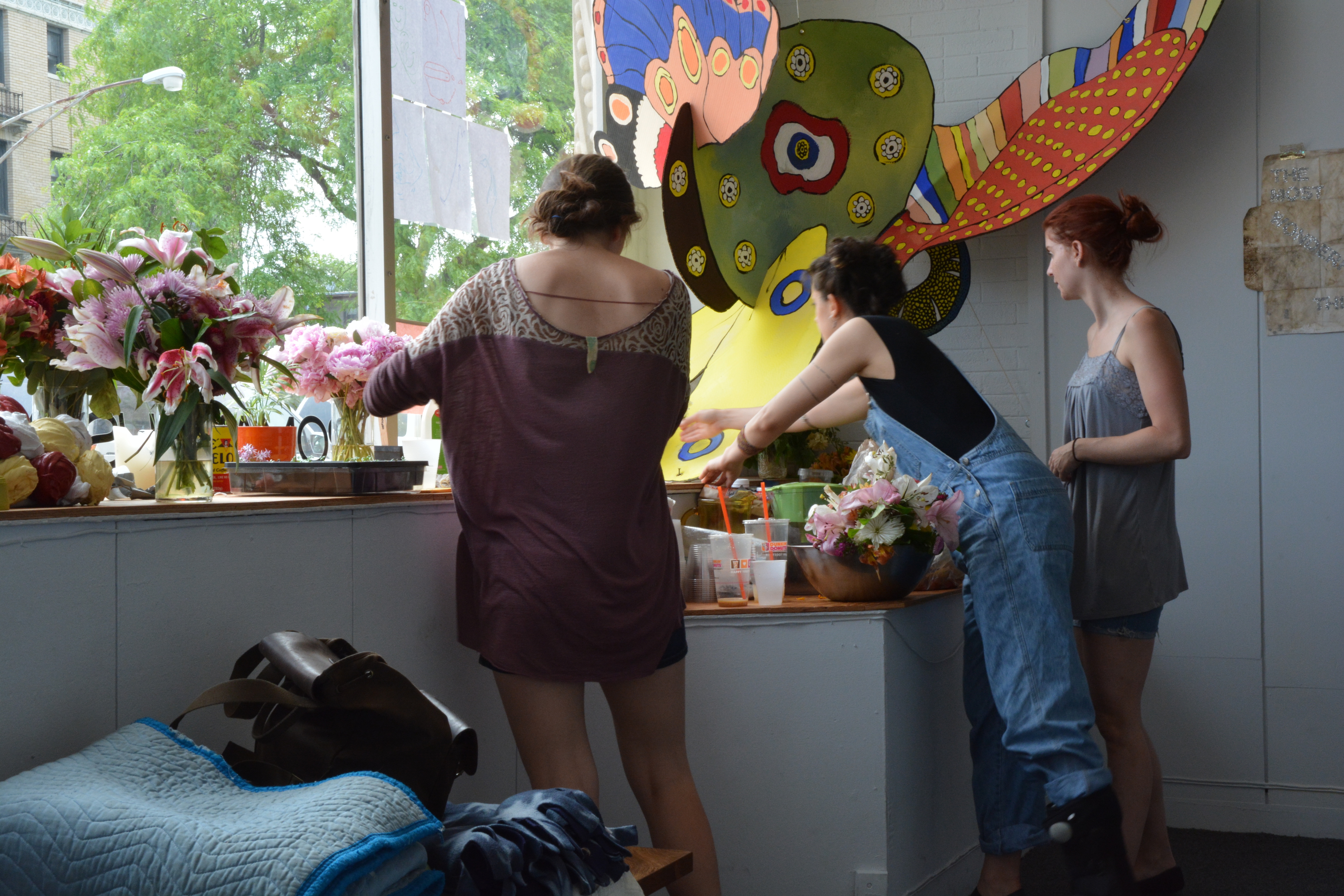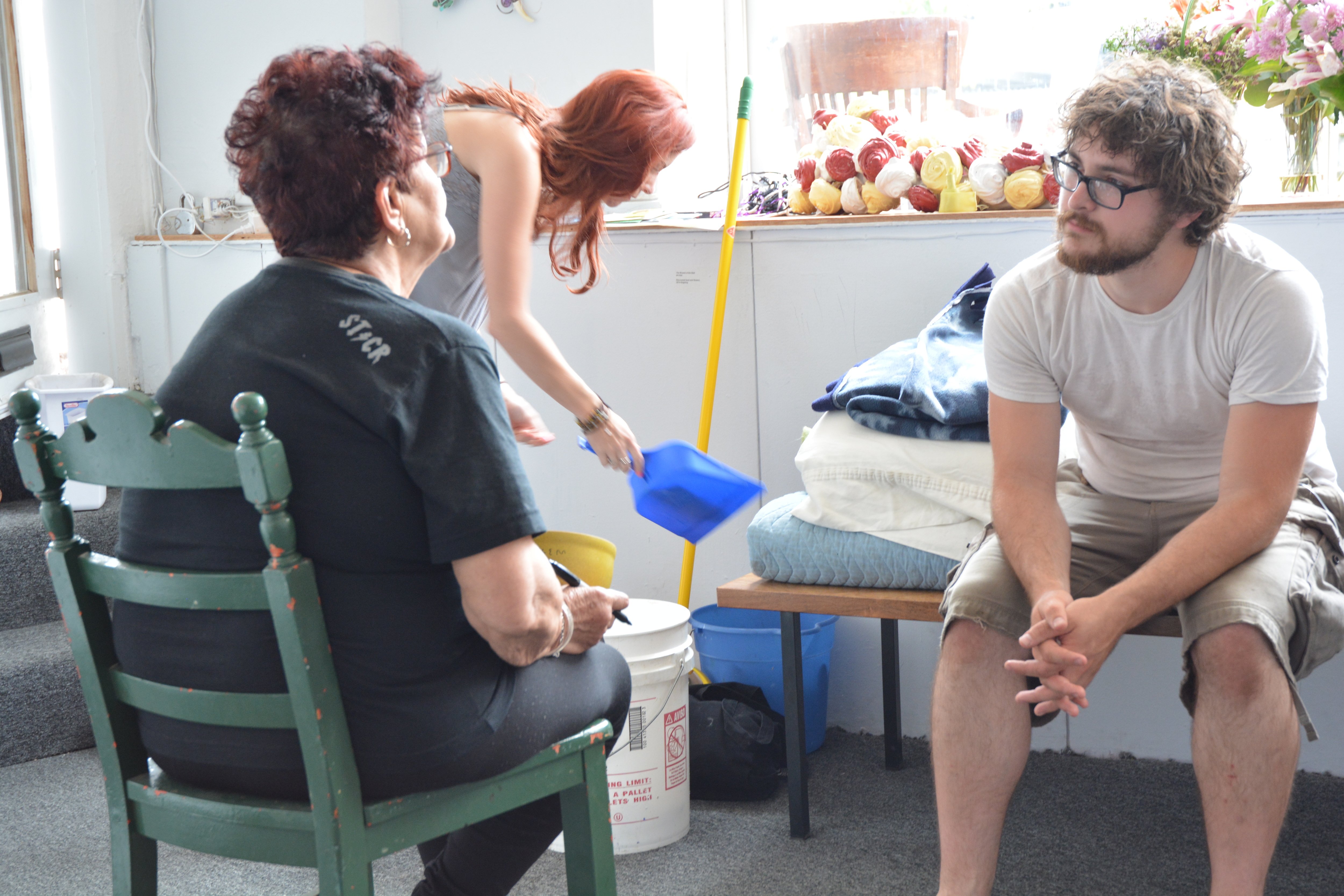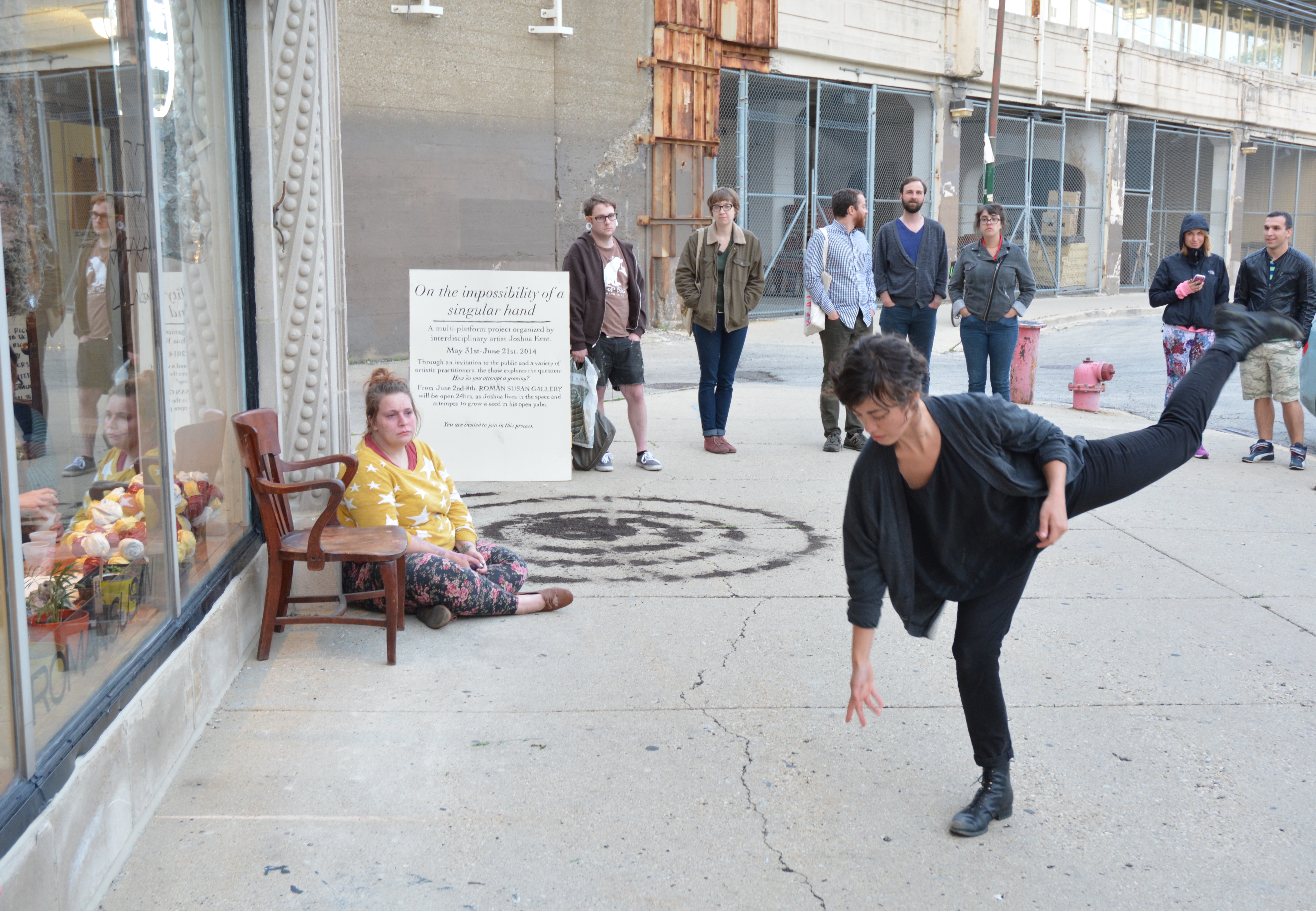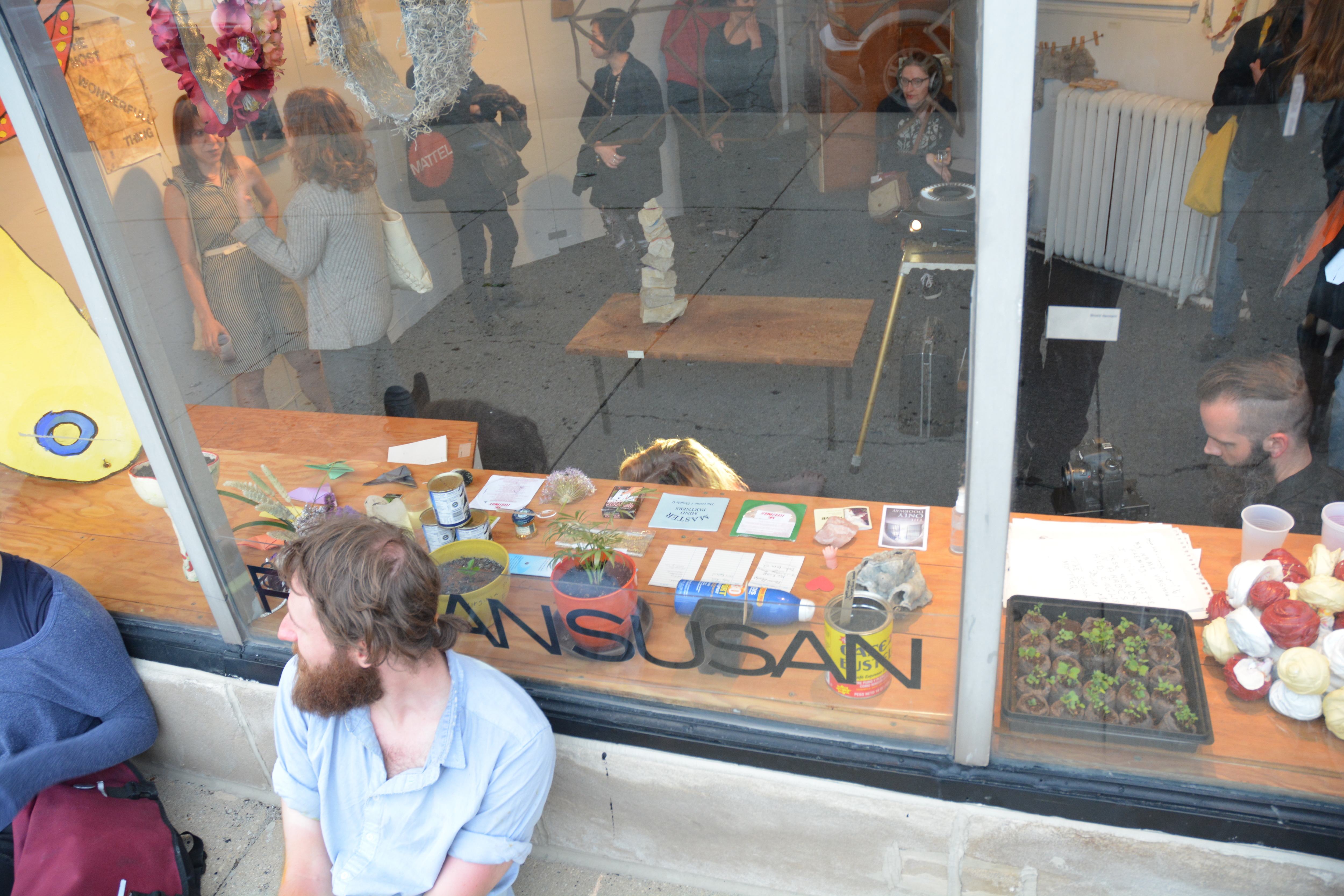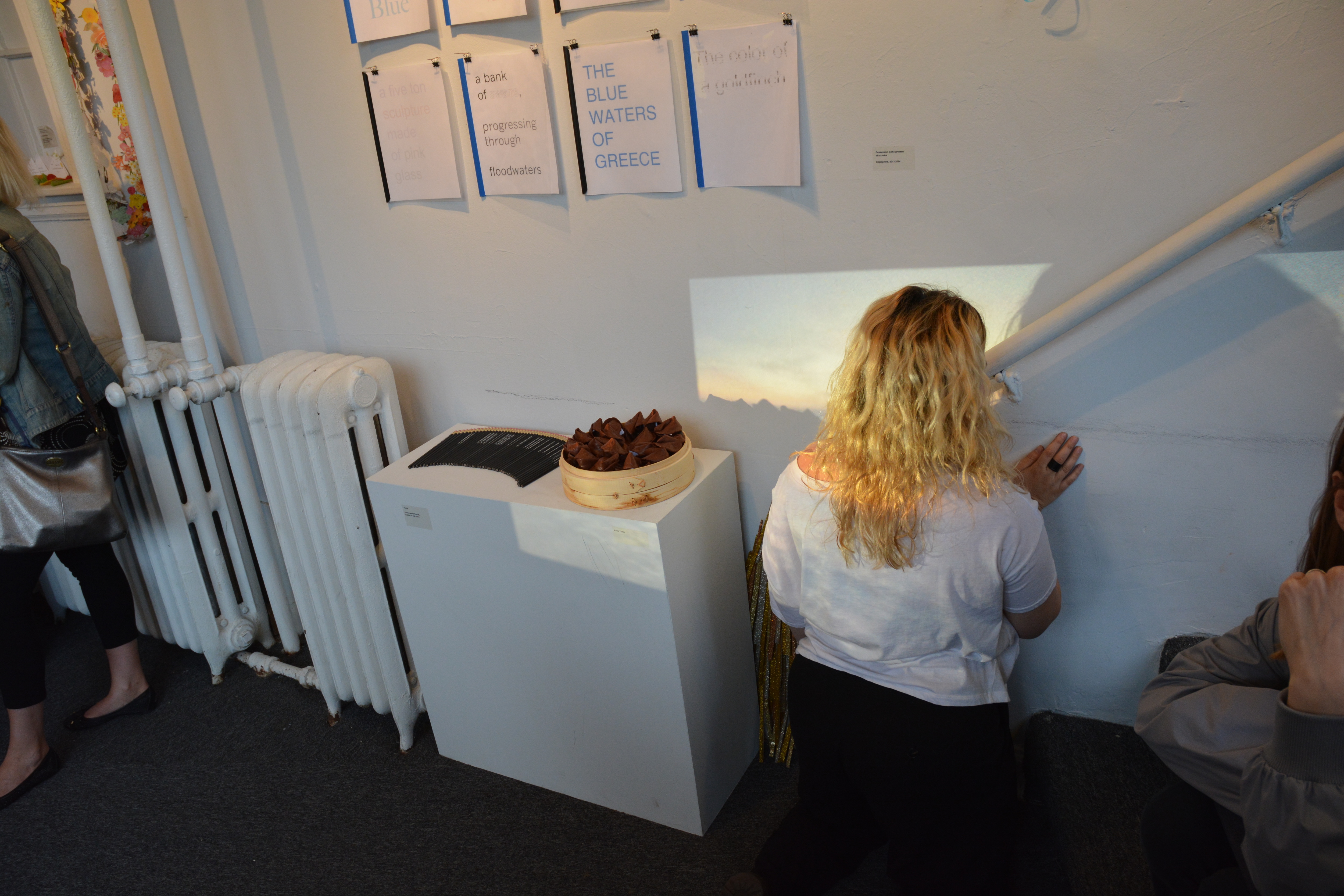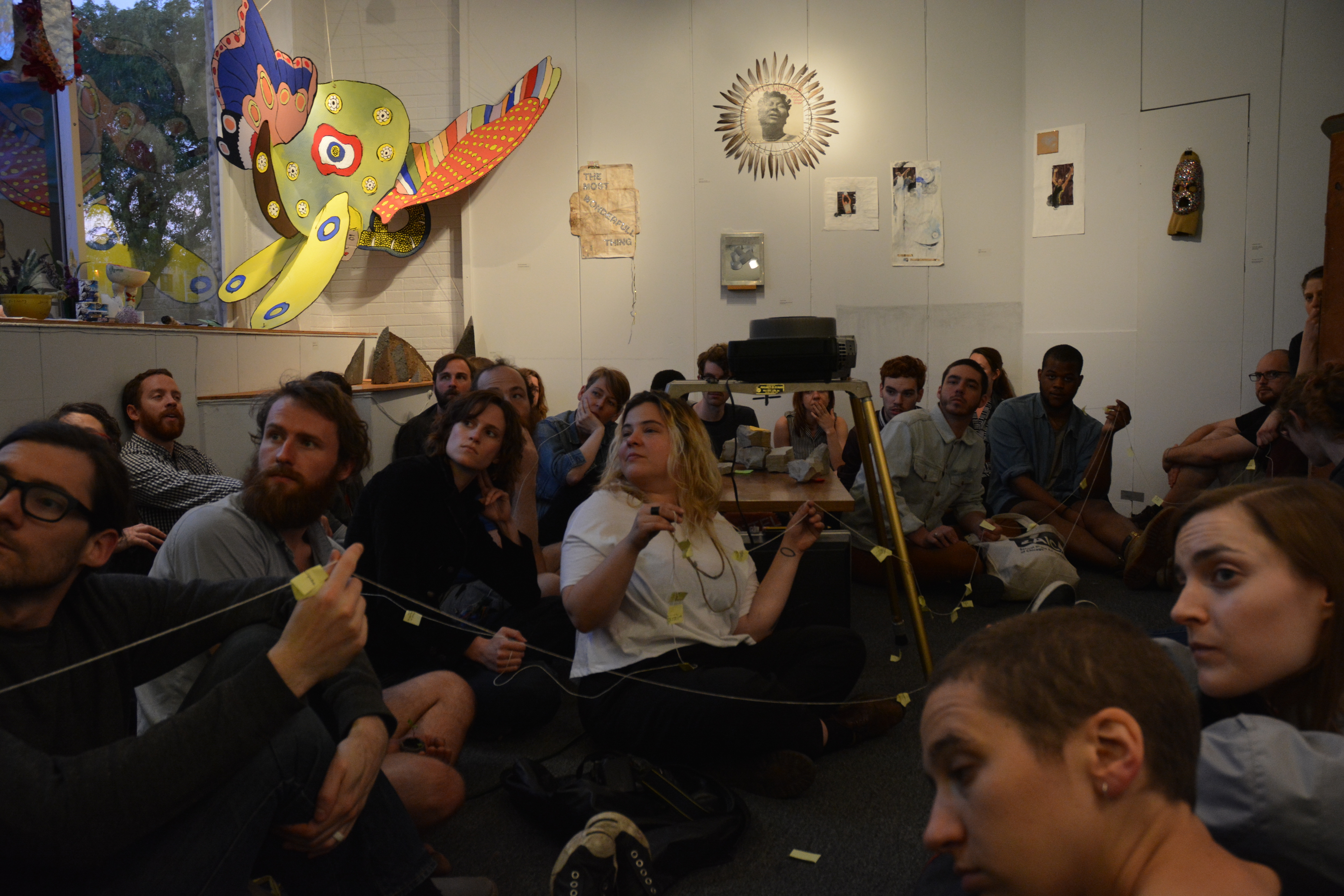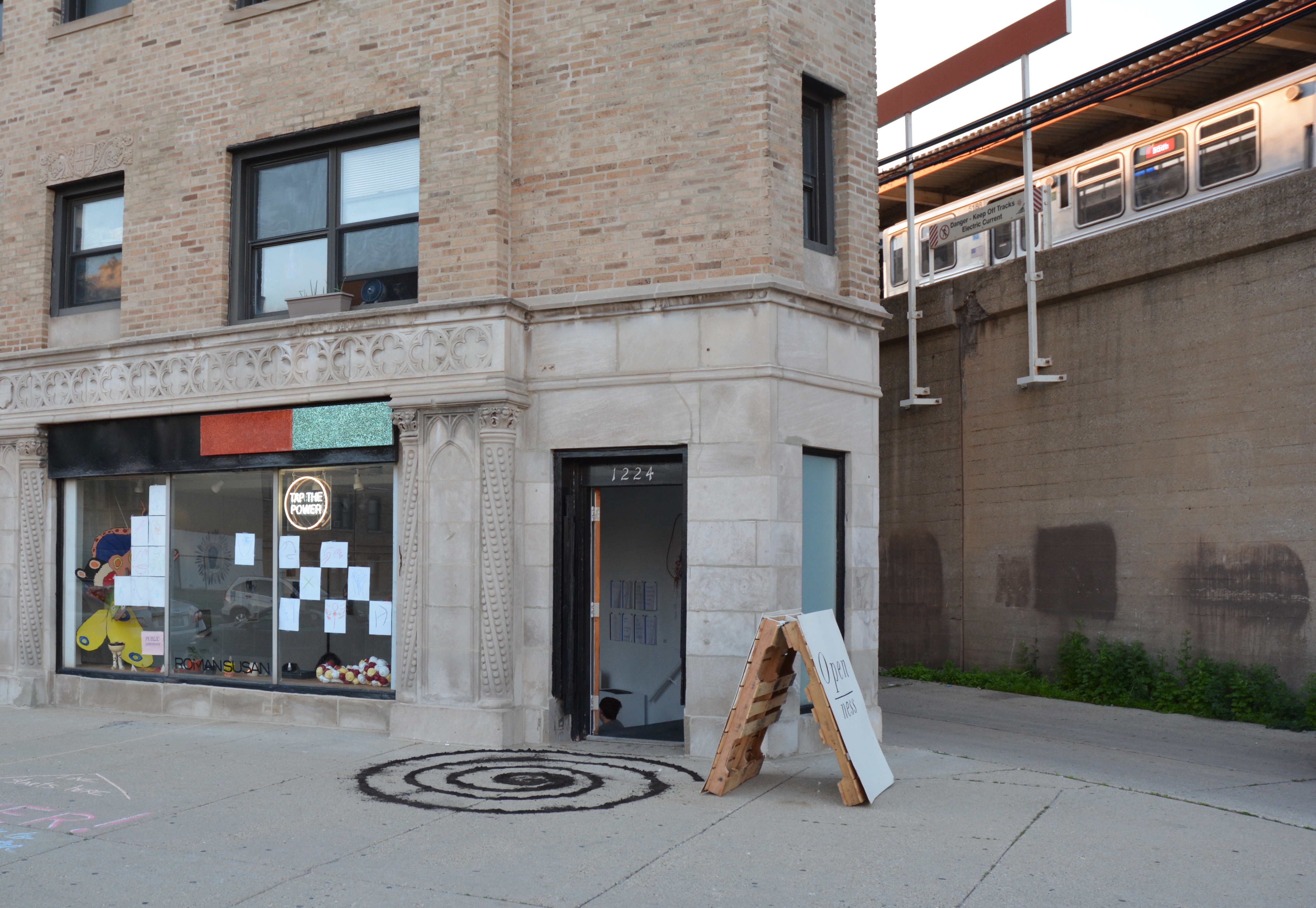 On the impossibility of the singular hand (2014), Joshua Kent | MAI - June 16, 2014
An Artist Grows a Seed in the Palm of His Hand | Hyperallergic - June 6, 2014
---