FOUNDLINGS' SONG
1224 W Loyola Ave, Chicago IL
July 25, 2014 - July 27, 2014

Written and performed by Elena Esquibel, Eddie Gamboa, Shoniqua Roach, and Betsy Vandercook. Conceived and directed by Jade C. Huell.




A "foundling" is a deserted or abandoned child of unknown parentage, while "found art" is a practice and product activated through engagement with objects that have been forgotten, left behind, or otherwise passed by. Through embodied performance and visual art, Foundlings' Song reproduces the struggle of finding one's identity within both the mundane and theatrical components of everyday life such as bodily dis/comfort, fashion, artistic practice, family, environmental concerns, and pervading and disappearing memories.

Performers use expressive movement, storytelling, fabric manipulation, and collaboratively composed text to investigate the intersections of personal memory, cultural memory, the human body, loss, and love. In addition to the performance, community members will be encouraged to bring a piece of found art to contribute to the project.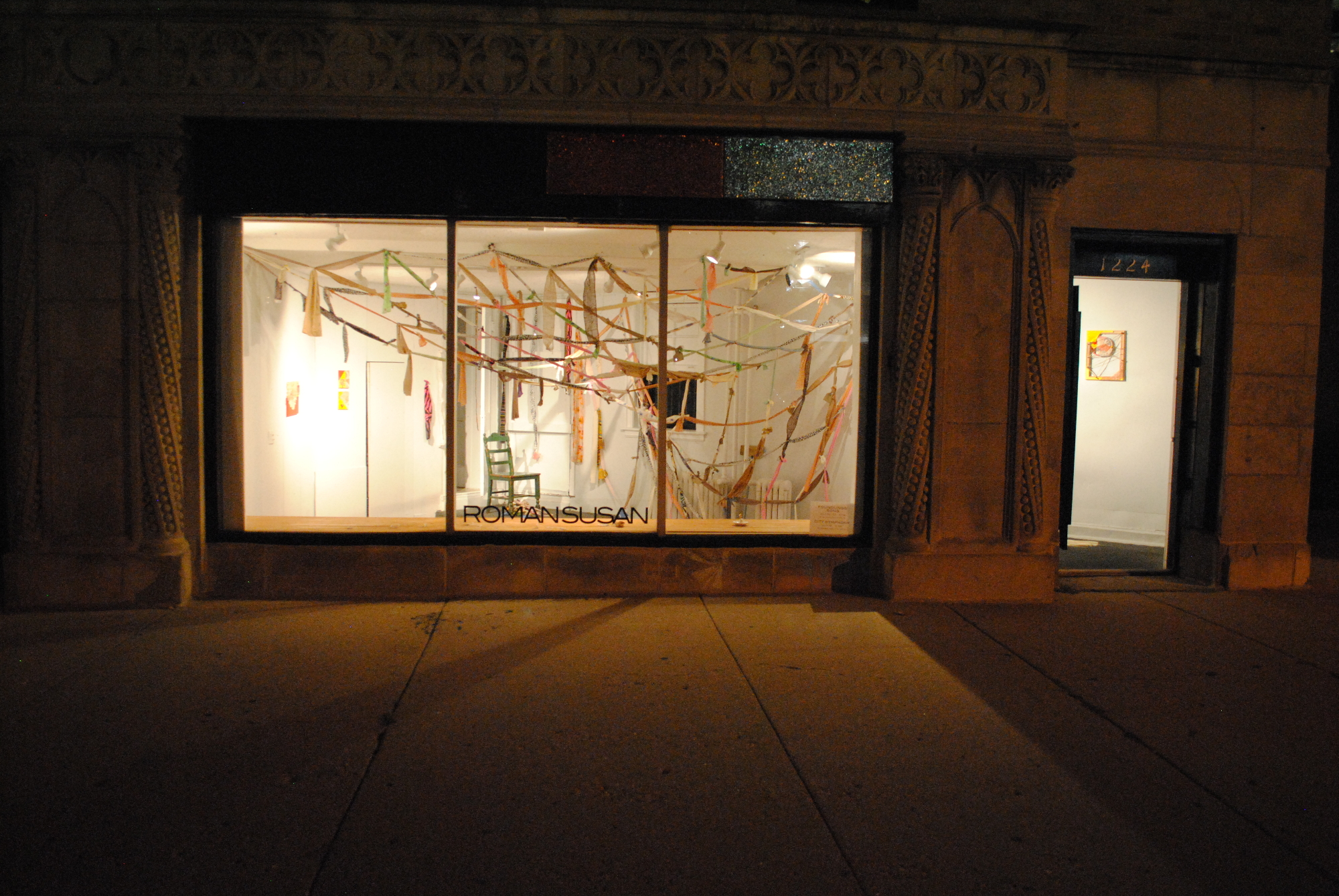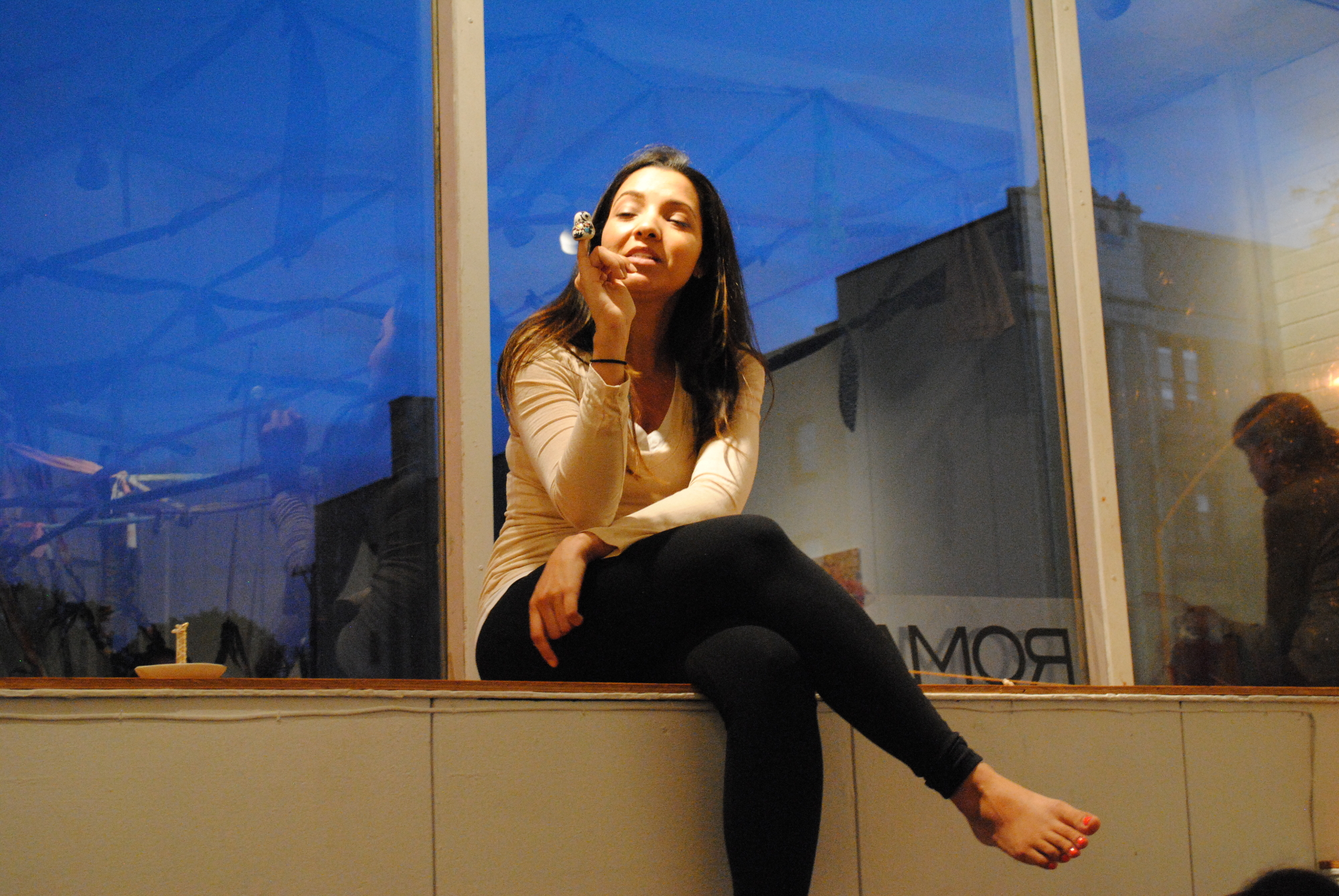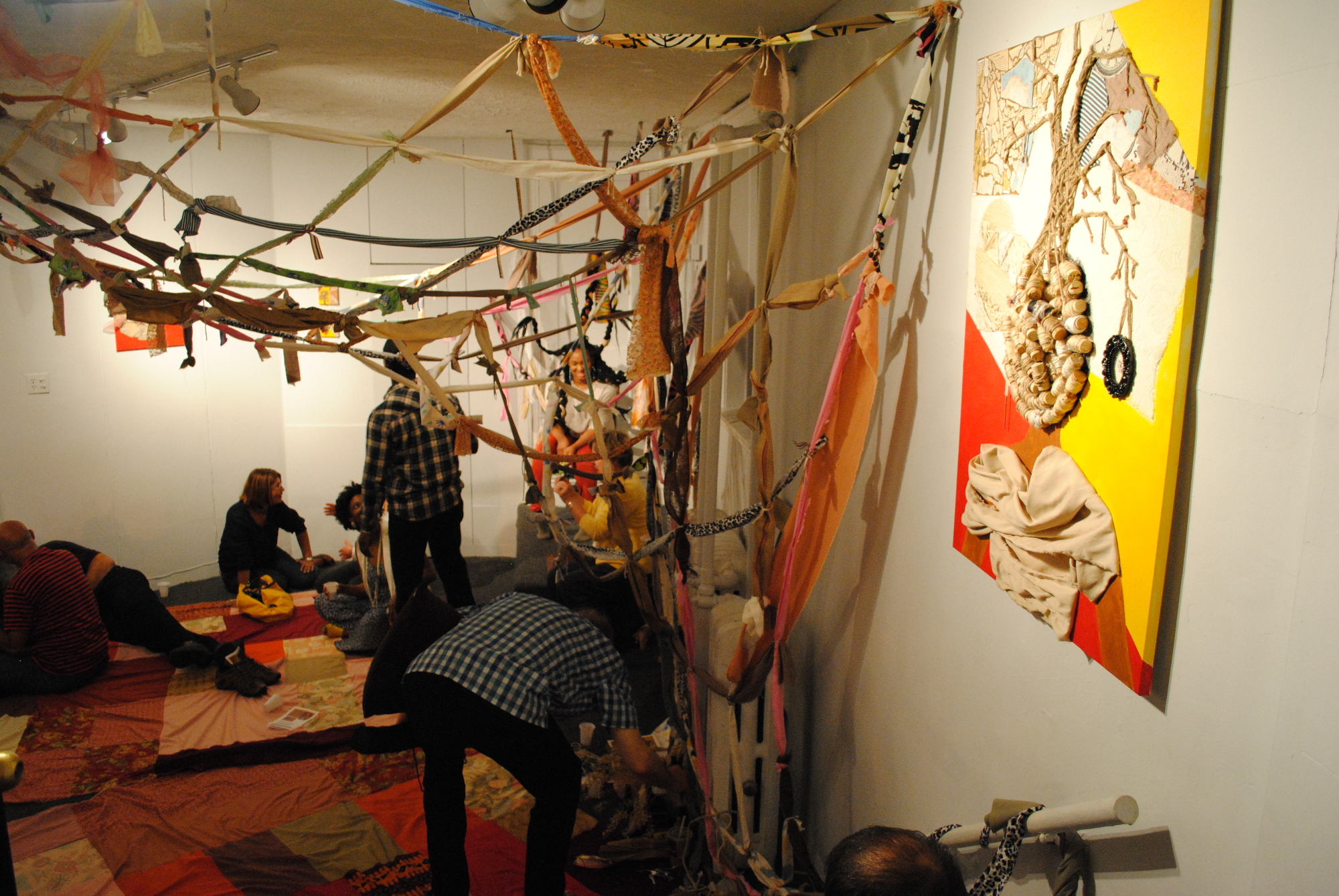 Foundlings' Song Program (PDF)

---