Extended Practice
Firsts and Starts: Art-Making as a New Mother
1224 W Loyola Ave, Chicago IL
May 17, 2018 - June 23, 2018

Organized by

Extended Practice

with contributions to the exhibition by

Soheila Azadi

, Araidia Blackburn,

Lauren Flaaen

,

Noelle Garcia

,

Nichole Harrod

,

Sara Holwerda

,

Emily Lindskoog

,

Angela Lopez

,

Sally Paul

,

Jill Pridemore Matthews

with Karin S. Korth,

Molly Roth Scranton

,

Mo Bella Russo

,

Johannah Silva

,

Raychel Steinbach

,

Tracy Marie Taylor

,

Corrie Thompson

,

Hui-min Tsen

, and others.




Firsts and Starts features the work of new artist mothers in an intergenerational, interactive exhibition and meeting space. In this space, new artist mothers and their work are made visible at a time of rapid personal and creative transformation. Organized by

Extended Practice

– an artist-led project created to support and make visible the work and needs of artist mothers – Firsts and Starts will explore and demonstrate the kinds of shifts needed to support meaningful and productive engagement of new mothers in the art world. During the run of the exhibition, we will host three New Artist Mother meet-ups and a closing reception. These events inside the gallery elevate and make visible the process of grappling with the shifts in a new mother's creative practice.

Visually, the exhibition engages the two worlds of the new artist mother: the lower portion of the space is available to children and the upper portion is an additive display of the creative work of mothers. The installation will begin with the artwork of Emily Lindskoog, Tracy Marie Taylor, and Angela Lopez – who met at a new moms group hosted by Swedish Covenant Hospital and still look to each other for support in balancing parenthood and art making. Joining them will be groups of self-identified new artist mothers – maybe even you! – who will engage in an artist-led and collaborative process for installing their own creative work in the exhibition, as their children play below. The gallery space will grow as a document of the evolving social networks, conversations and creative practices of the participating artist mothers. Outside of the New Artist Mom meet-ups the gallery will be open to the public – parents and non-parents alike – everyone is welcome! For additional information, please visit extendedpractice.com.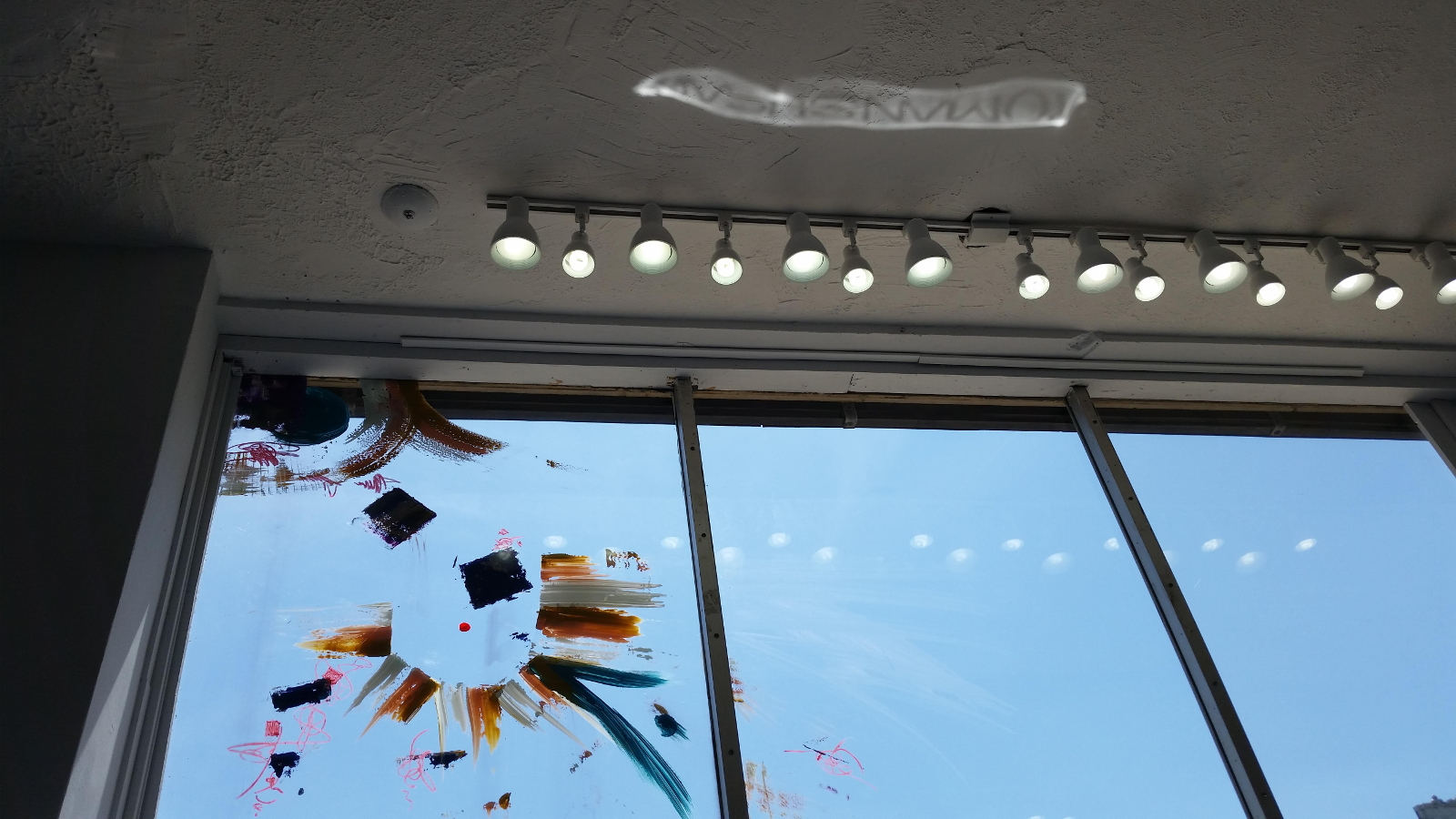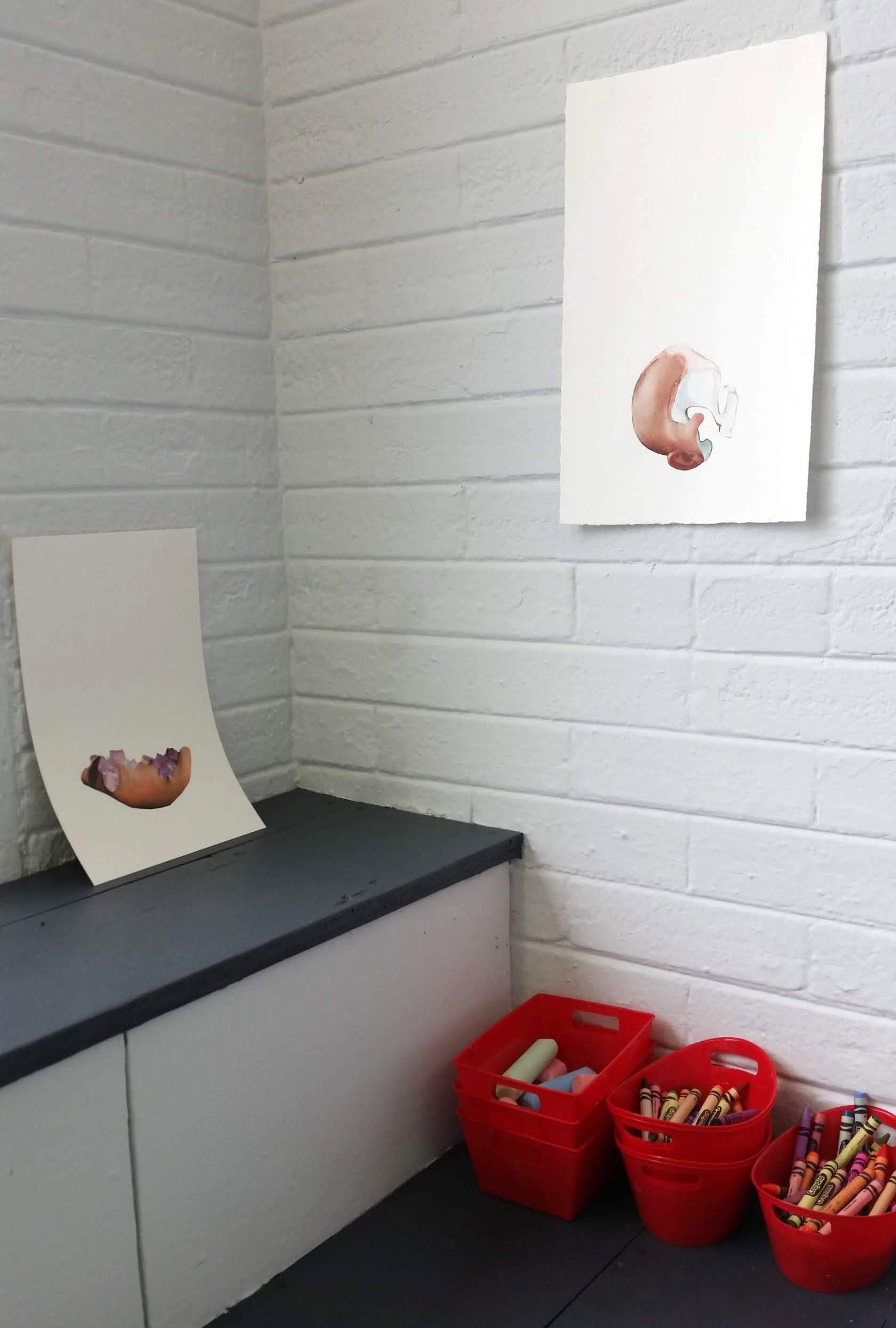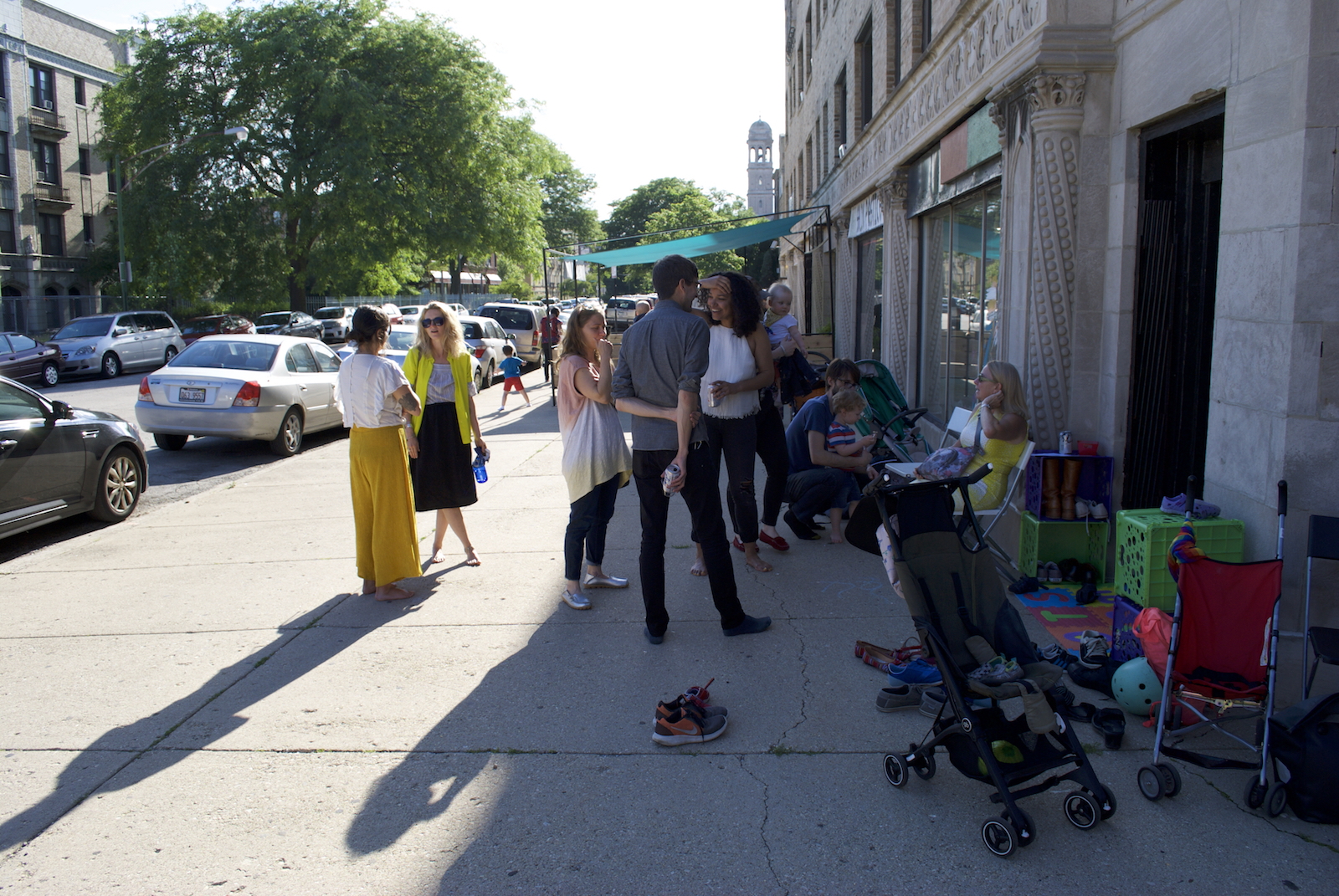 Firsts and Starts Exhibition Guide (PDF)

Chicago project is growing a community for artist mothers | The Art Newspaper - October 3, 2019
---