Jenyu Wang
Curtains
1224 W Loyola Ave, Chicago IL
December 28, 2017 - January 1, 2018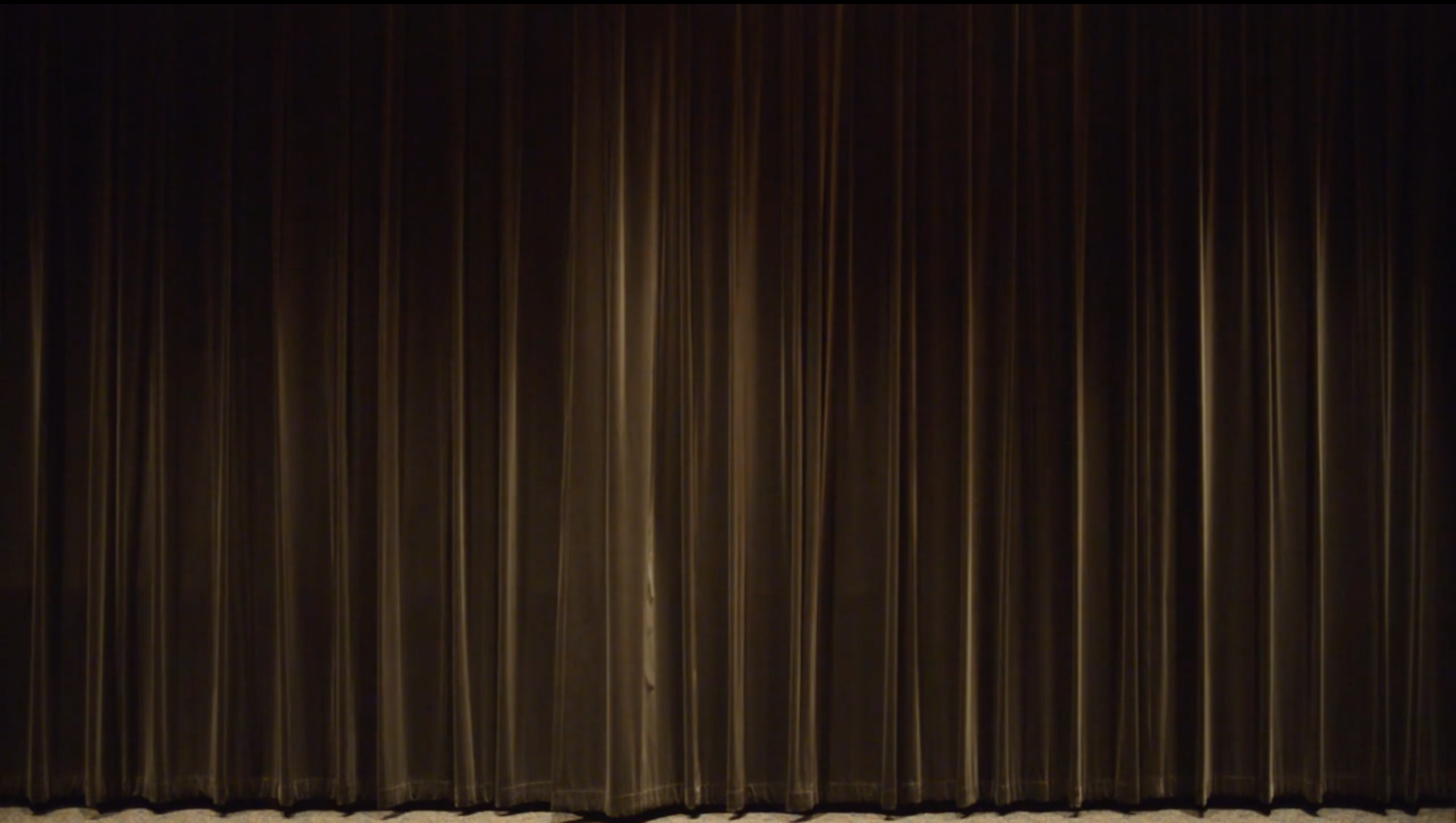 An artist and researcher, Jenyu Wang's interests in temporal and spatial relationships are largely due to growing up in a fractured cultural-political environment. Born in Taiwan and immigrated to the United States in her mid-teens, Jenyu perceives her world in disjunction, instead of continuity. By utilizing photography, video, and sculptural objects, Jenyu interrogates the gap between thinking and feeling. In pursuit of such gap, her work concentrates on the moments that show the vulnerable body, the traumatic body in the psychology of the 'everyday'. Jenyu's projects provide indexical content where she constructs and magnifies moments of dissonance and resonance. For more information, please visit jenyujenyu.com.

Video will be screening after dark, visible from the street.


---