Thomas Kong
Be Happy (A Proposal)
1224 W Loyola Ave, Chicago IL
April 9, 2016 - April 26, 2016

"Be Happy" is an instructional phrase found throughout the growing body of artwork created by Thomas Kong. This simple message embodies the artist's personal work ethic — an active, creative engagement with daily life. Be Happy (A Proposal) seeks to amplify the artist's vision of a beatific state of living into a long-term, public artwork.




Working with

Kristin Abhalter

,

Dan Miller

, and

Nathan Smith

during the spring of 2015, Kong began preparing a proposal for a block-long mural to be created on the currently empty CTA embankment on Glenwood Avenue between Greenleaf and Estes Avenues. The northern end of the embankment is immediately outside Kim's Corner Food, a small convenience store run by Thomas and his wife. This location is where Kong first began creating artwork, and the store and its auxiliary storage space currently house thousands of works he has made over the past few years.




During the summer, Kong completed a set of 200 collage works tailored to various aspects of the embankment wall. From these prospective works a design concept was developed with an aim to optimize visual movement along the embankment through a blend of dynamic color, playful, elegant abstraction, and selective photorealistic elements. The exhibition at Roman Susan will display a selection of the original works made in preparation for the proposal.




Thomas Kong is an artist working in collage, primarily using repurposed advertising materials and product packaging from his convenience store, Kim's Corner Food, located in the Rogers Park neighborhood of Chicago. Kim's Corner Food features an evolving installation of Kong's work and a dedicated archive and presentation space in The Back Room. Kong received a degree in English Literature from Sogang University in 1972, and has lived in Chicago since 1977. In 2015, he had a solo exhibition at Pony Club in Portland, Oregon and a two-person exhibition with John Neff at Night Club in Chicago, Illinois. In 2016, Kong will have two additional solo exhibitions, the first at Cocohunday in Tampa, Florida, and the second at TCB Art Inc in Melbourne, Australia. For more information, please visit thomaskong.biz.


Be Happy (A Proposal) Exhibition Guide (PDF)

Make Art, Be Happy | Newcity - July 5, 2017
How a Bodega Became a Sprawling Site for Collage | Hyperallergic - April 19, 2016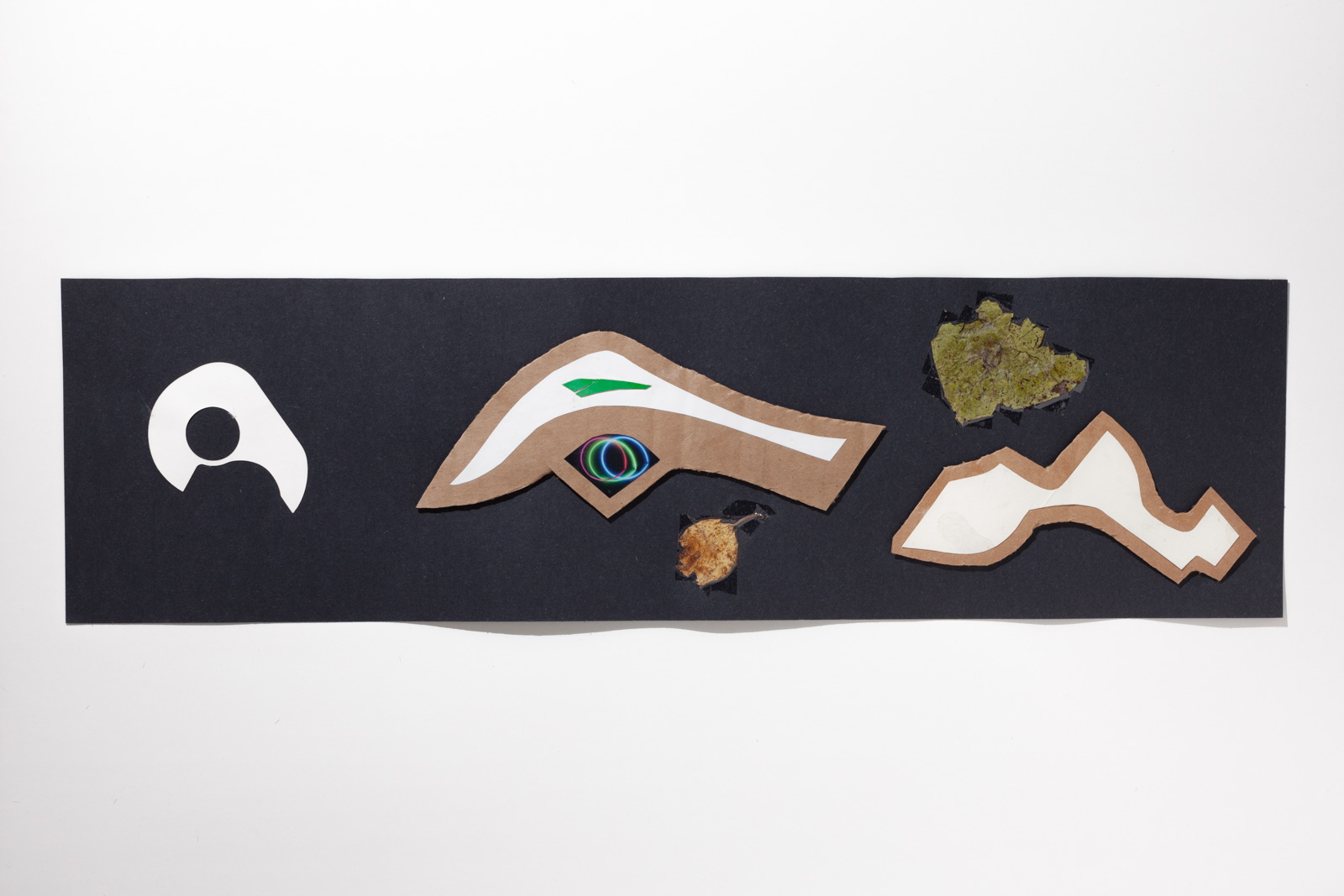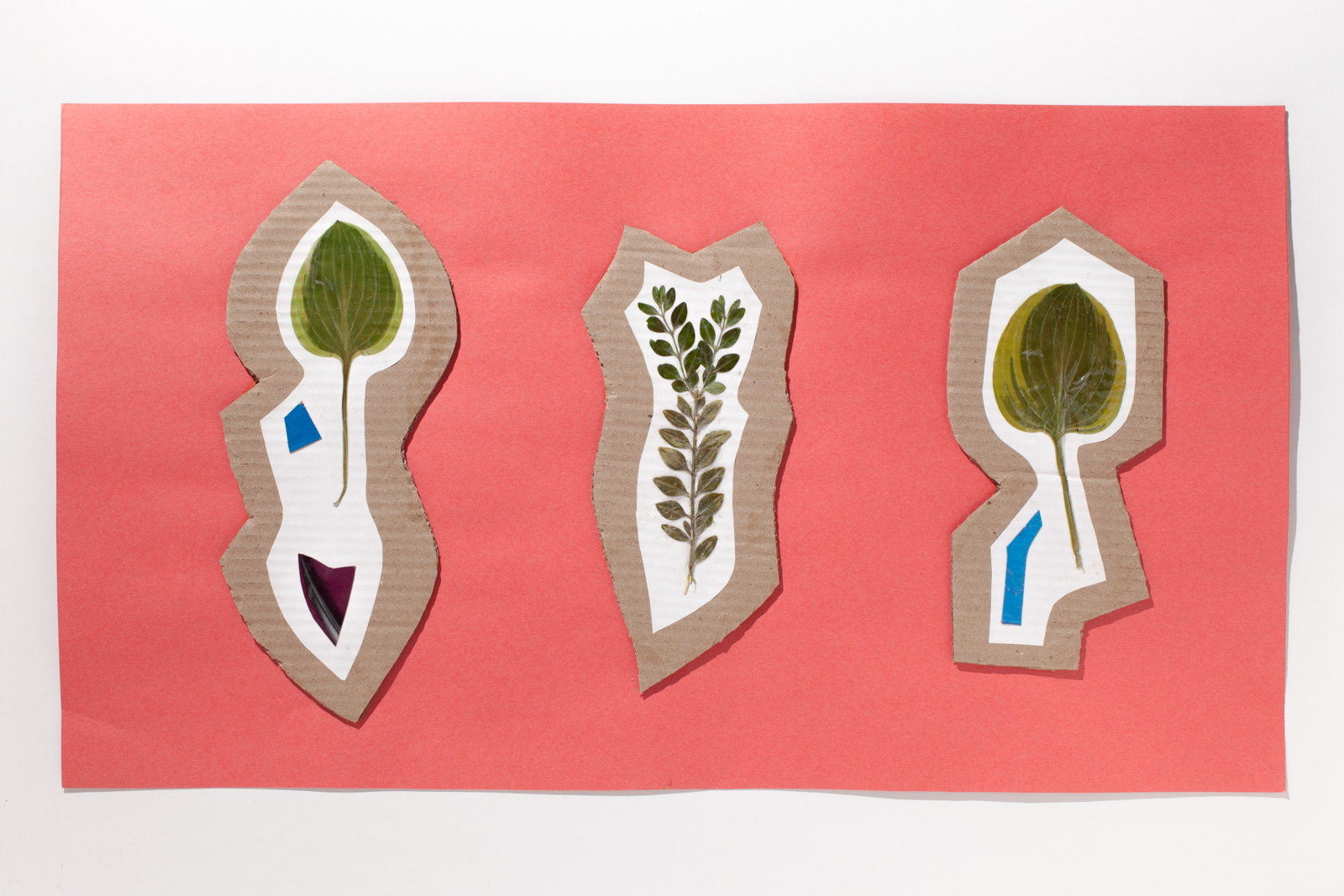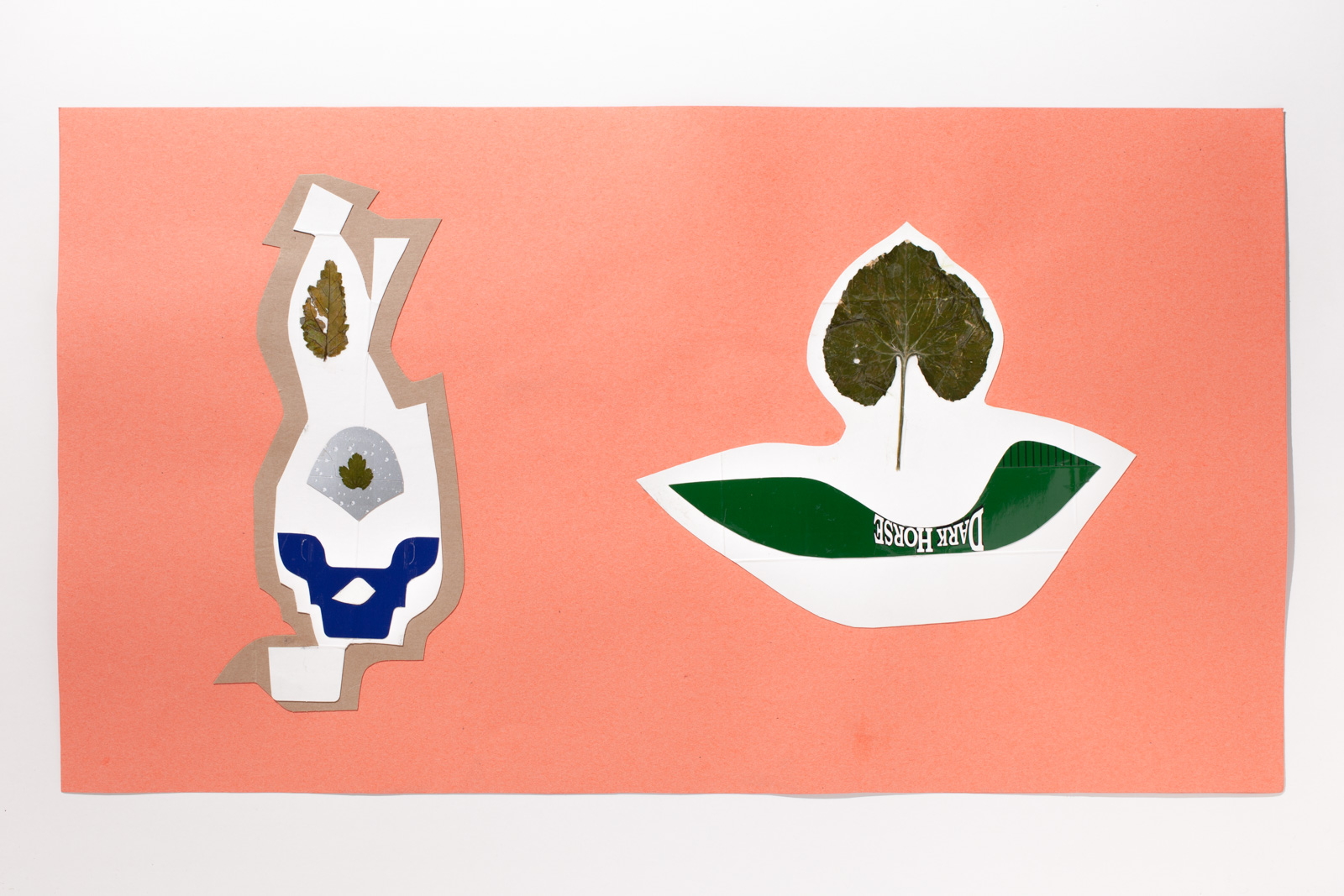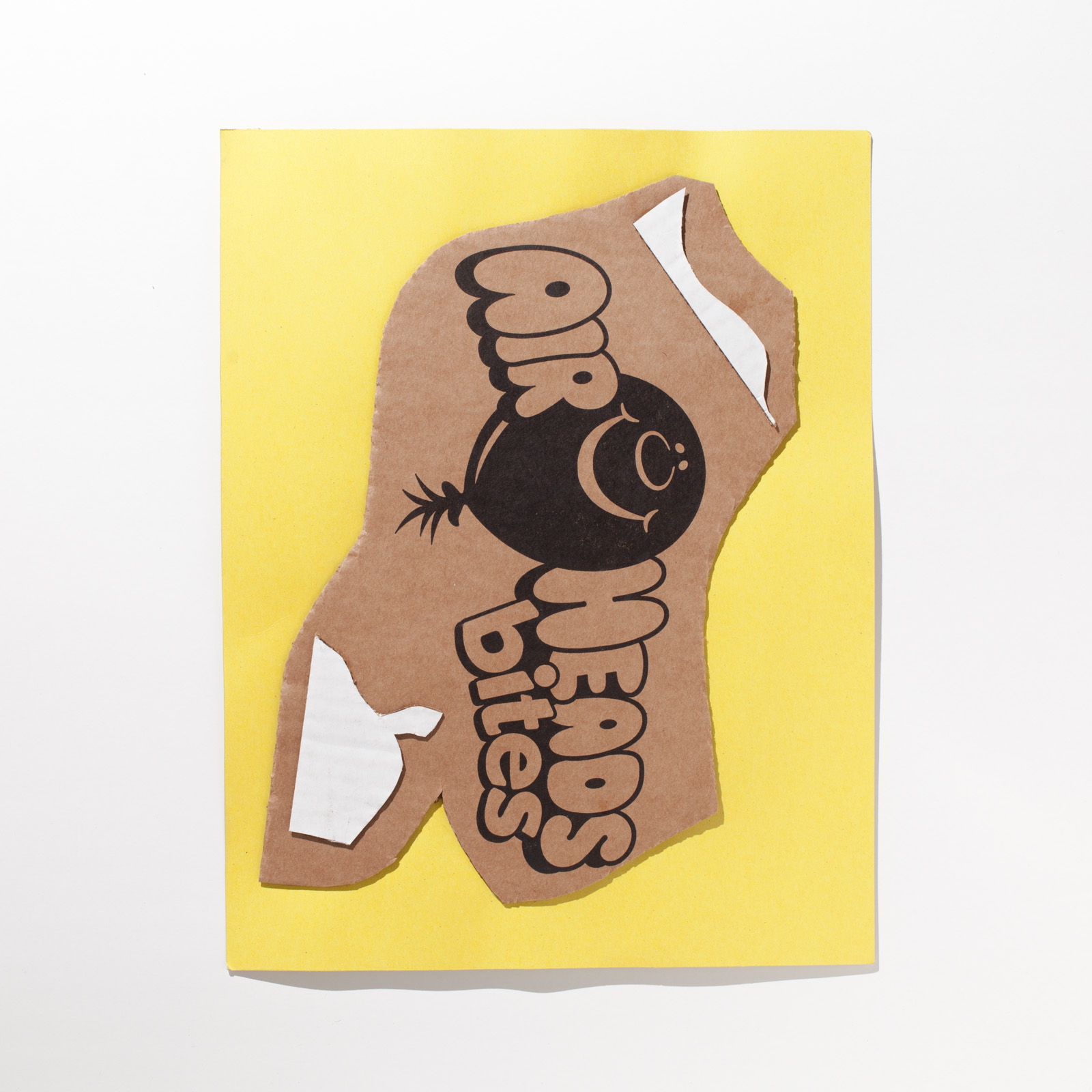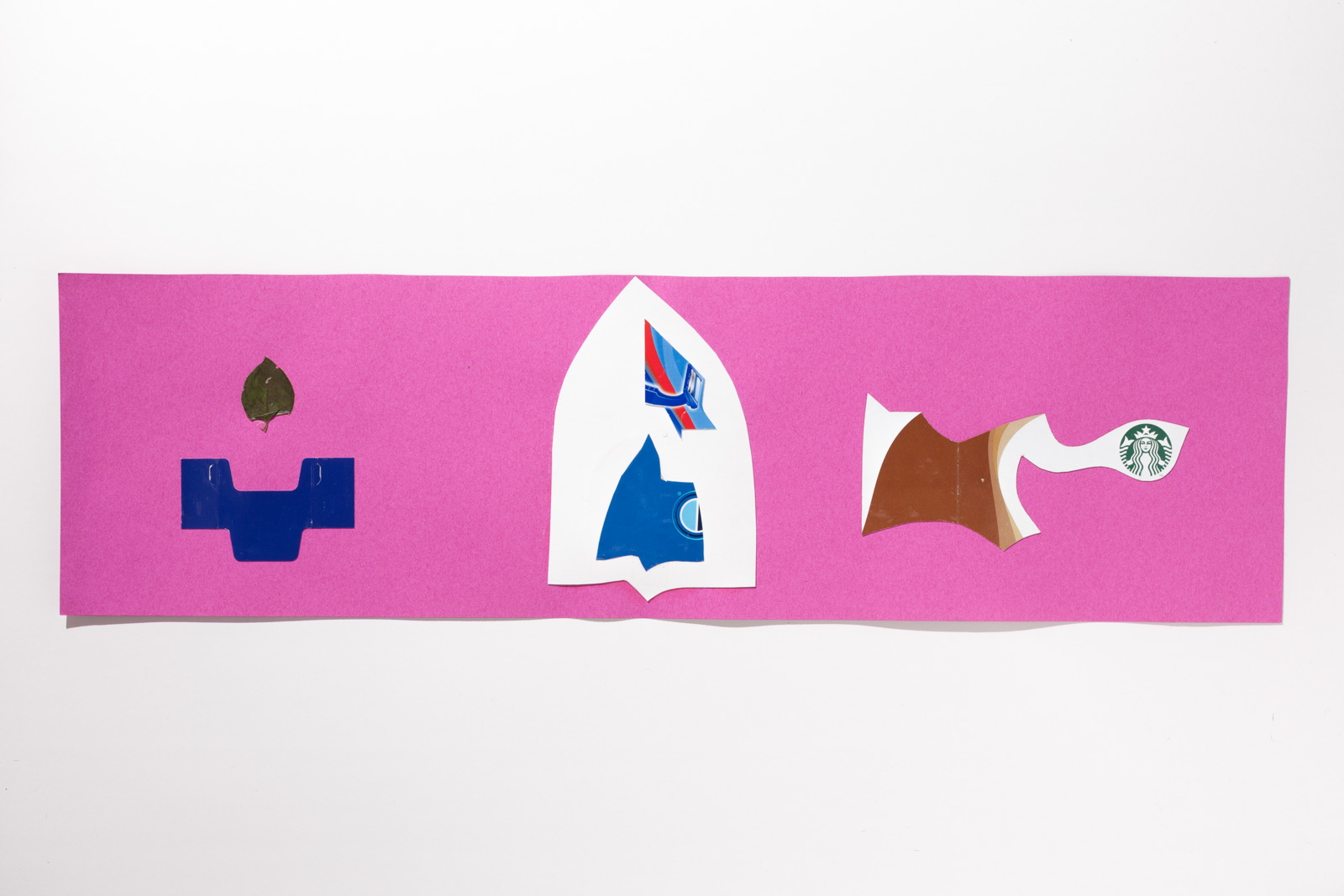 ---