Dalila Sanabria
Without Rise
1224 W Loyola Ave, Chicago IL
December 1, 2022 - January 6, 2023




Without Rise at Roman Susan will conclude with our first event of 2023, an exchange and celebration with the artist on Friday, January 6. Come and partake. Te invitamos al cierre de nuestra exhibición Without Rise, una muestra artística de la cultura del pán de Chile. Everything must go! Agradecemos y aceptamos su donación voluntaria.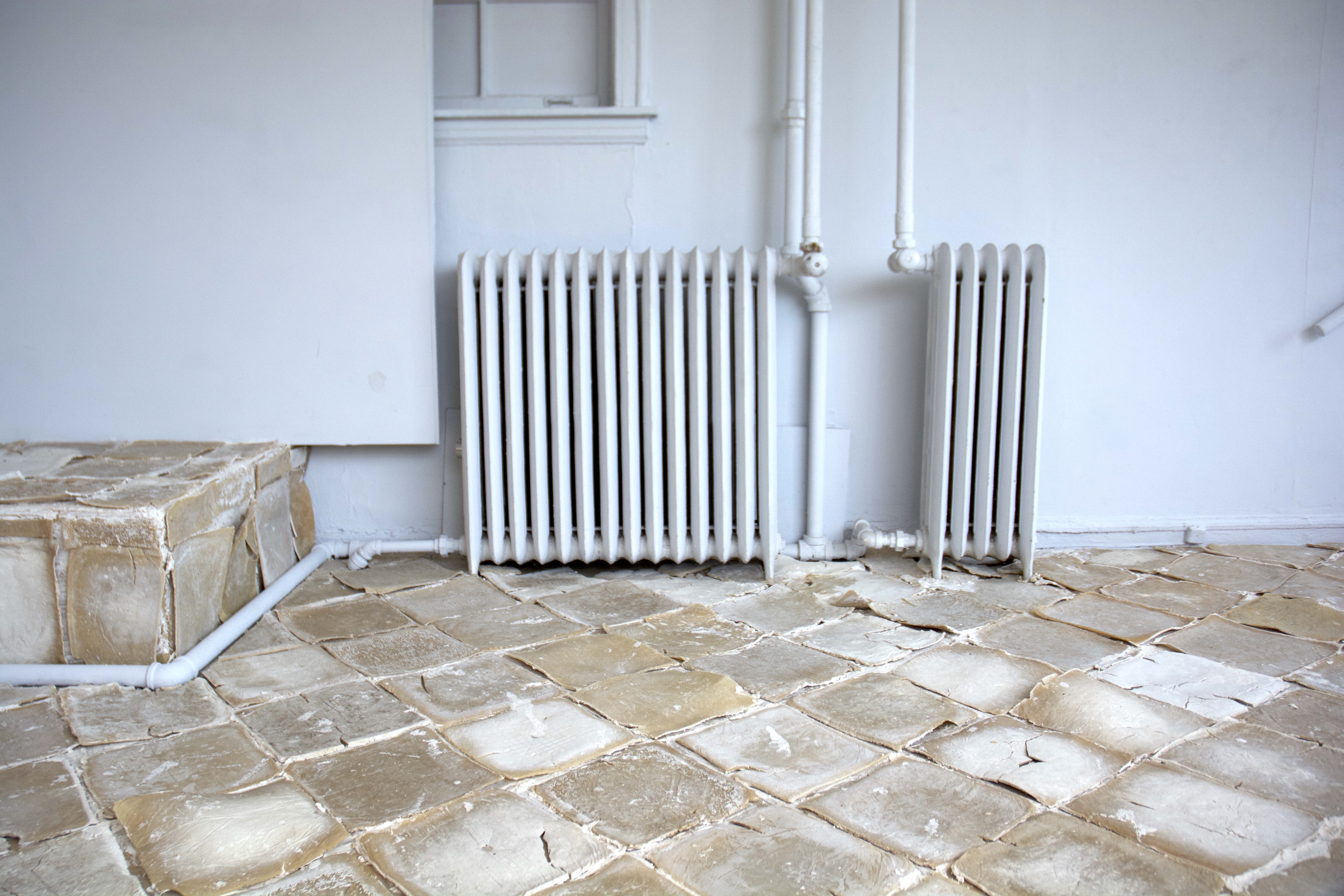 Dalila Sanabria is an interdisciplinary artist from central Florida sharing dual nationality with Colombia and Chile. Working primarily with sculpture and video installation, Sanabria attempts to memorialize absence and sites of security through acts of accumulation and removal. Her use of organic materials remains as significant as her cross-cultural identity, often working with flour, salt, coffee and mud as catalysts for exploring notions of displacement, permanence, brownness and belonging.




Sanabria has received a BFA in Art and BA in Portuguese Studies from Brigham Young University. She has exhibited nationally and internationally, with recent exhibitions at Tiger Strikes Asteroid Gallery in Philadelphia, PA, QUAID Gallery in Tampa, FL, the Contemporary Arts Center New Orleans, the Czong Institute of Contemporary Art Museum in South Korea, and the Rio Gallery in Salt Lake City, UT. She has been written about in Art in America, SaltLakeUnderGround Magazine, Terremoto Magazine and Creative Loafing Tampa Bay. She has also received numerous awards and grants that have allowed her to perform projects in locations such as Brazil, Colombia, Chile and Germany. Sanabria is currently an MFA candidate in the Sculpture Department at Cranbrook Academy of Art, slated for graduation in 2023. For more information, please visit dalilasanabria.com.


---