Anna Martine Whitehead
1224 W Loyola Ave, Chicago IL
May 18, 2020 - May 31, 2020

For the last two weeks of May 2020, Roman Susan will share selected moving image works by Anna Martine Whitehead while the artist has a solo storefront residency at 1224 W Loyola Ave. Works will be on view each evening, directly from the street, while the space itself remains closed to the public.




Great Kings
May 18, 2020 - May 21, 2020

Shot at the New Chicago Barber Shop in the historically black Fillmore District of San Francisco in 2010. New Chicago was one of the oldest black barbershops in the Bay Area. Director of Photography: Hanh Nguyen.

Cake
May 22, 2020 - May 24, 2020

A further exploration of 'Cake Legs,' presented at Chrysalis, one of the exhibitions associated with PLATFORMS: 10 Years of Chances Dances in Chicago, 2015.

To Win The Game Dive To The Bottom & Come Back Up With A Handful Of Mud
May 25, 2020 - May 31, 2020

A reflection on the truths we already knew but which the pandemic is revealed anew. Filmed in Chicago and the Tennessee Valley of California, with sound from the foothills of Angeles National Forest and the dunes of Wisconsin.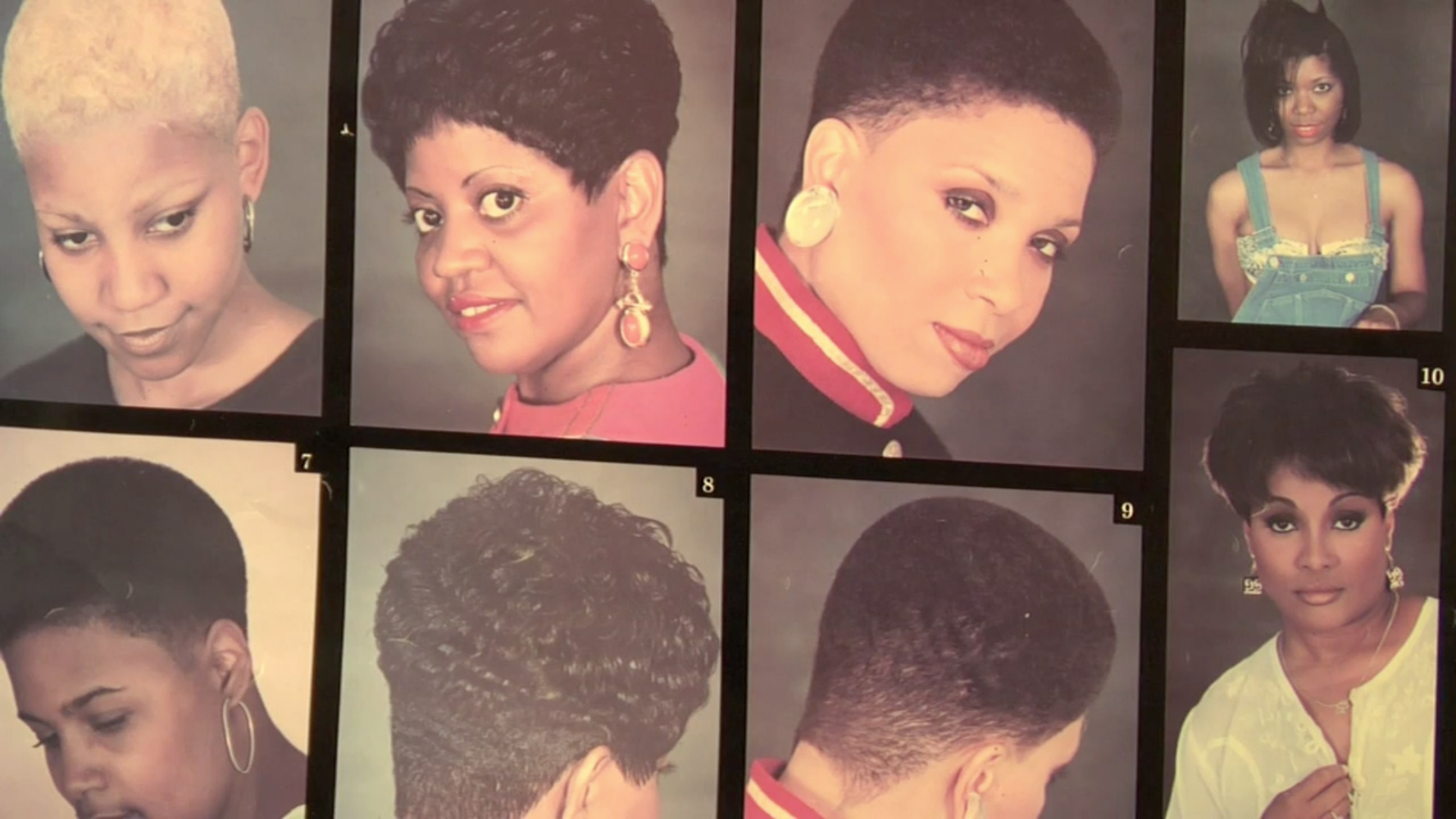 Anna Martine Whitehead does performance.

Her work considering a Black queer relationship to time and space has been presented by venues including the Chicago Museum of Contemporary Art; San José Museum of Art; Velocity Dance Center; Links Hall; and Yerba Buena Center for the Arts. She has developed her craft working closely with Onye Ozuzu, Jefferson Pinder, taisha paggett, Every house has a door, Keith Hennessy, BodyCartography Project, Julien Prévieux, and the Prison + Neighborhood Art Project, among others. She has been recognized with awards and fellowships from the Graham Foundation, Portland Institute of Contemporary Art, 3Arts, Chicago Dancemakers Forum, Daring Dances, Foundation for Contemporary Arts, Headlands Center for the Arts, Rauschenberg Foundation, and Djerassi. Martine has written about blackness, queerness, and endurance for Art21 Magazine, C Magazine, frieze, Art Practical; and has contributed chapters to a range of publications including Queer Dance: Meanings and Makings (Oxford, 2017). Martine is the author of TREASURE | My Black Rupture (Thread Makes Blanket, 2016). She is currently in residence at the University of Chicago Arts + Public Life.

For more, please visit annamartine.com.


---