Cherrie Yu
Trio A Translation Project
1224 W Loyola Ave, Chicago IL
August 4, 2022 - August 18, 2022

Join us for video installation of Trio A Translation Project by Cherrie Yu, featuring filmed performances Ignacio Morales, Enid Smith, Tony Rodriguez, Dongmei Wang, and Melinda Wilson. The opening date on August 4 shared a screening curated by Yu, featuring Home Exercises by Sarah Friedland, Grace by Li Chao Ping and Douglas Rosenberg, and Breathing House by Nao Yoshigai.




In summer 2020, I started translating Yvonne Rainer's 1965 dance Trio A with a series of individuals with different professions and backgrounds. The individuals each had a loved person transcribe the original dance into a written score, which we worked with to devise new movements. During the rehearsal process, each performer produced writings which became the voiceover to the movements. The project takes the form of a film essay.

— Cherrie Yu




Cherrie Yu is an artist born in Xi'an, China. Yu has shown work at Chicago Cultural Center, the Museum of Contemporary Photography, Links Hall and Mana Contemporary Chicago. She has been an artist in residence at ACRE, Contemporary Calgary Museum, and a visiting artist at Emory University. Her films have been screened at Satellite Art Show, Helena Anrather Gallery, Trestle Gallery and Virginia Commonwealth University. For more information, please visit cherrieyu.cargo.site.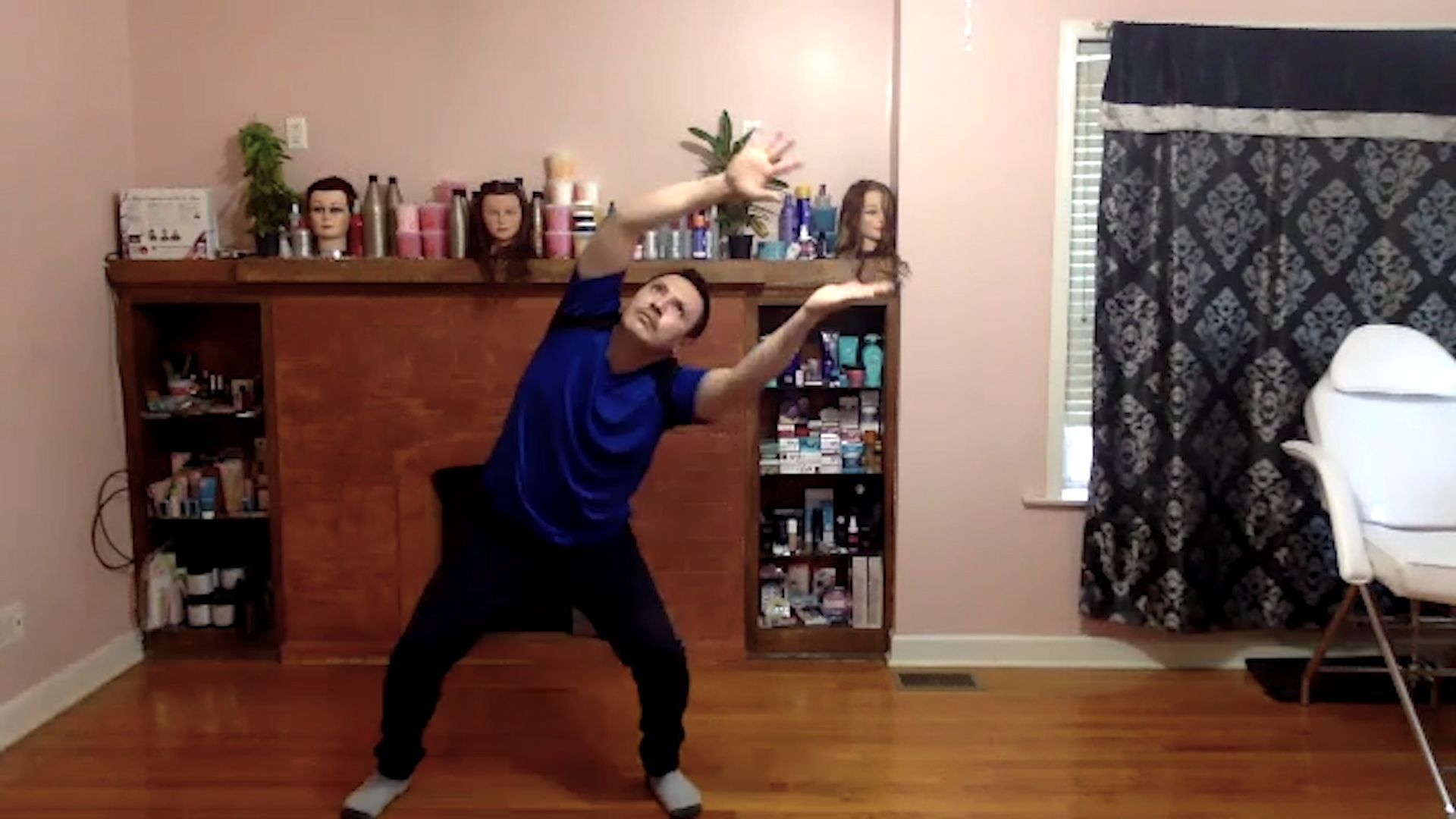 Trio A Translation Project screening program organized by Cherri Yu (pdf)

Nine Art Practitioners Interview Cherrie Yu about Translating Yvonne Rainer's Trio A | Performance Response Journal - July 17, 2021

---