Alexis Brocchi and Tracie Hayes
The landscape reels back: Earth's surface and figments of the mind
1224 W Loyola Ave, Chicago IL
February 16, 2020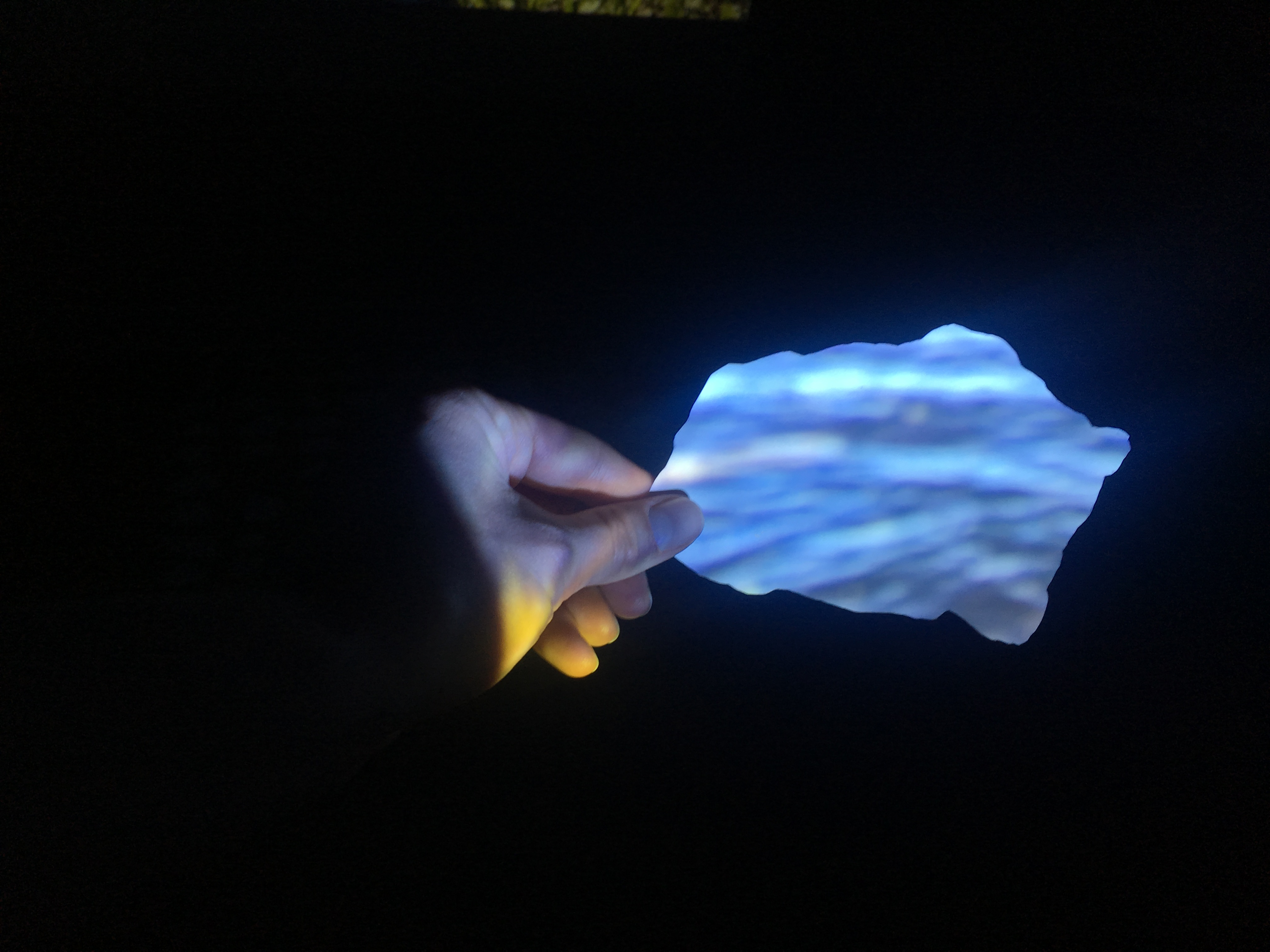 The landscape reels back: Earth's surface and figments of the mind is a collaboration between Alexis Brocchi and Tracie Hayes. Exploring landscape through its patterns and devices, elements such as rooted trees and bodies of water act as information storage and keepers of systems. These physical components, captured with recordings, are annotated with projector orientation, clay and paper obstacles, digital manipulations, drawing performance, and framing mechanisms that recontextualize the identifiable landscape. With this language of material and movement, the visible ecological information is reinterpreted.

How does documentation create and contribute to meaning?

Are we aware of our own human perspective as we see and listen to a surrounding environment?

How does our biased, compounded perspective influence how we communicate our understanding of
an environment?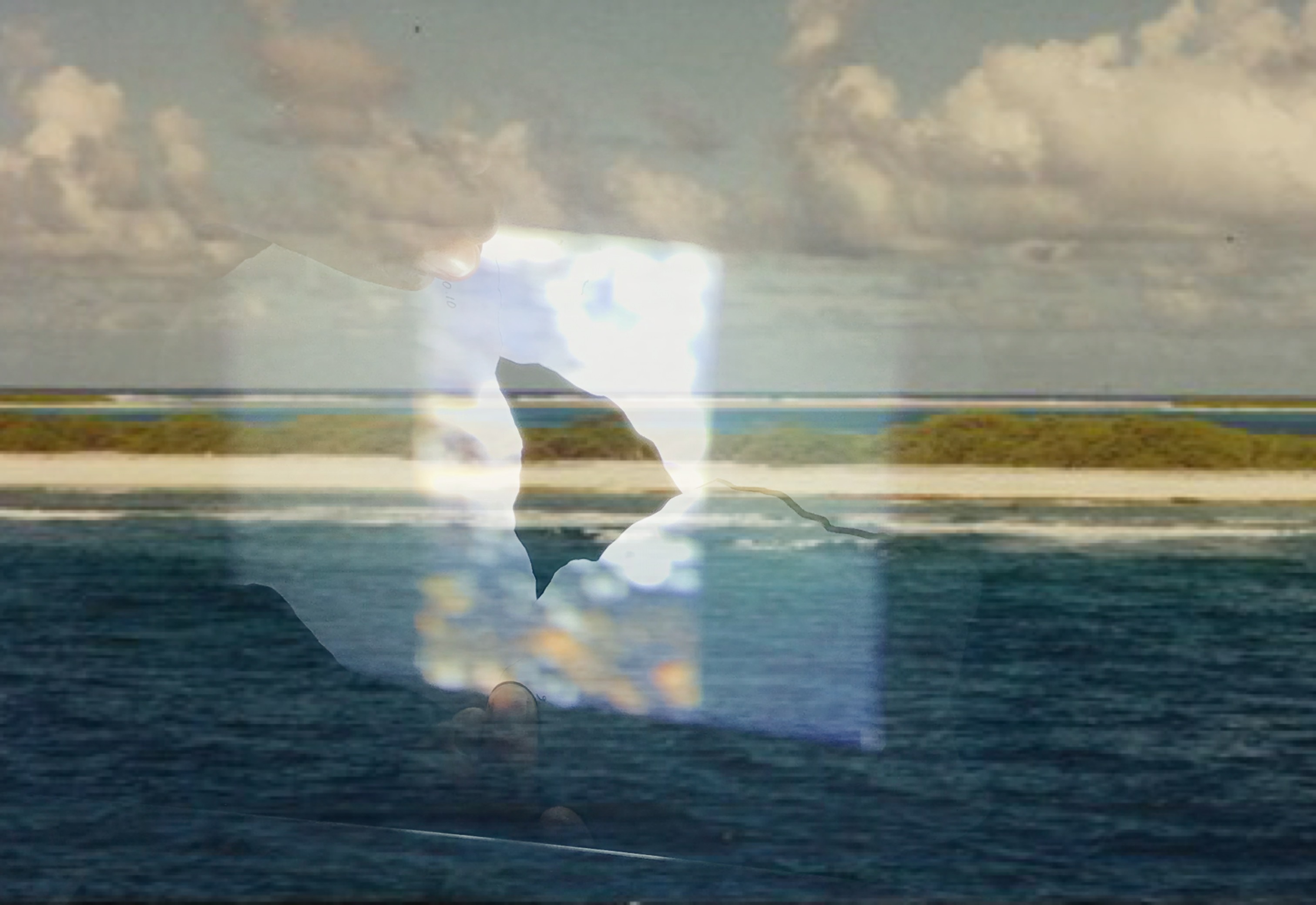 We draw parallels between landscape and codes – written and performed – as vehicles of information. Performing a language, decoding and rewriting it simultaneously, we begin to expose the systems of our changing setting.

Alexis Brocchi is a curator, arts organizer, and artist based in Chicago. By conducting research as a creative practice, she explores accessibility of information and the search for knowledge through nontraditional methods. The connecting thread of her practice is a desire to investigate systems of ideas and how they affect the world we inhabit. She received her Bachelor of Arts in Arts Administration and Art History from Columbia College Chicago. Brocchi is currently the Exhibitor Relations Manager at EXPO CHICAGO and Assistant Director at The Overlook. Most recently, she curated In the mud and slush of opinion and tradition, the body becomes landscape and I become a transparent eyeball and As gesture in residence at Chicago Artists Coalition and co-curated EXPO CHICAGO's 2019 Override | A Billboard Project in collaboration with Chicago's Department of Cultural Affairs and Special Events (DCASE). For additional information, please visit alexisbrocchi.com.

Tracie Hayes is an artist and ecologist-in-training currently living in Davis, CA. She graduated from the University of North Carolina at Chapel Hill with a BA in art and a BS in biology, and has just started her PhD in Population Biology at the University of California, Davis. Her work centers on site specificity, data collection, and the ecological address. She has shown her work in solo shows at ADDS DONNA, Apparatus Projects, and Wedge Projects, and in group shows at the Overlook Place and Woman Made Gallery, among others. She has completed the FIELD/WORK Residency at the Chicago Artists Coalition and an art-science residency at PLAYA Summer Lake. For additional information, please visit traciehayes.com.


---