John Marks
Suncatcher
1224 W Loyola Ave, Chicago IL
December 7, 2013 - December 31, 2013

Suncatcher is a selection of abstractions both natural and constructed. The installation includes video projections, sculpture, and the sun.



John Marks is a Minneapolis-based artist and curator working at the intersections of media, music, and visual art. He is co-curator of The Soap Factory's 2013 MN Biennial, an eight-week program of exhibitions, performances, and discussions. In 2005, John co-founded Art of This, an artist-run nonprofit committed to presenting underrepresented and emerging artists, and has served as co-curator of the Tuesday Improvised Music Series, a monthly series presenting new experimental music in the Twin Cities. John's sound designs have been presented at the Walker Art Center, Slamdance (Park City Utah), and the Minneapolis St. Paul International Film Festival. In 2013, John co-founded MirrorLab, a studio, film lab, and project space for explorations in integrated art forms. For more info, visit john-william-marks.com.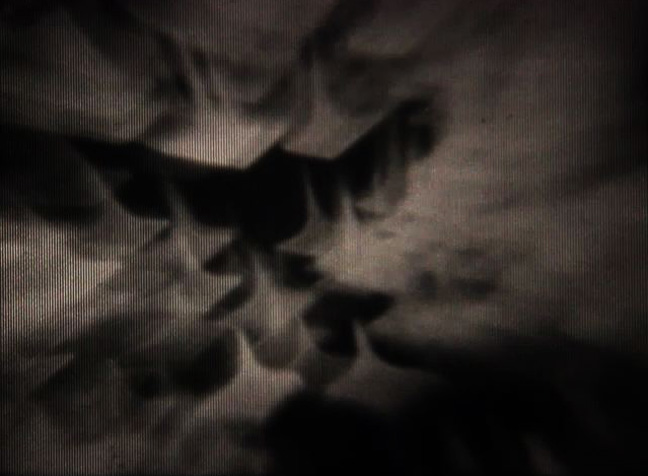 Artist Talk – February 18, 2021

---