Root & Rise
1224 W Loyola Ave, Chicago IL
May 4, 2019

Root & Rise creates space for healing and celebration as we move into the new moon in Taurus. The moon in the fixed earth sign of Taurus will help us get rooted, harness the energy of the spring equinox, and transform it into new artistic, spiritual, and creative pursuits. Drawing on spiritual and ancestral narratives, artist Zuri Washington will transform Roman Susan into an ephemeral sanctuary in which our physical, emotional, and spiritual bodies can coalesce. Jamila Kinney, of Moving Soul Wellness, will guide us on a new moon meditation, and the program will culminate in a euphoric dance party.

All bodies and identities are welcome.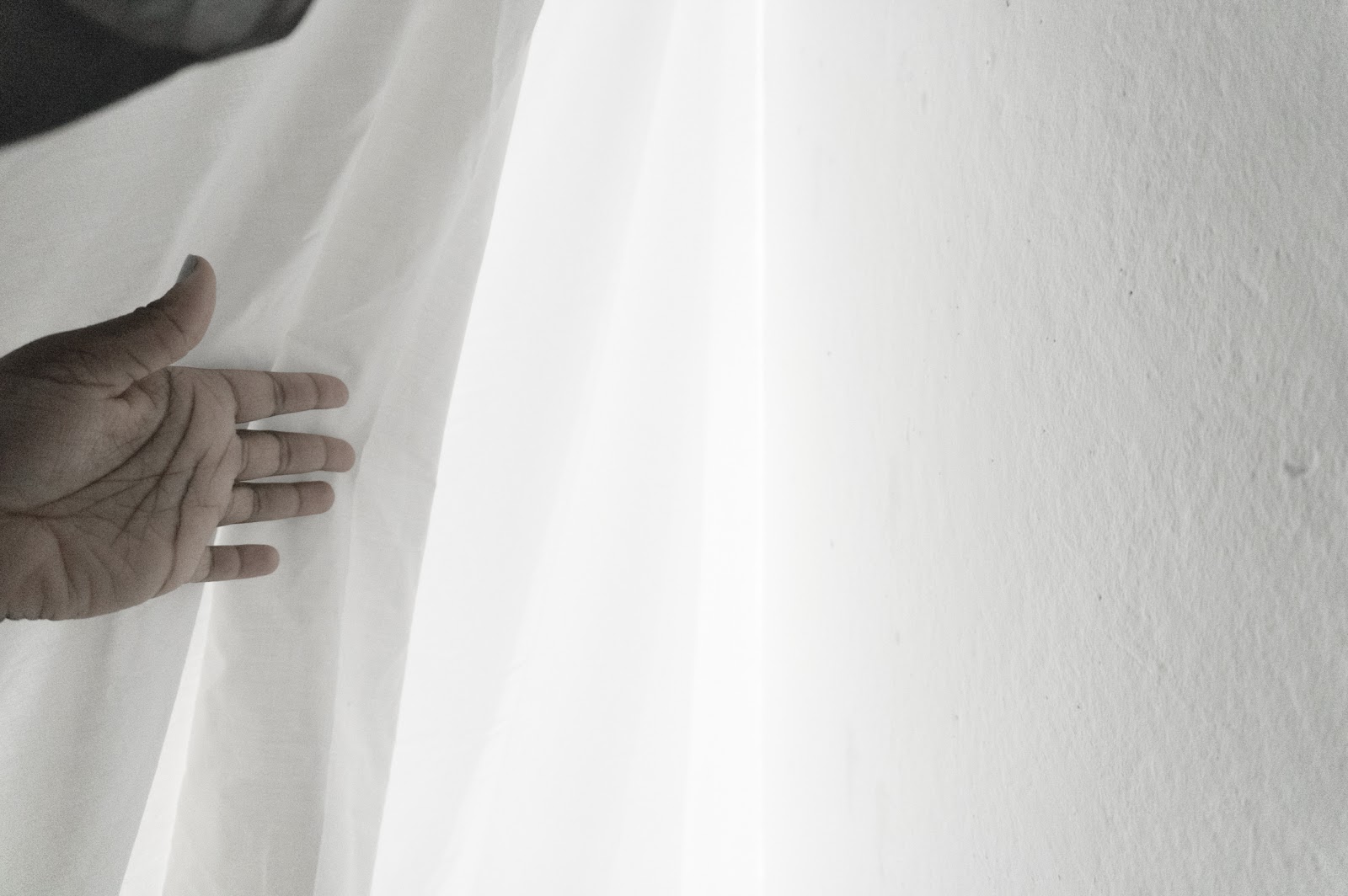 Image above: Grandma's Tent courtesy of Zuri Washington.

Zuri Washington is an interdisciplinary artist in the process of searching and repairing ancestral bonds broken by slavery. Zuri has been exhibited in galleries across the Chicagoland area such as Aurora Public Arts, NIU Art Museum, Sullivan Galleries, and is a part of both the Special Collections at the Art Institute and Joan Flasch Artist Book Collection. They received their MFA from the School of the Art Institute of Chicago and currently reside in Chicago. For more information, please visit zuriwashington.com.

Jamila Kinney uses intelligent modalities to guide/assist you in your exploration of body awareness and body conditioning. This happens through a skillful, intuitive and personalized approach that supports and encourages curiosity and focus. Allowing you to discover a self that heals, a self that is strong, and ultimately, a self that is healthy. For more information, please visit movingsoulwellness.com.

Flow of the day
Tarot readings
4:30 Guided Meditation
5:30 Euphoric Dance

This experience is curated by

Courtney Cintrón

, Israel Pate, and

Adia Sykes

.

Magic and Art: Celebrating the New Moon in Taurus | Sixty Inches From Center - May 29, 2019


---