Property
Rogers Park/West Ridge Historical Society
7363 N Greenview Ave, Chicago IL
April 1, 2017 – May 5, 2017




Featuring new works by Hiba Ali, Enrique Alvarez Aguilar, Anthony Amoroso, Oscar Arriola, Katarina Balunova, Stephanie Barto, Crystal Beiersdorfer, Katina Bitsicas, Brytton Bjorngaard, Patrick Brady, Peter Broitman, Nicholas Burrage, Harald Busch, Bleu Caldwell, Craig Calhoun, Erin Kyle Danna, Sage Dawson, Leigh Anthony Dehaney, Abdoul-Ganiou Dermani, Germán Leonardo Díaz Bedolla, Daz Disley and Fenia Kotsopoulou, Gary Duehr, Nir Dvorai, Shereen Elbaroudy, Nevien Emam, Francisco Miguel Escamilla López, Julio Fascinetto, Jessica Fenlon, Brent Fogt, Diana Saraí Gallardo Cruces, Mona Gazala, Amber Ginsburg and Katie Hargrave, Saúl Godoy Villaseñor, Ryan Goh Wenxian, Lily Guillen, Paweł Grajnert, Olga Guse, Keeley Haftner, Erin Hayden, Thomas Hellstrom, Samuel Hernandez, Mauricio Herrero, Daniel Hojnacki, Rowan Howe, Nina A. Isabelle, Layne Jackson, Amelia Johannes, Colleen Keihm, Dave Kennedy, Kiril Kirchev, Thomas Kong, Zuzana Krizalkovicova, Allison Lacher, Joanna Lake Erenberg, George John Larson, Laverack, Li Xinyi, Nora Moore Lloyd, Angela Lopez, Oscar Lopez Flores, Rebecca Lothan, Elaine Luther, Francesca Marcaccio López, Diana Marcela Ancona, Matt Martin, Angus McCullough, Mike McDonnell, Richard Medina, Jaclyn Mednicov, Kalina Morrigan, Nohemy Monserrat Muñoz Boy, Athira Nanda, Jamie Naqvi, Alexandra Nelson, Patricia Sarahí Ojeda Trejo, Hidir Ok, Ghaku Okazaki, Andre Pace, Will Pergl, Cristian B. Pichardo, Michael Robert Pollard, Diane Ponder, Tim Porter, Peyton Rack, Mark Regester, Pat Reynolds, Carly Ries, Cole Robertson, Jeff Robinson, Travis Roozée, Scolbio B. Scolb, Rory Scott, Danielle A. Scruggs, Larry Shure, Corey Smith, Elena Solomon, Nectarios Stamatopoulos, Kinga Syrek, Gloria Isamar Valadez Becerra, Betsy van Die, Cedric van Eenoo, Elizabeth Vande Griend, Angelina Voskopoulos, Marta Wapiennik, Susanne Wawra, Daria Wawrzkiewicz, Julie Weber, Lauren Wilkins, César Gabriel Zamora Veloz, Xiaoqing Zhu, and others.

Property Exhibition Guide (PDF download)

Image above: from the Eclipses series by Carly Ries (2017); below: A026-0011 – Angel Guardian Orphanage at 2001 W Devon Avenue donated to RPWRHS by Angel Guardian Orphanage (Undated).




Property is a collaborative exhibition with the Rogers Park/West Ridge Historical Society that reflects the way neighborhoods emerge and change as a result of land development. For this project, the Historical Society placed 100 images from the Rogers Park/West Ridge photography archive into the creative commons. The new works of the exhibition have been created as individual responses to the archival images. This project is a part of the City of Chicago's Year of Public Art.

The full selection of archival images dating from 1870 to 2005 are available to view and download on the Rogers Park/West Ridge Historical Society profile: flickr.com/photos/rpwrhs. The selection of original images include photographs donated to the Historical Society from the collections of Leonard and Lillian Adler, Katherine Allen (née Dittmar), LeRoy Blommaert, Lillian M. Campbell, Ann Davis Dix, Gail Donovan, Paul and Jean Einsweiler, Fred Elisius, Dorothy Ferguson, Stephen C. Ferguson, Howard Frink, John Peter Geroulis, Ken Gustafson, Elizabeth Habman, Gladys Hoaglund (née Van Iderstein), Maryl Hook, Leslie Keeling (née Pollard), Anthony Kingman, James and Sally Kirkpatrick, Rasmus Larson, James C. McCabe, J. Curtis Mitchell, William Morton, Margaret Mary Muno, Marcella Polonsky, Jean R. Price, Sidney and Ann Rockin, Marie Roti (née Bornhofen), Richard Schaul, Grant Schmalgemeier, Marty Schmidt, Toni Sherman (née Albanese), George and Margot Striecher, Mel Thillens, Sr., Ceal Thinnes, Mary Thiry (née Mertens), Albert and Loretta Weimeskirch, Gerald Wester, John Winkin, the American Legion Rogers Park Post #108, Angel Guardian Orphanage, B'nai Zion Synagogue, George Buchanan Armstrong School of International Studies, Cook County Federal Savings & Loan, Devon Bank, Lerner Newspapers, Mundelein College (Loyola University Chicago), North Town Public Library, Rogers Park Women's Club, Philip Rogers School, RREEF Management Company, S&C Electric Company, St. Margaret Mary Archives, and Sullivan High School.

100 Images from the Digital Archive of Rogers Park/West Ridge Historical Society (PDF download)



The Rogers Park/West Ridge Historical Society collects, preserves and shares the story of the diverse community of Chicago's far north side. Established on July 28, 1975 by local residents who believed their part of Chicago was a place with much to celebrate, the Society today serves the community through its publications, architectural tours, and various educational and outreach efforts. For more information, please visit rpwrhs.org.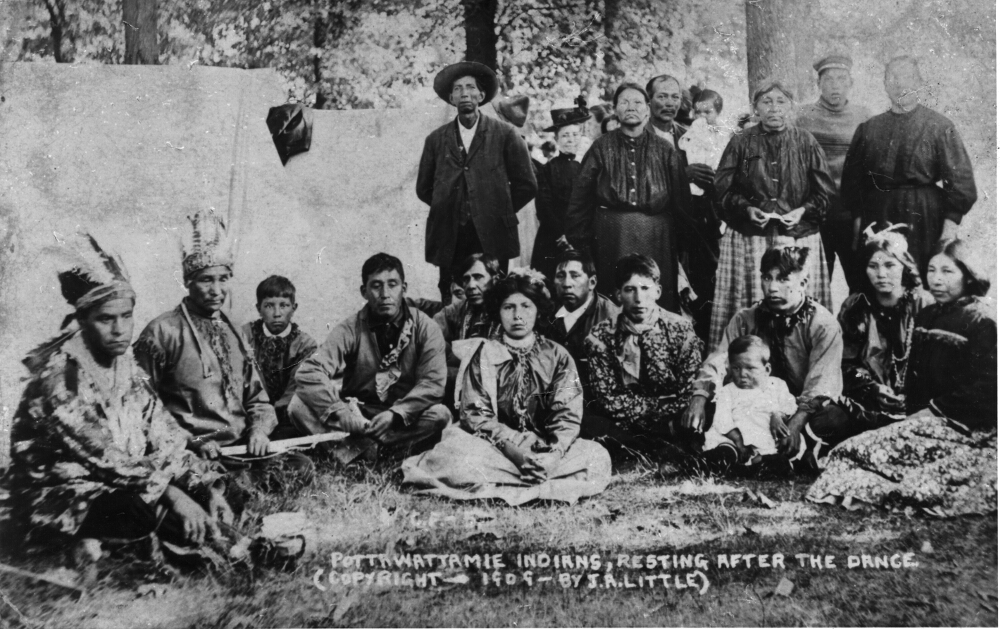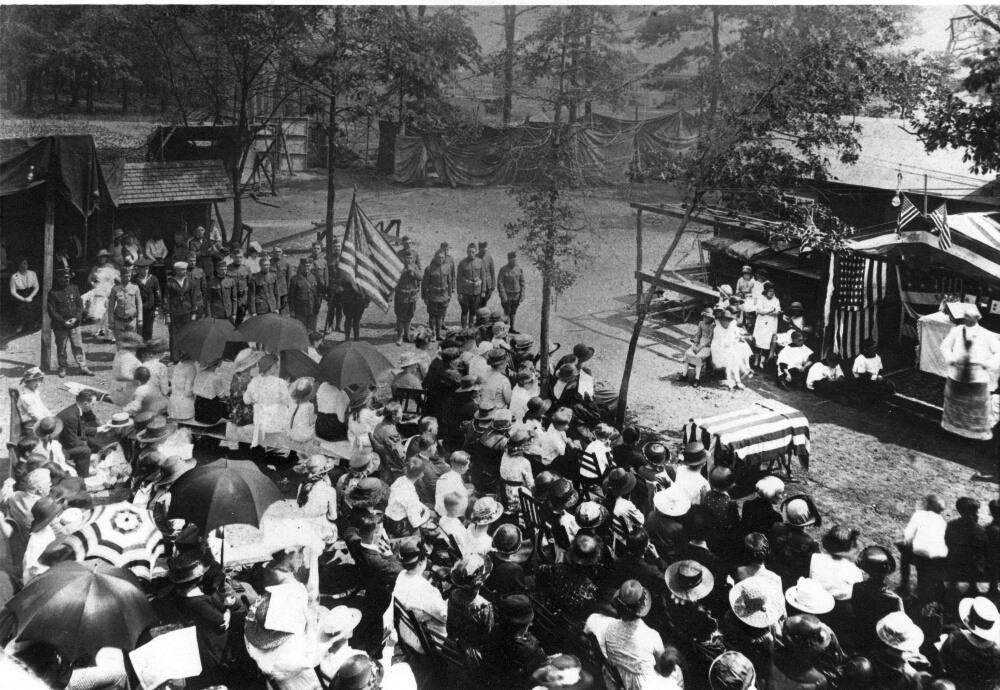 ---