Erika Råberg
Mirror State
1224 W Loyola Ave, Chicago IL
June 12, 2021 - June 15, 2021

Outdoor Screening Thursday, June 10 // 9 PM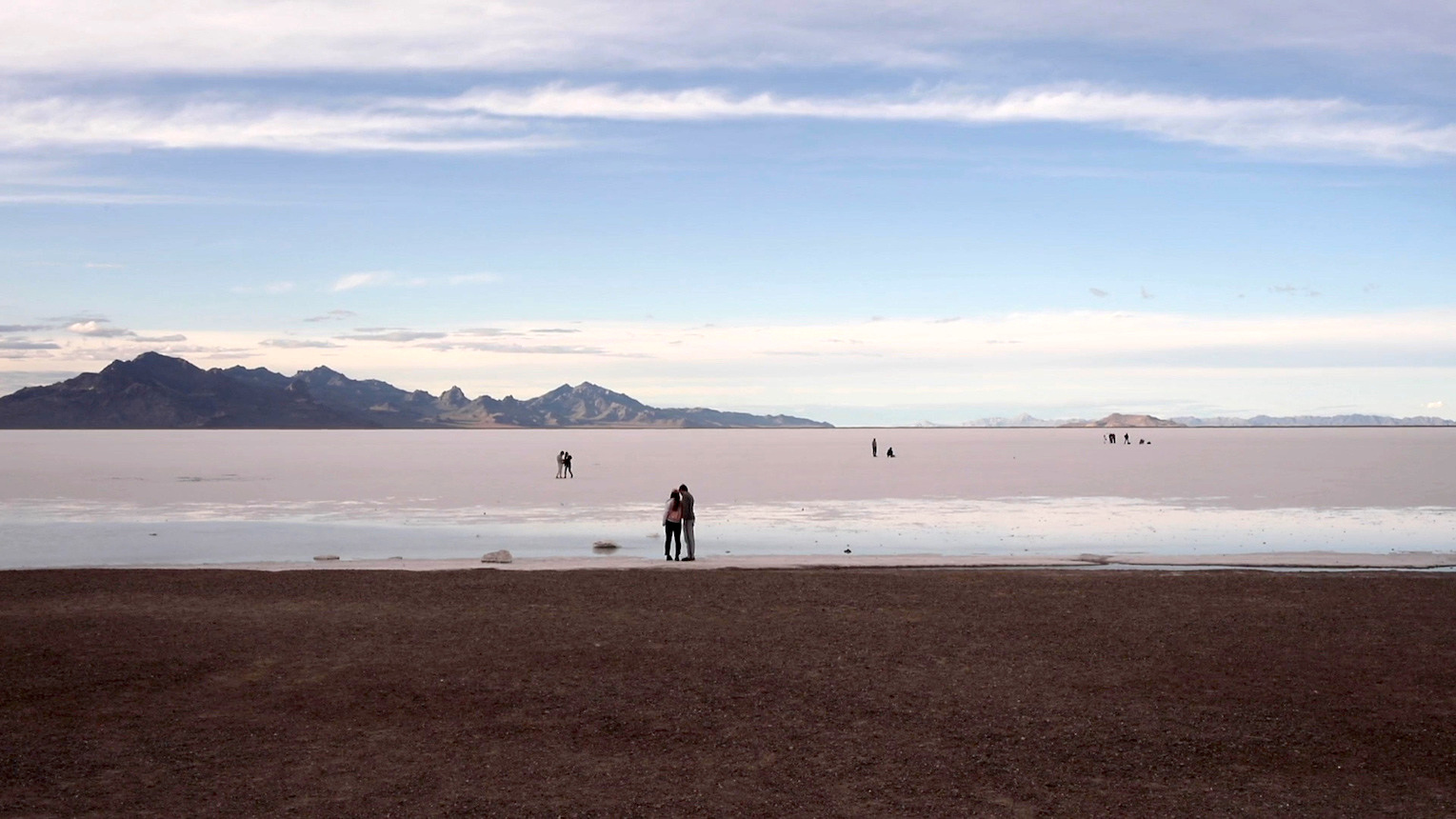 Mirror State will be projected each afternoon and evening, visible directly from the street at 1224 W Loyola Ave.
This presentation is a part of 2021 Onion City Experimental Film + Video Festival.

Erika Råberg is a Swedish-American visual artist and writer who uses both still and moving images to explore the subtle relationships built into her surrounding environments, whether on the farm in rural Sweden which has been in her family since the 1600s or in and around Boston, Massachusetts, where mythologies surrounding the founding of the United States provide rich material. Råberg has shared work widely in Chicago, including at the Elmhurst Art Museum, ACRE Projects, Roman Susan, Chicago Artists Coalition, Sector 2337, High Concept Labs at Mana Contemporary, Filter Photo Festival, Ballroom Projects, and the Swedish American Museum. She has also shared work in New York, Boston, and Baltimore, as well as internationally in Stockholm, London, Berlin, and Iceland. For more information, please visit erikaraberg.com.



Onion City

is one of the premiere international festivals exclusively devoted to experimental film and video. Onion City was founded in the 1980s by the Experimental Film Coalition and run by them for many years. Chicago Filmmakers assumed responsibility for the festival in 2001, and expanded the size and opened it up to video work as well as film. It is generally 8-10 programs over four days and features roughly 60-70 works from around the world. Aside from the competition programs, there are occasional special presentations of new or old films of note or guest presentations. Screenings take place at Chicago Filmmakers and other venues around mid-June. For more information, please visit

onioncityfilmfest.org

.



---