Cherrie Yu
Lydia and Matthew
1224 W Loyola Ave, Chicago IL
May 27, 2021 - June 2, 2021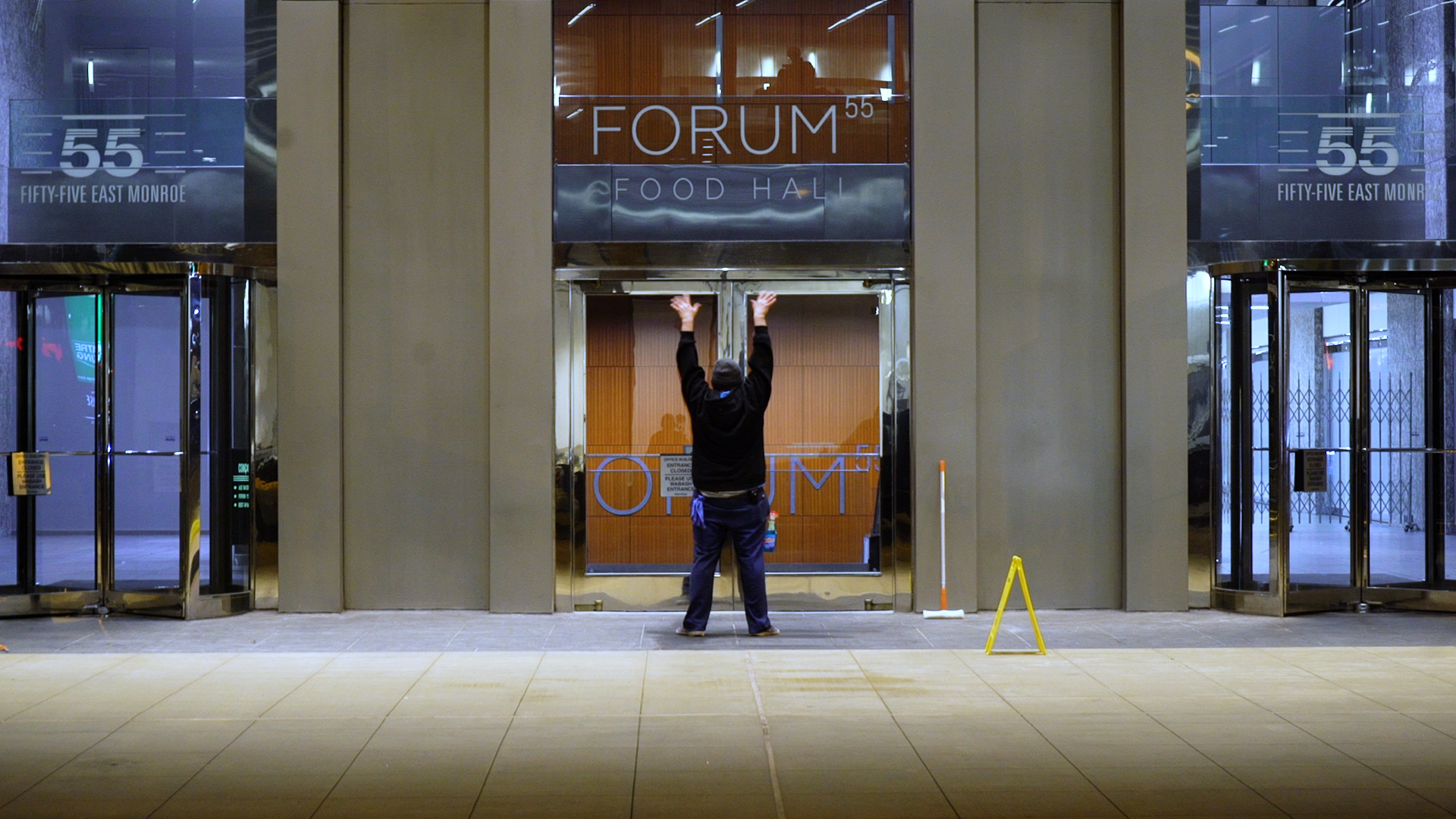 Lydia and Matthew is a screen dance featuring a duet between the two performers Lydia Feuerhelm and Matthew Lemus. Lydia is a partner dancing teacher, and Matthew is a janitor at a high-rise residential building in downtown Chicago. I spent a month and a half working with Lydia and Matthew separately, collecting their biographical information, performance histories, movement habits and life routines. In the end I put together a solo for each of them that corresponded with each other.

— Cherrie Yu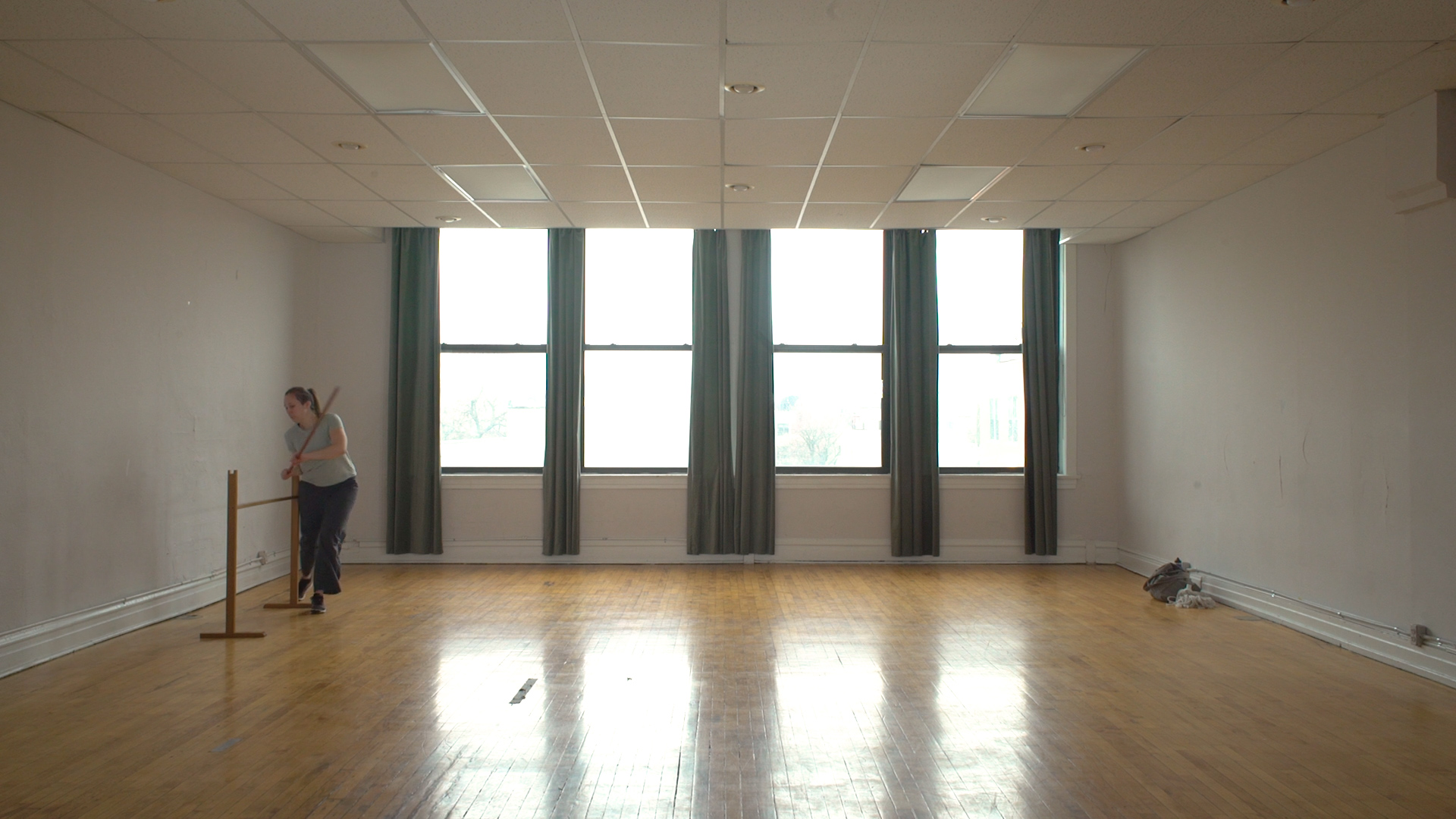 Performers: Lydia Feuerhelm and Matthew Lemus
Camera: Wanbli Gamache, Armin Hayrapetian
Sound: Armin Hayrapetian

Video projection on view directly from the street, afternoons and evenings.




Cherrie Yu is a 25 year-old artist born in Xi'an, China. She currently lives and works from Chicago, IL. She has shown work at Chicago Cultural Center, the Museum of Contemporary Photography, Links Hall and Mana Contemporary Chicago. She has been an artist in residence at ACRE, Contemporary Calgary Museum, and a visiting artist at Emory University. Her films have been screened at Satellite Art Show, Helena Anrather Gallery, Trestle Gallery and Virginia Commonwealth University. She is the awardee of the 2020 Kala Art Institute Media Award Fellowship, and will be an artist in residence at Yaddo Foundation in 2021. For more information, please visit cherrieyu.cargo.site.


---