Rui Sha and Saebom Yang
Floating in a Room of Water
1224 W Loyola Ave, Chicago IL
July 7, 2020 to July 31, 2020

Rui Sha and Saebom Yang explore the physical form of water, presenting sculptural works prompted by elusive personal memories and transformed urban sites. Floating in a Room of Water is an exhibition actualizing a vital aspect of everyday life – access to water – and presenting this intangible material through furniture setting, tile patterns, and kinetic motion.




Rui Sha is an interdisciplinary artist who primarily works in the fields of sculpture and new media. She grew up in Beijing and worked as a furniture designer there before moving to Chicago, where she completed an MFA degree in Art and Technology Studies at the School of Art Institute of Chicago. Her work has been exhibited in places such as Elastic Art in Chicago, Krasl Art Center in St. Joseph, and CICA Museum in Gimpo, Korea. For more information, please visit ruiisa.com.

Saebom Yang is an interdisciplinary artist based in Chicago. Through a space-oriented methodology, her practice is toward the relationship between the changing surroundings/environment and her everyday world as an artist, a citizen, and a living being. Yang earned an MFA in Designed Objects from the School of the Art Institute of Chicago in 2019. Yang has exhibited past work at Wanted Design and as a part of New York Design Week. For more information, please visit saebomyang.com.




Floating in a Room of Water Exhibition Guide (PDF); Water Table (PDF). First image: detail of Catching the Moonlight by Rui Sha; second image: detail of Water Table by Saebom Yang.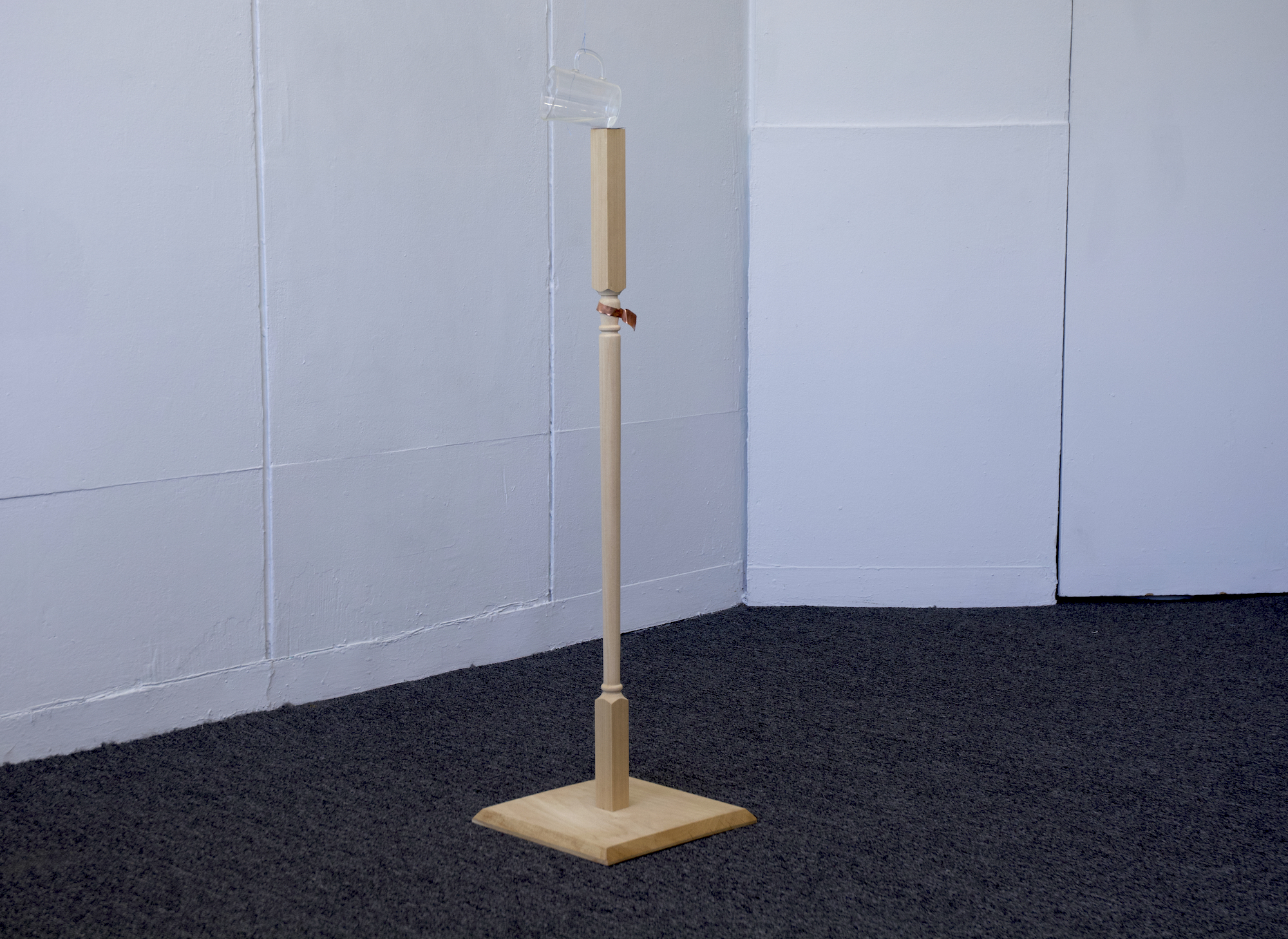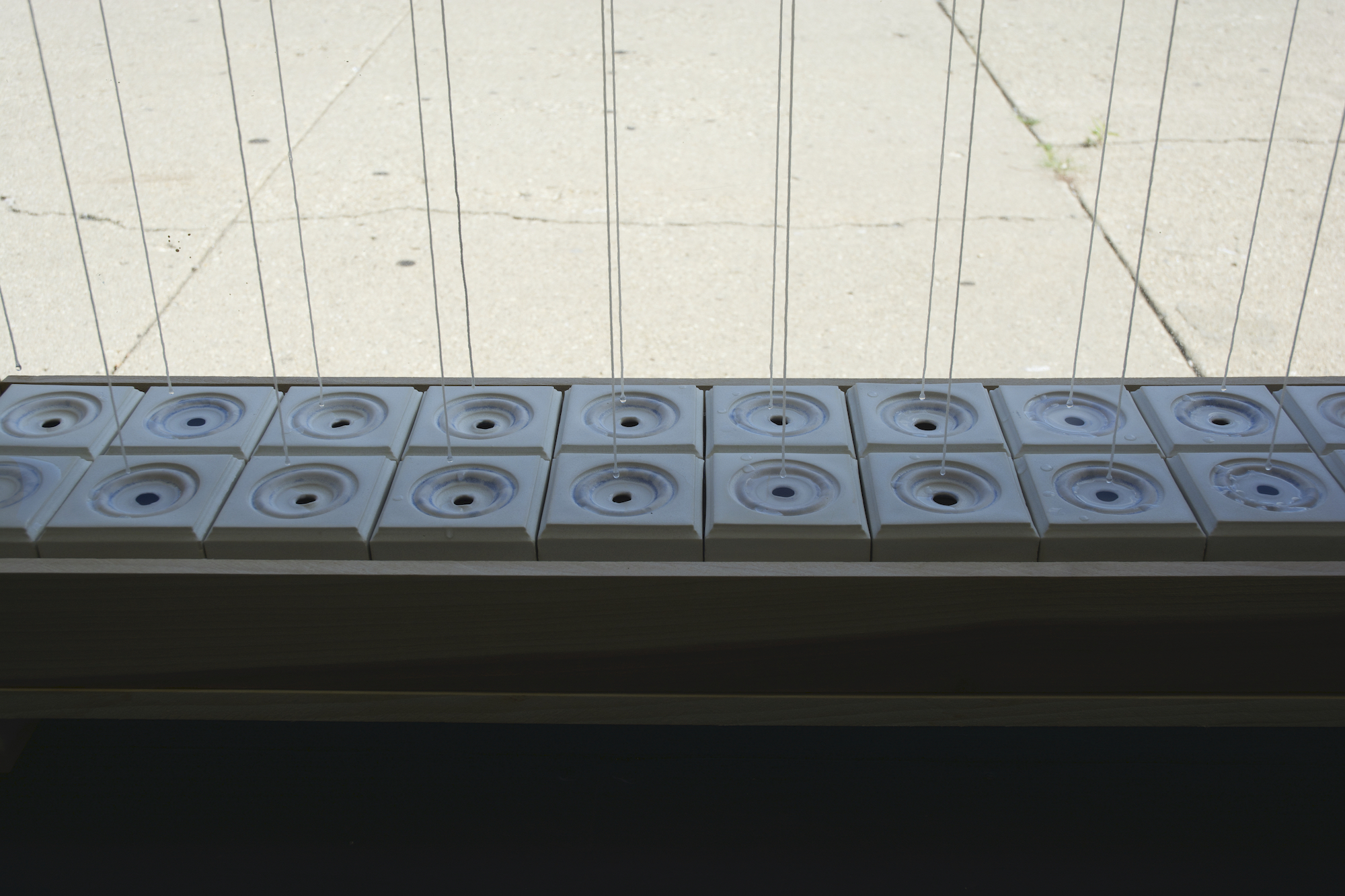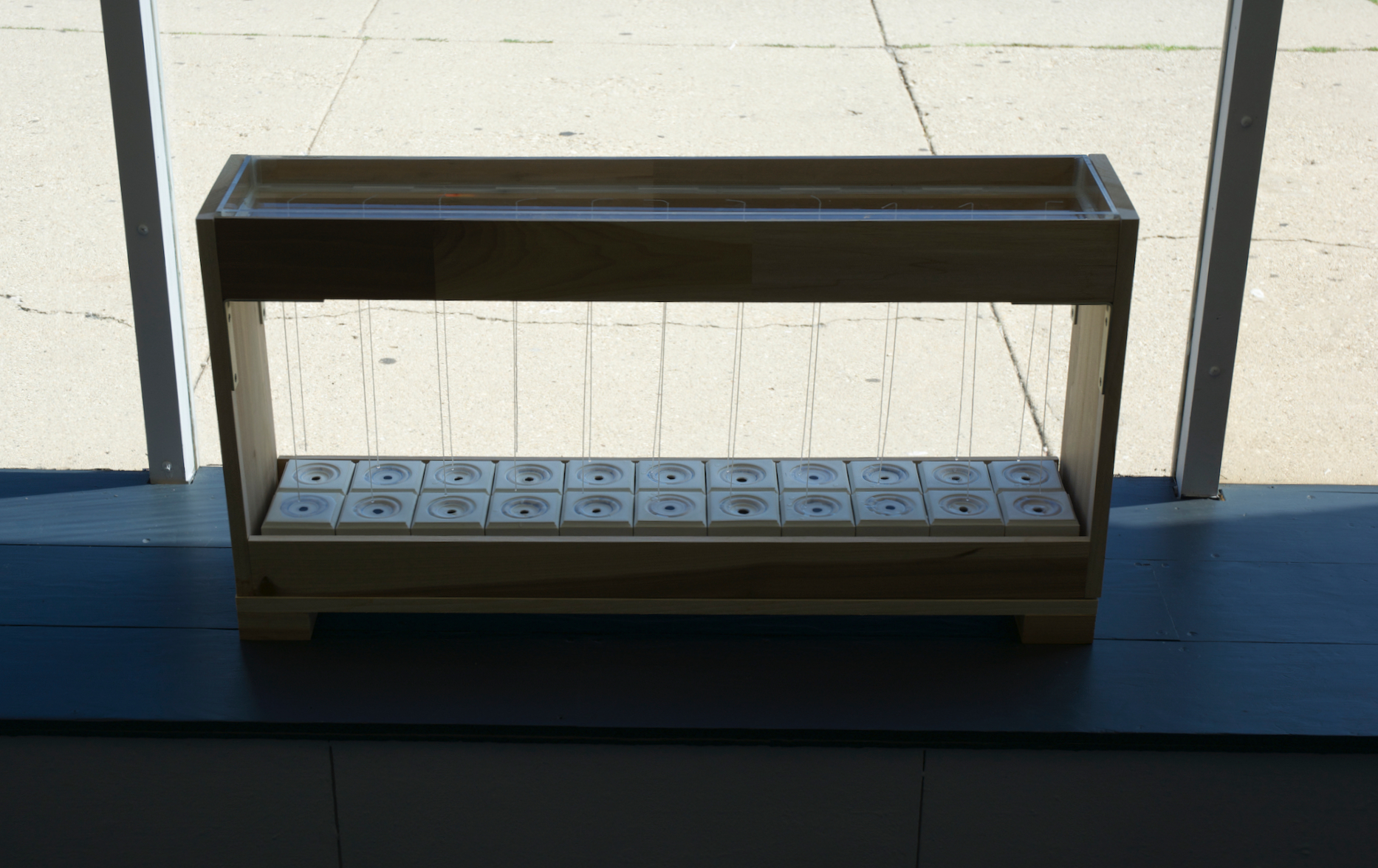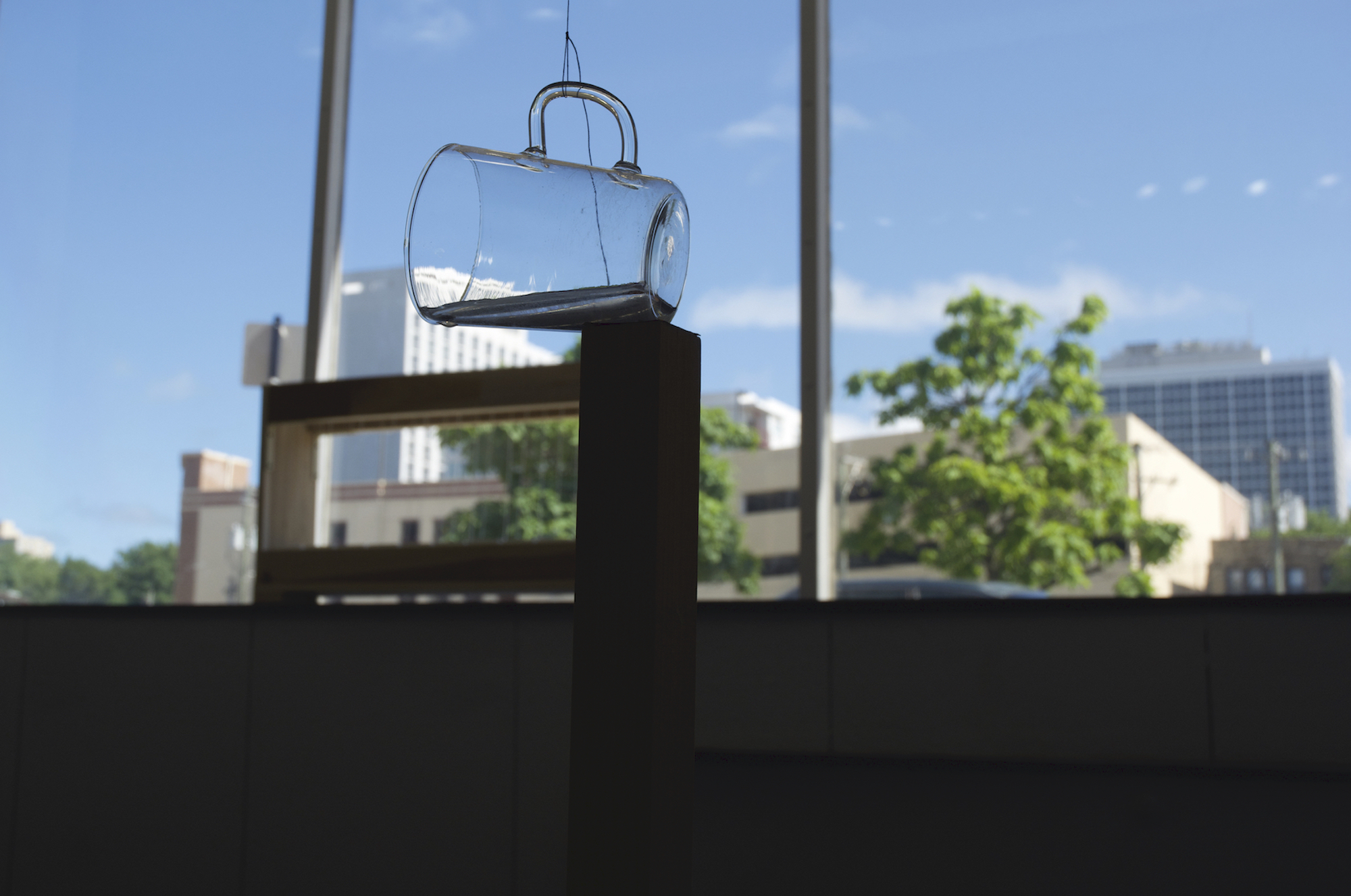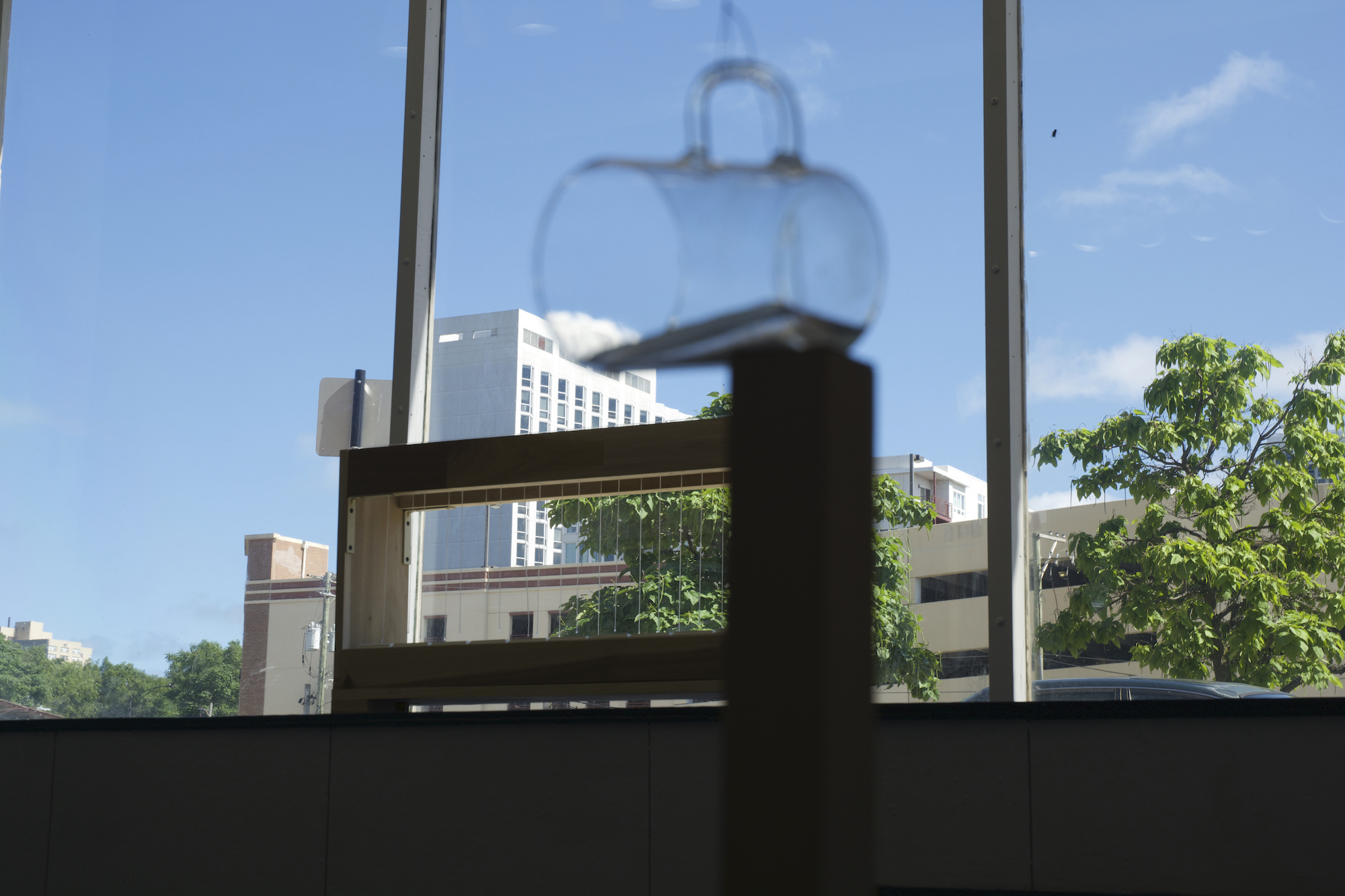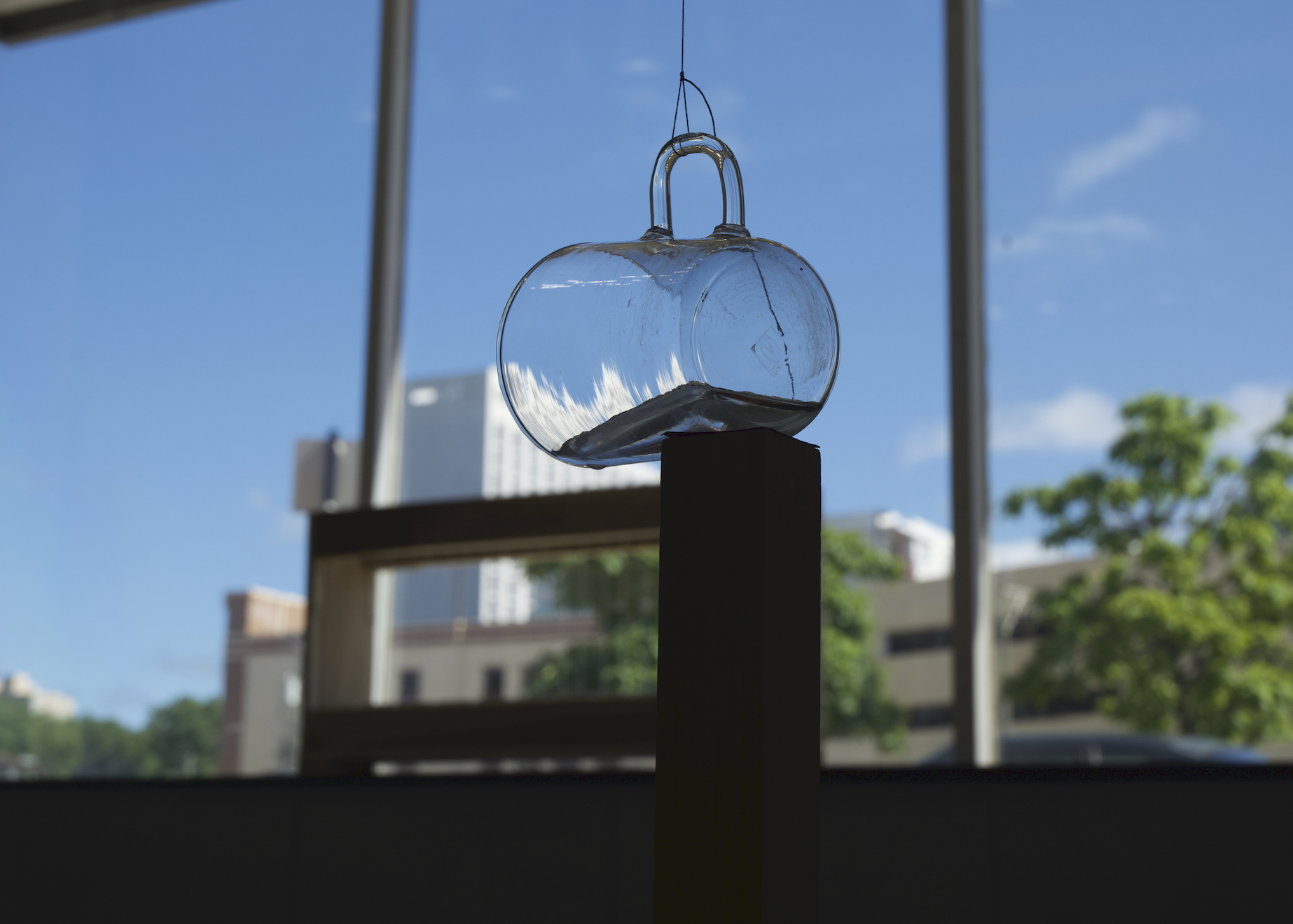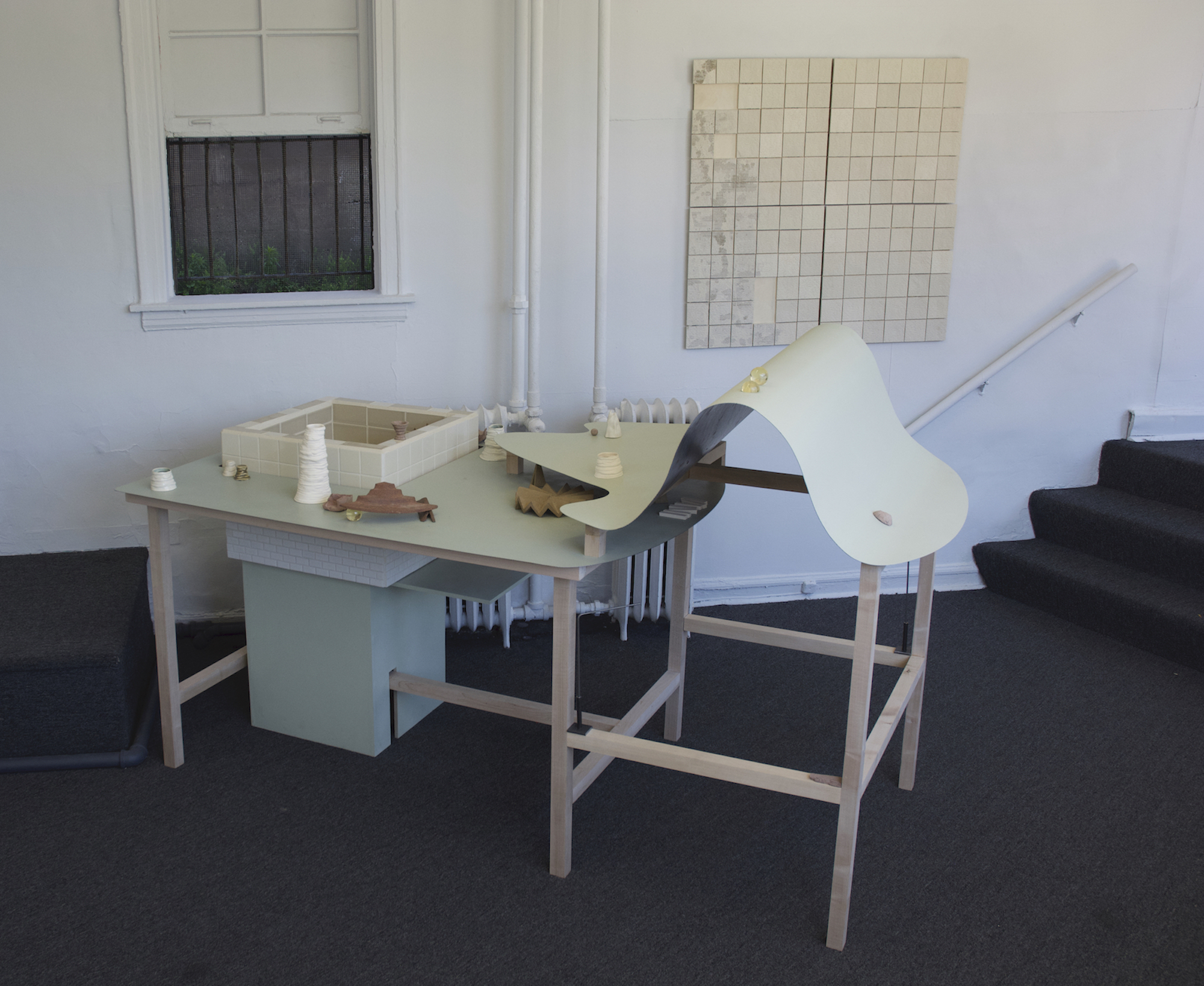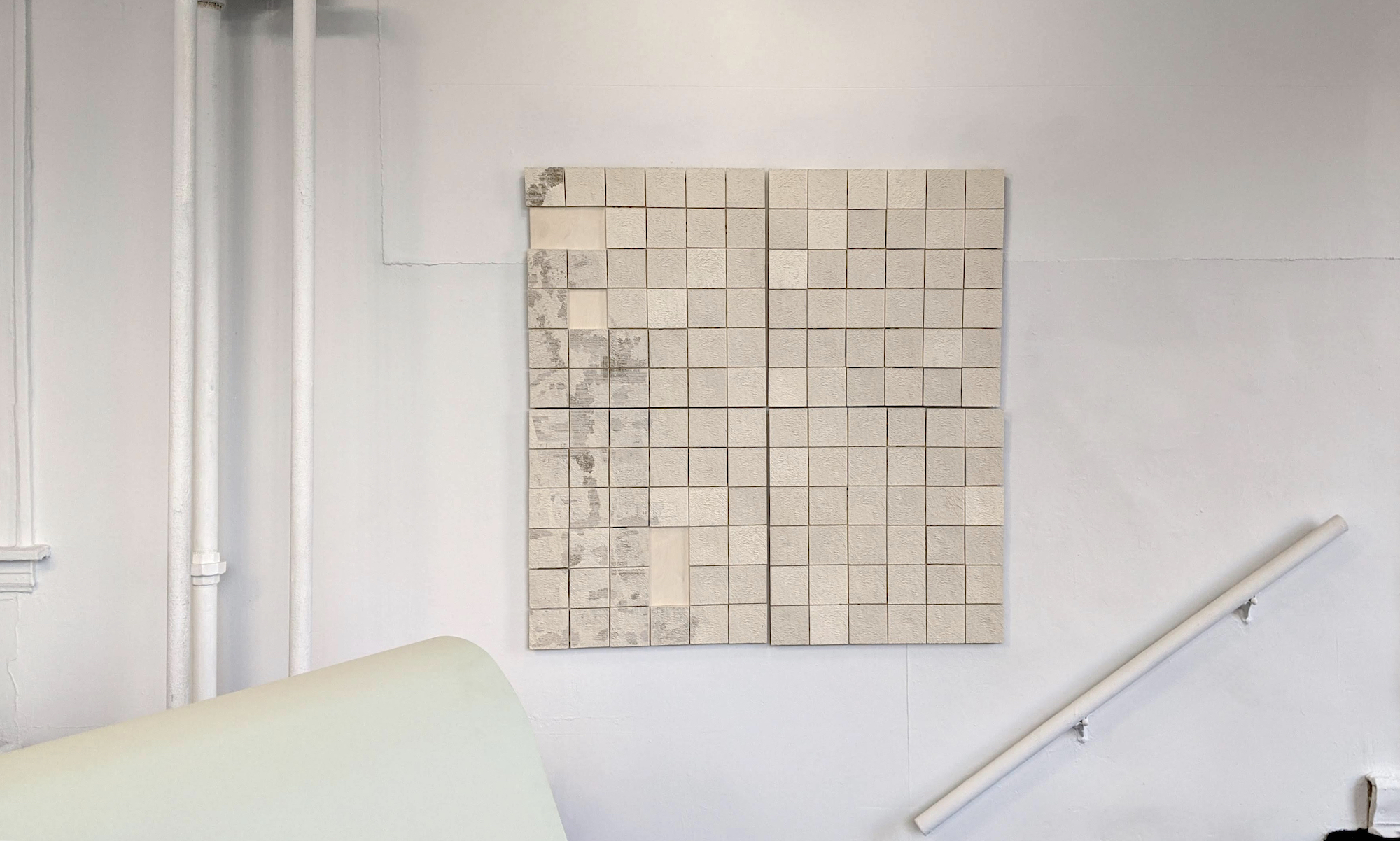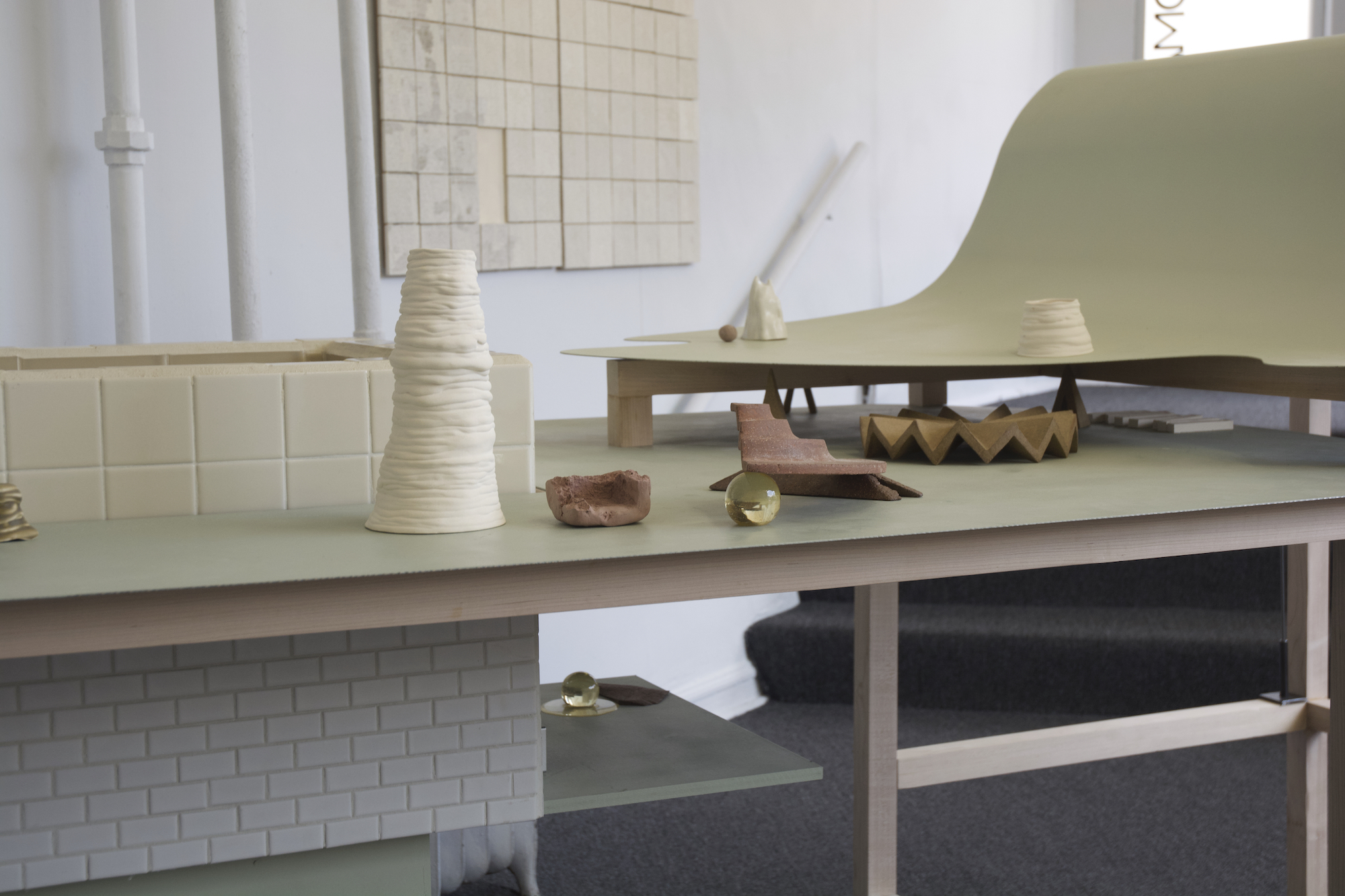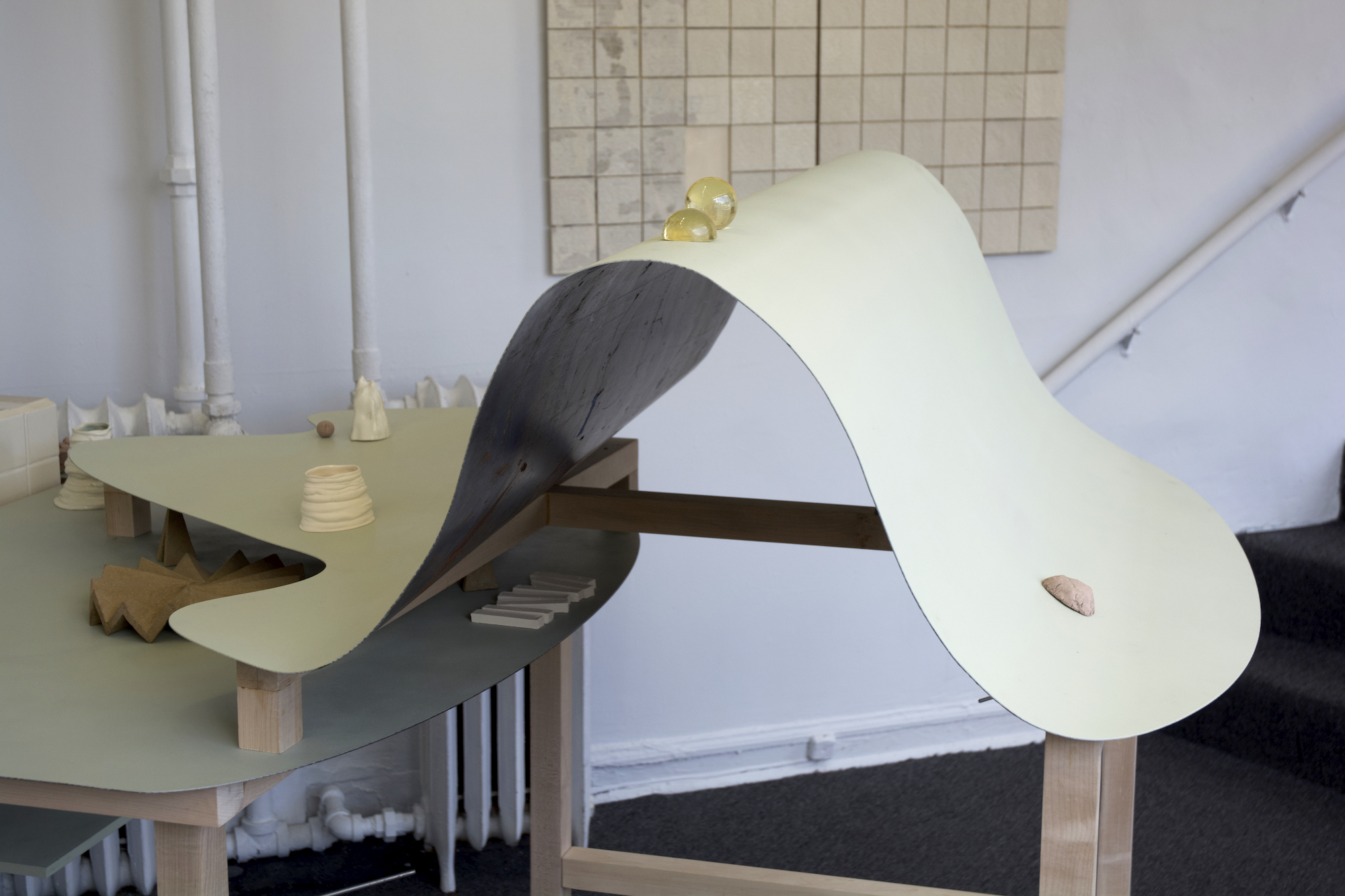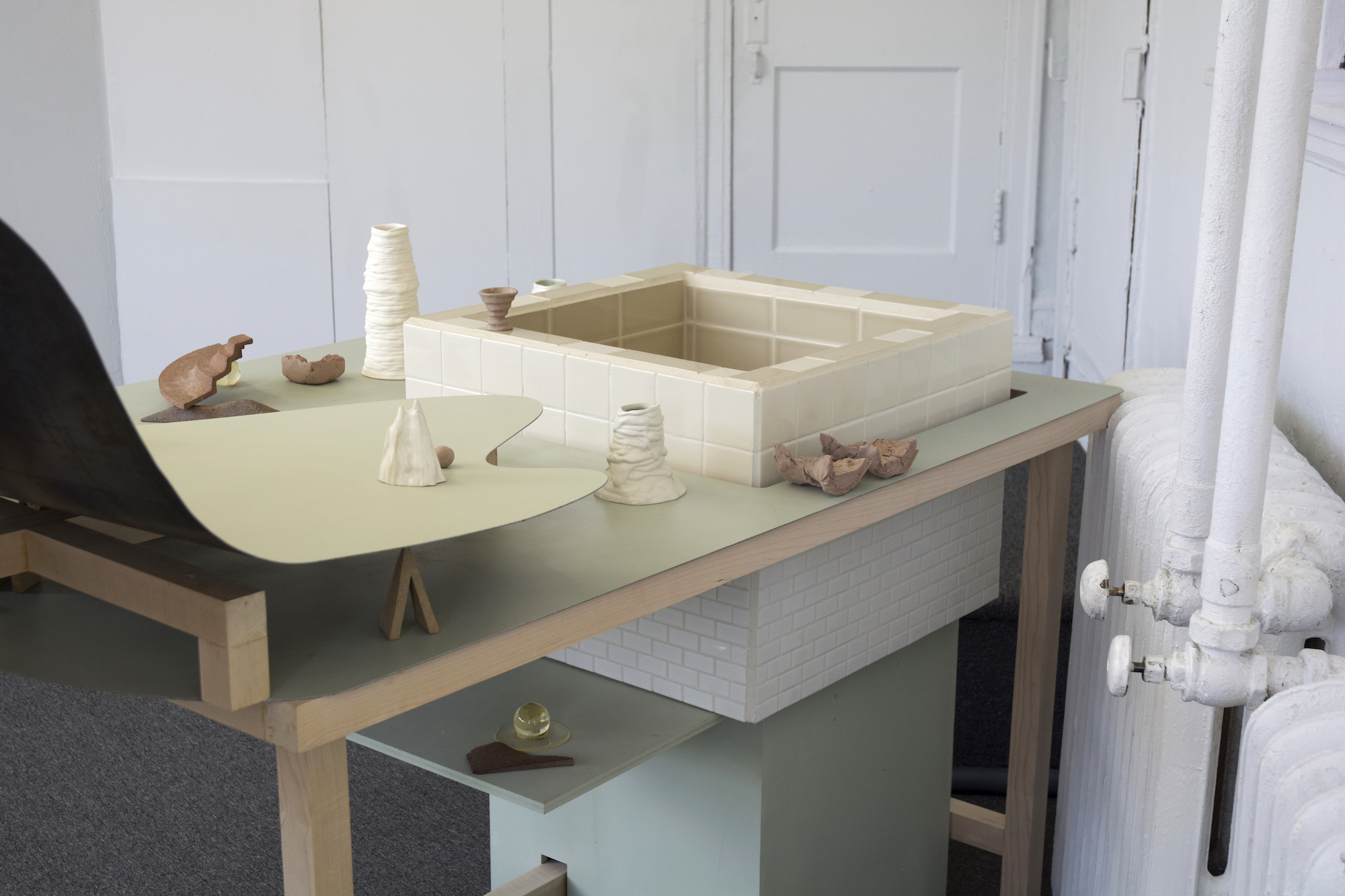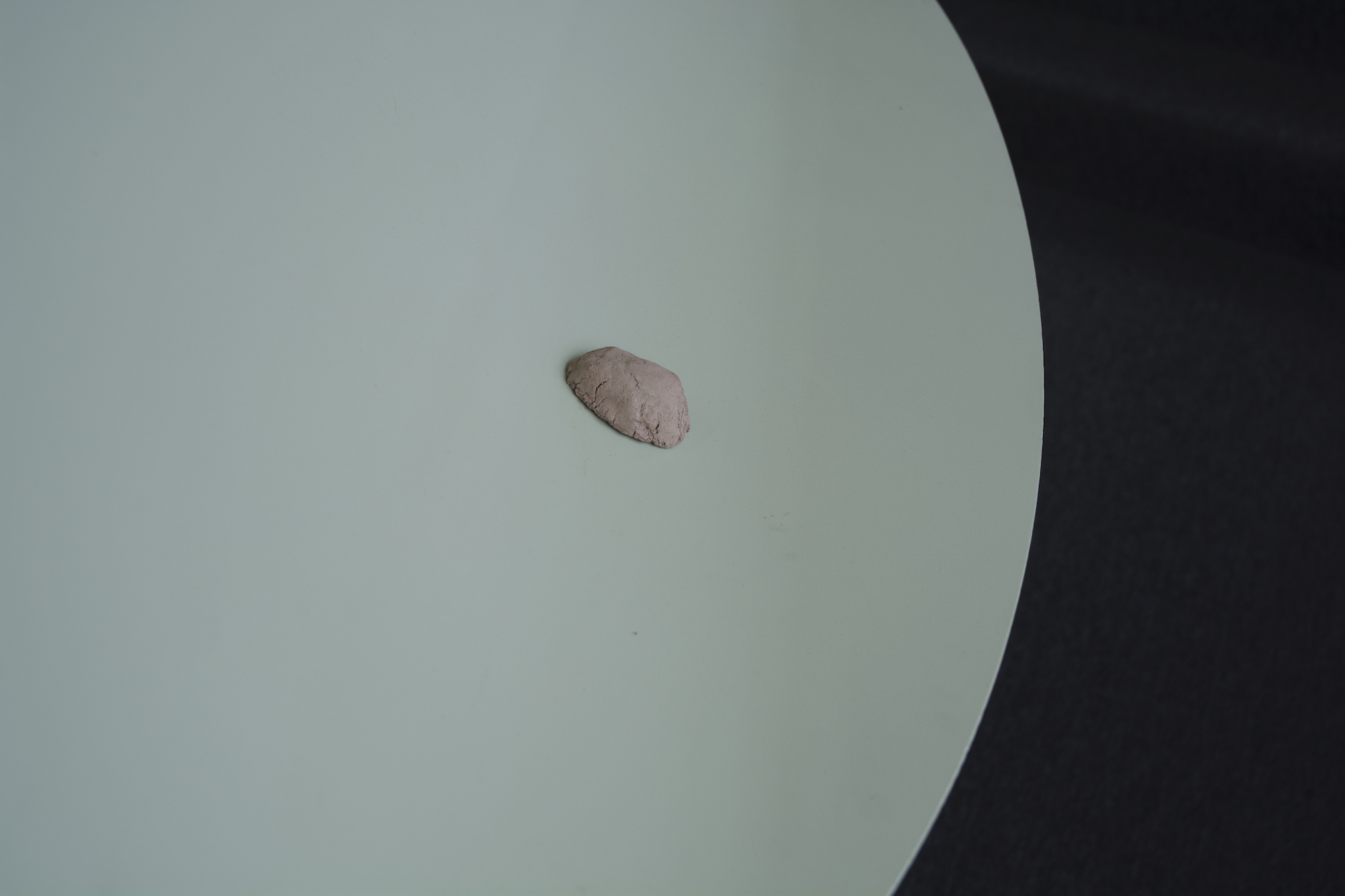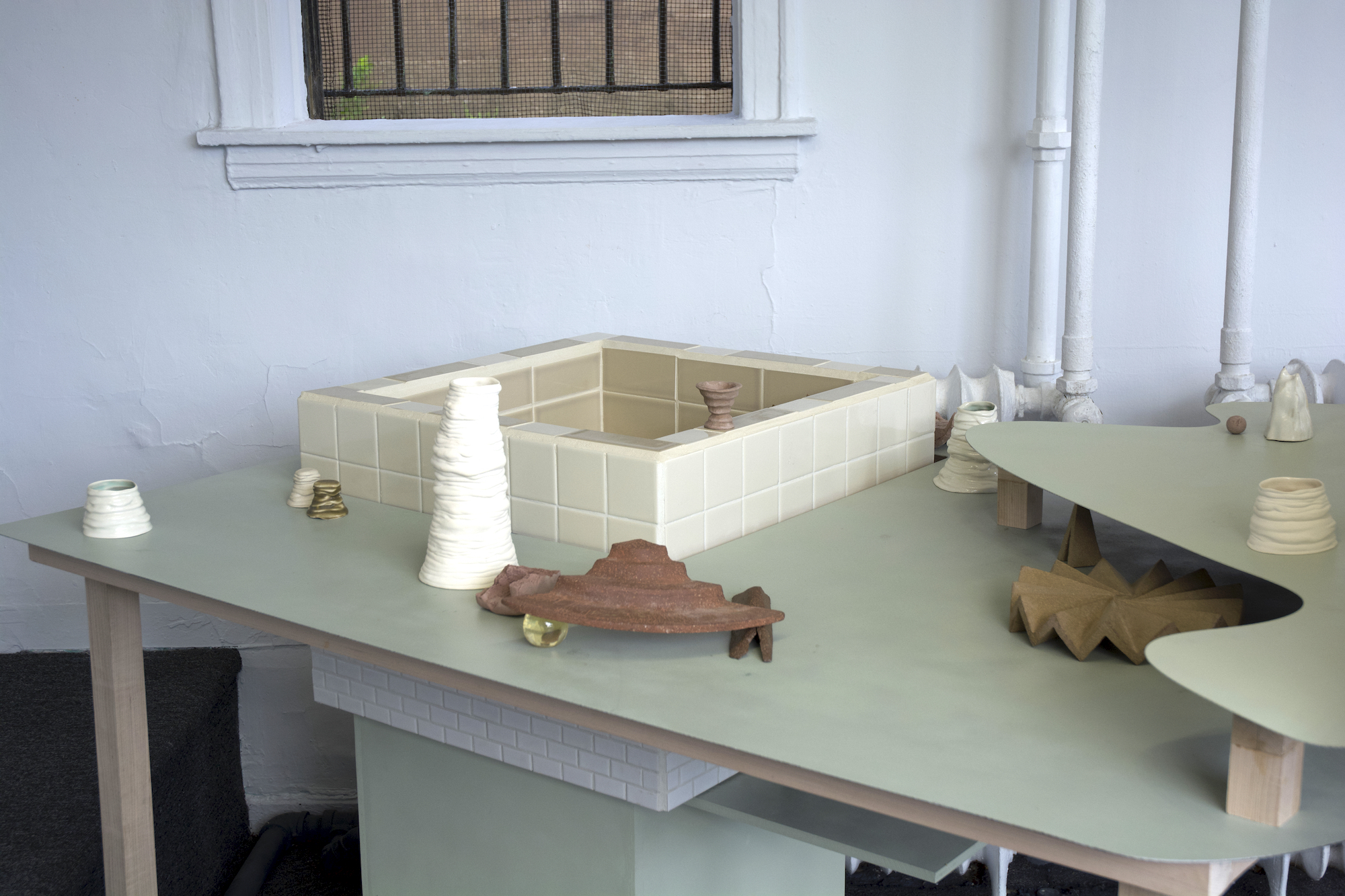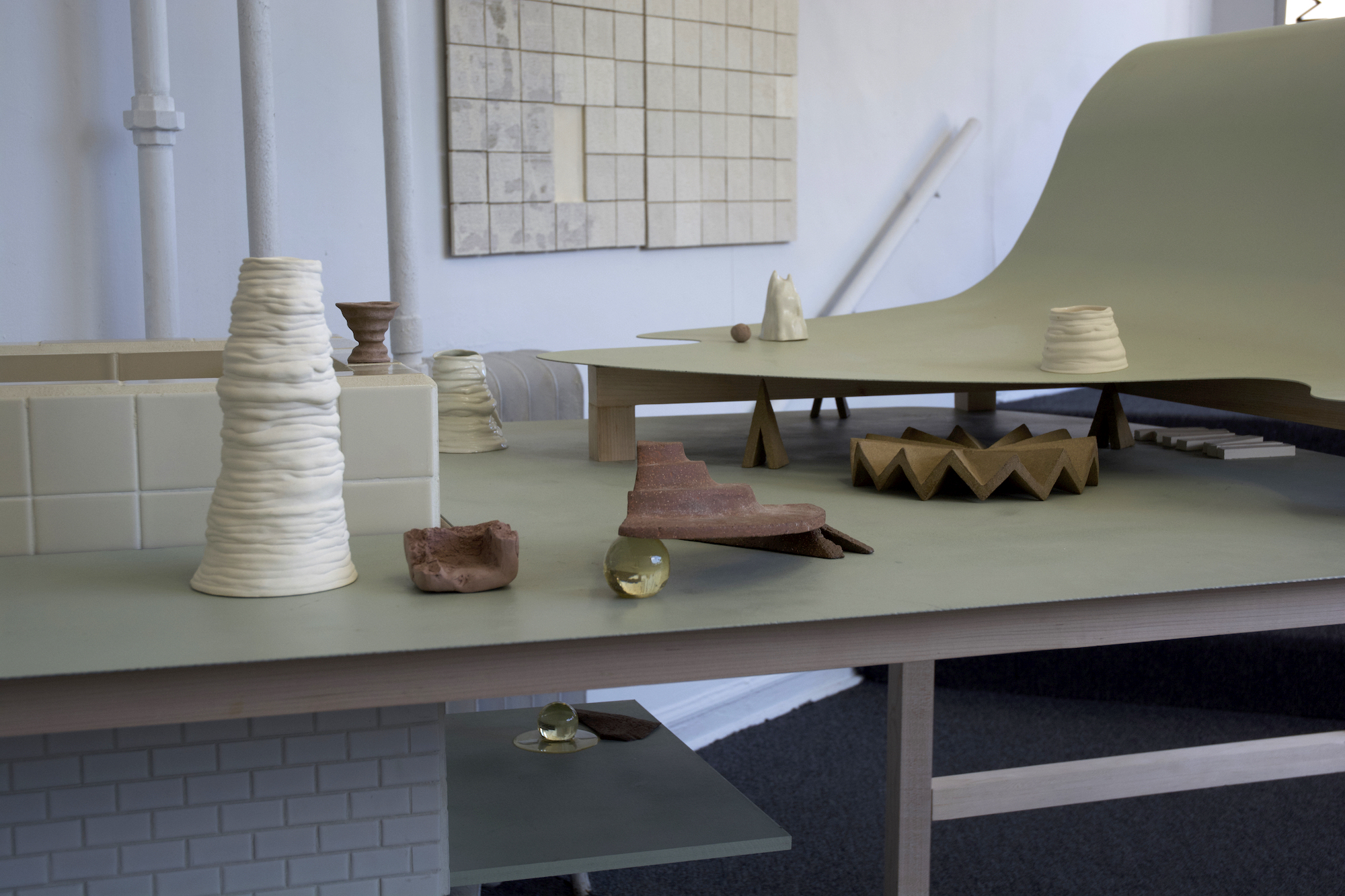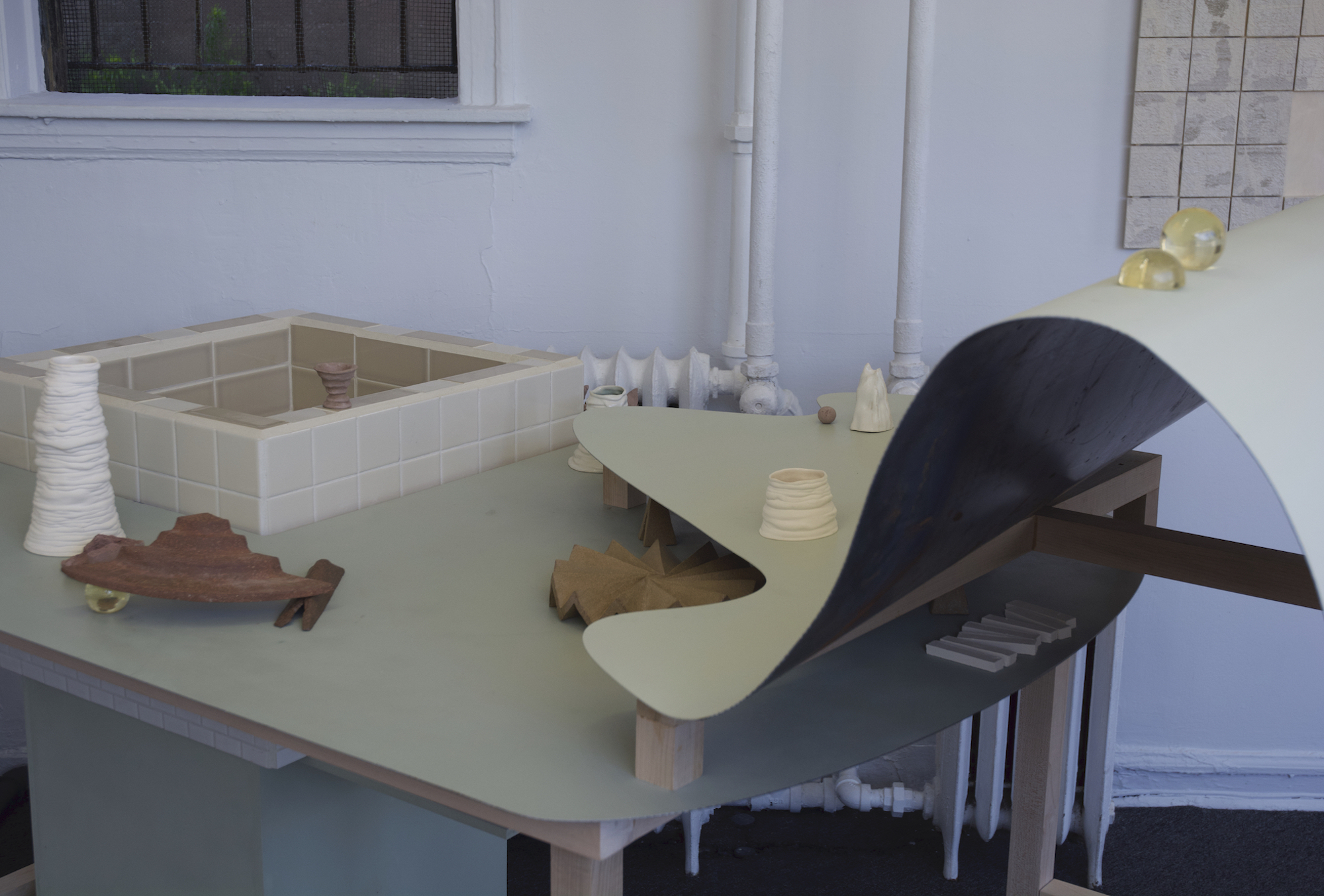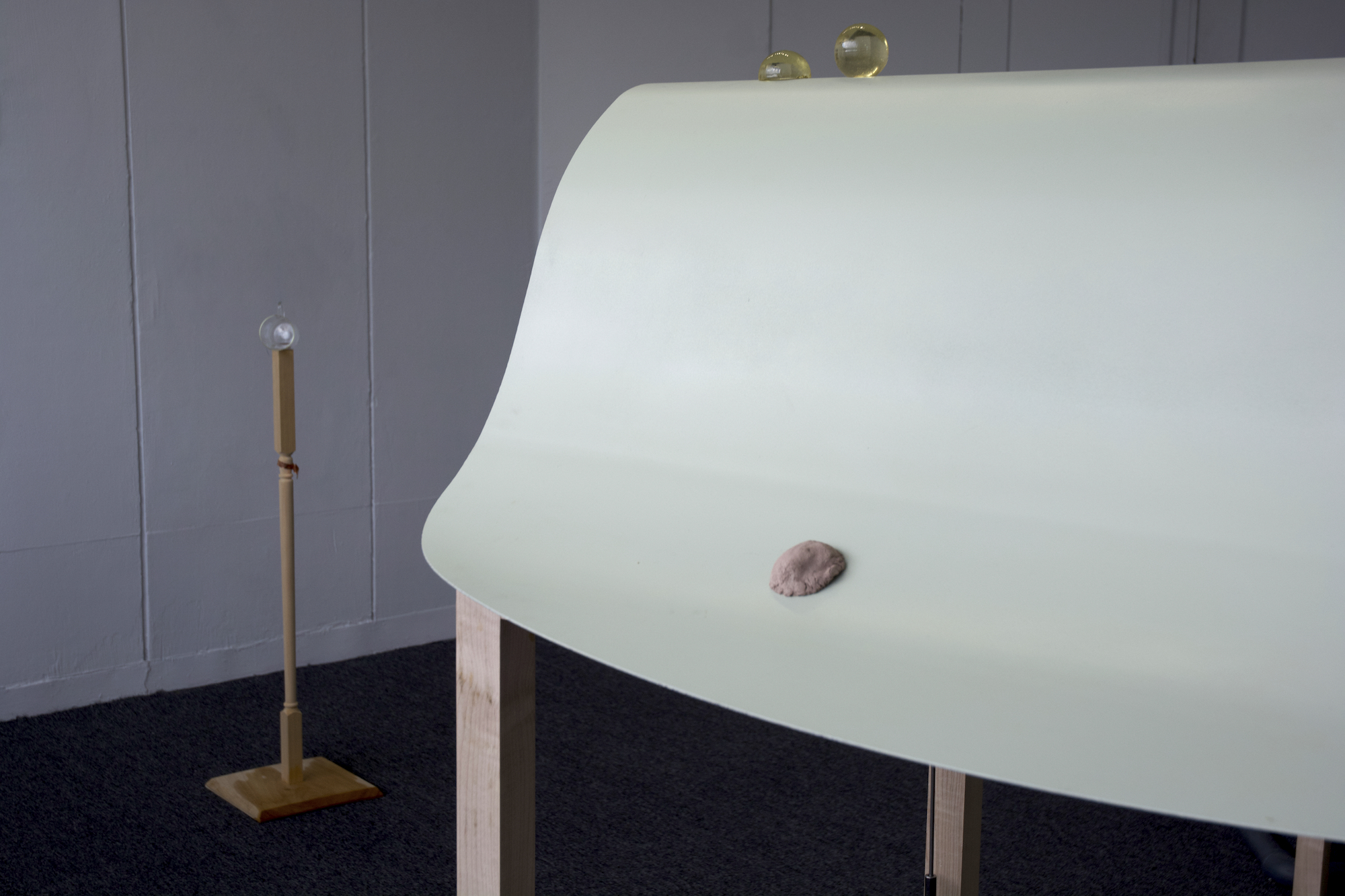 ---