Lauren Sudbrink
Escape Orchestra
1224 W Loyola Ave, Chicago IL
March 18, 2018 - March 21, 2018

With Escape Orchestra, Lauren Sudbrink continues her investigations into endurance performance, the sonic and material properties of breath, and how sound can be reorganized. Sudbrink will fill Roman Susan with over 1,000 manually inflated balloons, trapping the artist inside. Once movement is no longer possible, Sudbrink will pop each balloon for "escape" – recording the sequence for an audio edition.

The performance will be on view through the window of the gallery, and once Sudbrink has "escaped" visitors will be invited inside to experience the residual elements of the work. A publication that expands upon the conceptual and metaphoric possibilities of this performance will be available at the exhibition, with contributions from Alejandro Acierto, Andre Alves, Soheila Azadi, Hanna M. Owens, and Chris Reeves.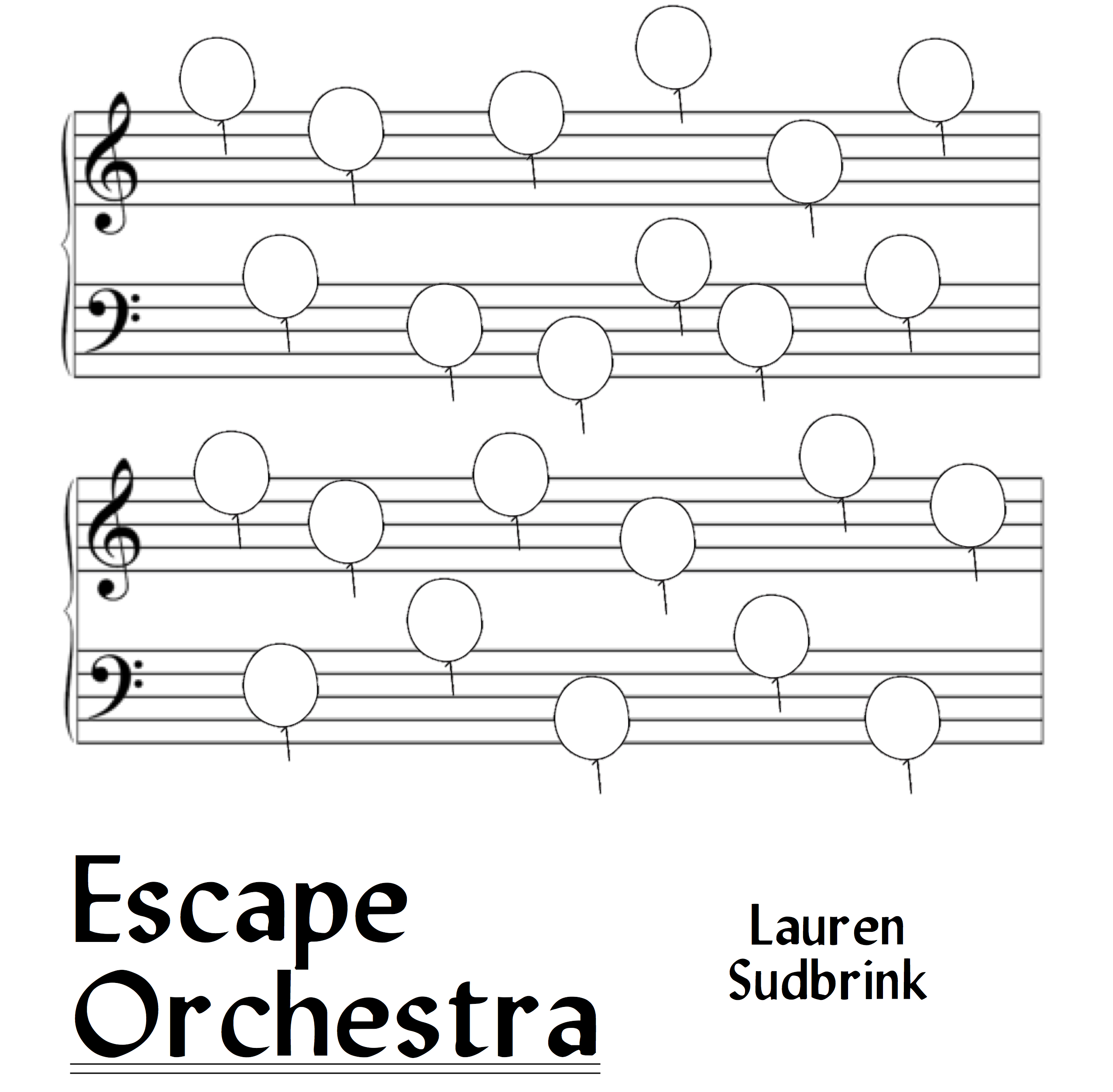 For more info, please visit laurencsudbrink.com.


---