Gary LaPointe Jr.
D O W N S H I F T
1224 W Loyola Ave, Chicago IL
May 14, 2022 - June 5, 2022




D O W N S H I F T is a solo exhibition of new sculptural objects and works on paper that unfold from a deconstructed crossover truck bed toolbox. Through the process of subtraction, this altered material object becomes a focal point as a frame and a scaffolded image of its previous self. The utility container that once kept its contents locked and secure is also no longer mobile and mounted on the bed of a pickup truck, but still signifies the potential for expansion, construction, labor, and value. This toolbox also acts as a footnote to the full-sized, heavy-duty pickup truck as a romanticized and rugged American symbol of class, gender identity, power, and freedom foiled by excess and hazardous warming emissions; among other forces. The extracted and off-casted materials and sheets of diamond-plated aluminum are recycled, shifted, and reformulated into new works and forms that offset these social and material constructs and question the systems, relationships, and rituals within them.




Gary LaPointe Jr. (1991 USA) graduated from The School of the Art Institute of Chicago with an MFA in Sculpture and was also awarded the Outstanding Student Achievement in Contemporary Sculpture Award from the International Sculpture Center in 2016. He had received his BFA from Lesley University College of Art and Design and was also a participant of the Skowhegan School of Painting and Sculpture in 2013. LaPointe has exhibited nationally and internationally with select solo and group exhibitions at Randy Alexander Gallery (Chicago) EVERYBODY Gallery (Chicago) Heaven Gallery (Chicago) Lunder Arts Center (Cambridge) Kunsthal Charlottenborg (Copenhagen) and the Royal Academy of Arts (London). He attended the Wassaic Projects Residency in 2019 and had also received a Purchase Award from the Working Artist Organization in 2020. LaPointe is a featured artist in 100 Sculptors of Tomorrow published in 2019 by Thames and Hudson and BEERS Gallery (London). He currently lives and works in Chicago, IL. For more information, please visit g a r y l a p o i n t e j r.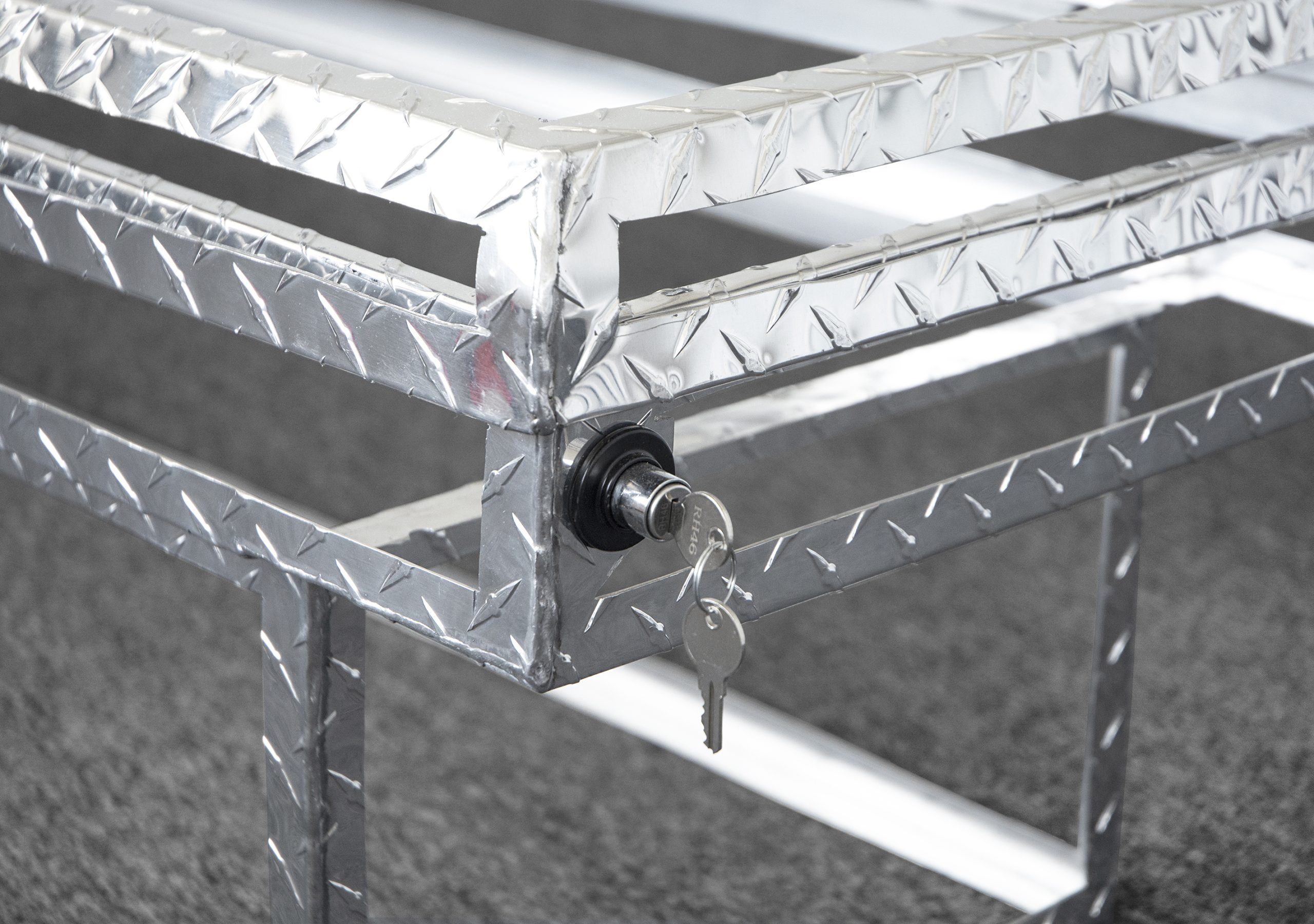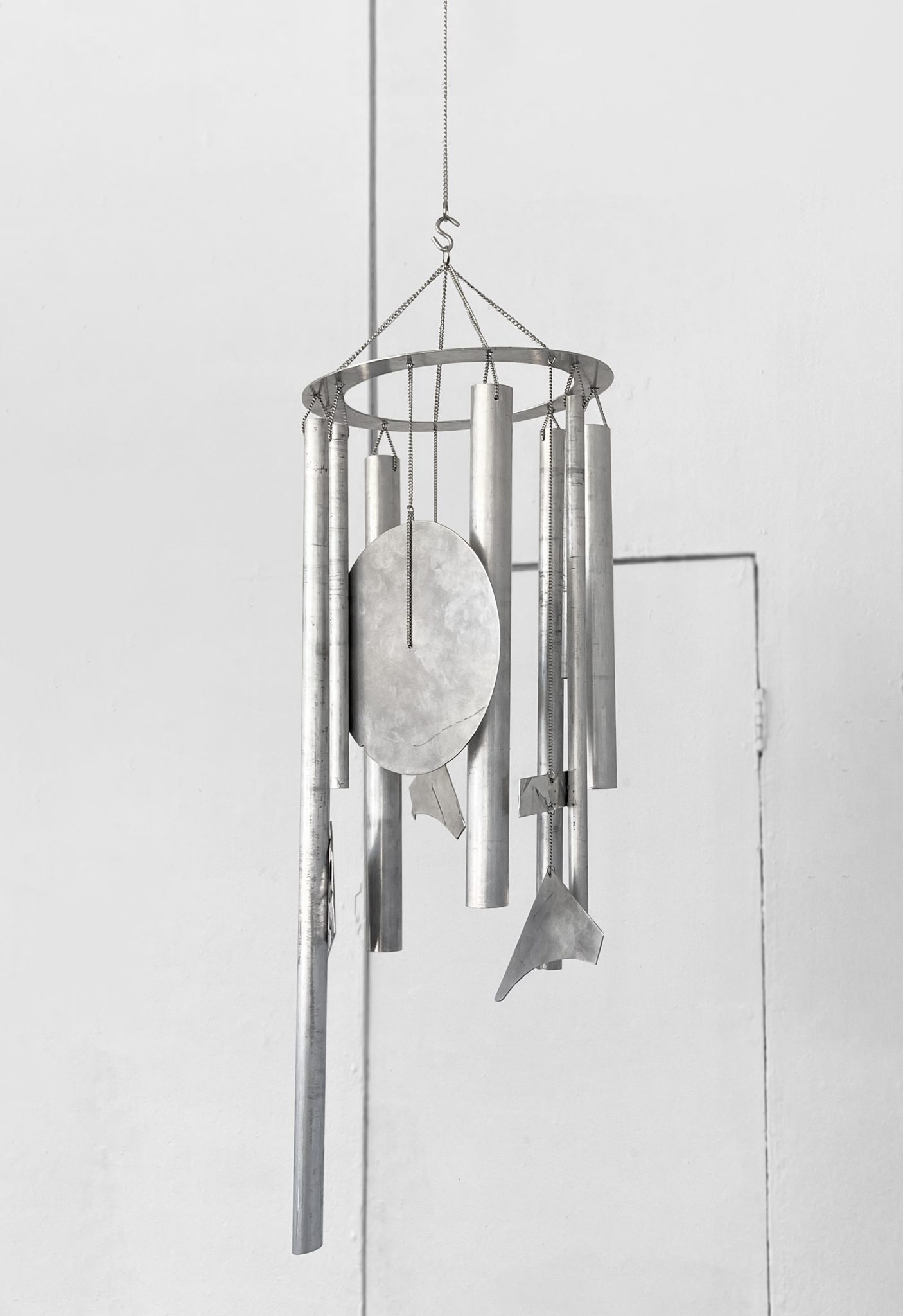 Chicago Must See | ARTFORUM - May 11, 2022
D O W N S H I F T at Roman Susan | Sixty Inches From Center - June 27, 2022
D O W N S H I F T exhibition guide (PDF)

---