Siobhan Leonard
Capture Community Project
1224 W Loyola Ave, Chicago IL
October 6, 2013 - October 26, 2013





Public Drawing: October 6 - October 20
Monday-Friday 3 pm to 6 pm | Weekends 12 pm to 4 pm

Gallery Hours: October 23 - 25 from 3 pm to 6 pm

Closing Event: October 25 from 7 pm to 9 pm



Siobhan Leonard's

art education career began teaching film to children at a summer camp. As an experiment, she implemented stop-motion animation into the curriculum. The simple role of drawing was key as students created pictures, frame by frame, and assembled the many images into a short film. This experiment made Leonard realize just how much freedom there is in drawing and how uniquely different each person draws.

In a city that is so vast and separate, Leonard will expand this project into a Chicago-wide initiative. She will cover rooms in paper and invite community members to draw on the walls as she takes pictures and animates the process. Each neighborhood will have their own version and she will string each community's images together into one film. The final piece will be a unique rendering of Chicago's cultural demographics. She will begin this ongoing project at Roman Susan in Rogers Park.

Capture Community Project at Roman Susan is part of Chicago Artists Month 2013, the 18th annual celebration of Chicago's vibrant art community presented by the Chicago Department of Cultural Affairs and Special Events. For ongoing updates on the project, visit captureprojectchicago.tumblr.com





Contributors include Anyah Akanni, Jill Armstrong, Joann Bates, Annita Benjamin, Nancy Benjamin, Dan Boyd, Georgia Brown, Eileen Burns, Beatriz Caballero, Josephina Cabrera, Vanessa Capshaw, Stephanie Chamber, Isabella Chamberland, Joe Cochran, Molly Costello, April Crescia, Anton Crescia, Soledad Crescia, Jennifer Curth, Sara Dambrowski, Alessandro Diaz, Germel Dossie, Rebecca Edmonson, Taylor Ervin, Chad Eschman, Veronica Espinosa, Peter Ferry, Dustin Flemming, Paige Fors, Julia Garfield, Carlos Gonzalez, Michael La Guerra, Wendi Hill, Stevie Hnilicka, Laura Ingram, Salvador Jimenez, Ross Jordon, Jacob Juache, Maria Juache, Steve Juras, Felicia Kaplan, Lisa Kemp, Rob Kimmel, Anastasia Lebedev, Charles Lee, Brian Lopez, Zion Lopez, Tricia Malorey, Carlye Mayan, Marissa McCants, Ashley McClenon, Luis Medrano, Patrick Merrill, Stephanie Merrill, Shanae Mitchell, Julie Molter, Alvin Muniz, Anna Munzesheimer, Marina Nemtseva, Marco Ordonez, Marina Pfenning, Michael Pollard, Nicholas Ridder, Breanna Ruiz, Craig Sayduh, Matt Schaefer, William Shanley, Tyrone Simon, Federico Simone, Jessy Lauren Smith, Nathan Smith, Nicholas Szczepanik, Emily Taft, Ruby Thorkelson, Kenny Vang, Keegan White, Andy Willis, Makiko Yamauchi, Hallie Zimmerman, and everyone else.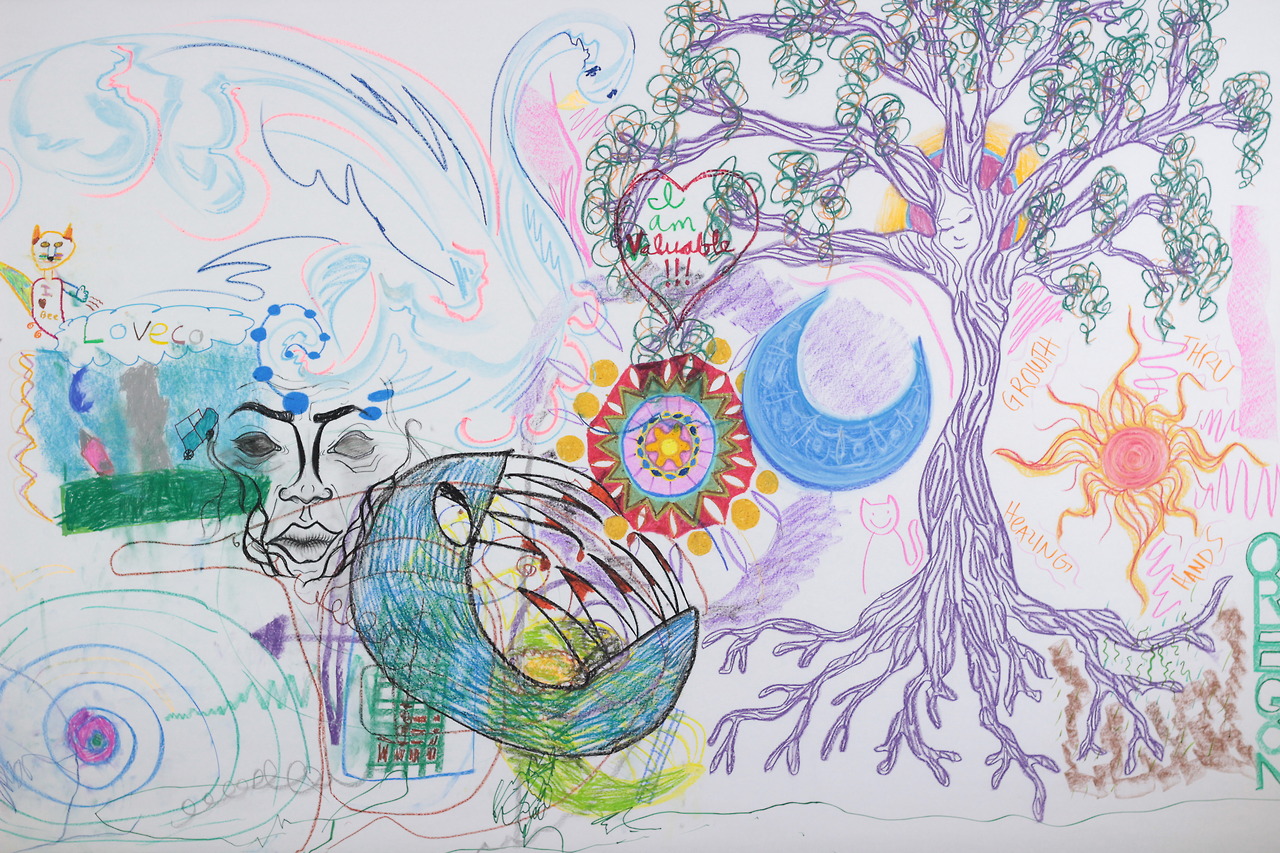 ---