Anette
Storefront and Studio Residencies

Anette situates working artists in commercial storefronts and domestic spaces to explore studio practice, curatorial projects, and community engagement. Individual residencies will vary in duration and public accessibility. After a hiatus, this project has been re-activated in response to the COVID-19 pandemic. If you live nearby and would be interested in a future residency, visit romansusan.org/movement-residencies.

As always, we are doing our best to get resources into the hands of artists. While the Illinois stay-at-home executive order is in effect, Roman Susan will host residencies for individual artists who live within walking distance of 1224 W Loyola Ave. If an artist is in our storefront working, you are welcome to view their rehearsal or work-in-progress from the street; please do so with social distancing guidelines in mind.




Christopher Smith at 1224 W Loyola Ave, Chicago
August 2020




A.P. Vague at 1224 W Loyola Ave, Chicago
June 2020




Rebecca Beachy at 1224 W Loyola Ave, Chicago
June 2020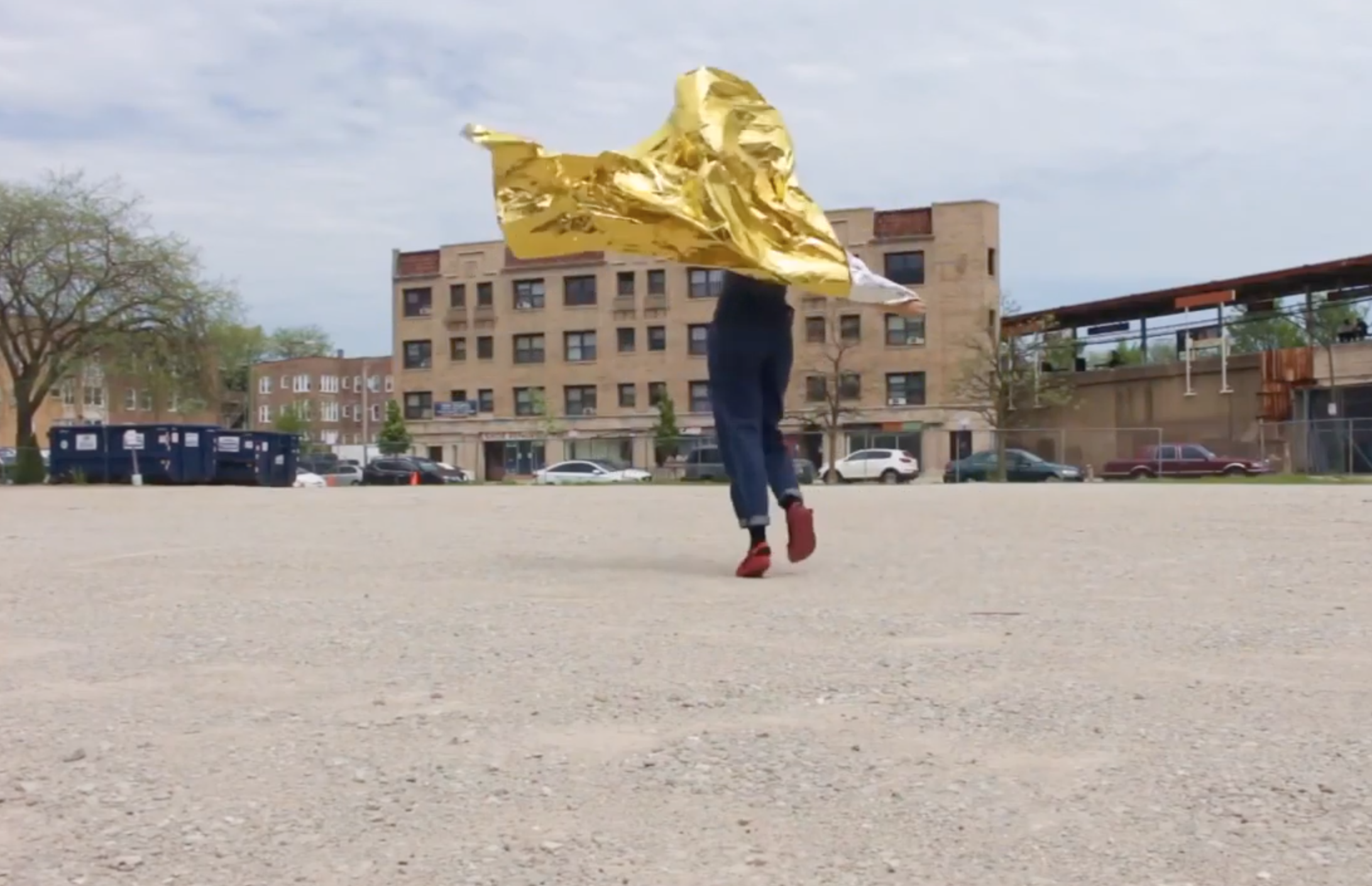 Anna Martine Whitehead at 1224 W Loyola Ave, Chicago
May 2020




Aram Atamian at 1224 W Loyola Ave, Chicago
May 2020




Rachel Damon at 1224 W Loyola Ave, Chicago
April 2020




Izah Ransohoff at 1224 W Loyola Ave, Chicago
April 2020





CEW Design Studio at 1224 W Loyola Ave, Chicago
December 2017





Ruby Thorkelson at Glenwood and Albion, Chicago
2016-2017





Millicent Kennedy at 1224 W Loyola Ave, Chicago
June 2015





Greg Penrice at 1629 W Howard St, Chicago
May 2015