Michael Robert Pollard
A Dreamer of Pictures
1224 W Loyola Ave, Chicago IL
March 9, 2019 - March 30, 2019




Michael Robert Pollard was born in Queens, New York in 1970, raised in NYC, Tucson, Arizona and the San Francisco Bay Area. Pollard has resided in Chicago since 2004. Pollard attended the San Francisco Art Institute and graduated in 1997 with a BFA in Painting and Drawing.

Pollard's work has been shown across the United States, partnering with Gallery Side Car, Ignition Projects, Free Range, Center for Contemporary Arts Sacramento, Third Coast Comics, Roman Susan, School of the Art Institute of Chicago, Vuseuvios, South Side Suburban College, Mess Hall, Community College of Rhode Island, Sierra College, and many others. For more information, please visit michaelrobertpollard.net.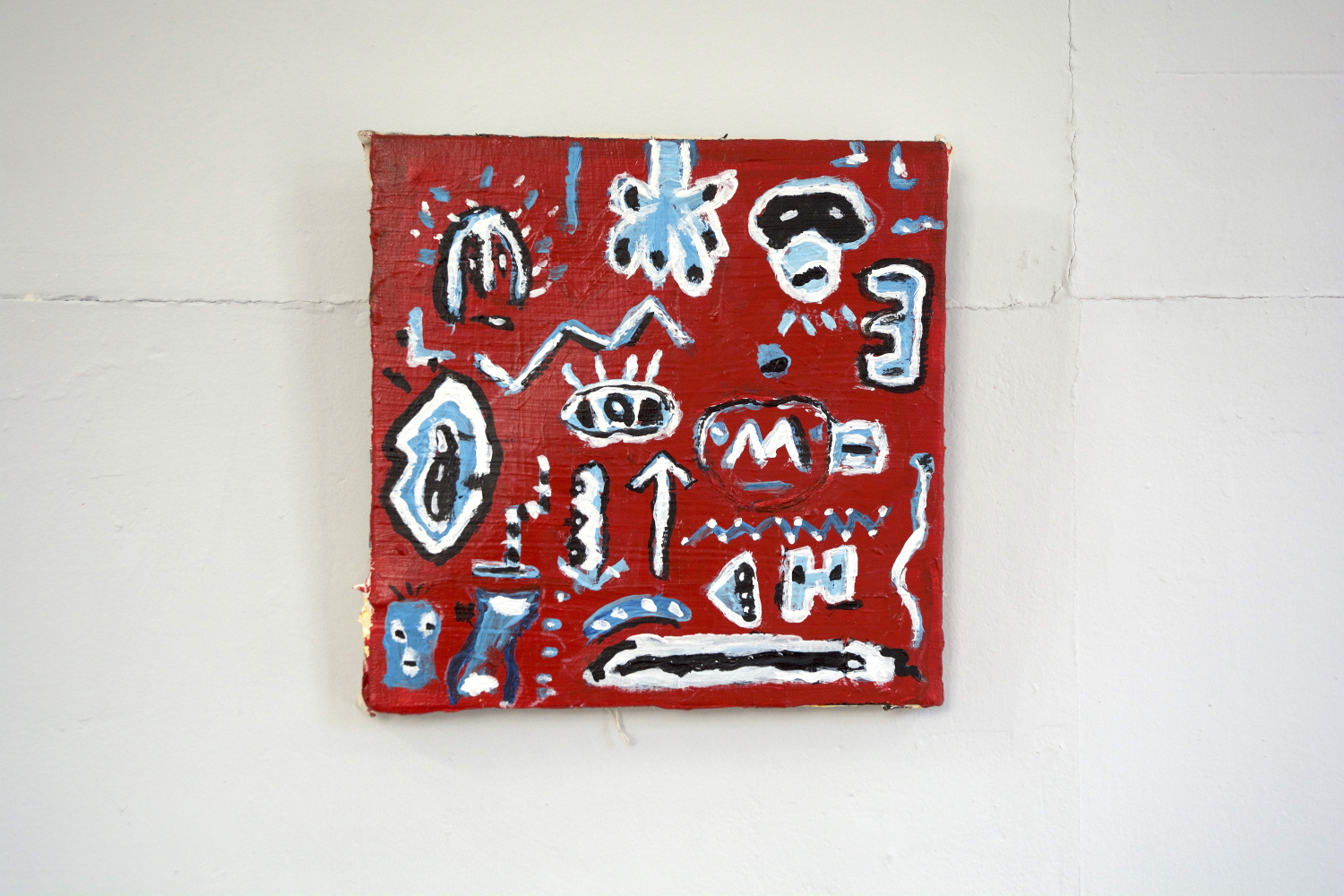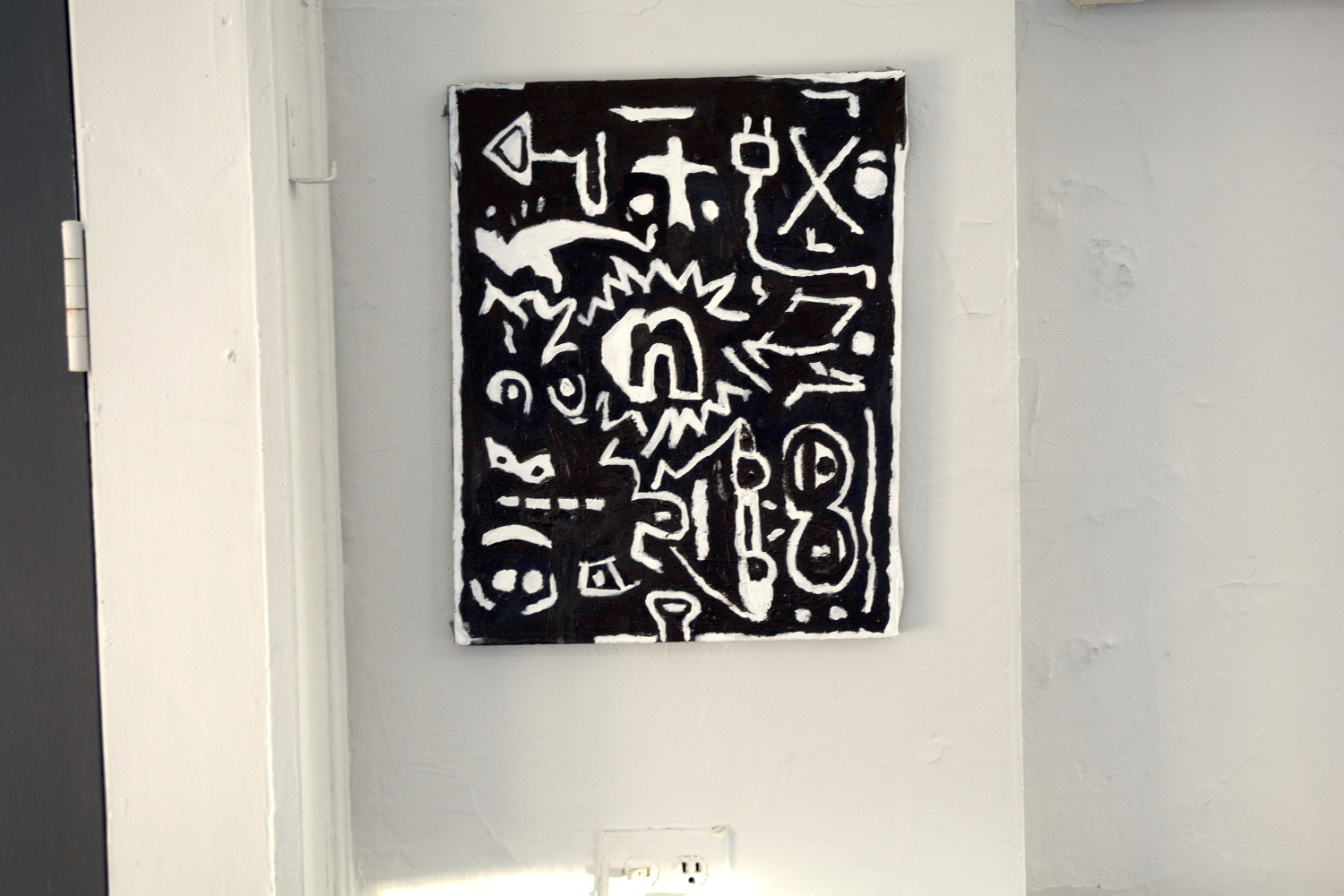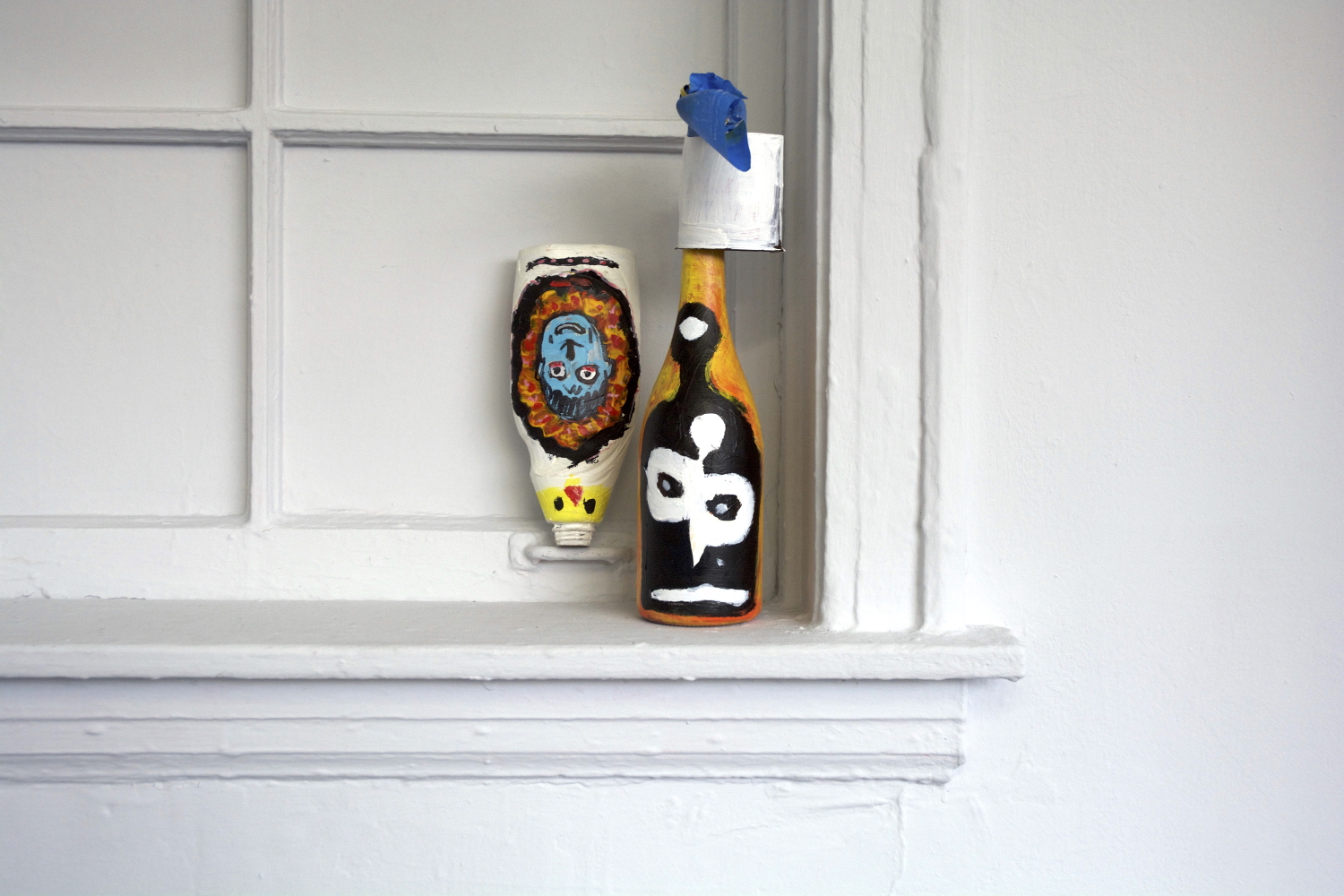 A Dreamer of Pictures Exhibition Guide (PDF)

Art & Object List (PDF)

---